We're pleased to welcome Lifestyle Expert Alejandra Ramos to Living the Gourmet today as she shares her top 5 easy party tips for the holidays with us!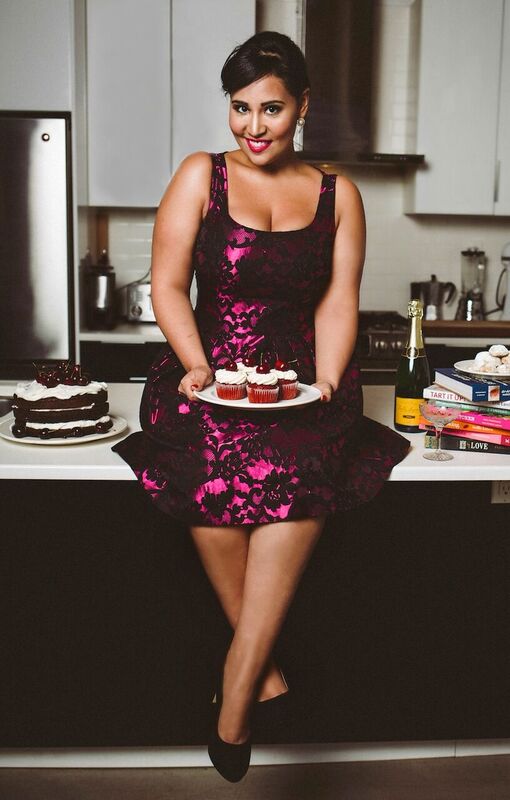 During the holidays, parties and gatherings with family and friends make the season extra fun and exciting. And the snacks and foods that come along with the entertaining…make it even better!
Alejandra is here to help streamline holiday party shopping plus sort through the best snacks and hacks for the perfect gathering.
Enjoy with Love!
0