We are so pleased to welcome Jamie Johnson of My Baking Addiction and Melissa Sperka of Melissa's Southern Style Kitchen to LTG today as they share one of their favorite holiday desserts with us - scotcheroos!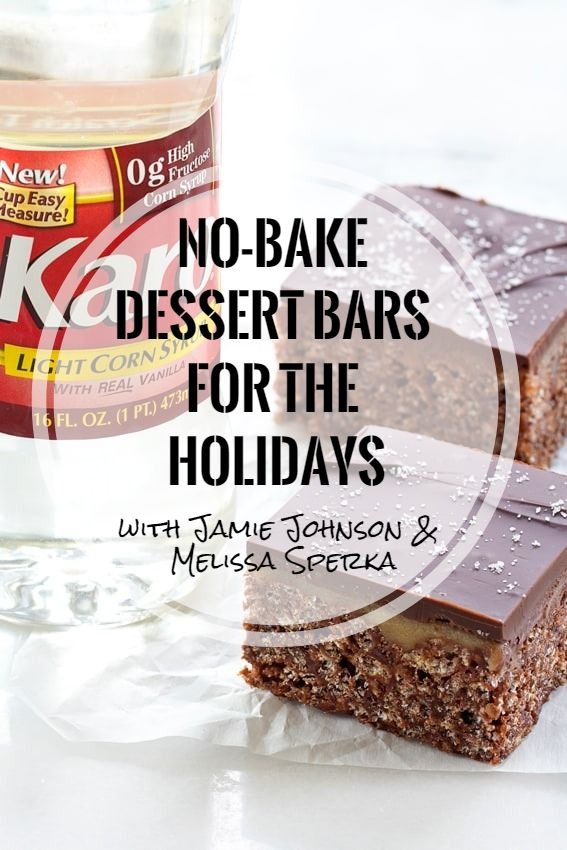 The holidays are a time for family, fun, and food! And what better way to celebrate than by making (and enjoying) delicious, ooey-gooey, peanut butter and chocolatey Scotcheroos for your next cookie swap or holiday gathering!
Today, Jamie and Melissa are here to show us how to make these easy, delicious and versatile no-bake sweet treats and how you can personalize these simple bars for your holiday gatherings!
Enjoy!
0