We are pleased to welcome Food Network Star Damaris Phillips to Living the Gourmet today as she shares her best tips and tricks for serving up holiday leftovers.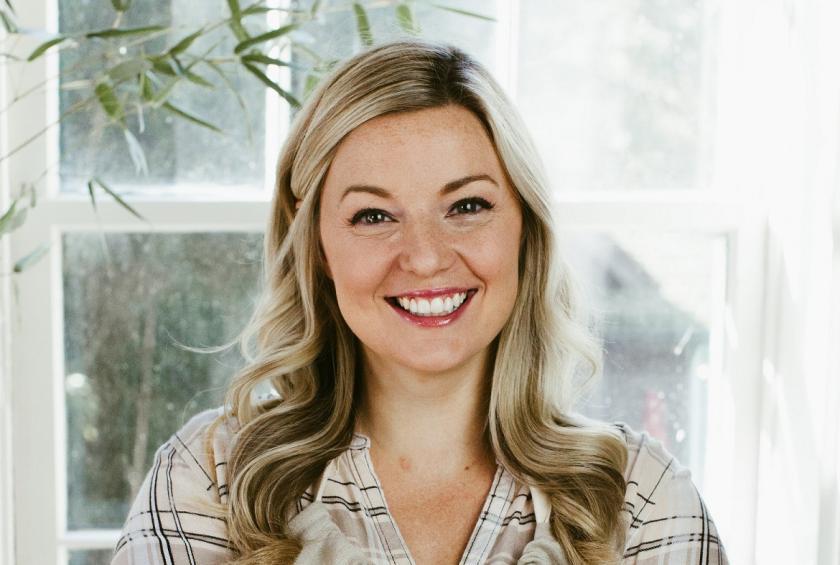 After the crowds are gone and the ovens are cooled down, most household refrigerators are bursting with delicious leftovers.
Damaris Phillips is here to show us her go-to tips for reimagining all the delicious food that didn't get eaten during their holiday gathering – so nothing goes to waste, and no one will say "oh, THIS again?!"
Check out our full interview below for some delicious inspirations on how to revamp holiday leftovers this season!
Enjoy!
0