We are pleased to welcome Lifestyle expert, Kia Malone, to Living the Gourmet today as she shares some of her best and creative ideas for holiday entertaining this season!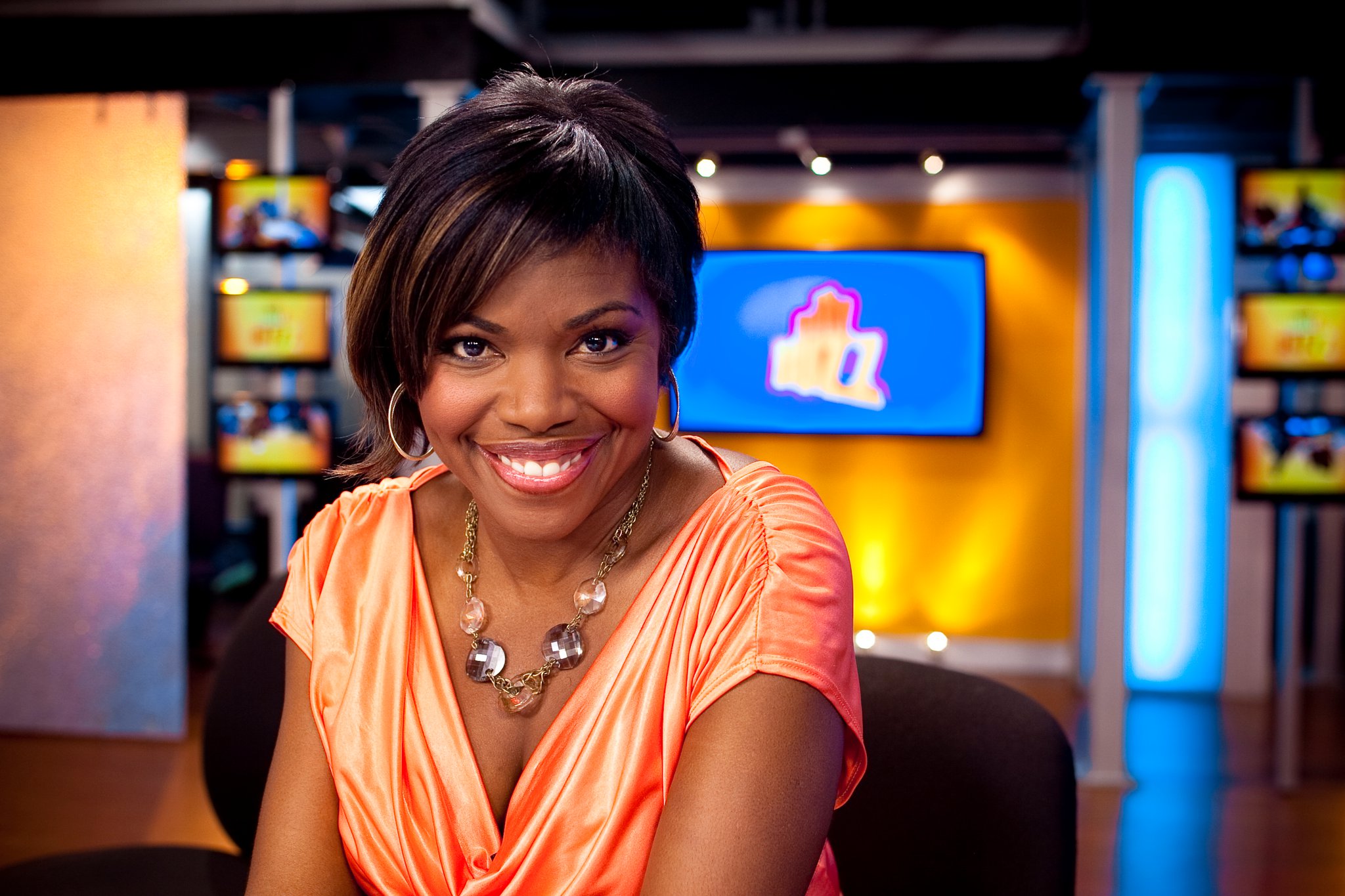 As we head into the holiday season, now is the perfect time to step out of the box and blow your party guests away with style. Whether it's your favorite recipe, a family tradition or a twist on that delicious holiday cocktail…for your next gathering try skipping the traditional habits and try a little experimenting. Today Kia Malone is here to give us the inspiration to do just that!
Make this holiday season the most delicious one yet with a few great ideas from the dinner table to the pantry. Check out our interview and let Kia help you spice up your holiday like never before!
Enjoy with Love!
0