We are pleased to welcome food blogger & cookbook author, Shelly Jaronsky of the popular blog, Cookies & Cups, to Living the Gourmet today as she shares her best tips for the Thanksgiving holiday!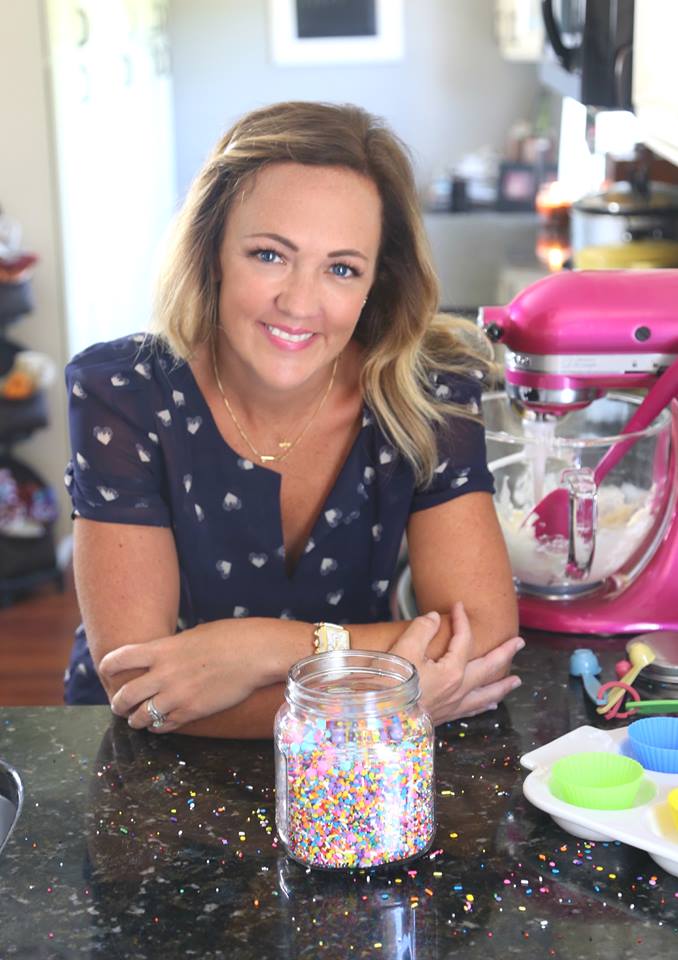 Pressed for time this Thanksgiving or feeling a little intimidated by trying out new ingredients or techniques? Well, here is some good news- it's a lot easier than you think!
Wow your Thanksgiving guests with delicious, homemade dinner rolls from scratch with guidance from cookbook author and blogger, Shelly Jaronsky. Join Shelly, author of The Cookies and Cups Cookbook, in the kitchen for an easy to follow dinner roll recipe and helpful tools, tips and tricks that yield delicious homemade goodies that are sure to impress your loved ones.
Thanks again to Shelly for stopping by today! Wishing you all a happy & delicious Thanksgiving!
Enjoy with Love!
0