This post has been sponsored by Vivanco Winery. All opinions expressed are my own and don't forget to enjoy responsibly.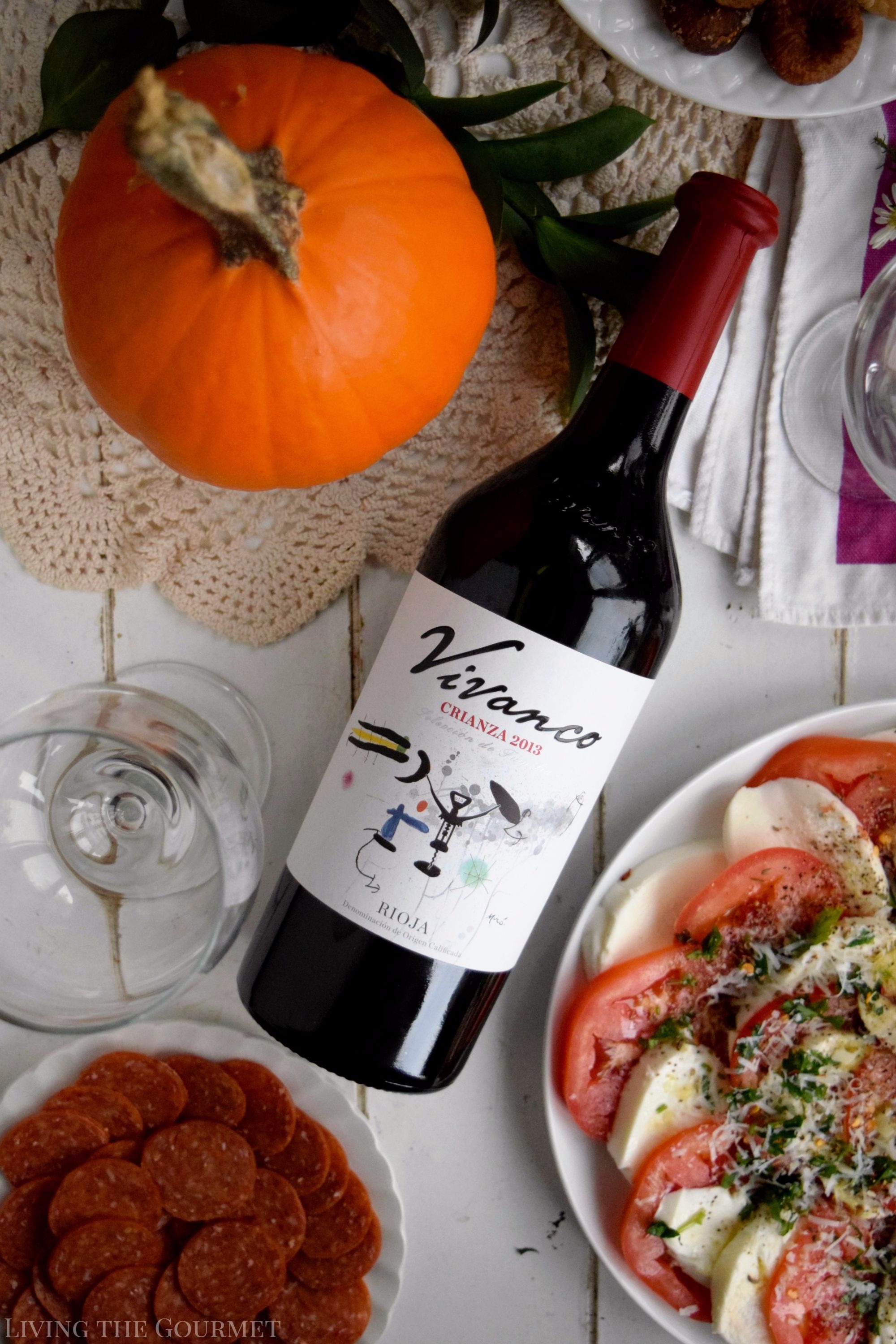 Some weeks ago I wrote about a pair of bottles that I received from the Vivanco Winery, and I started off with a few paragraphs on the culturing effect of wine through the ages. I wrote about how the 'border' between lands inhabited by barbarians and those areas we today would recognize as 'civilized' correlated roughly to the boundary between lands in which one would find vineyards, and those where one would not. For example, I pointed out, that Mycenean civilization, for example, correlated roughly to the areas where the archeological record shows evidence for vines, with vines and the fermented grape juice thereof being a sign of wealth and status, serving as the catalyst behind the development of ancient trade networks.
The reason behind that whole bit was simply because Vivanco's byline on their bottle reads "Sharing wine culture." Naturally, in my own longwinded style, I immediately took that line to its most extreme and literal interpretation. Yet, I doubt anyone looking for additions to their wine menus are particularly interested in what the Mycenaeans had to say…or drink – at least not very far beyond the novelty of such.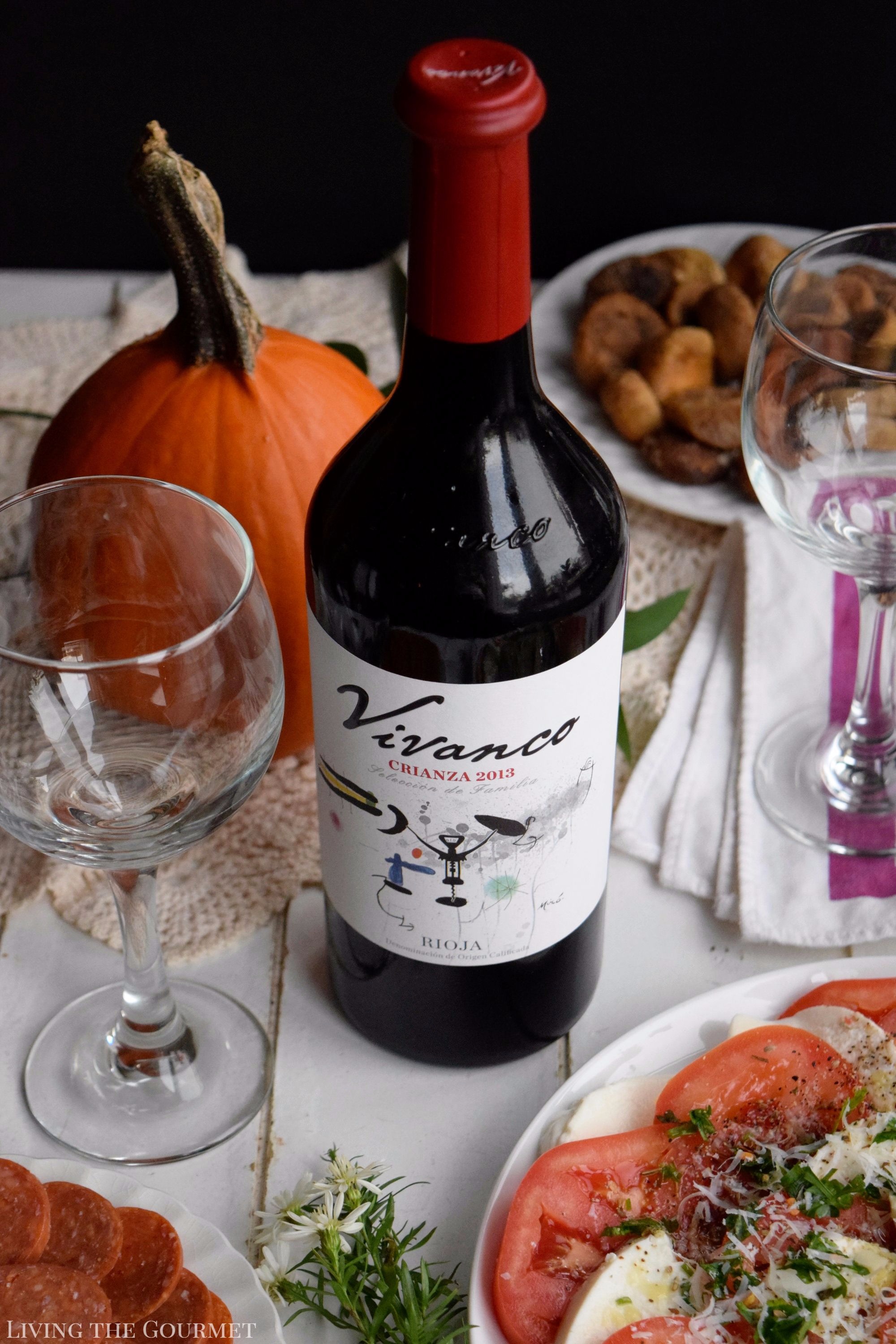 Before I go one word further, let me begin by saying I absolutely hate the phrase 'Easy Drinking.' First and foremost, nothing is easier to drink that the very best bottle of your preferred varietal. Second, if a bottle is produced solely for the purposes of being consumed en masse is, well, not likely to be the most palatable of liquids.
That aside, let's instead think of a living room or study setting, complete with dim lighting and deep lounging chairs. Think, basically, of your favorite 'lounge scene' from your film noir of choice, and then think of what quality yet not overpriced red wine they might be drinking. That, for today's purposes, is how we'll be defining 'easy drinking.'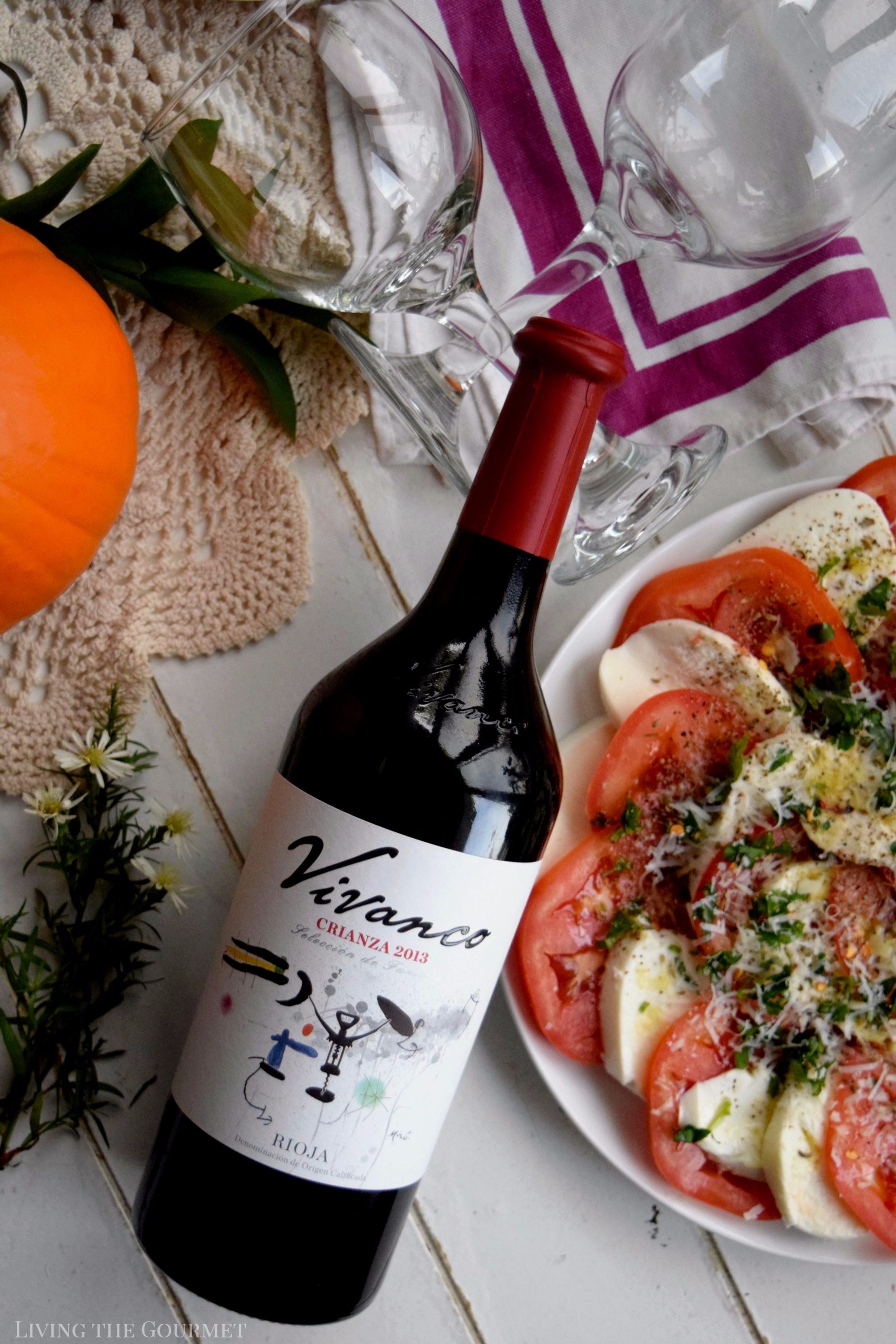 To that point, I recently received another bottle from Vivanco, their 2013 Crianza Rioja, and I can start out by saying that this bottle more than fits into that criteria. To start things off, the wine introduces itself with a fruity aromatics, a bouquet laced in dark overripe cherry and licorice notes, with smoke essences veiled in the background. Towards the middle of the glass, the smoky essences sharpen into a spiciness that intensifies into the bottom of the glass. On sampling, the fruit from the aroma is predominant, framed in a very pleasant herbaceousness, making this wine an excellent encapsulation of 'easy drinking.'
For paring, if you're looking for something more than that lounge scene, I'll be traditional and suggest the standard template for 'sturdy' red wines, namely heavy red sauces over pasta, or grilled red meat. Essentially, hearty entrees. Spicy cuisine would also likely pair quite nicely.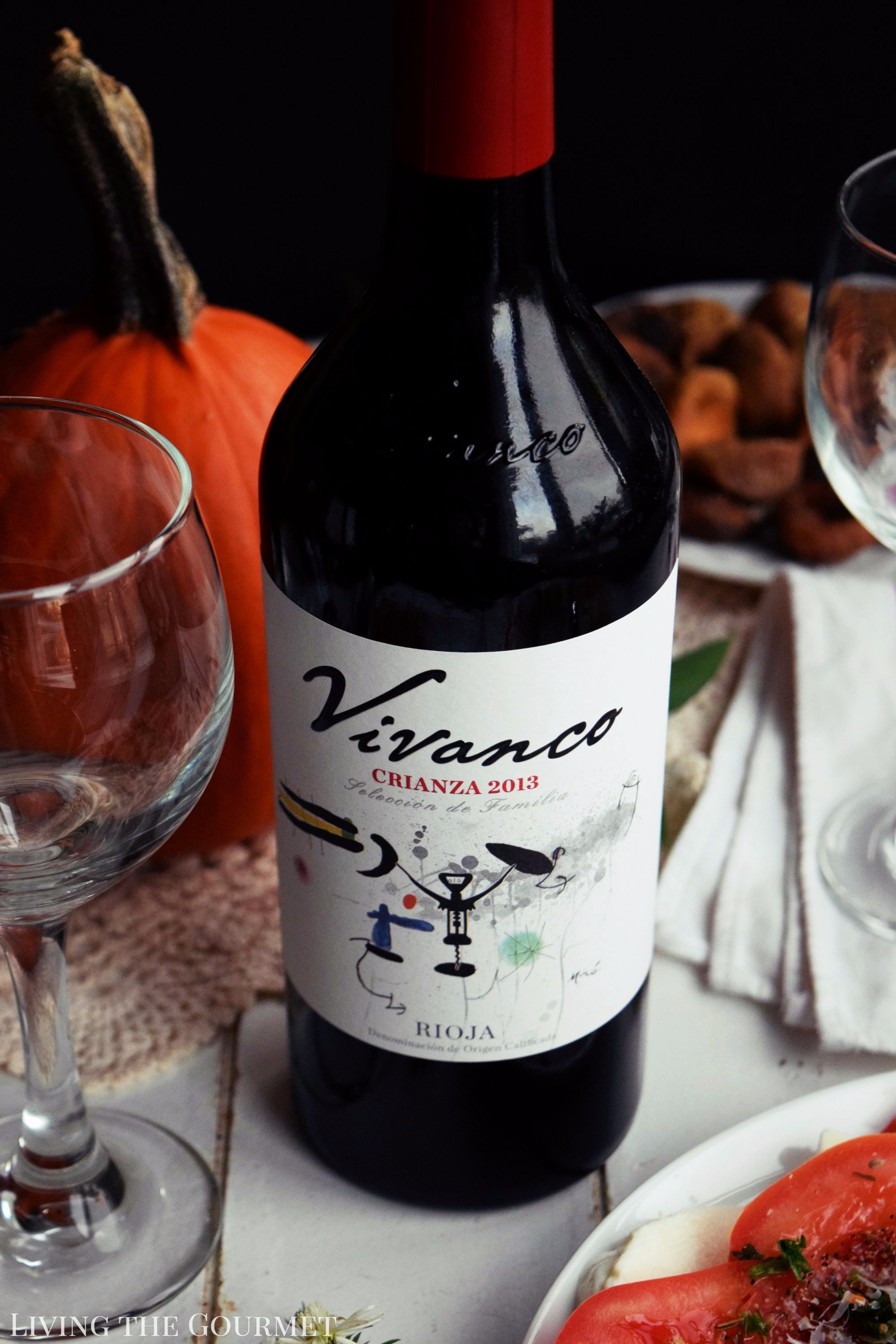 That said, I can easily recommend this bottle to anyone in my audience looking for a reliable red wine that pairs nicely with your favorite sturdy entrees.
Cheers,
Mike
1