Welcome Fall with this Mid-East inspired recipes paired alongside some of Israel's finest wineries.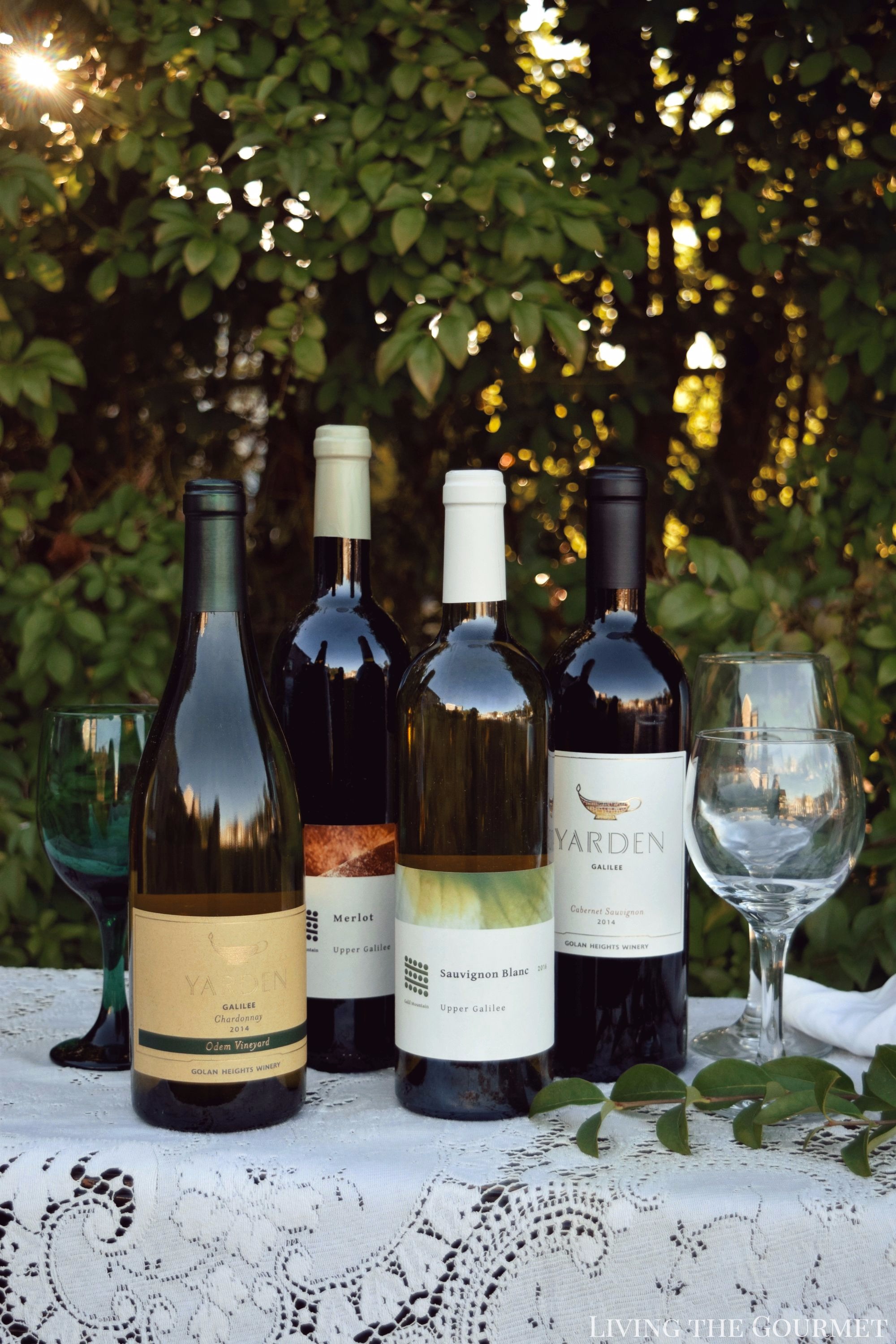 One of my favorite lines from the Lord of the Rings runs thusly, "It's a dangerous business, Frodo, going out your door. You step onto the road…and there's no knowing where you might be swept off to."
Very often, the creative process is more or less exactly that. I can start off with a single idea or intention, and then whatever I'm working on seemingly takes on 'a life of its own' as the cliché goes, and all at once there is 'no knowing where I might be swept off to.'
That was more or less my experience following my contact with the representatives of the Galil and Yarden wineries, who wanted to know if I would be interested in sampling a selection of their wines and creating a regionally inspired pairing. Naturally, I agreed.
The regional pairing request was, truth be told, much less of a challenge than one might expect, due in part to the large amount of crossover between Sicilian, Greek, and coastal Middle Eastern cooking in terms of ingredients, flavor profiles, and climate.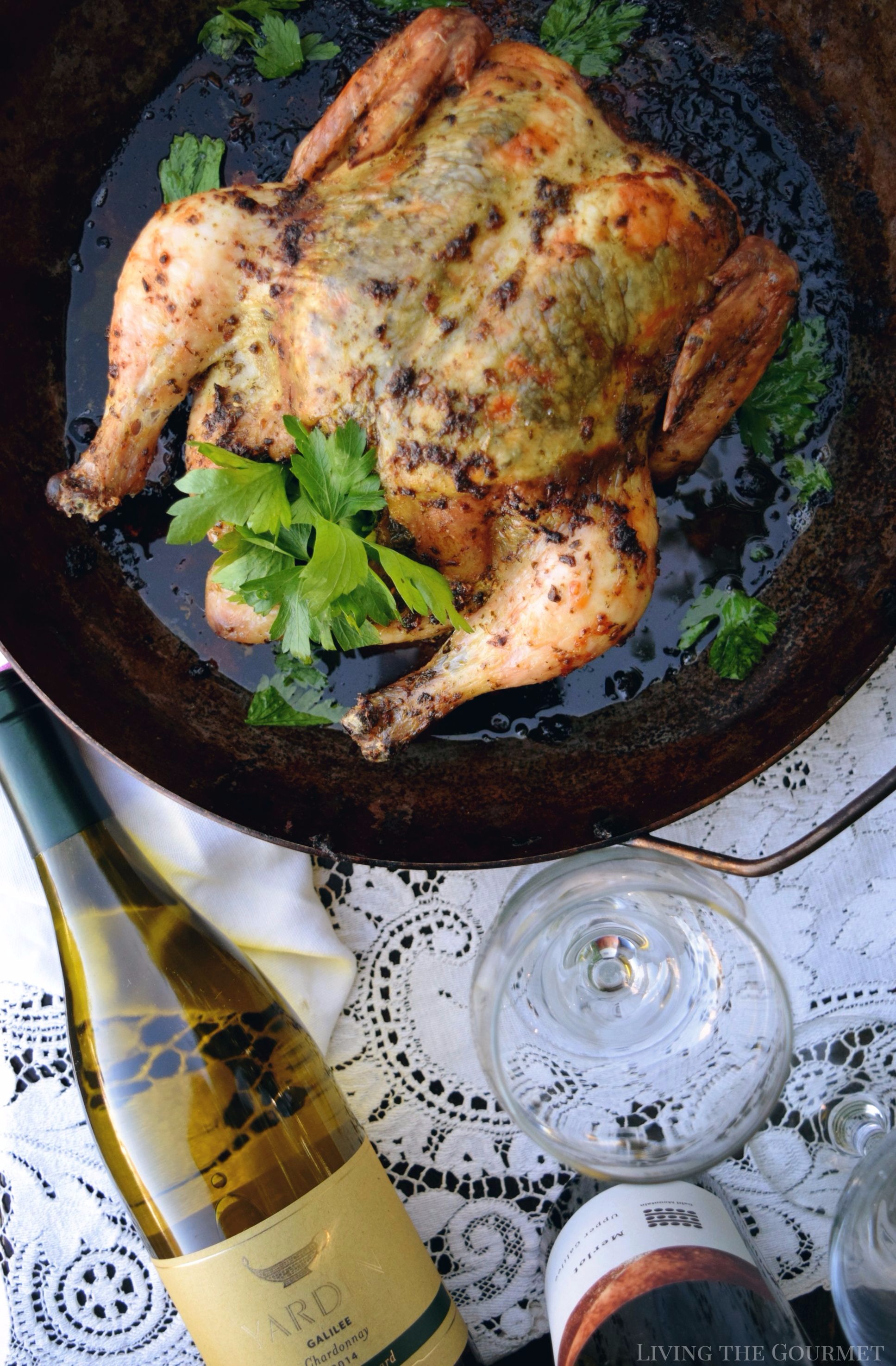 To start things off, I received four bottles in total, two from Yarden, a chardonnay and a cabernet sauvignon, and two from Galil, a merlot and a cabernet blanc.
To help focus the meal, I decided to center my dinner around the merlot, although I will naturally be giving tasting notes and pairing suggestions for all four bottles.
The merlot introduces itself with aromas of sliced ripe cherries and dark berry essence, underscored by very subtle but ever-present notes of fresh tobacco leaf. This profile intensifies deeper into the glass, where vague hints of dry cigar box begin to perforate up through the wine on second and third samplings of the aromatics. On tasting, the merlot is largely, and pleasantly, by the book, featuring dark ripe berry notes, which at times come through as overripe, carried on a very full-bodied texturing, and leaving the palate with a lasting finish.
While this would make a natural fit for roast pork, beef entrees, heavy red sauces, or even burgers if you're so inclined – and as the winemakers themselves suggest, I decided to instead serve this wine alongside chicken roasted with herbs and garlic, set alongside a parsley base dipping sauce with flatbreads.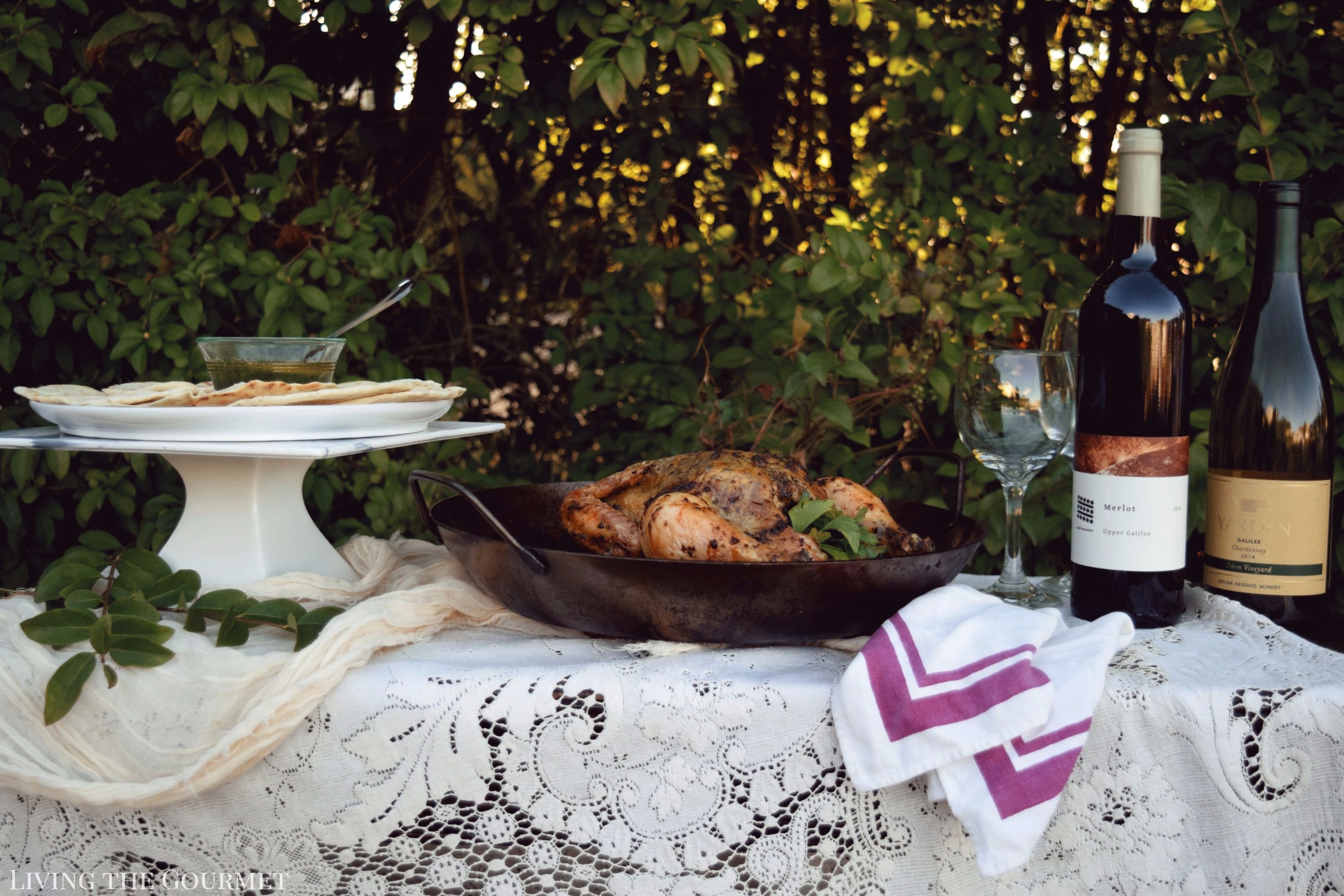 To start things off, we begin by 'washing' a whole roasting chicken with cold water and salt, both inside and out and then pat dry. Once that's done, place a handful of fresh cilantro and whole fresh parsley sprigs inside the cavity of the chicken. Then, in a food processor, combine dried oregano, small dash of fennel seed, fresh cilantro, fresh parsley, about three to five cloves of garlic, along with three or four tablespoons of fresh lemon juice, along with salt, pepper, fresh grated nutmeg, cinnamon and cloves. Give the processor a few pulses, and then process the mixture until it is smooth. Then carefully add in about a quarter of a cup of olive oil, processing to fully incorporate it into the mix.
Once that's done, you're going to need to carefully loosen the skin on the chicken, while being careful not to completely detach or tear the skin. Then gently distribute a few spoonsful of the above mixture under the skin as completely and uniformly as possible, again, without tearing or completely detaching the skin. Rub the rest of the mixture all over the top of the skin.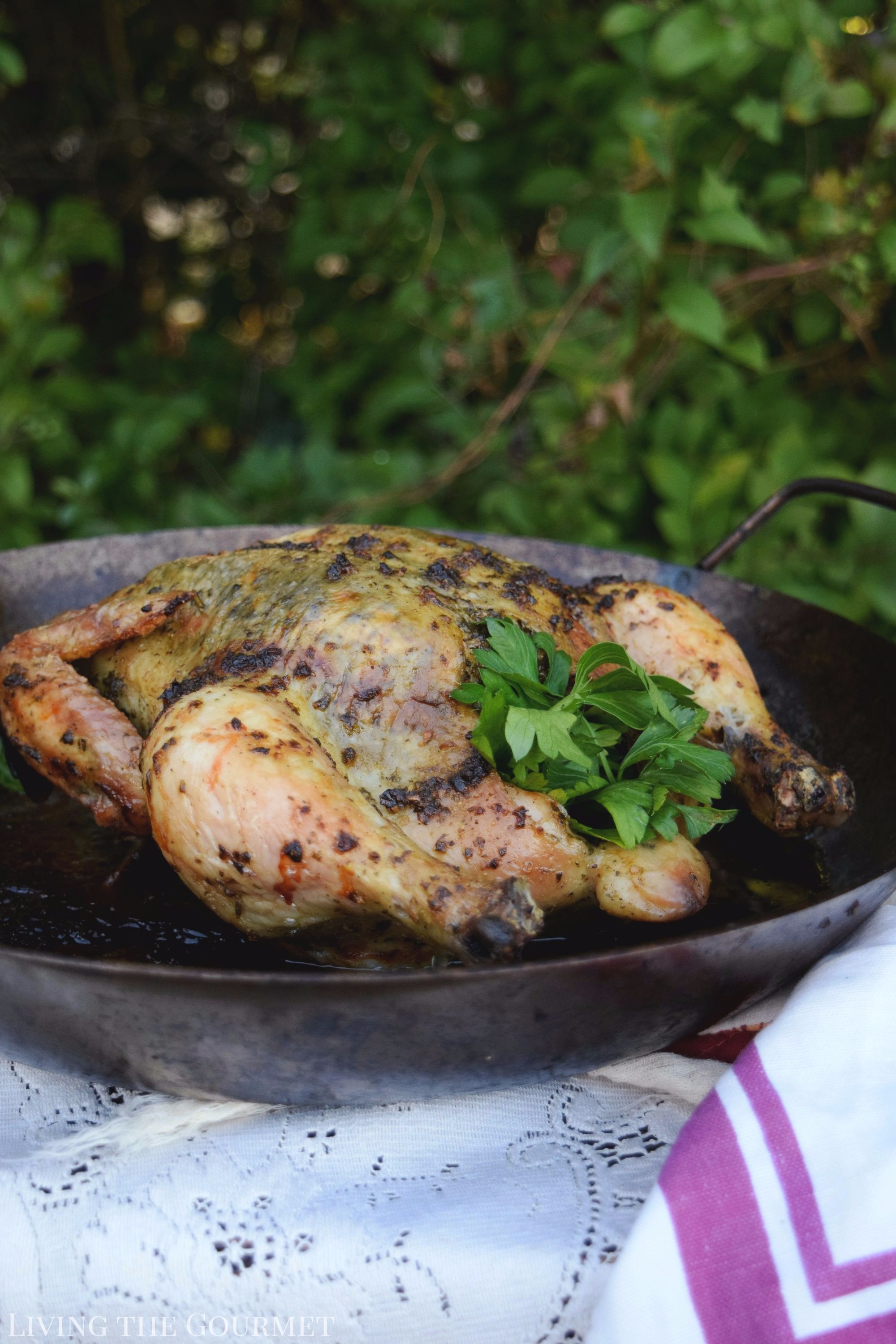 Then let the chicken sit in the refrigerator for at least an hour to 'absorb' the flavors from the mixture before roasting.
Now, for the dipping sauce, we simply combine fresh parsley, fresh cilantro, some red and black pepper, salt, and olive oil in the food processor, which we then pair with my Fresh Flatbreads recipe found here.
Naturally, I couldn't pair this dinner with a rich or heavy dessert. Instead, I decided on a platter of dates stuffed with roasted pecans then dipped in honey and rolled in sugar.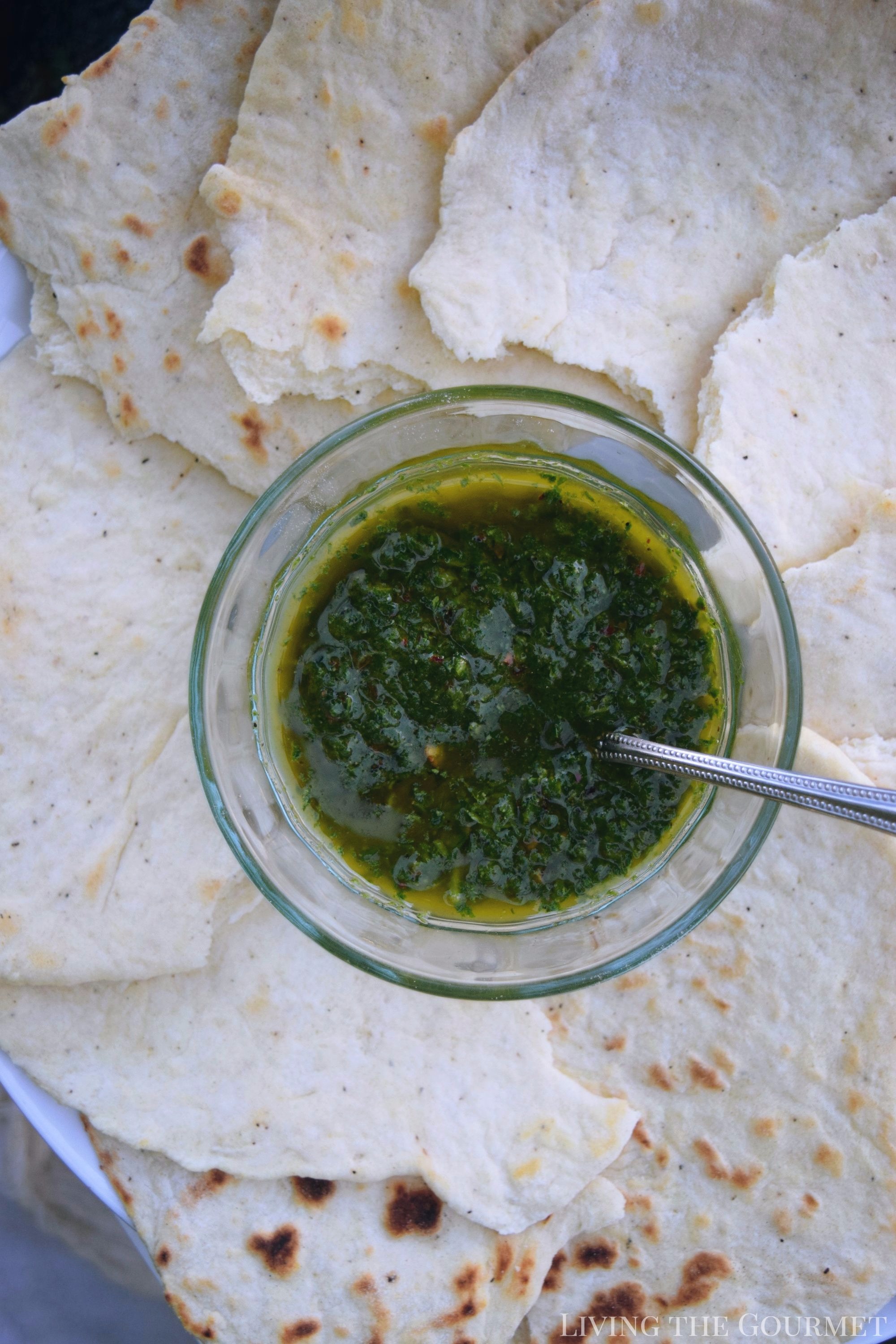 While the above dinner made an admirable pairing for the merlot, the Yarden Cabernet Sauvignon would probably pair better with something a bit heavier. The wine greets with intense dark fruit aromas, chiefly sliced blackberry and ripened plum, perforated by hints of spice, antique wood, and cigar deeper into the glass for a 'classic' cabernet. On sampling, the aromas largely carry over to the palate, but with the pleasant additions of vanilla traces and a heavier spice presence.
Pairing is pretty straight forward. Think steaks, roast duck, or spicy pasta sauces.
Next up is the Yarden Chardonnay from the Odem Vineyard. The wine introduces itself with a pleasantly complex array of aromas. Think citrus laced wild flowers, with hints of white fruit essences in the background. On sampling, what the wine brings to the palate is almost contradictory in nature. On the one hand, the wine features distinct fruitiness, chiefly white stone fruit and tropic notes, but is grounded in a distinct mineral and toasted oak foundation, creating a quintessentially chardonnay experience.
For pairing, think braised chicken, white bodied fish, or with a platter of antipasto featuring olives, cheese, cured meats and crusty breads.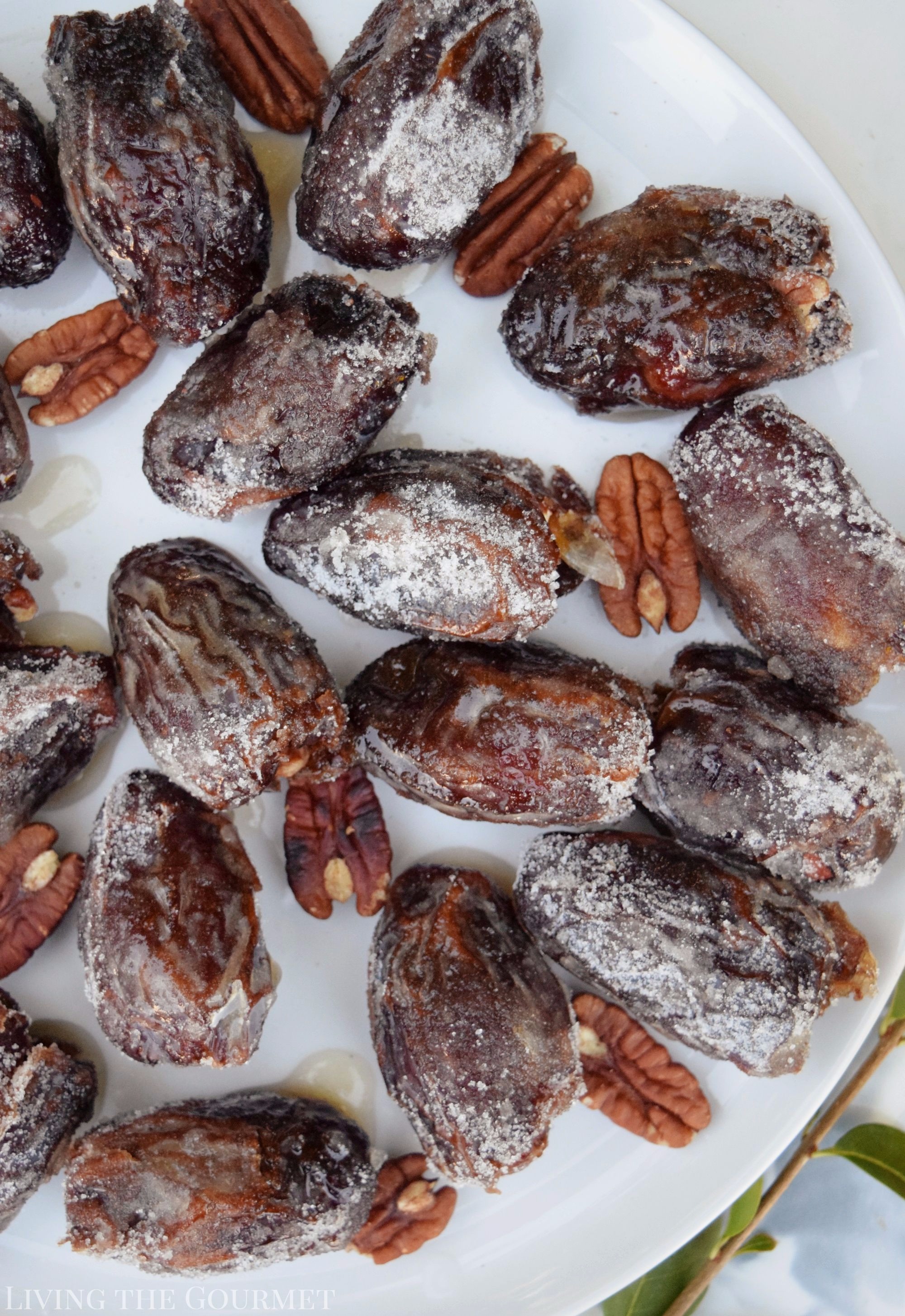 Finally, we come to the Galil Sauvignon Blanc. The wine introduces itself quiet nicely with a floral and fruit bouquet of wild flowers damp with citrus essence, and just a hint of sliced apricot or pear. On sampling, the wine is features crisp apple and tropic notes, and leaves the palate refreshed with a lasting and cleansing finish.
Pairing here is largely by the book. Think summer fish, light pasta, or, as with the chardonnay above, an antipasto.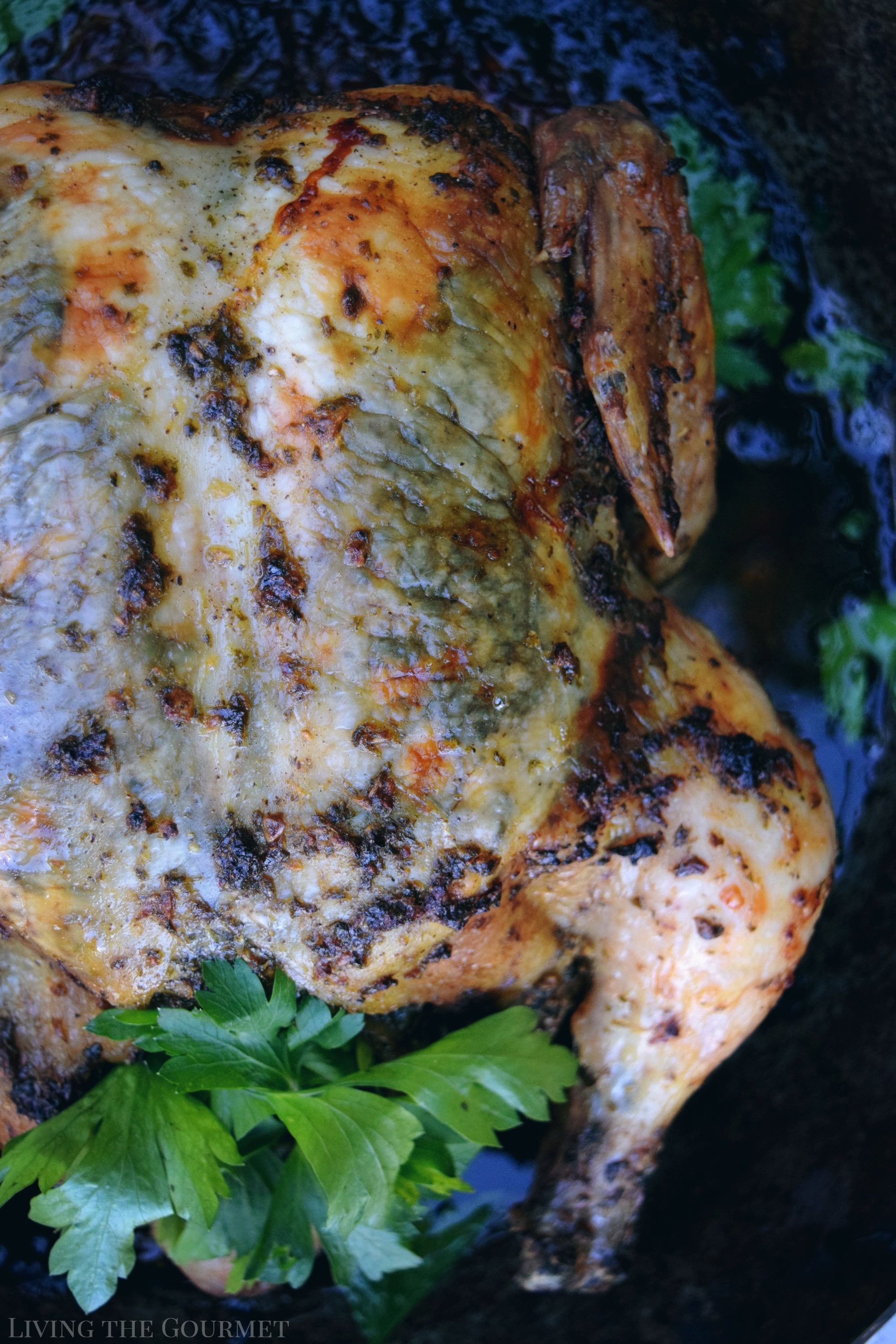 Print
Roasted Herb Chicken and Green Dipping Sauce
Author:
Prep Time:

10 minutes

Cook Time:

1 hour 20 minutes

Total Time:

1 hour 30 minutes

Yield:

4

-6

1

x
Category:

Main Dish
For the Chicken:
1

large roasting chicken (

4

–

5

lbs.)

3

tbs. fresh lemon juice

1/2

cup

of fresh parsley

1/2

cup

of fresh cilantro

4

–

5

cloves of garlic

1 tsp

. black pepper

1 tsp

. salt

1 tsp

. dried oregano
Dash of fennel seeds
Gratings of fresh nutmeg
Dash of ground cloves
Dash of cinnamon

1/4

cup

olive oil
For the Dipping Sauce:
1

cup

fresh Italian parsley

1

cup

fresh cilantro

1/2 tsp

. red pepper flakes

1/2 tsp

. black pepper

1 tsp

. salt

1/2

cup

olive oil
Fresh Flatbreads or store bought
Instructions
For the Chicken:
Wash the chicken inside and out and pat dry with paper towels.
Place a few sprigs of fresh parsley and fresh cilantro inside the cavity of the chicken.
In a food processor place the dried oregano, fresh cilantro, fresh parsley, garlic cloves and lemon juice. Add the seasonings and process.
Slowly add ¼ cup of olive oil and process.
Carefully and gently loosen the skin of the chicken rubbing the mixture under the skin and all over the outer skin
The chicken is best if it can rest in the refrigerator for at least one hour before cooking, but it is not necessary if time does not allow for this.
Preheat Oven 350 degrees F.
Bake chicken 20 minutes per pound until the juices run clear.
For the Dipping Sauce:
Combine the cilantro, parsley, spices and olive oil in the food processor and process.
Serve with the flatbreads and chicken.
Recipe Card powered by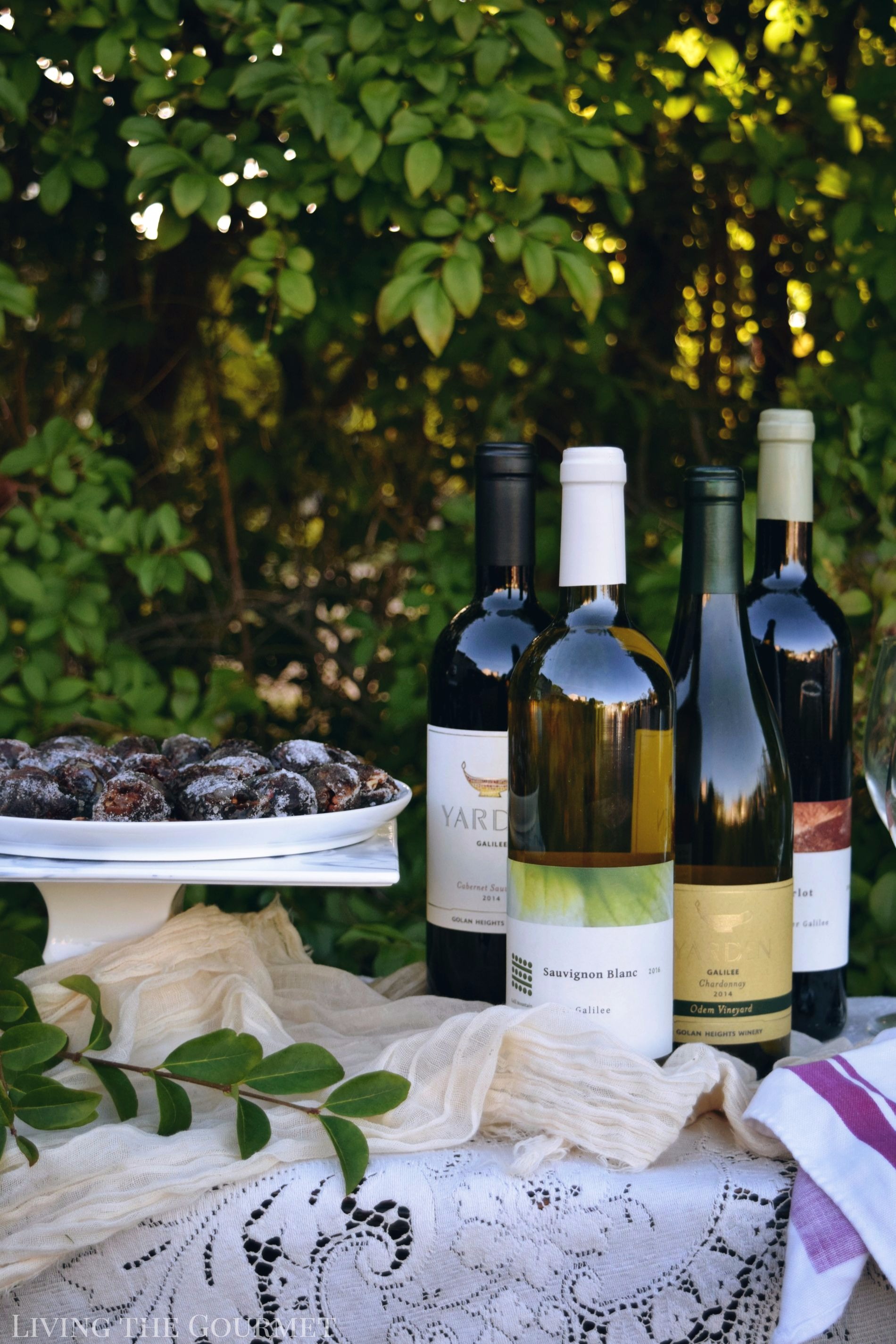 Overall, I was very happy with the wines I received, and can easily recommend them to any of my readers looking to broaden their wine menu.
Cheers!
0