We are pleased to welcome Lifestyle expert and television host, Lance Smith to Living the Gourmet today to discuss his party food tips and a fun contest hosted by Lays!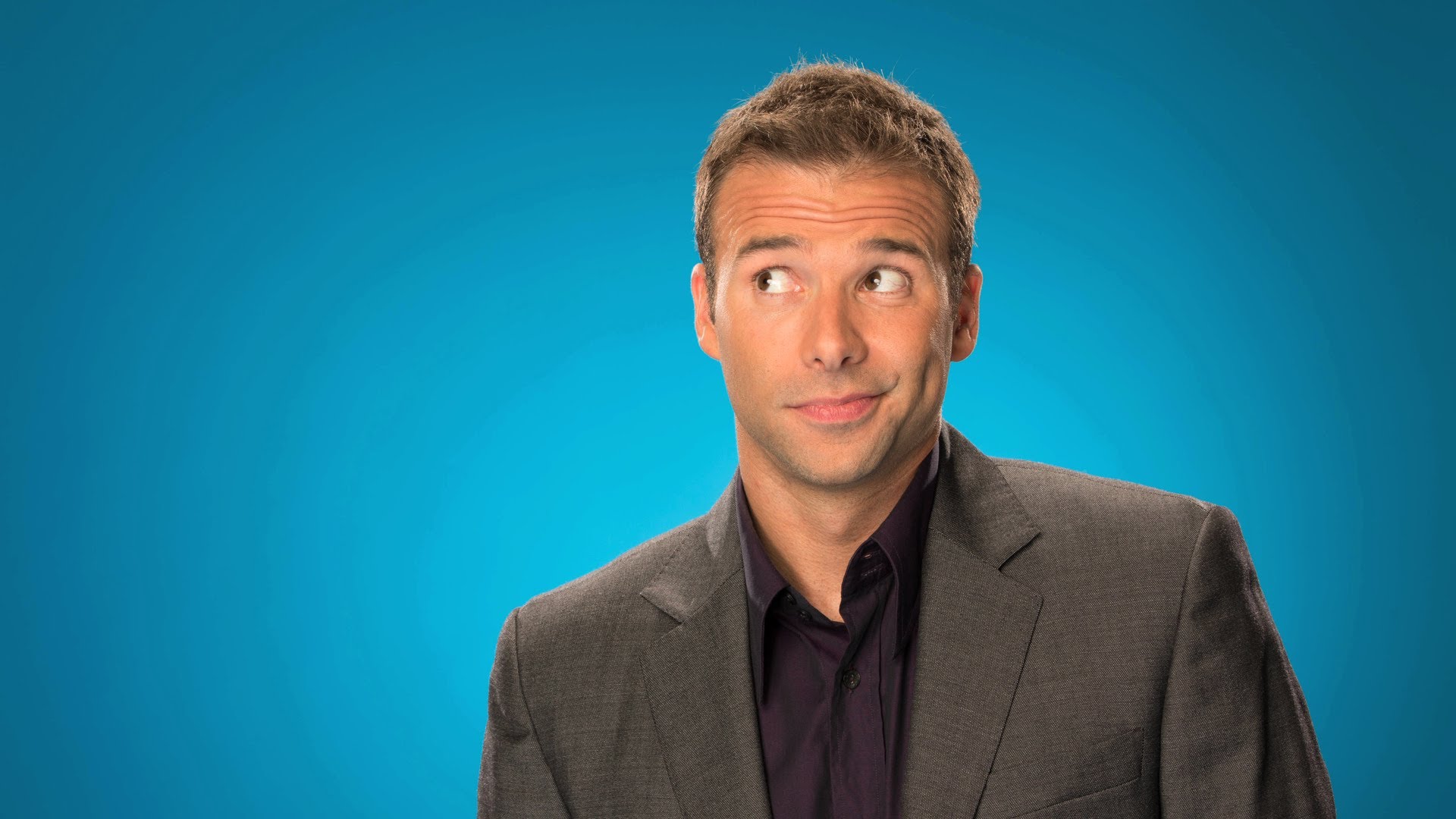 Summer may be ending, but that doesn't mean the barbecuing, hosting get-togethers, and enjoying time with friends has to end. As everyone knows, a true party is all about the food. So, whether it's a quiet evening at home with family, or a few friends are dropping by, it's always a good idea to have some snacking essentials on hand.
Our next guest says creating great flavor pairings doesn't have to be a lot of work. Lifestyle expert, Lance Smith is taking us into the pantry to create some flavor magic.
Be sure vote for your favorite Lays flavor!
Enjoy!
0