We're excited to be celebrating National Cheeseburger Day with Applebee's new chef, Stephen Bulgarelli who can teach viewers how to make the best burger at home, with simple, easy to follow tips.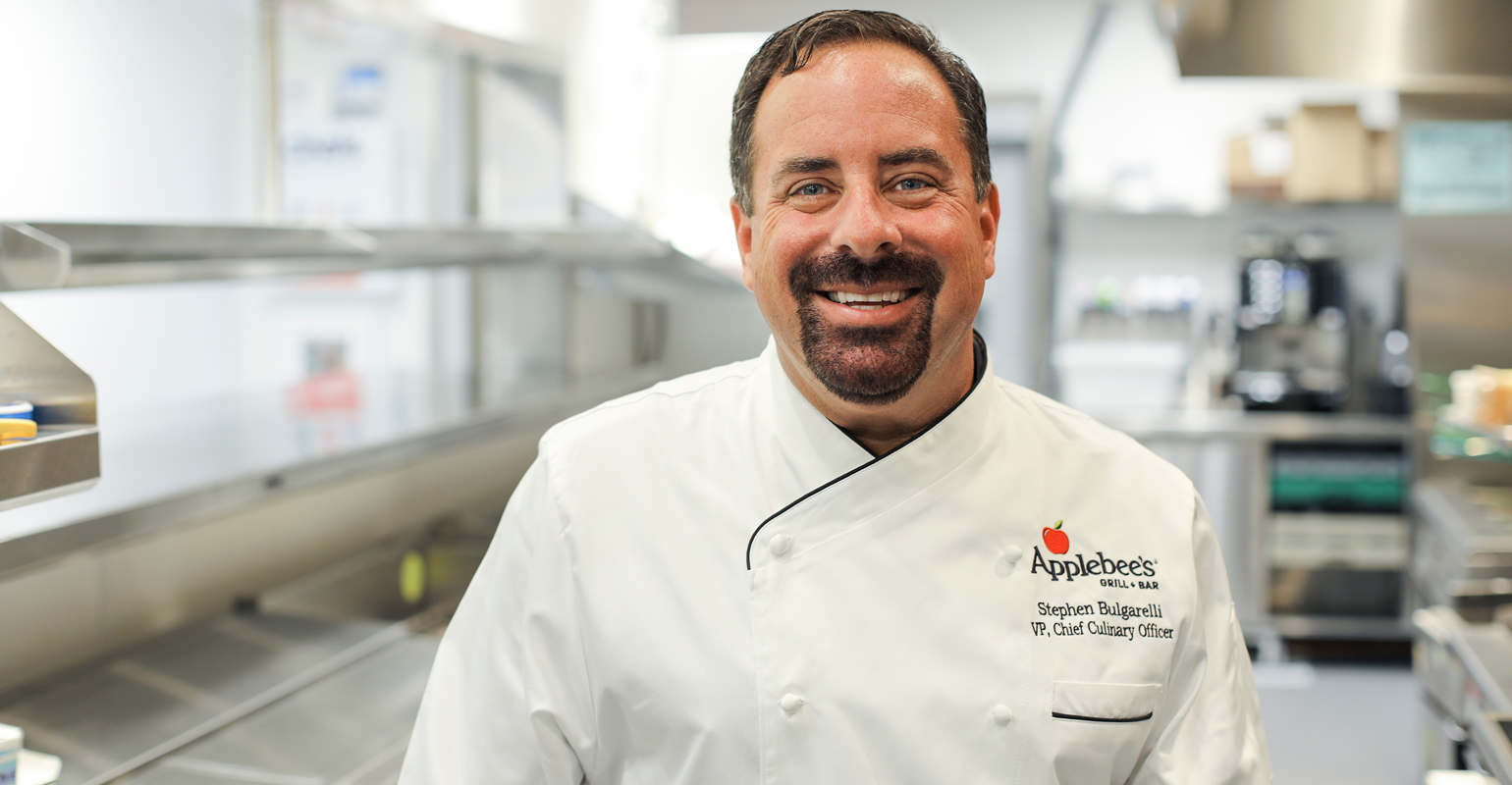 With an extensive and accomplished background in the restaurant industry, a mind for menu innovation, and a deep commitment to guest satisfaction, Chef Stephen Bulgarelli leads Applebee's talented culinary team to ensure each guest has something to look forward to, which is a big task when you're serving 300 million people a year!
Today Chef Bulgarelli shares some unique burger recipes and the new trend that's been taking over – smashed burgers. Check out our interview below to see how you can make the perfect smashed burger right at home!
Thank you to Chef Bulgarelli for stopping by and visiting with us today.
Enjoy!
0