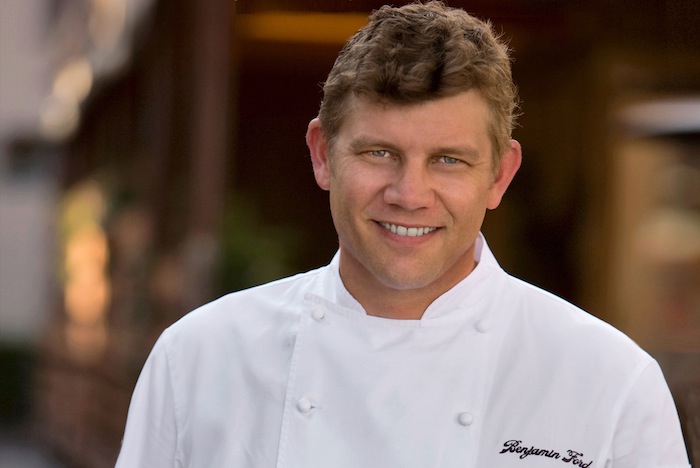 We are pleased to welcome Chef Ben Ford and Cortnee Roman to Living the Gourmet this afternoon to discuss summer cooking to help those living with chronic disease.
Chef Ben Ford was inspired by his mother who has been living with MS since he was a teen. Chef Ben's mother inspired his passion for cooking at a young age, and after she was diagnosed with MS, he witnessed first-hand how certain symptoms impacted her ability to cook and entertain.
Today, Chef Ben Ford is known for his love of outdoor grilling, smoking and roasting. So, as we head into summer, he is here to share advice related to backyard dining that addresses some of the challenges people with MS may face, like heat intolerance or dexterity issues. He will also offer some accessible tips, including how to pick the perfect menu to minimize time spent over a hot grill, and how to enlist the help of guests in meal preparation.
Thank you again to Chef Ben and Cortnee Roman for stopping by Living the Gourmet.
Please be sure to stop by ReimagineMySelf.com for more inspiration and wellness tips.
Enjoy!
0