Thank you to Nonna Box for sponsoring this post. All opinions expressed are my own.
Transport yourself with the delicious flavors of Italy provided by Nonna Box!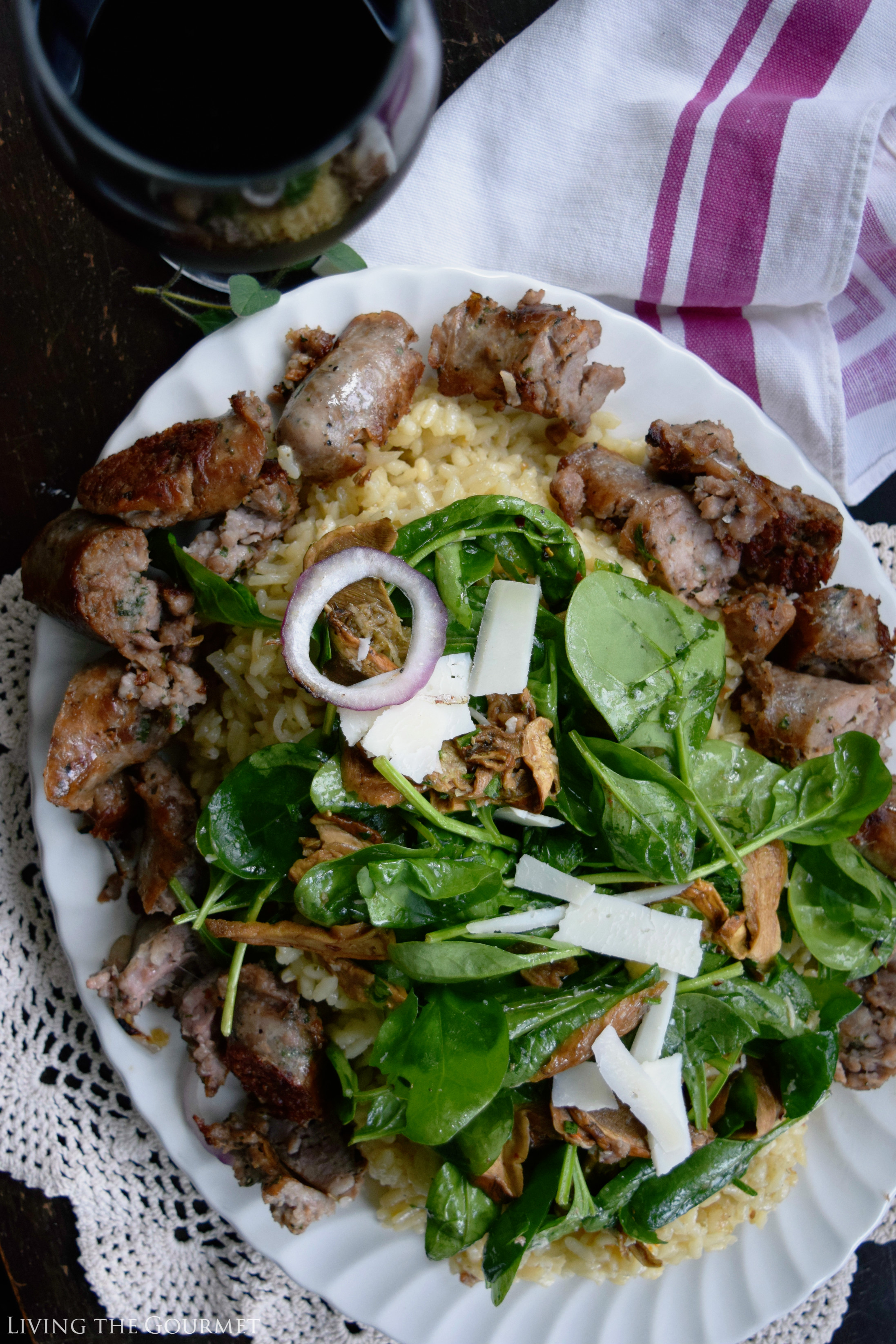 Much like objects of mysterious power, prophecies of doom, or secret worlds veiled behind dreams, mystic journeys to distant places are a common literary trope – and for good reason. Think about how many times you've read of boxes, closets, books, or bottles opening doors to new realms, or releasing the trapped denizens therein. We, as a species, have pegged our success, both primal and modern, to our outsized intelligence admixed with a constant curiosity, and the ambition to sate that curiosity.
All of that is my very long-winded way of saying – curiosity is a part of our human condition. Whether its curiosity for places, new food, or revisiting lost family tradition, sating that curiosity is perhaps one of the most delightful things you can possibly indulge. You're programmed to do it!
Now, as much fun as I had going through all of that, and I thank you for indulging me – there's that word again – I do promise there's a point.
You see, in the period directly preceding The War To End All Wars, which ironically preceded a far larger war barely twenty-one years later, my grandparents traveled back and forth between New York and Sicily as immigrants four times (yes, the entire family…four times). Indecisiveness is one of our most powerful family traits. I myself, however, have never seen Italy firsthand, and this has left me with a fair bit of curiosity for the place that could have tempted my family back from the prosperity and safety of the New World at a time when countless numbers of their fellow countrymen were delighted to be making one way trips in the opposite direction.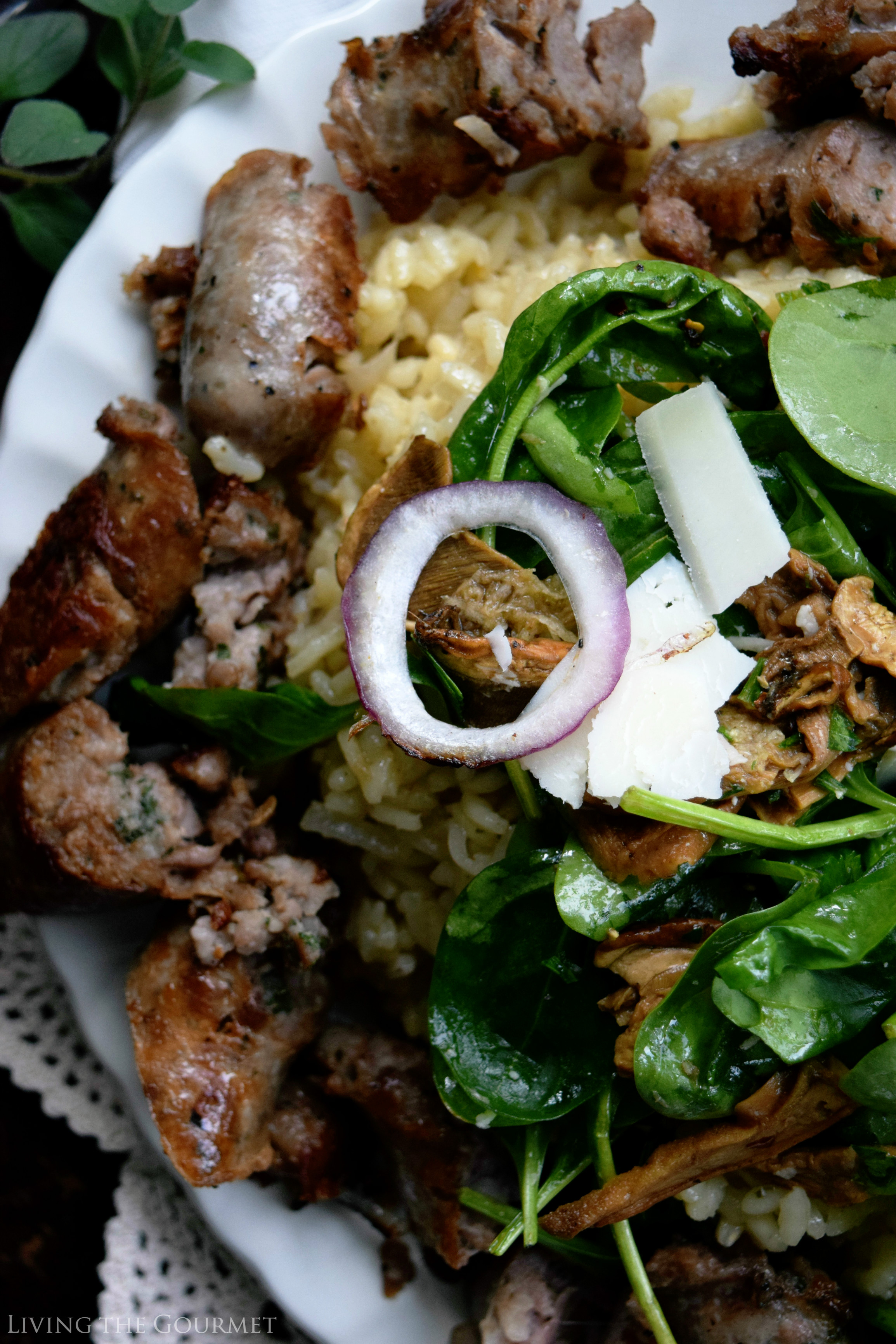 Now, I will admit that despite my being a devout classicalist, that were I to visit the land of my ancestors, that my visits to museums, ruins, and overlong trips to opera houses would in fact be a very fancy façade for my true purpose in being there – the food.
Fortunately for both my schedule and my wallet, that curiosity can be sated in far more convenient, far more 'to the point' manner – deliveries from Nonna Box.
These are…how to describe this? Consider them 'Regions in a Box.' Italian cuisine varies, famously, from region to region, due in part to Italy having spent the vast majority of its post-Imperial history as a sort of patchwork of small nations, city-states, and areas of foreign control.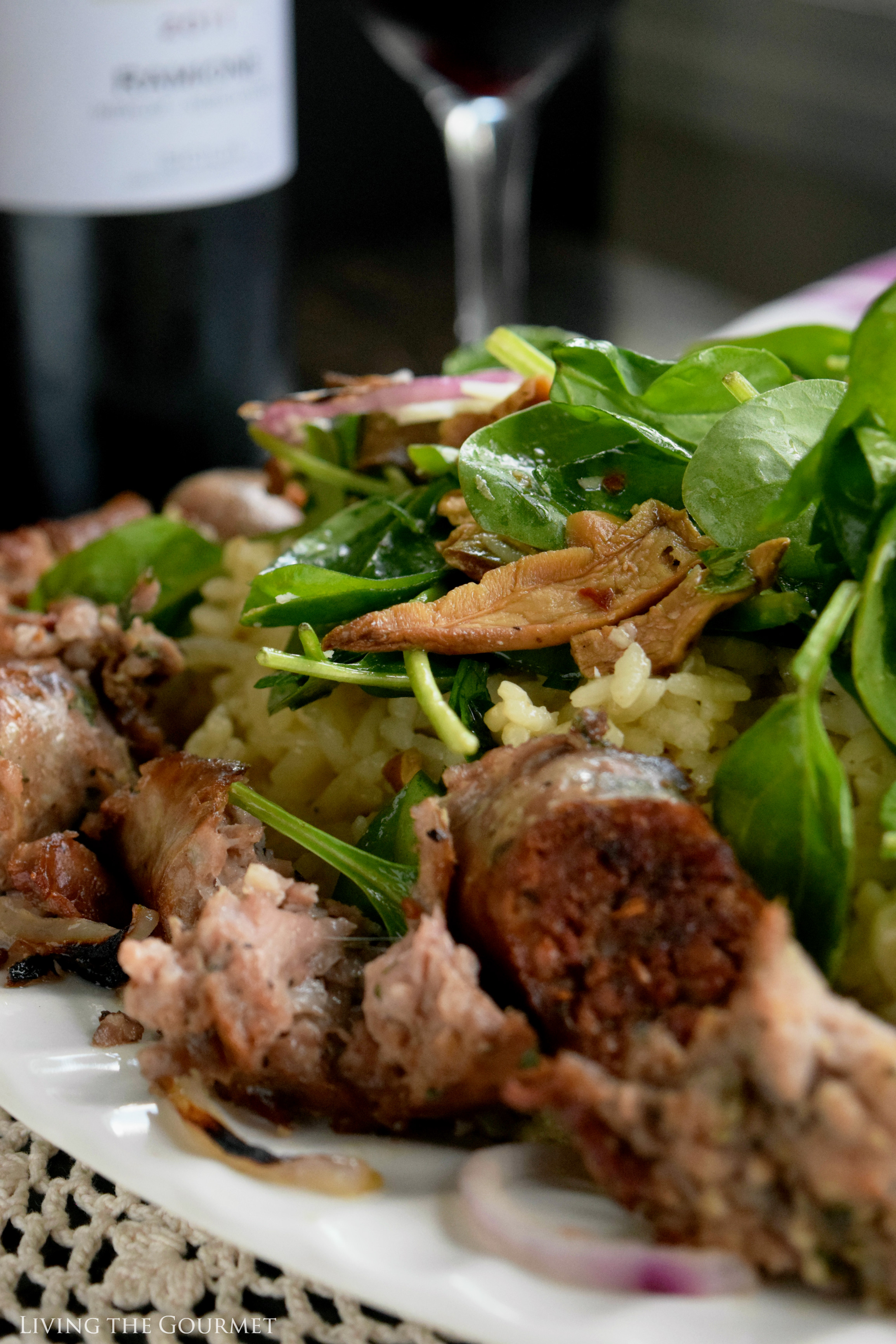 For example, the box I received was focused around the province of Piedmont, which contained Carnaroli Rice from Trino, Dried Porcini Mushrooms from Trofarello, Zabajone Moscato Cream from Carro, Corn Cookies from Battifollo, Dandelion Honey from Villastellone, and J. Gasco Elderflower Soda from Torino.
Naturally, my curiosity demanded that I put several of these to immediate use. How? By preparing the Carnaroli Rice with Baby Spinach, Sausage, and Porcini Mushrooms, with a Moscato Cream Parfait for Dessert.
To start off, we begin by prepping a large cast iron pan with olive oil, and then add in the rice and toss until the rice is evenly coated in the oil. Once that's done, add in a bit of white wine, and let that simmer until the wine is fully absorbed.
Then slowly add in the hot broth, about half a cup at a time, stirring in between each addition. Be careful here to keep the rice at a constant, even simmer.
Then let the rice cook for about twenty minutes, and then season with sea salt and freshly ground black pepper, and dust with parmesan. You'll want to let this rest for about three or four minutes before serving.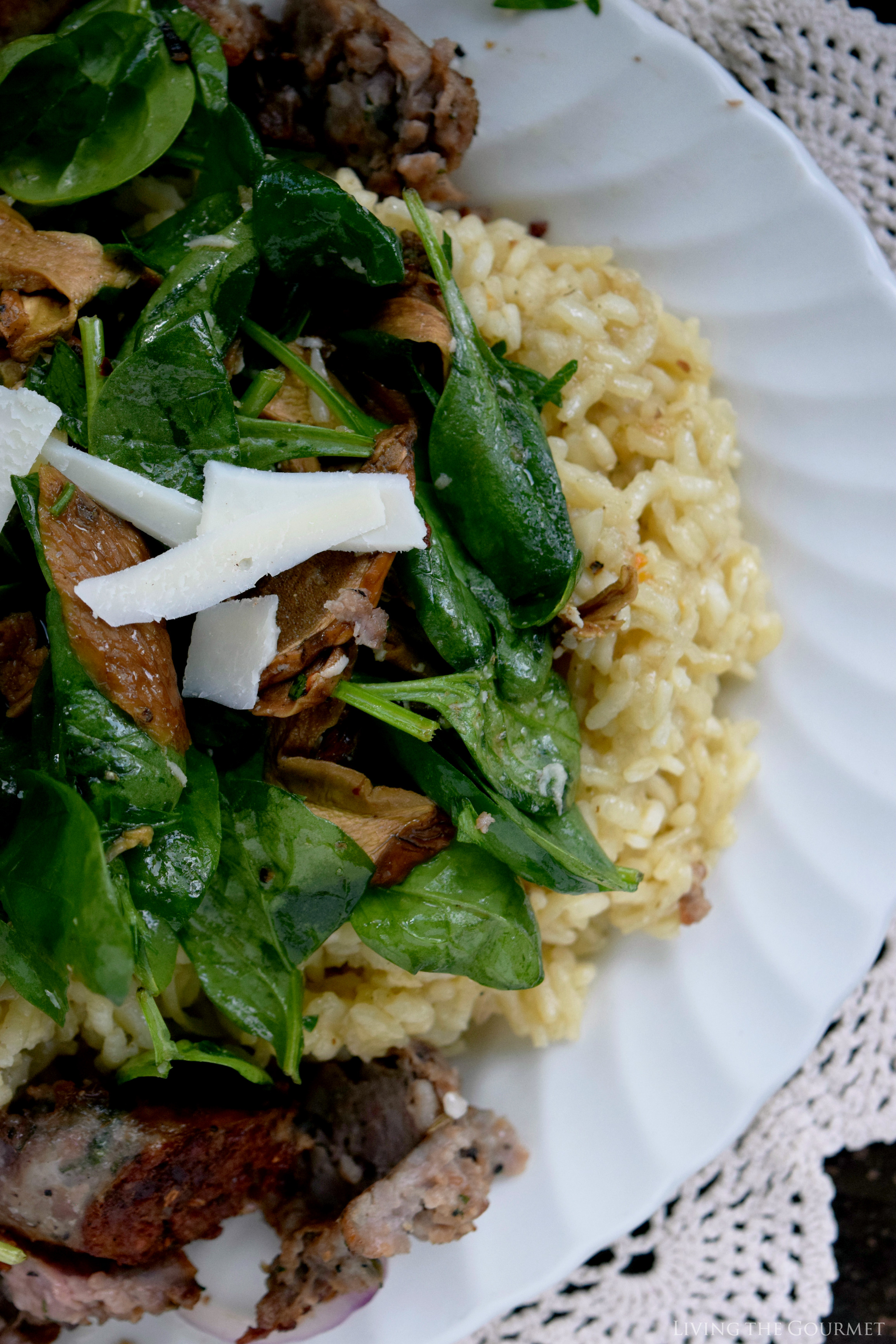 Print
Carnaroli Rice with Baby Spinach and Sausage
Author:
Prep Time:

5 mins

Cook Time:

25 mins

Total Time:

30 mins

Yield:

4

-6

1

x
3

cups

baby spinach

1

small red onion – sliced thin

1 1/2

lbs. Italian sausage

8

oz

. Porcini mushrooms
Juice of

1/2

lemon
Salt/fresh ground black pepper
Fresh grated Parmesan cheese

3

–

4

tbs. Olive oil
To Prepare the Rice:
3

cups

of Carnaroli Rice

3/4

cup

of white wine

1

medium red onion – sliced thin

6 1/2

cups

of hot chicken broth

4

tbs. olive oil
Instructions
Heat a large cast iron frying pan with the olive oil. Add the rice and toss until the rice is evenly coated.
Add the wine and simmer until the wine is absorbed.
Slowly add the hot broth, ½ cup at a time stirring the rice and adding more broth as it is absorbed; keeping rice at a constant simmer.
Cook the rice until it is al dente and creamy. Approximately 18 – 25 minutes.
Season with sea salt and freshly ground black pepper and fresh grated Parmesan cheese.
Cover and let rest 2 – 3 minutes.
Heat a large cast iron frying pan and cook the sausage. Slice in pieces.
Soak the Porcini mushrooms in warm water for 30 minutes, then drain.
Toss the Porcini mushrooms with the spinach; add 3 – 4 tbs. tbs. olive oil, lemon juice, salt, fresh ground black pepper, fresh grated Parmesan cheese, and toss.
Plate the rice and top with the baby spinach and Porcini mushrooms, sliced sausage and more grated cheese.
Recipe Card powered by
For dessert, I prepared a parfait with the Dandelion Honey and Moscato Cream by alternating layers of kiwis, bananas, and strawberries as shown below. To finish it off, I served each parfait with an Italian corn cookie.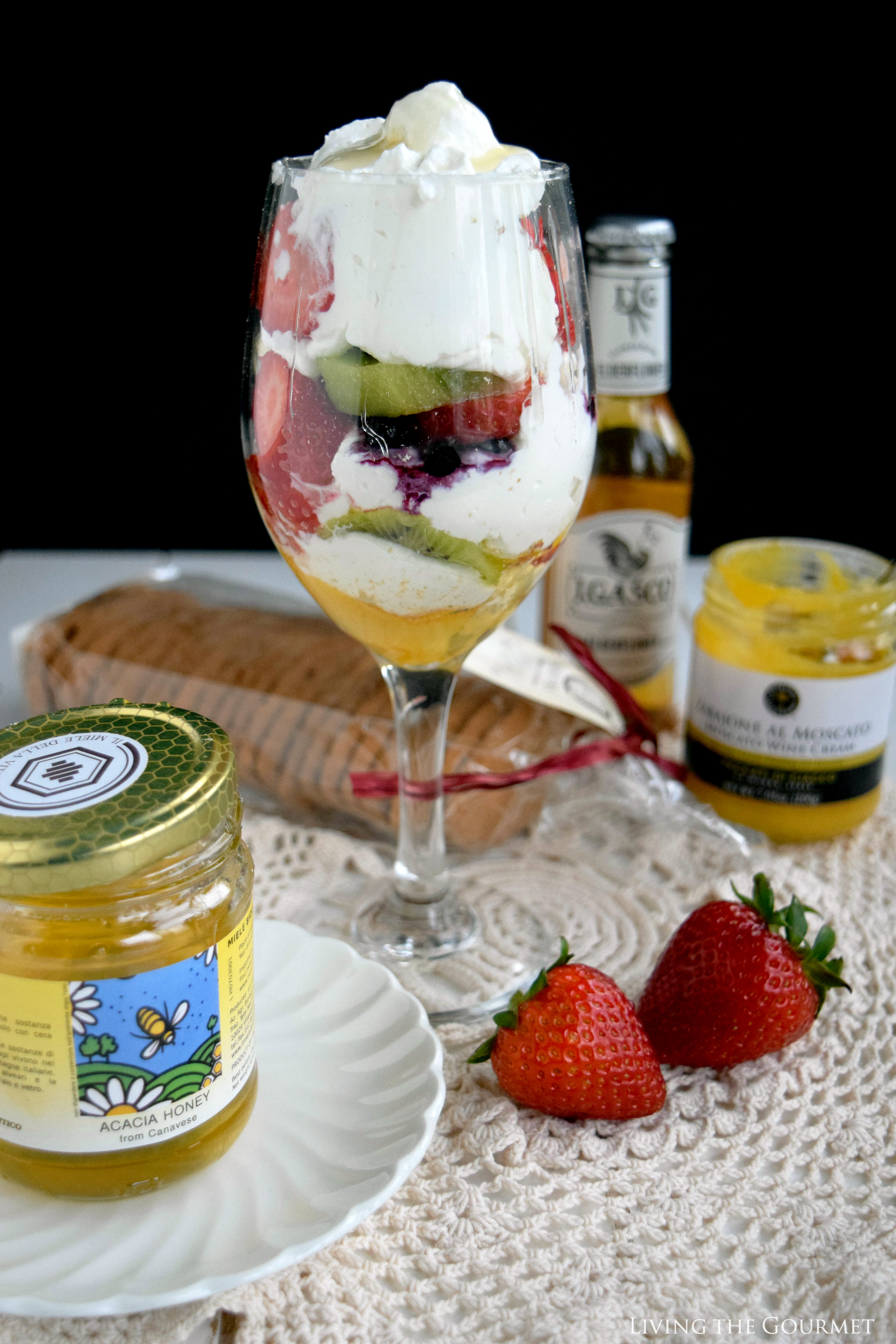 Needless to say, this is a simply lovely product that I couldn't recommend more wholeheartedly to my readers.
Enjoy with Love!
0