Celebrate the New Year by treating yourself to a healthy and delicious mocktail with Detoxwater!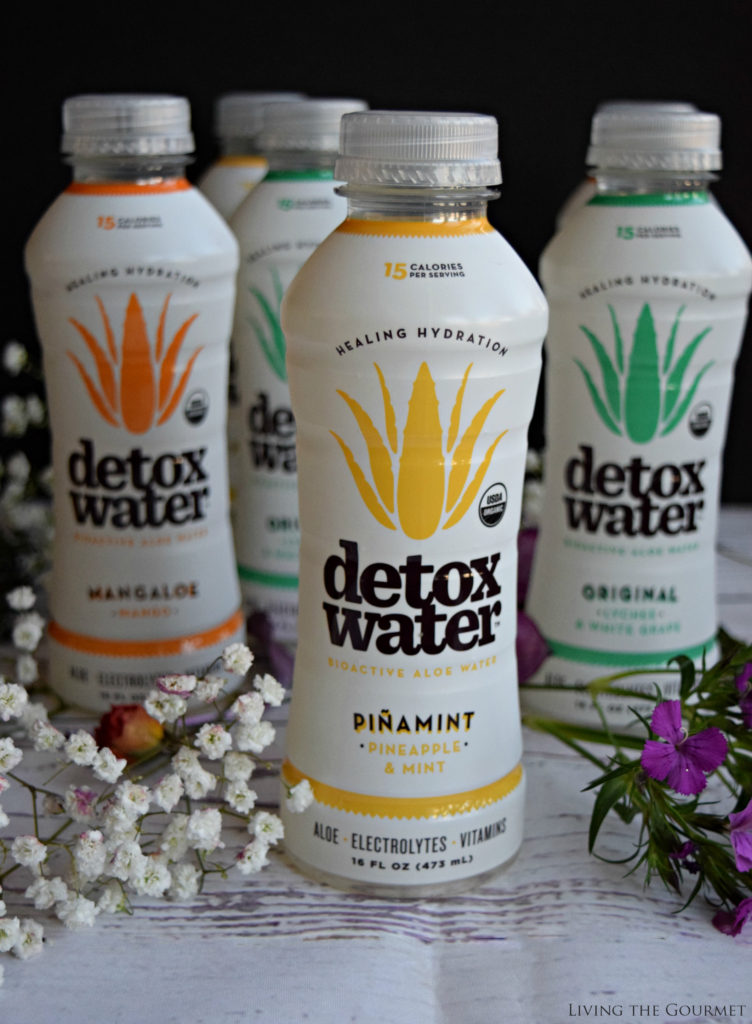 Amidst the chaos and lethal beauty that is the void of the Cosmos, it is perhaps no wonder that we so heartily celebrate each successful journey of our planet around its parent star. Perhaps in subconscious recognition of our planet's safe journey, one of the ways we celebrate the completion of our planet's annual trip is the making, and often breaking of, promises to ourselves in the form of 'Resolutions.'
The higher-minded among us aim these Resolutions at self-betterment, spiritual awakenings, or self-discipline. Most, however, aim these resolutions squarely at their waistline. After all, since we are all destined to hurdle through space at roughly 828,000km per hour, we may as look our trimmest for such a wild journey.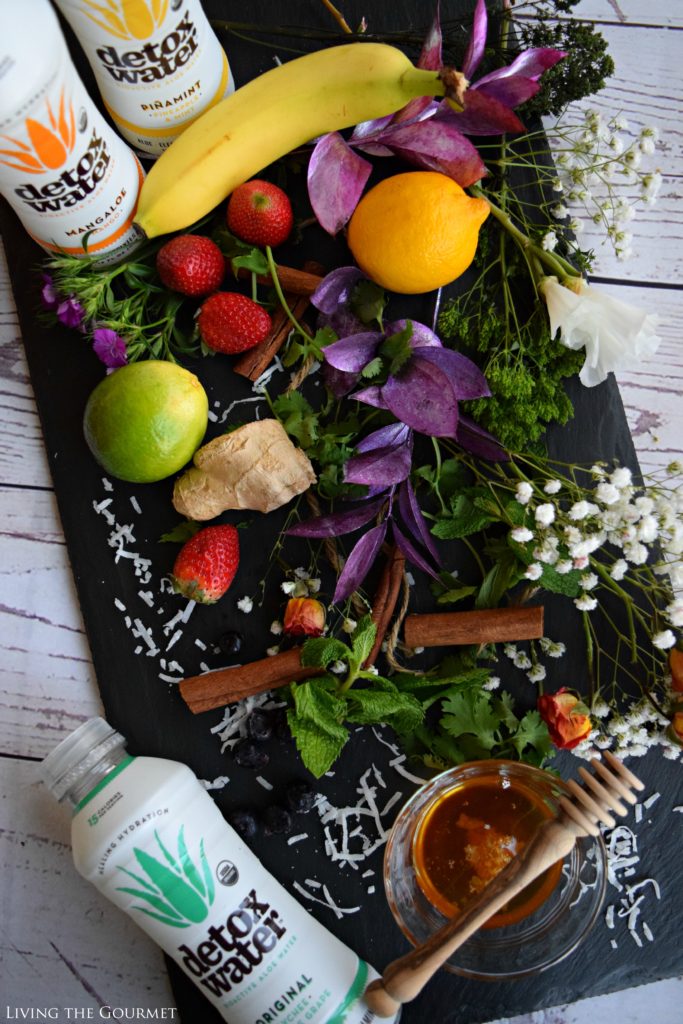 I will admit, for all my classicalist upbringing and study, a recent 'size departure' from my favorite coat guided me towards a 'waistline orientated' Resolution. However, rather than simply focus on my weight, and give into the temptation of a fad-resolution-destined-to-fade, I decided that the parting of my coat and my physique was a sign that my general wellness was in need of some attention.
Little decisions like excising the cream from my coffee, forgoing post-desk late night snacks, and getting back into the routine of a sensible exercise regimen are simple givens. Now, aside from cutting things out from my wellness regimen, I'm also adding things in. One extra box I'm checking is the addition #healinghydration in the form of Detoxwater from detoxwater.com. In addition to organic agave nectar, Detoxwater contains their patented ACTIValoe® gel, which contains all of aloe vera's most effective polysaccharides, which support immune function, aid healthy digestion, and promote both nutrient absorption and skin elasticity.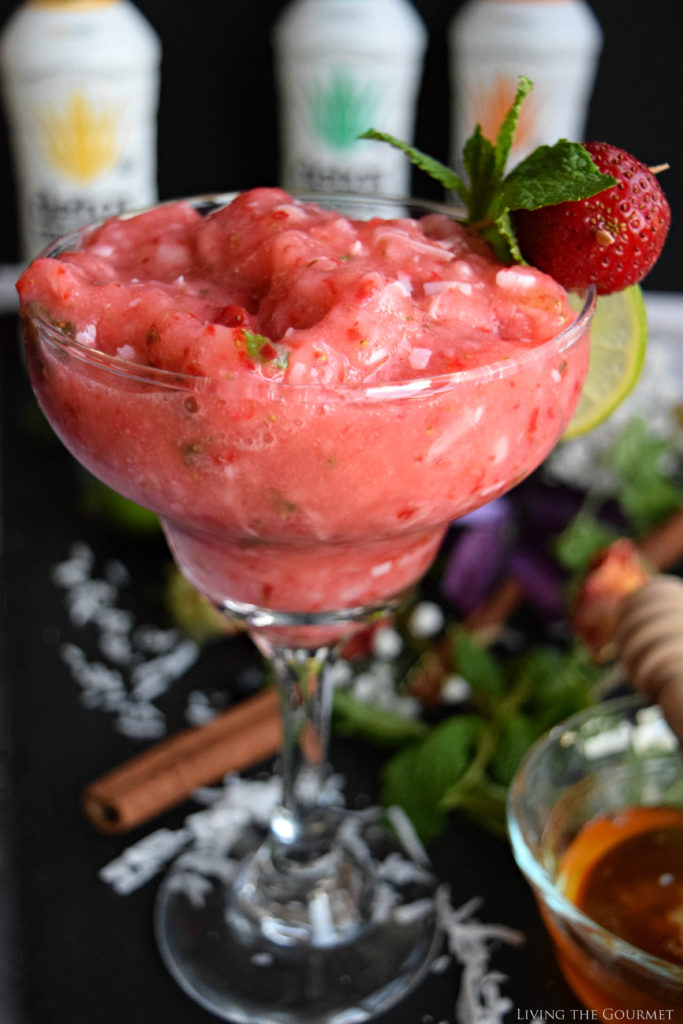 Now, those health benefits aside, since each bottle also contains a host of vitamins and electrolytes, Detoxwater is a great compliment to a vigorous workout, meaning it pairs nicely with the aforementioned portion of my New Year's self-healing.
However, Detoxwater isn't something I'll have to remember to pick up at the store, or that I'll have to make special trips to the vitamin shop for. Instead, I order right on detoxwater.com, and can schedule to have mine bottles delivered weekly or monthly, however best suits my schedule. This makes Detoxwater a no hassle addition to my self-heal regimen.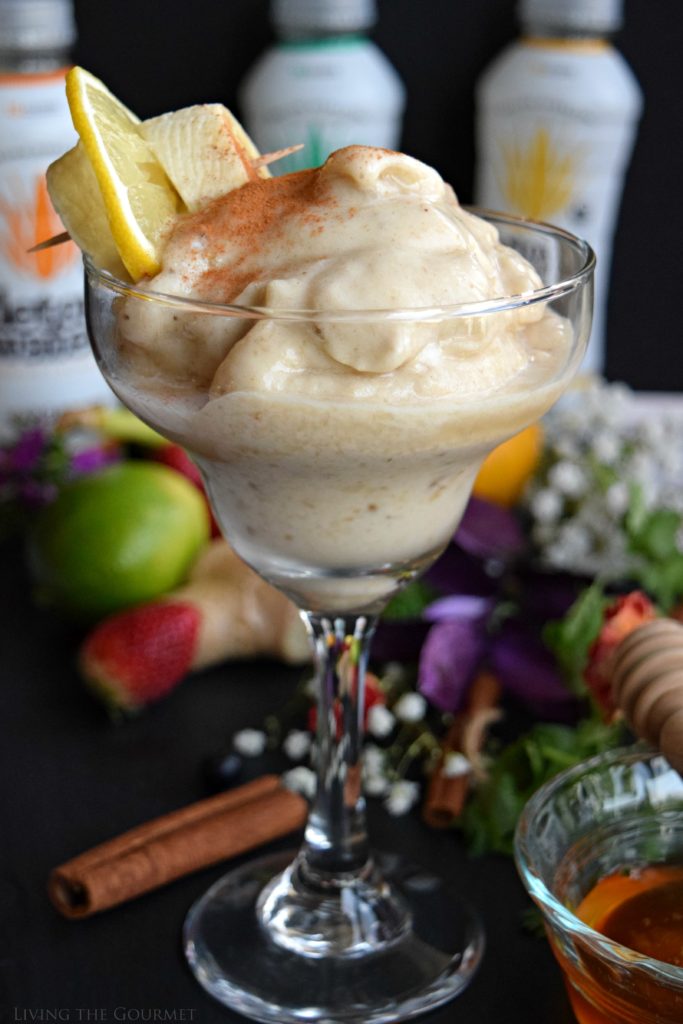 That being said, fitting coat or no fitting coat, I am still a gourmet, and of course I just had to try to work Detoxwater into a New Year's themed mocktail that would fit seamlessly into the welcomed calm of my New Year's Day.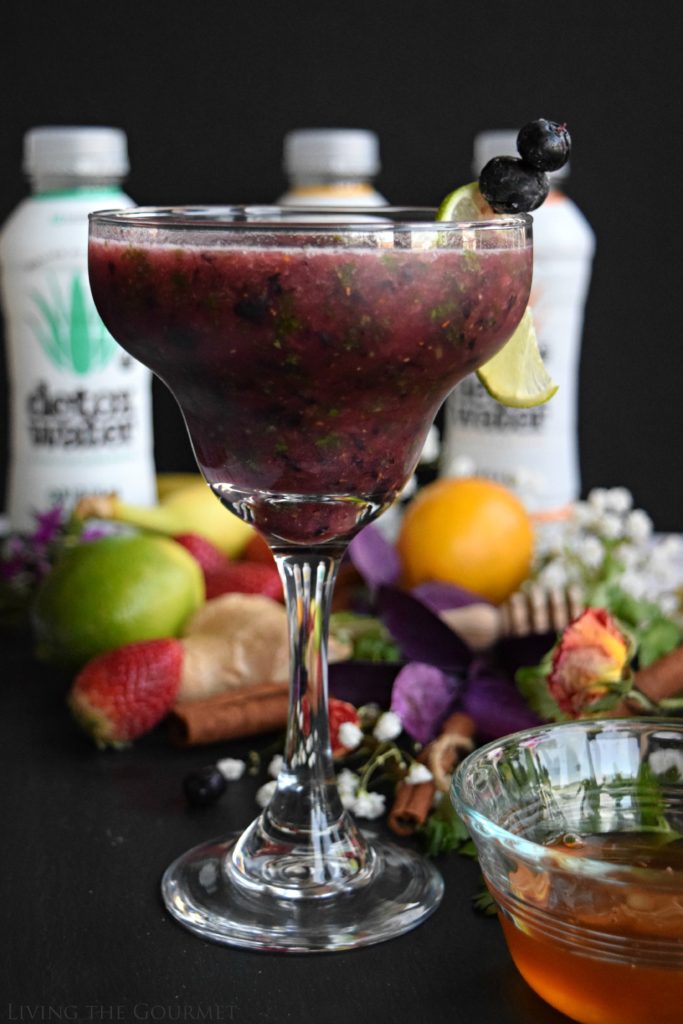 Originals being first, I prepared a "Lychee & White Grape Detox Mocktail" with eight ounces of the 'Original' Detoxwater, which is lychee and white grape flavored. I prepared this with frozen blueberries, fresh ginger, fresh cilantro, lime juice, and honey, as shown below. I then prepared a Mangaloe Detox with frozen banana's cinnamon, lemon juice, and honey, as shown below. Finally, I used frozen strawberries, fresh lime juice, shredded coconut, and honey to make a mocktail with the PinaMint Detox – which is pineapple and mint flavored.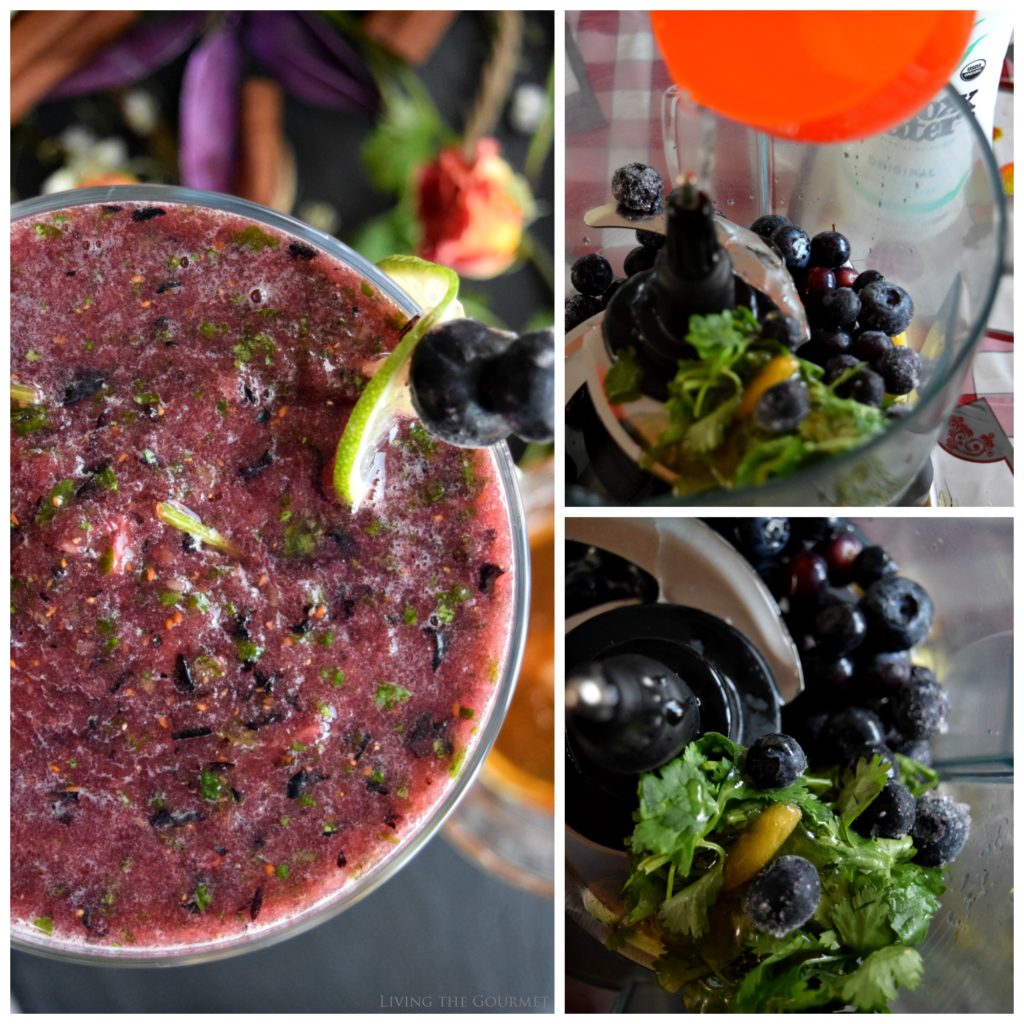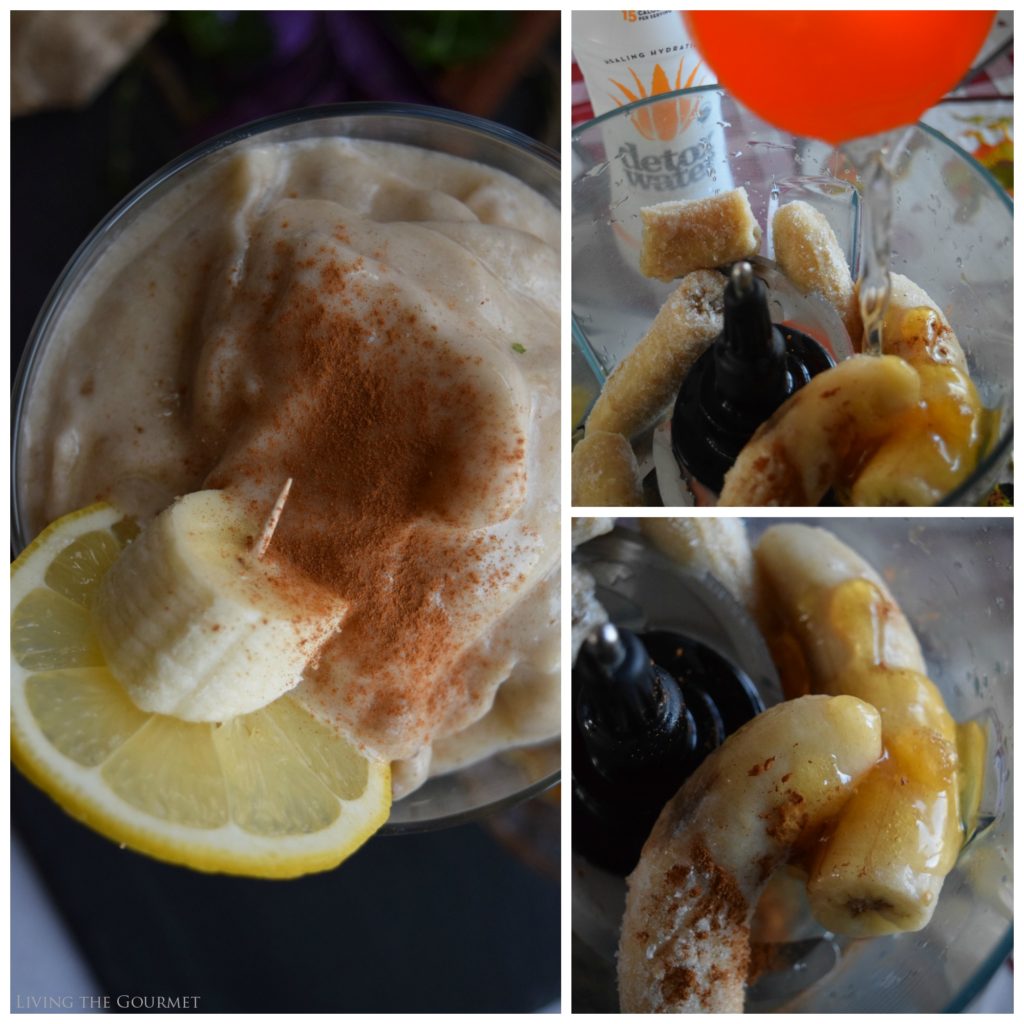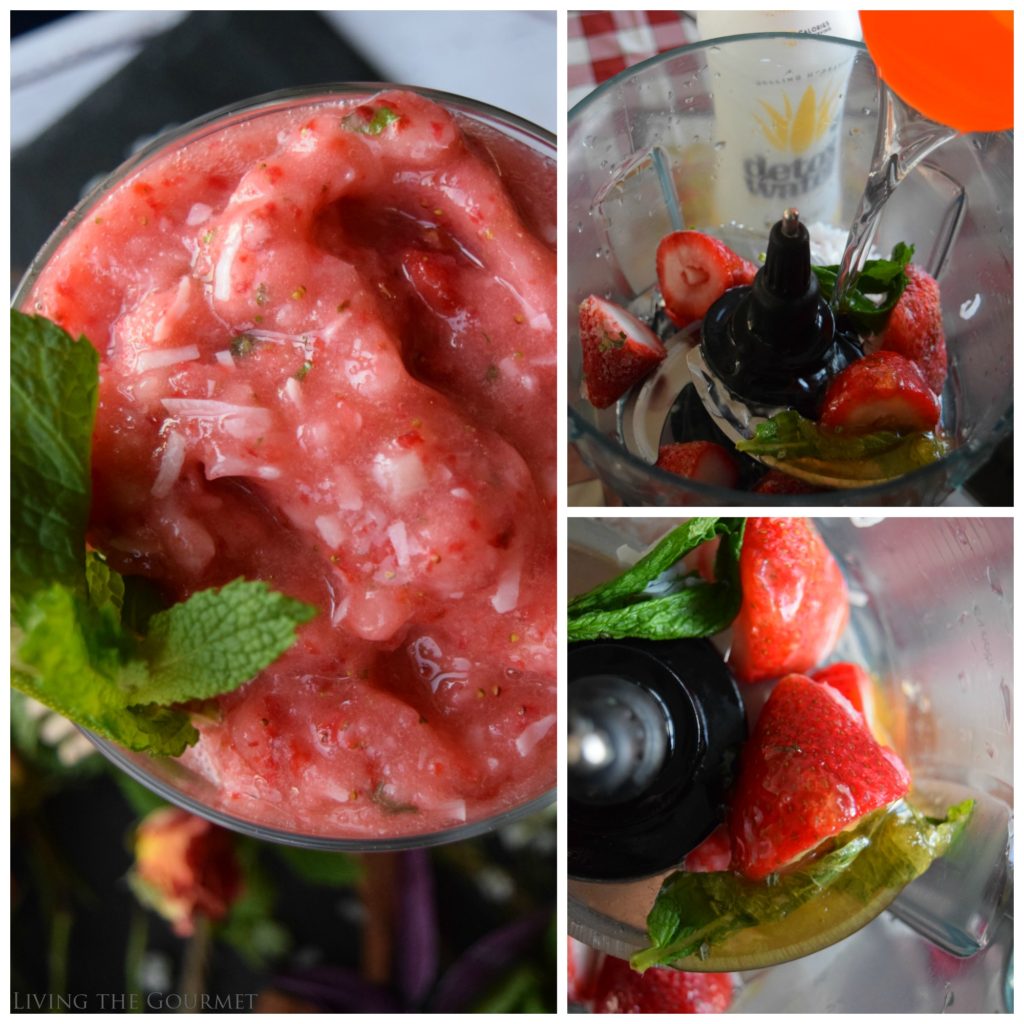 That said, I couldn't have been happier with how the mocktails turned out. What are some of your New Year's Resolutions? We would love to hear from you.
Visit Detoxwater today and use promo code ALOE30 at checkout to receive 30% off your purchase! Find your local retailer here to find where you can buy Detoxwater in-store!
Follow Detoxwater™ on:
Facebook
Instagram
Twitter
Enjoy with Love!