Today we have the distinct pleasure of welcoming acclaimed celebrity chef, Robert Irvine to Living the Gourmet.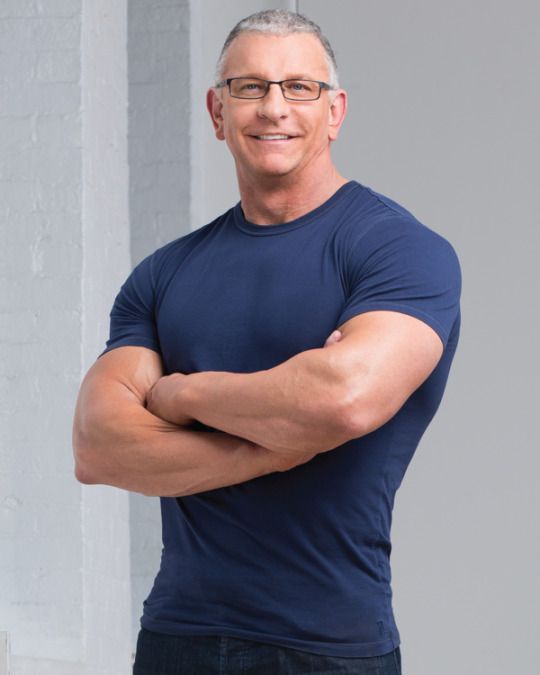 Anyone who frequents Living the Gourmet knows how much we value traditional, family and of course, good food.
Chef Robert Irvine shares in those same values, which serve as the foundation of his new line of healthy, prepared meal packages, Signature Sidekicks.
Today, Chef Irvine is demonstrating a few of his healthy, restaurant-quality recipes any family can make in under ten minutes.
The very best part about Signature Sidekicks may be that they are not only healthy, but also easy, fast and affordable.
Chef Robert Irvine Interview – Living the Gourmet from Focus Fish Media on Vimeo.
Thank you again to Chef Irvine for stopping by Living the Gourmet and sharing these wonderful recipes with us.
Enjoy!
0