This shop has been compensated by Collective Bias, Inc. and its advertiser. All opinions are mine alone. #DunkinCreamers #CollectiveBias
Today, we're discussing the perfect cup of coffee and trying out Dunkin' Donuts® Coffee Creamer Singles. So, join us and get a head start on your week with these fail proof techniques that will always guarantee you the perfect cup.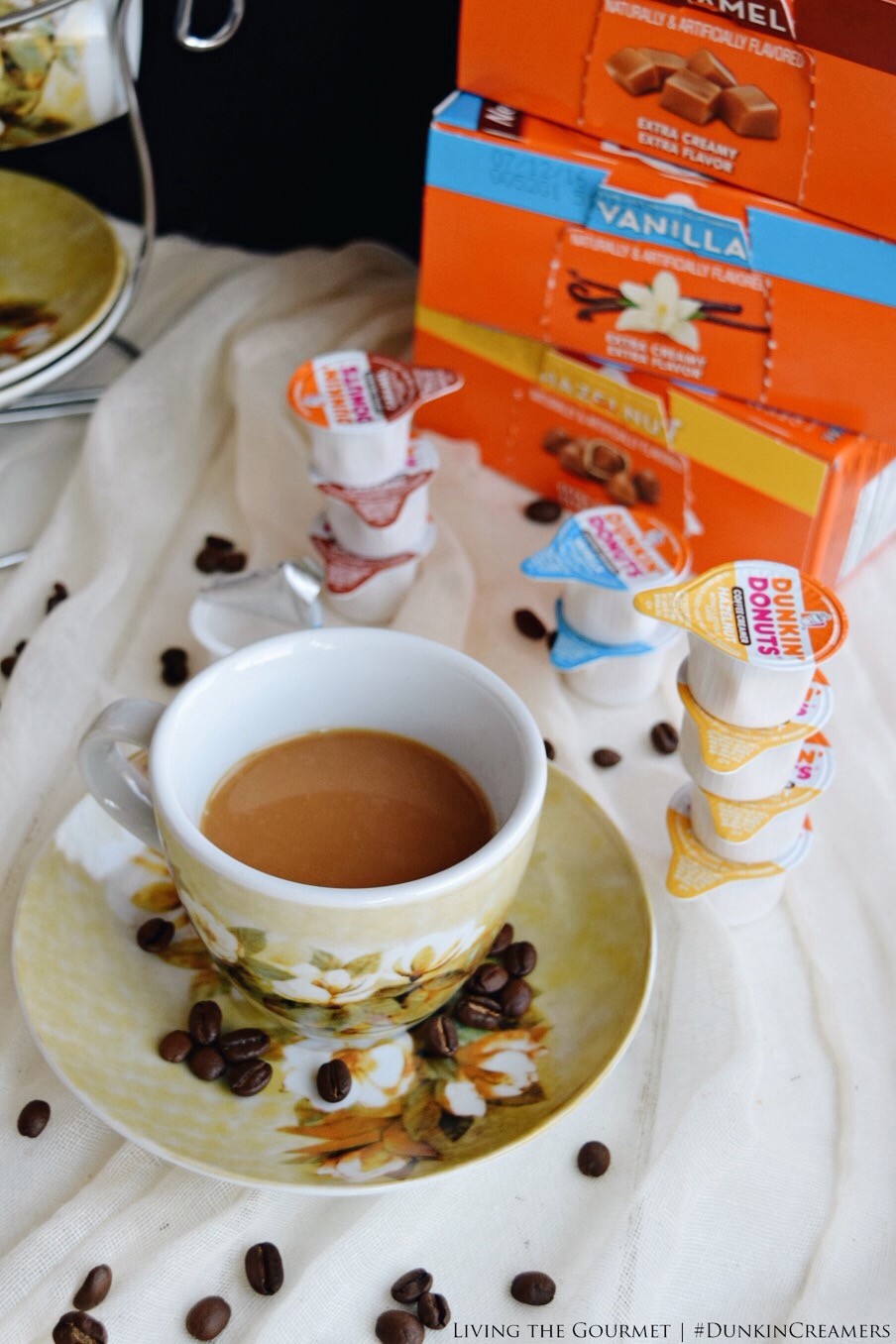 'Perfection.'
Like Don Quixote jousting windmills, or Paladins questing for the Holy Grail, the search for 'perfection' is not only hopeless, but entirely at odds with our sadly imperfect state of being. Yet, that never seems to stop us from defiantly applying the word.
For example, while my late nights in front of my computer may be fueled by copious quantities of caffeine, it's the idea of the following morning that keeps me going. After a late night spent producing content while trapped in a night darkened office, few experiences are as profoundly conflicted as waking up the following day. The golden morning light is a blissfully welcomed change, even as my eyes fight to remain closed. I'm pained not to imagine myself as some sentimental vampire catching her first view of daylight after countless millennia.
Mornings, however, as the saying goes, are best devoted to rituals. A short sit beside the bay window while 'waking up' after waking up. A few minutes of quiet reading or purposeful reflection, and then moving on to prepare breakfast. Now, before my digestion began to thin, I wasn't terribly picky when it came to that last part. "Butter Everything," was my adventurous motto, and while I always enjoyed a decent cup of coffee, I was drinking it more for its effects than how my palate received it, and that was aptly reflected in my using 'just too much' cream in order to mask the taste.
Needless to say, that has all changed.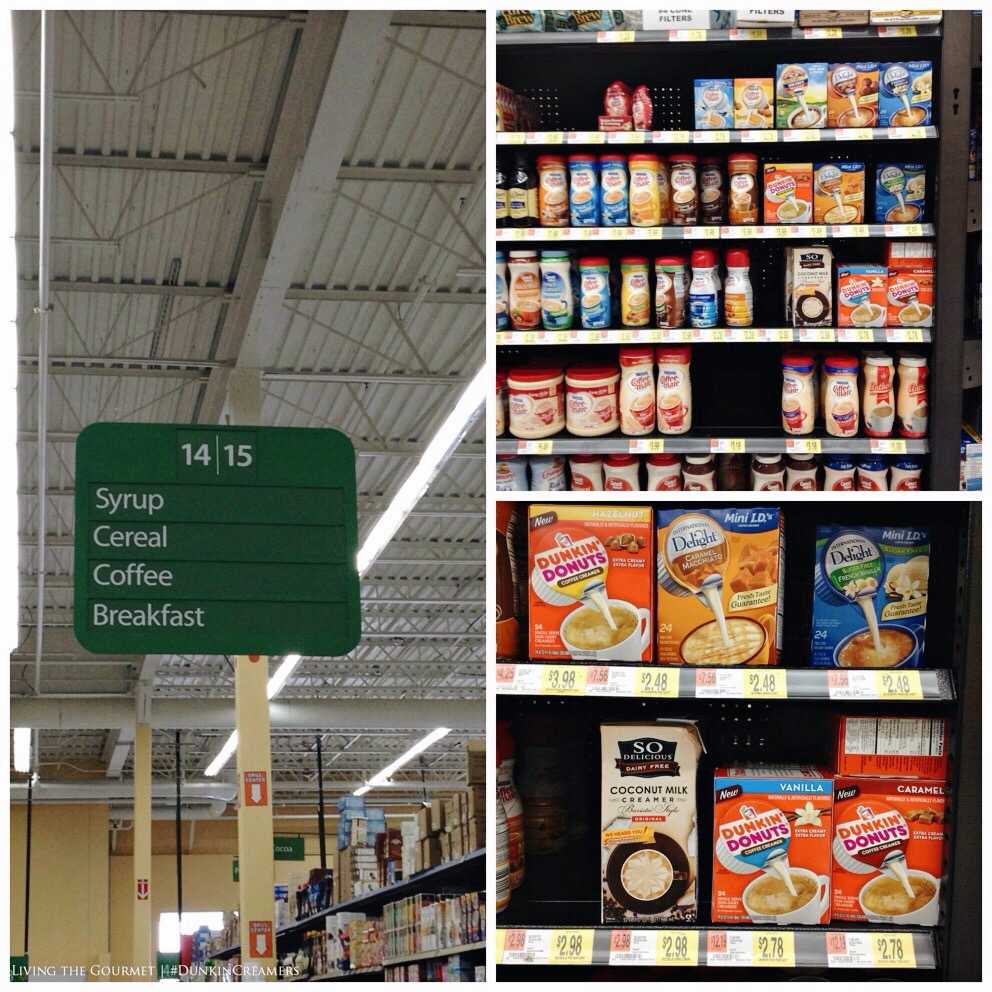 To try and remedy the coffee situation, I picked up a few packs of Dunkin' Donuts® Coffee Creamer Singles during my last run to Walmart. While they were a definite improvement, I still needed to perfect the coffee itself.
While I am hardly adverse to research, I was not prepared for the proper deluge of subject matter I received when trying to decipher how to properly brew a cup of coffee. From reading about 'dissolved solids' per 'part' of water, to calculating 'golden ratios,' I suddenly began feeling more like an alchemist in search of the 'golden formula' than blogger in need of a coffee infusion.
After reading nearly half a dozen overwrought articles and about a third of the way through an actual book, all seemed to come down to basically the same three or four basic principles.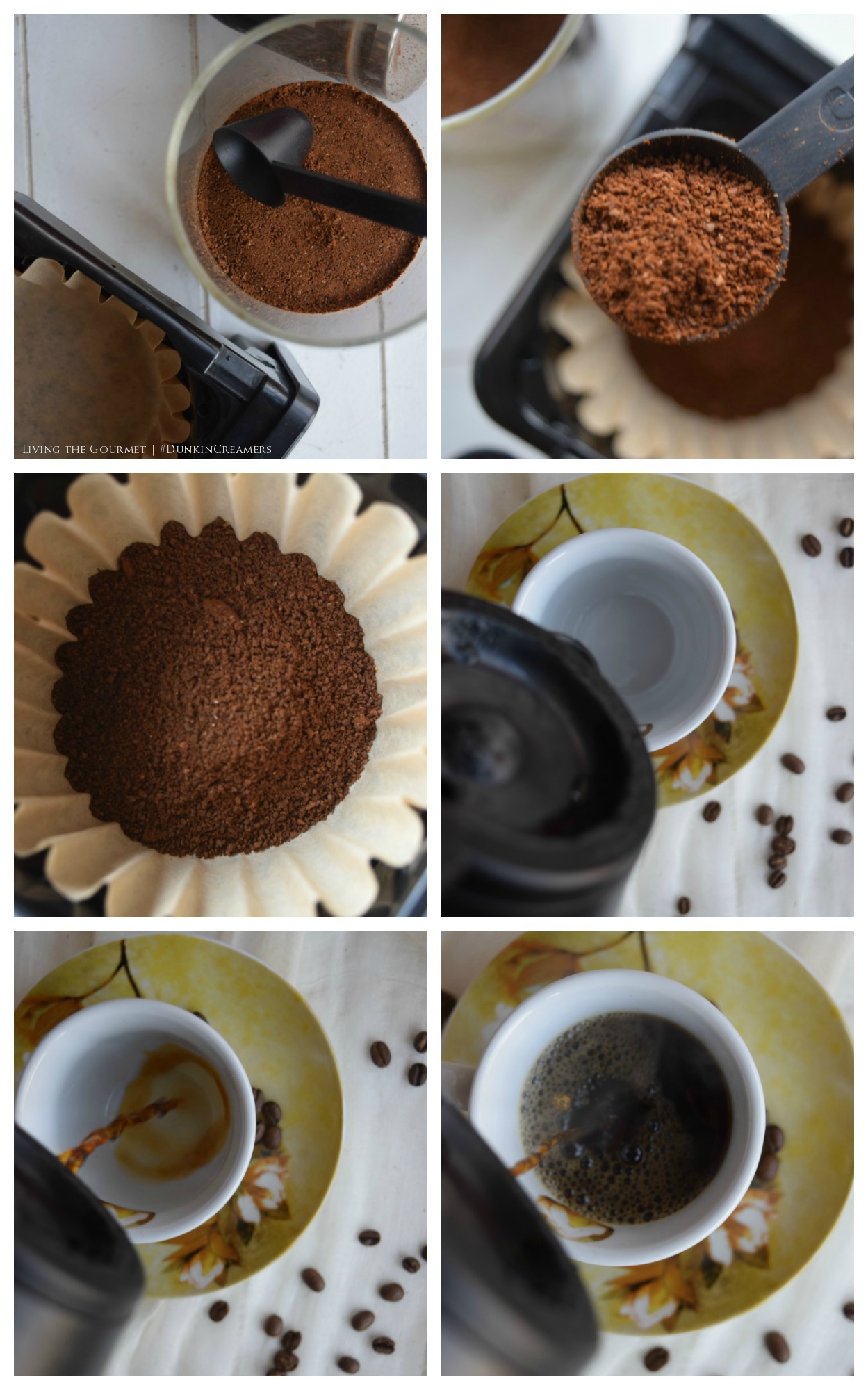 First, and this will sound strange, but keep in mind that coffee is a beverage, and that the primary ingredient in that beverage is…water and not the ground berries of the 'coffea' genus. In other words, crisp, impurity-free water is the basis of any good coffee. After all, even the very best coffee will be ruined by ill-tasting water.
As for the coffee itself, purity is maximal in producing a good cup, and much like wine the soil is the foundation of the coffee bean's flavor. So, for example, coffee produced in rich volcanic soils at high altitudes lashed by sea-winds tend to produce more highly coveted beans than those produced in less favorable conditions. However, preference remains key, and experimentation is advised.
Third, remember that while some coffee enthusiasts regard 'Dark Roasting' to be a heresy, that there is no 'right' choice when selecting a roast. Yes, 'dark roasted beans' may very well be just a fancy way of saying 'burnt beans,' but if that's your palate, have at it – there is no right or wrong here. Instead, it is a matter of preference and what 'agrees' with you. Keep in mind, dark roast beans tend to have more 'body' and 'bitterness' as a result of their roasting, which is often mistaken for 'strength.' Again, experiment.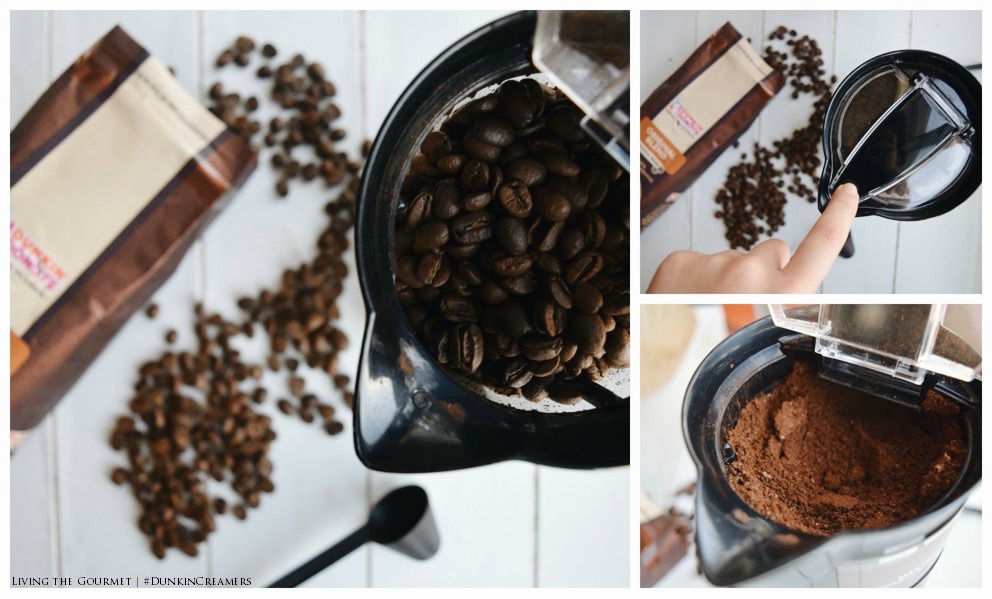 We now to come ground vs. whole beans. As it turns out, this is essentially a matter of 'freshness' rather than taste. Coffee beans remain fresher, more flavorful, and in fact 'healthier' when kept whole – they retain their antioxidants better when intact. As a result, grinding one's beans just before brewing is preferable simply because they're likely to be fresher. Yet, for some, myself included, mornings are just too busy to wrestle with the grinder on a regular basis. So…what to do?
Well, it turns out the rules for storing coffee beans are pretty much the same for storing wine.
Your beans worst enemies, whether whole or ground, is air, moisture, light, and heat. That means whether your beans are ground or whole that storing them in an opaque airtight canister at room temperature is optimal – think in a kitchen cabinet or dark pantry. If you live in a warmer climate, cold is preferable to heat, so storing them in the fridge would probably be your best bet.
So, now that you've got your crisp water, coffee of choice, and storing mechanism sorted…what next?
The answer, sadly, is not nearly as straightforward as one would hope. For example, my typical morning schedule simply insists that I use a standard 'drip' coffee brewer that we're all far more familiar with than we would like. For best results from a drip brewer, grind your coffee until it is roughly on the coarser side of medium. After that, my 'modified golden ratio' means I use about 9-10.5 tablespoons of coffee for seven cups, or roughly 1.25-1.3 tablespoons of coffee per cup.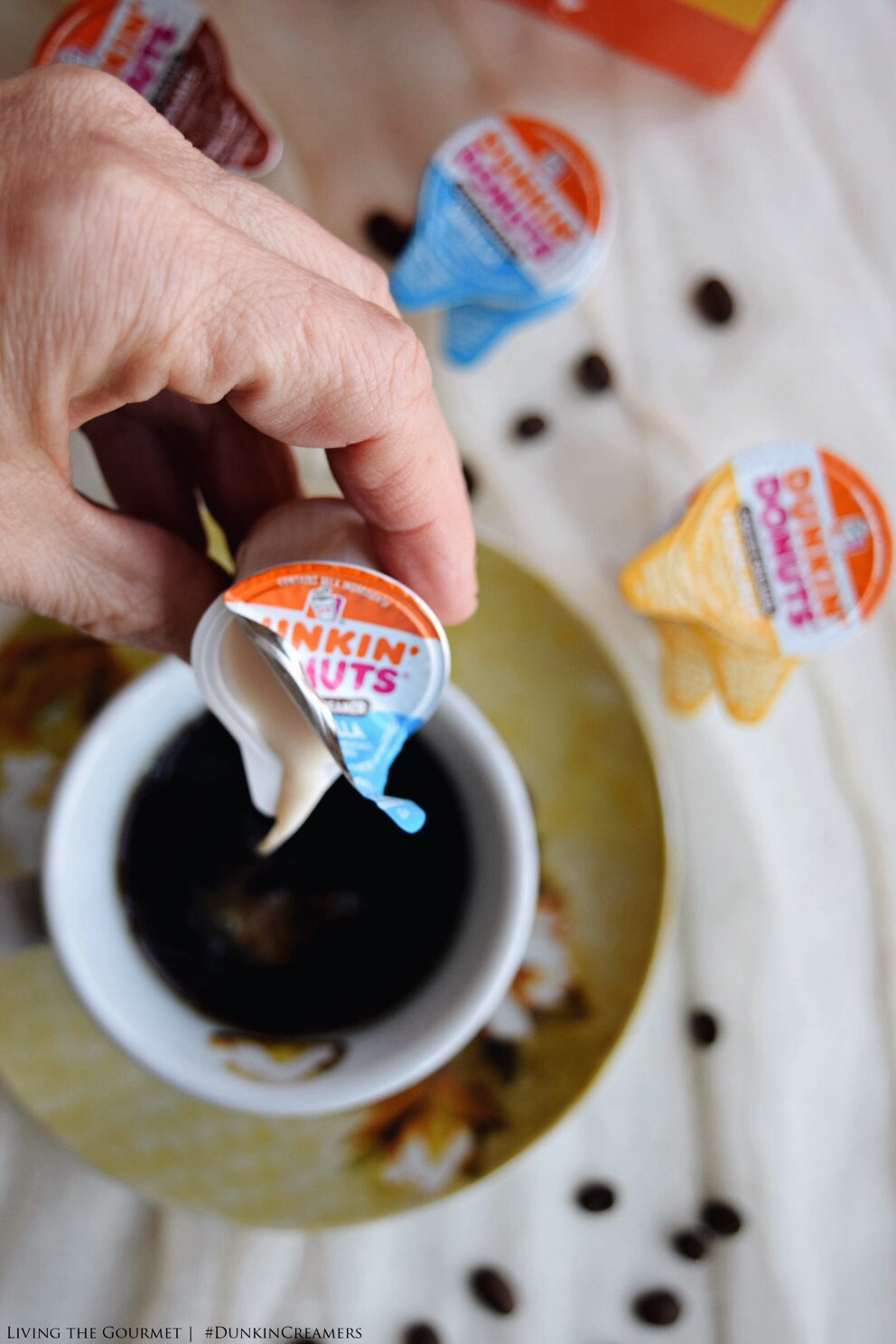 However, keep in mind I prefer both dark roasted beans as well as a slightly stronger cup of coffee.
What comes 'after' the coffee has been prepared, however, is where things fall entirely into the realm of preference, art, palate, and culture. Even the best coffee prepared to perfection can be turned into some pumpkiny-soy-sea salt-caramel parody of itself…but again, preference.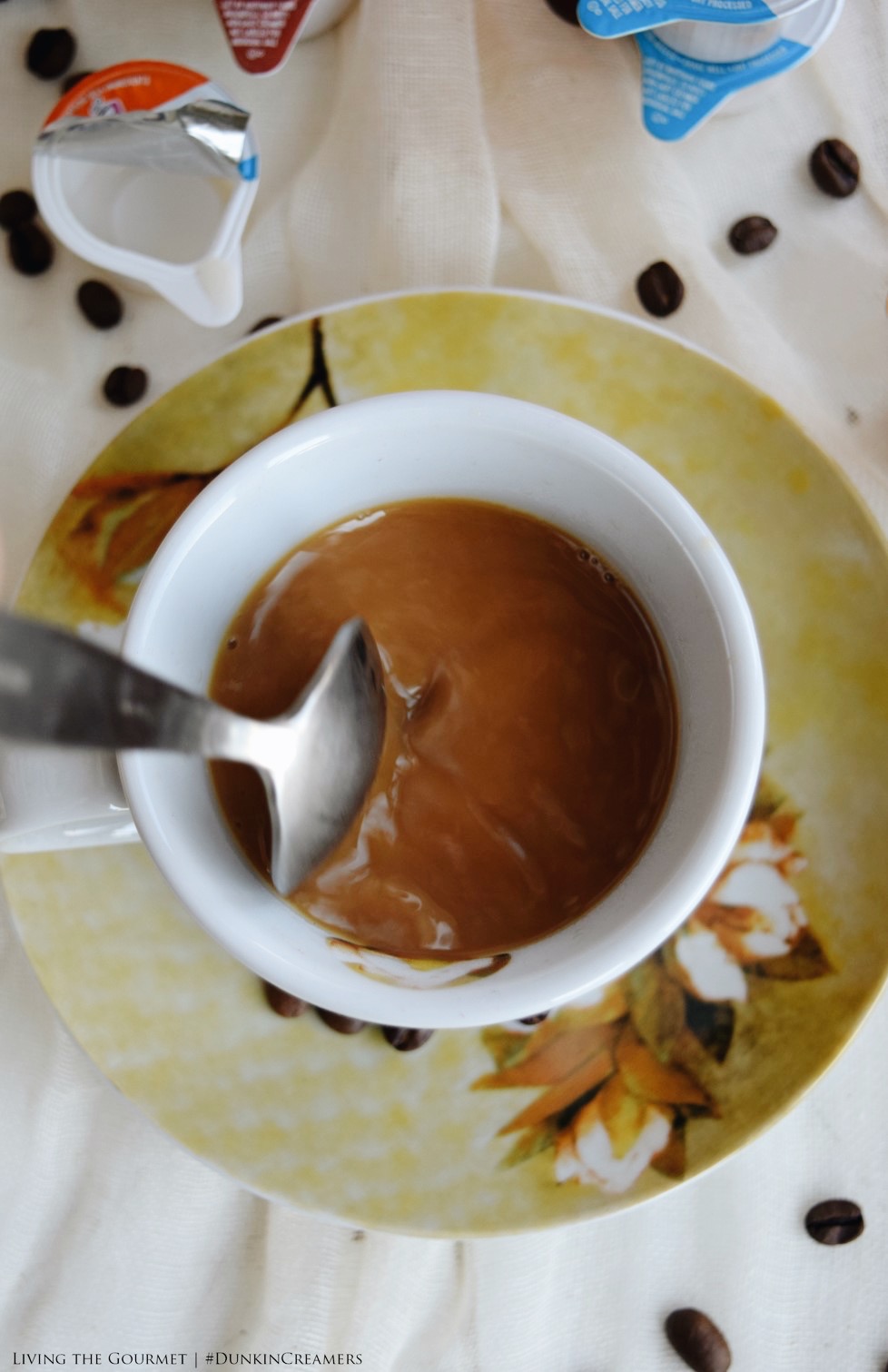 For myself, I like to keep things as simple as possible for two reasons. First, schedule. My morning rituals are for guiding me into an invariably busy day. Second, ease of replication. If it's simple, chances are you can have a good cup of coffee to look forward to each and every morning.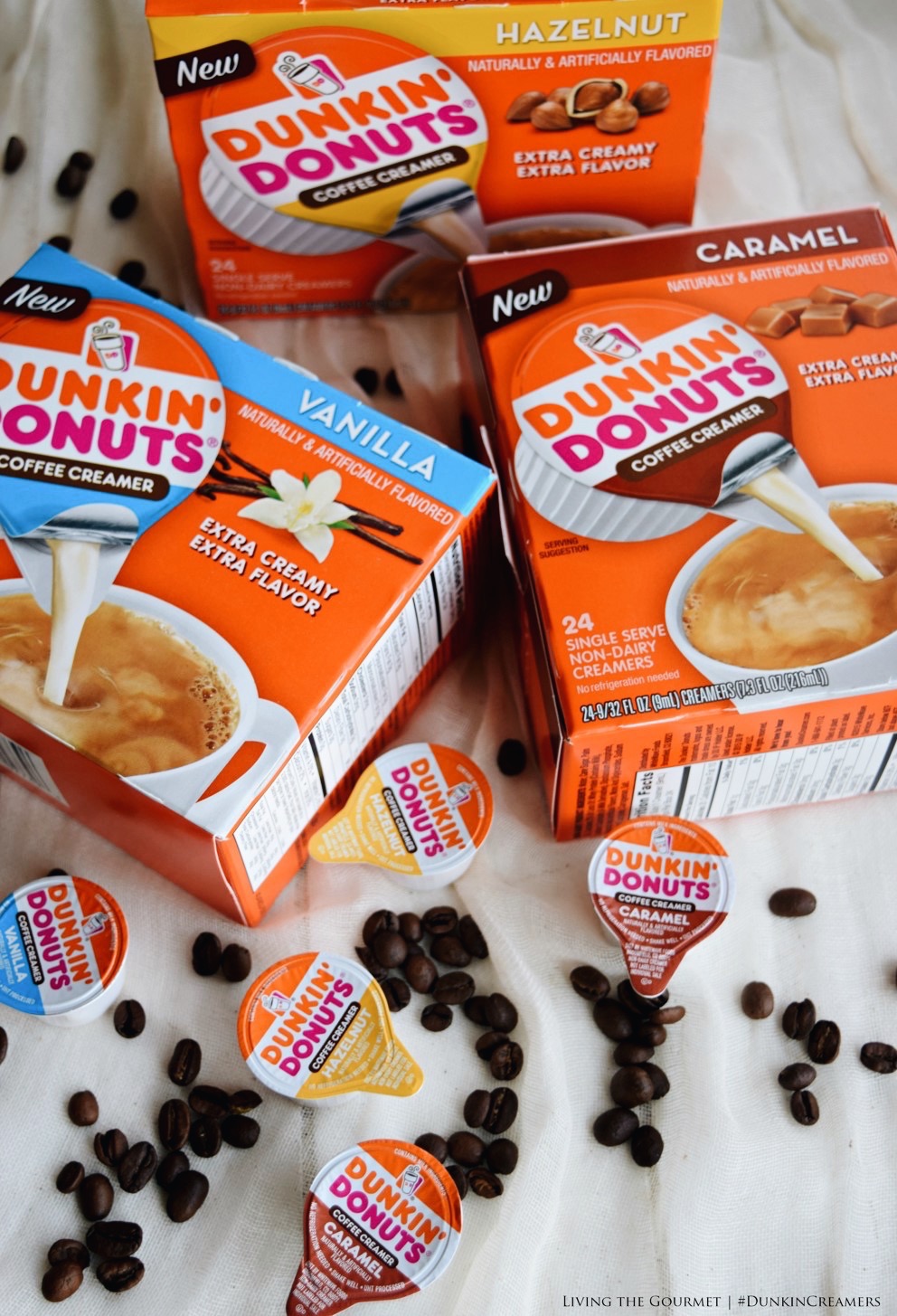 And that brings me back to the Dunkin' Donuts® Coffee Creamer Singles which are now my go to coffee solutions in the morning. They are single serve and don't need to be refrigerated, making them exceptionally convenient, and come in three flavors, Hazelnut, Caramel, and Vanilla. What's also great is that if something comes up, I can take a few with me and stir up a perfect cup of coffee anytime, anywhere.
And yes, if you use a Keurig® K-Cup® brewing system, they also make the Dunkin' K-Cup® meaning you too can have a perfect and simple cup of coffee.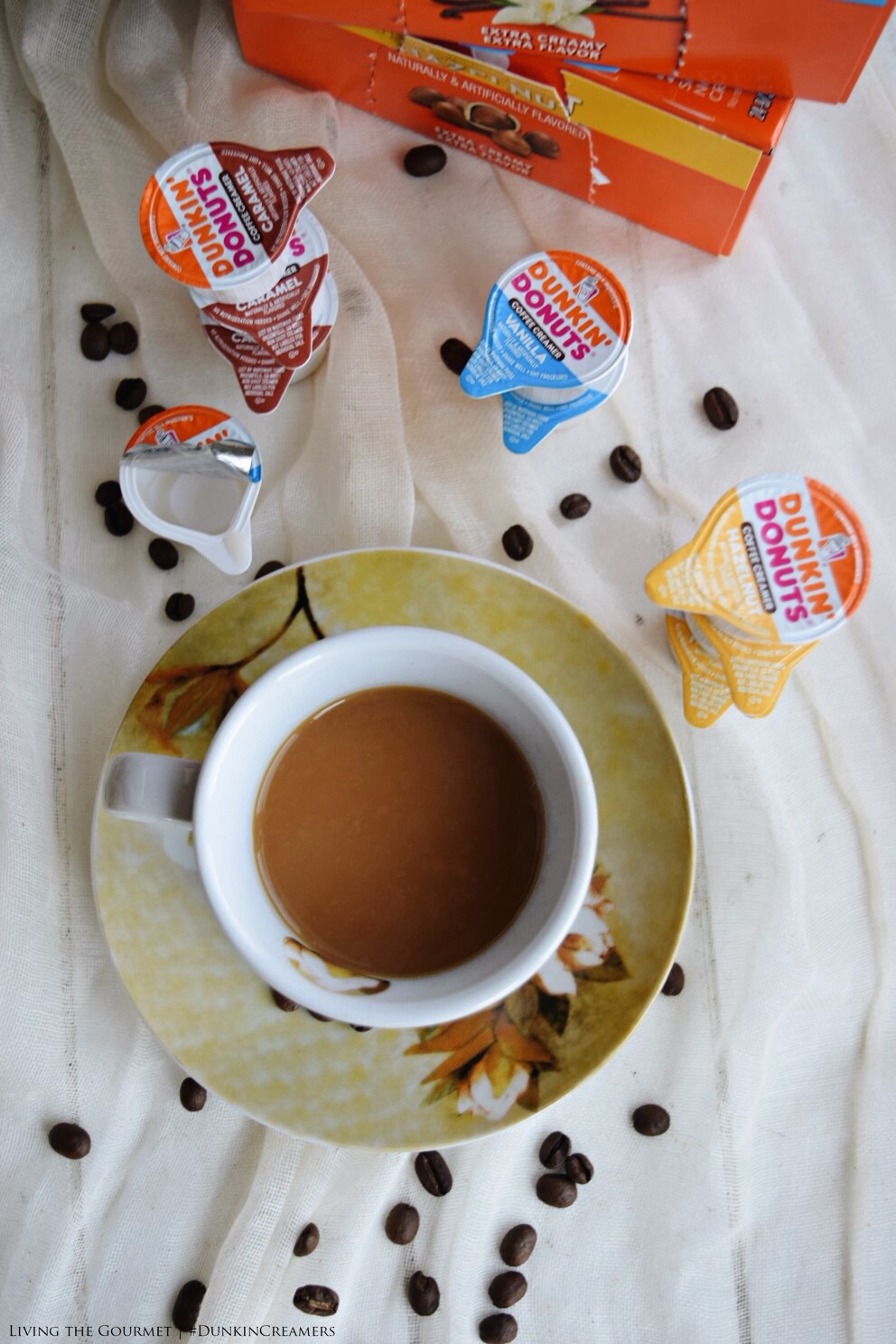 What are some of your insights for the perfect cup of coffee? Or what are some of your morning rituals for getting the day started? We would love to hear from you.
Don't forget to check out more #DunkinCreamers inspiration here!
Enjoy with Love!
0