As the LTG Cellar continues to grow, I've found that, to a large extent, it's as much a learning process as it is a 'collecting' process. With each new bottle that crosses my desk, I find that each winery, and each region, to a certain extent, has a story that it's eager to relate as I review their bottles. In that process, I find myself learning not just about the particular wine, but about the vineyard, the location, and the process.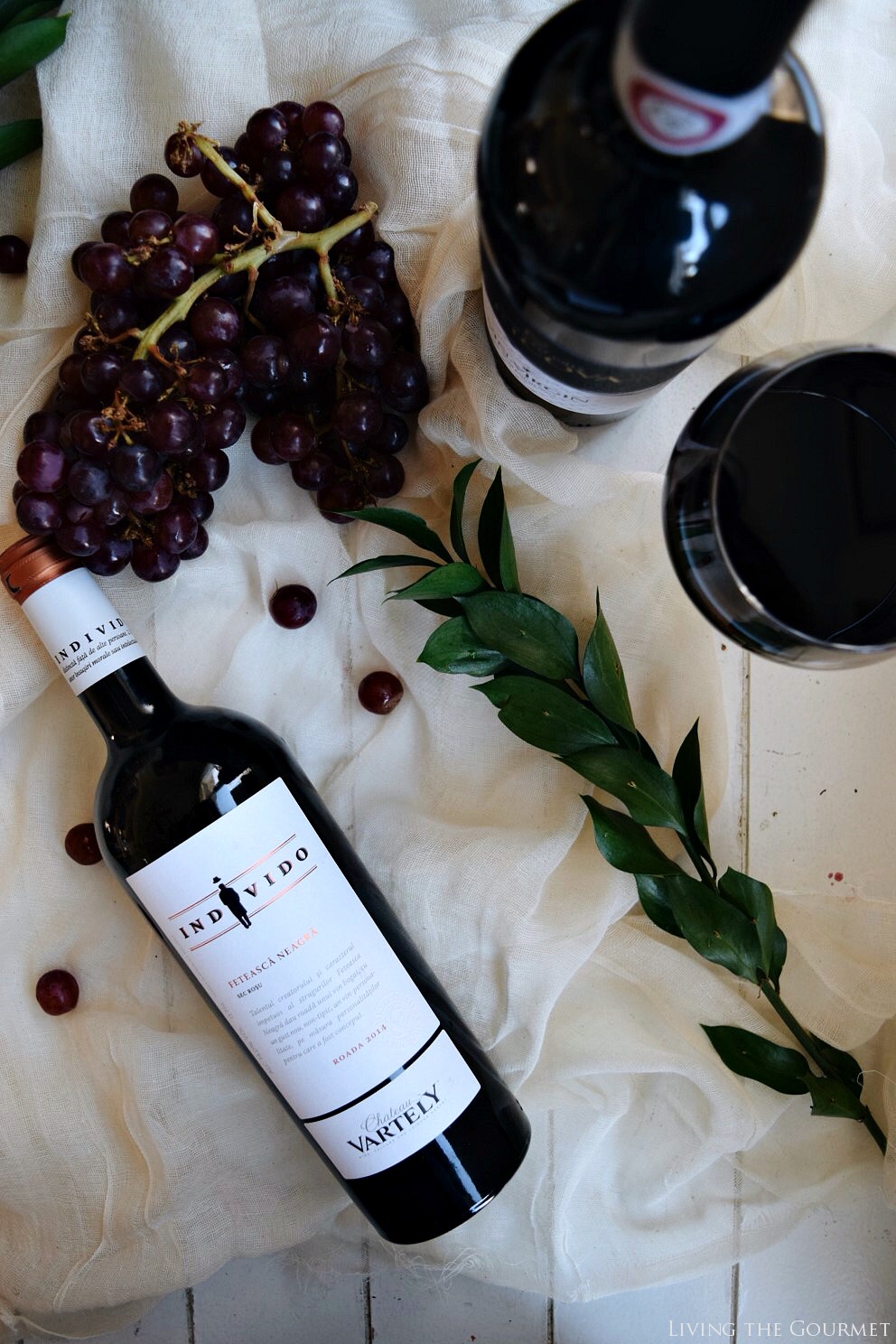 For example, I was just recently contacted by the representatives of the Cricova and Chateau Vartely, wineries in Moldova. I'll admit that Moldova was not immediately on my "wine radar." In that region of Europe, the areas directly bordering the Black Sea often receive far more wine-related attention, and even then such attention is often focused on areas that also border the Aegean, due largely to a far greater abundance of volcanic soil and what are largely more favorable climates.
However, I've learned that in all things viticulture, skepticism is often best replaced with curiosity, and so I replied with far more than an open mind. I actually found myself looking forward to trying something truly new…which is itself perhaps somewhat odd considering Moldova has a winemaking history stretching back several thousand years. But I digress.
Due purely my being drawn to the striking gold and black label, I'll start off with the 2014 Vin Virgin Merlot from the Cricova winery. The wine greets with a bouquet of dark currants, with perhaps a vague and fleeting hint of ripe cherry off the top of the glass. Into the middle, oak notes are very prominent, with wild cherries perforating the bottom of the glass. On sampling, the bouquet largely carries over, with dark fruit essences carried on a decidedly smooth texture. The addition of earthy notes towards the end was unexpected but quite pleasant.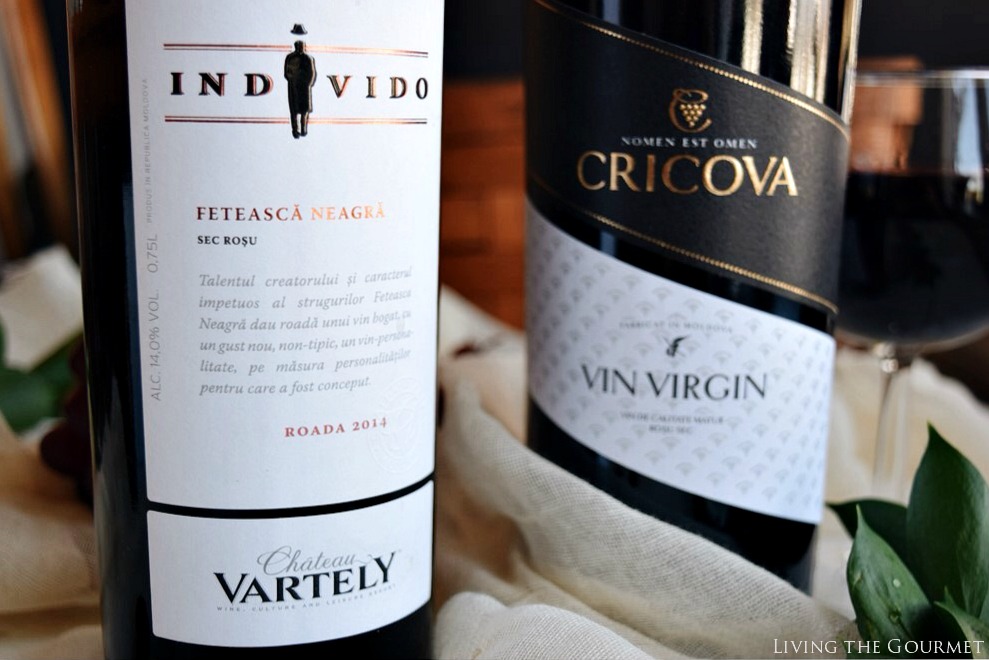 For pairing, I'll largely concur with the winemakers themselves who suggest roast lamb and venison. I'll add that I wouldn't hesitate to pair this wine with a platter of sharp cheeses and crusty bread.
From Chateau Vartely we received a 2014 Individo Feteasca Neagra, whose label sports, quietly appropriately, a trench coat wearing invisible man. For those unfamiliar, despite being a 'rare' grape, produced almost exclusively in Romania and Moldova, the feteasca neagra is renowned for its aging potential, becoming richer and smoother over time. The wine introduced itself, quite pleasantly, with an intensely fruity bouquet, bringing to mind chiefly red and black berries, this became more intense into the middle and bottom of the glass. Surprisingly, given the nose, on sampling the wine greeted with spicy notes over a muted backdrop of berry and ripe fruit. Again, the texture was pleasantly smooth, with a lasting finish of spice.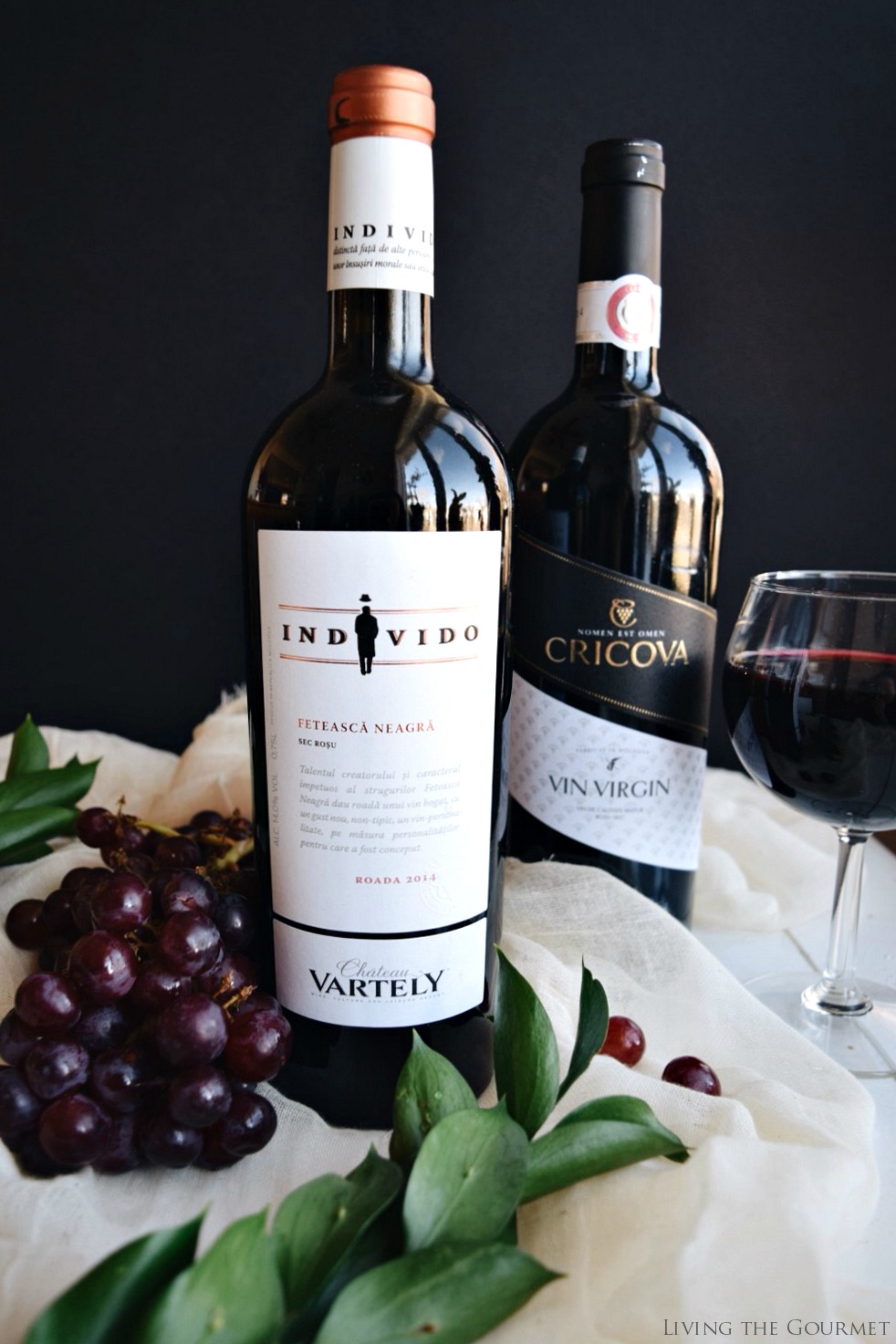 For pairing, I would suggest roast meats prepared with herbs. I could also envision serving this wine alongside grilled shark steaks, or hearty spicy cuisine.
Overall, I was very pleased with the offerings from Moldova and can easily recommend them to my readers looking to broaden their wine horizons.
This message is intended for persons 21+. Please enjoy responsibly.
Cheers,
Mike
0