This shop has been compensated by Collective Bias, Inc. and its advertiser. All opinions are mine alone. #GameDayGlory #CollectiveBias
Get the party started with this fun gameday creation feature some of our favorite brands and snacks!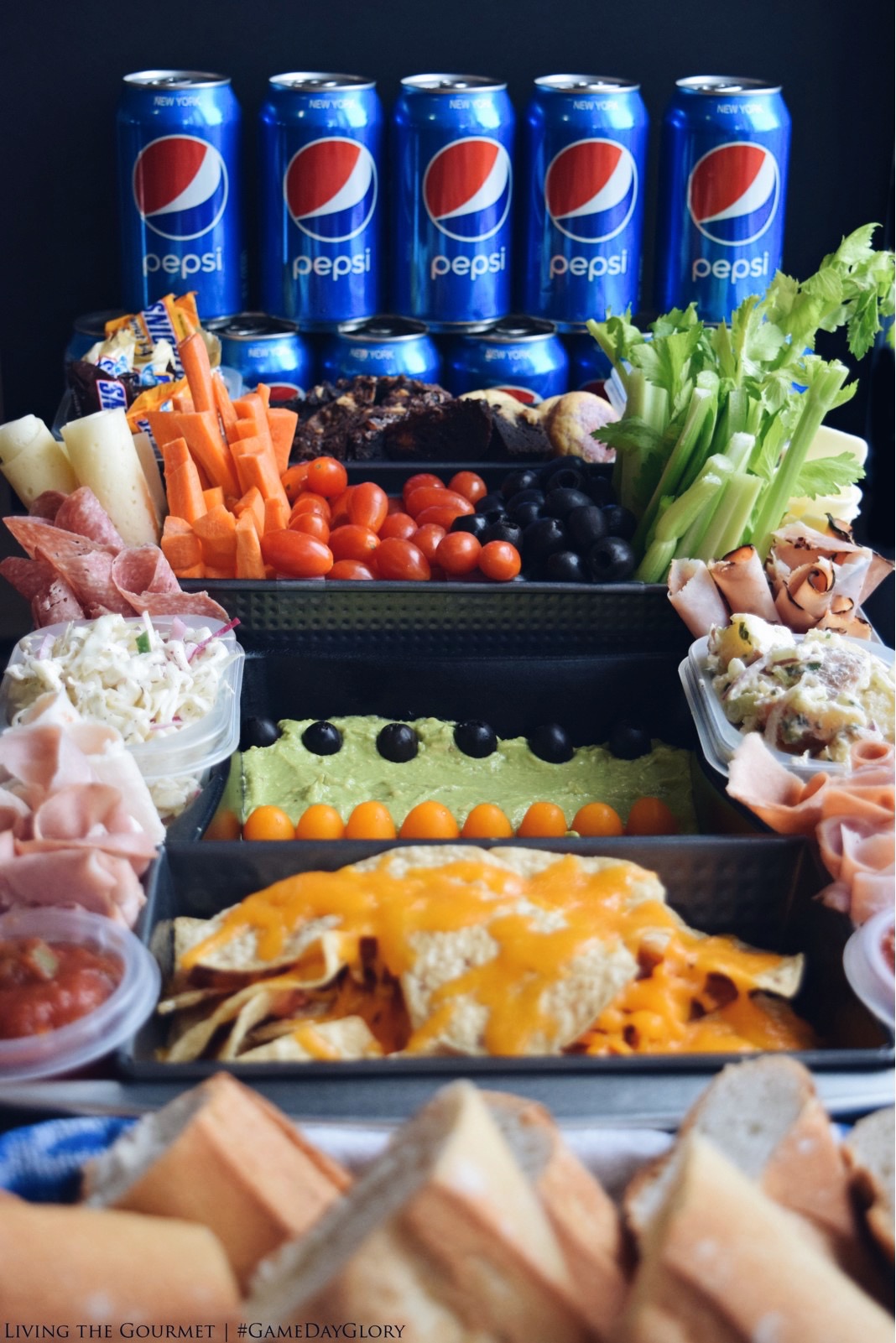 George Orwell remarked that "Serious sport is a war without shooting."
As any observer can plainly see, sport of any strand can become quit tense. The contestants step out into the coliseum, a rush of wind stings across their bodies beaded over with the first night's sweat born of anxious anticipation. Their eyes range the crowds, and raucous cheering and shouting sweeps from end to end of stadium in waves. There are celebrities housed in private booths, while the politicians and their patrons are nearest to the action, making sure to be just near enough to the common masses to appear empathetic. After a while, the contestants shout back, driving the crowds into ever greater frenzies, even as silent mantras ring between the ears of the athletes, "Do or die," "Victory to the Bold," "Last shot at glory," and "Remember who you are." Before the starting signal sounds, flags and banners are unfurled, and patriotic songs silence the crowds. A number of the athletes take these final moments for prayer to a god of their choosing, their entire lives having culminated into this moment. The signal blares, and instinct does the rest.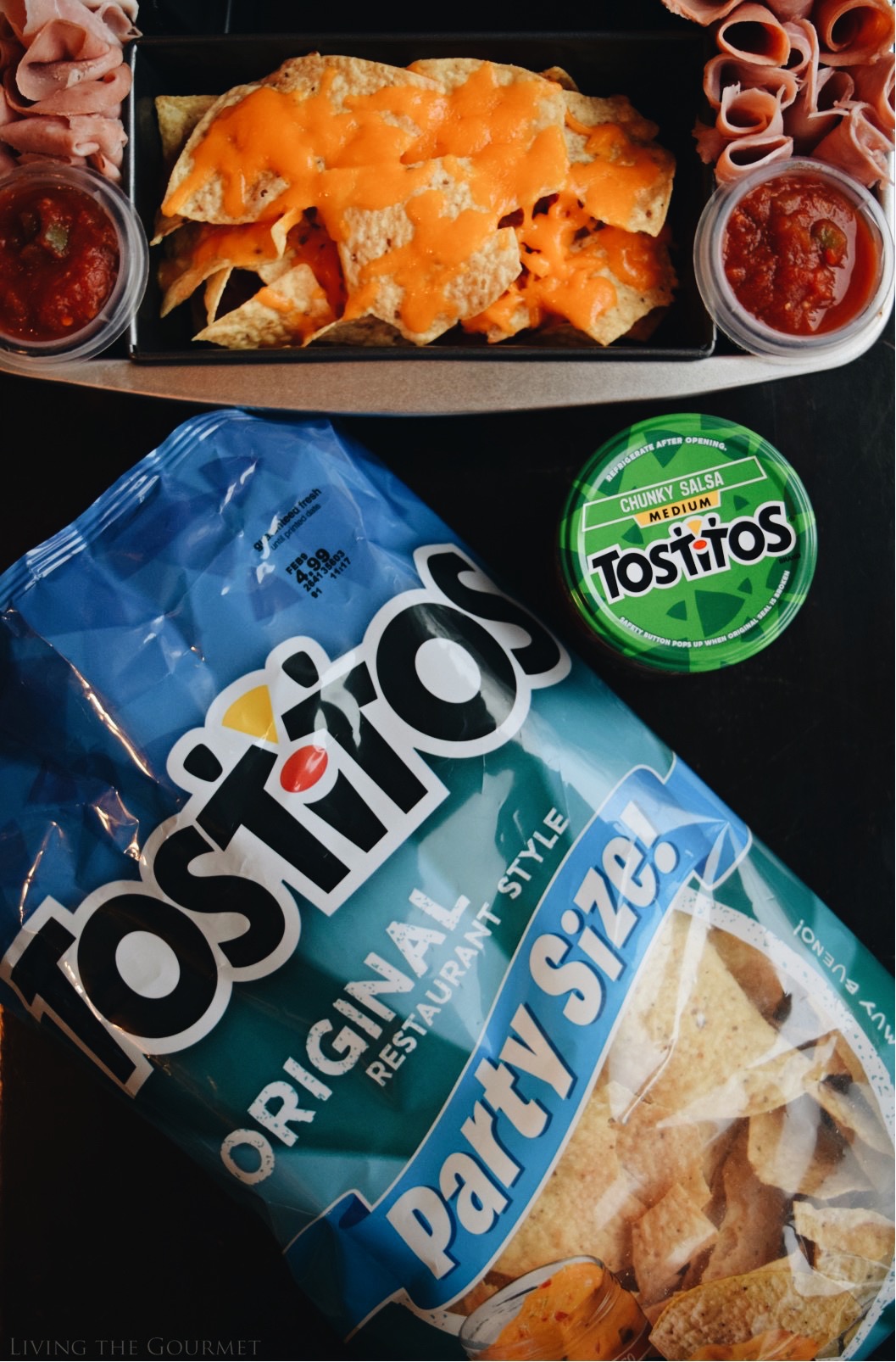 If the preceding paragraphs sounds like a familiar sports scene, it actually probably shouldn't, since it is a rough paraphrasing of several contemporaneous descriptions of gladiators preparing to do combat in the Roman Colosseum from nearly two millennia ago.
As is evident, the love of sport, and the seriousness with which it is regarded, whether taking the form of bloody gladiatorial duels millennia ago, or modern golf, is engrained within much of the human psyche. For some it is simply the thrill of the contest, for others it's the clash of opposing bodies and spirits in a test of power and will, or the comradery of cheering on a team. For others, however, it is simply the 'event' of the matter.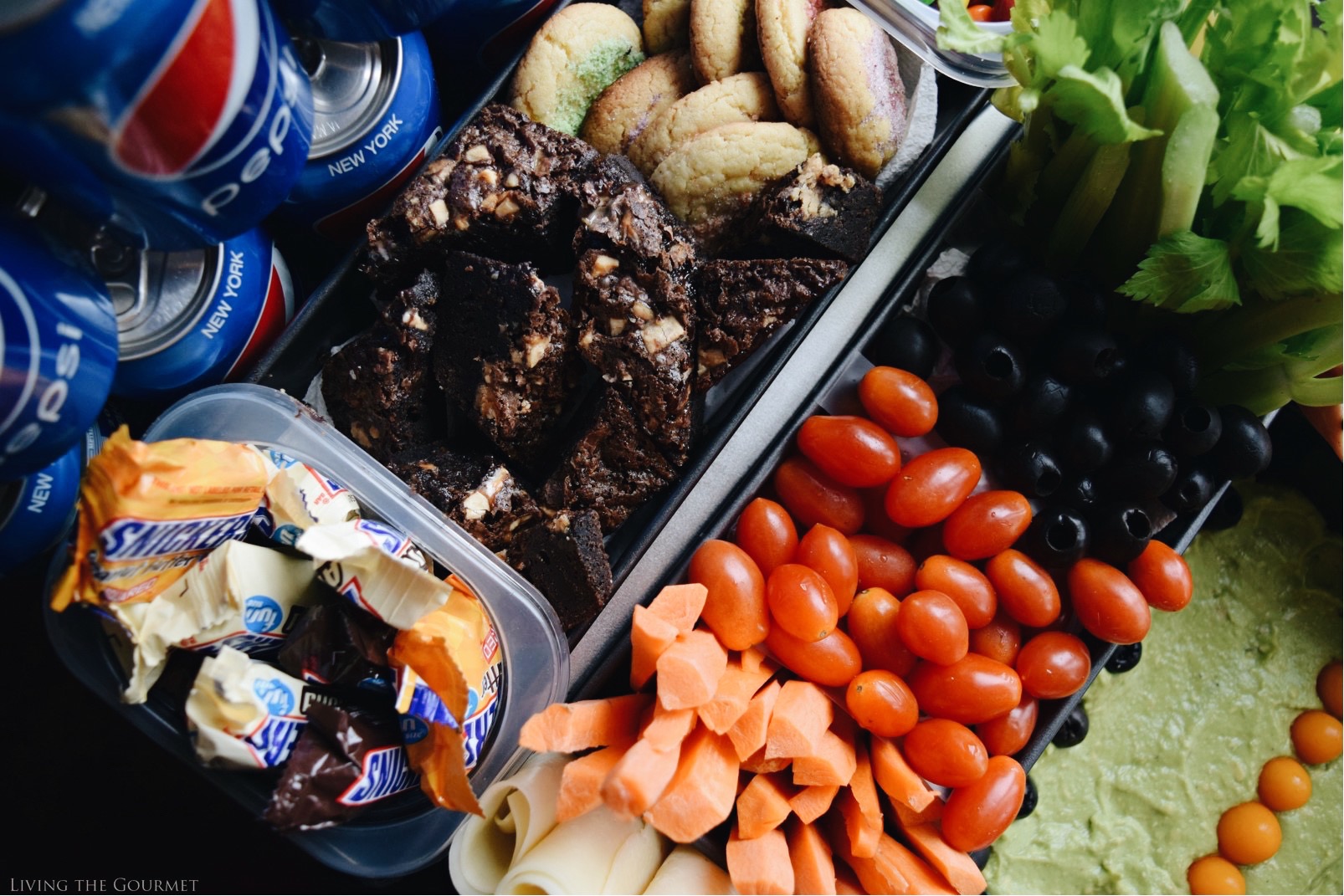 In the scheme of things, I find my position not dissimilar to the bakers who provided 'game food' to the teaming masses that packed the colosseum in ancient Rome. You see, in my family, like so many others, it is as if the season casts a spell over my friends and relatives , and the Big Games become the focus of, well, more or less everything. I embrace this, since it provides us with excellent excuses for copious numbers of cold weather gatherings that in all likelihood would probably not occur otherwise. However, as with any routine, keeping things fresh, interesting and special, especially right after the holidays, can be a bit of a challenge – no matter how beloved the center of the event.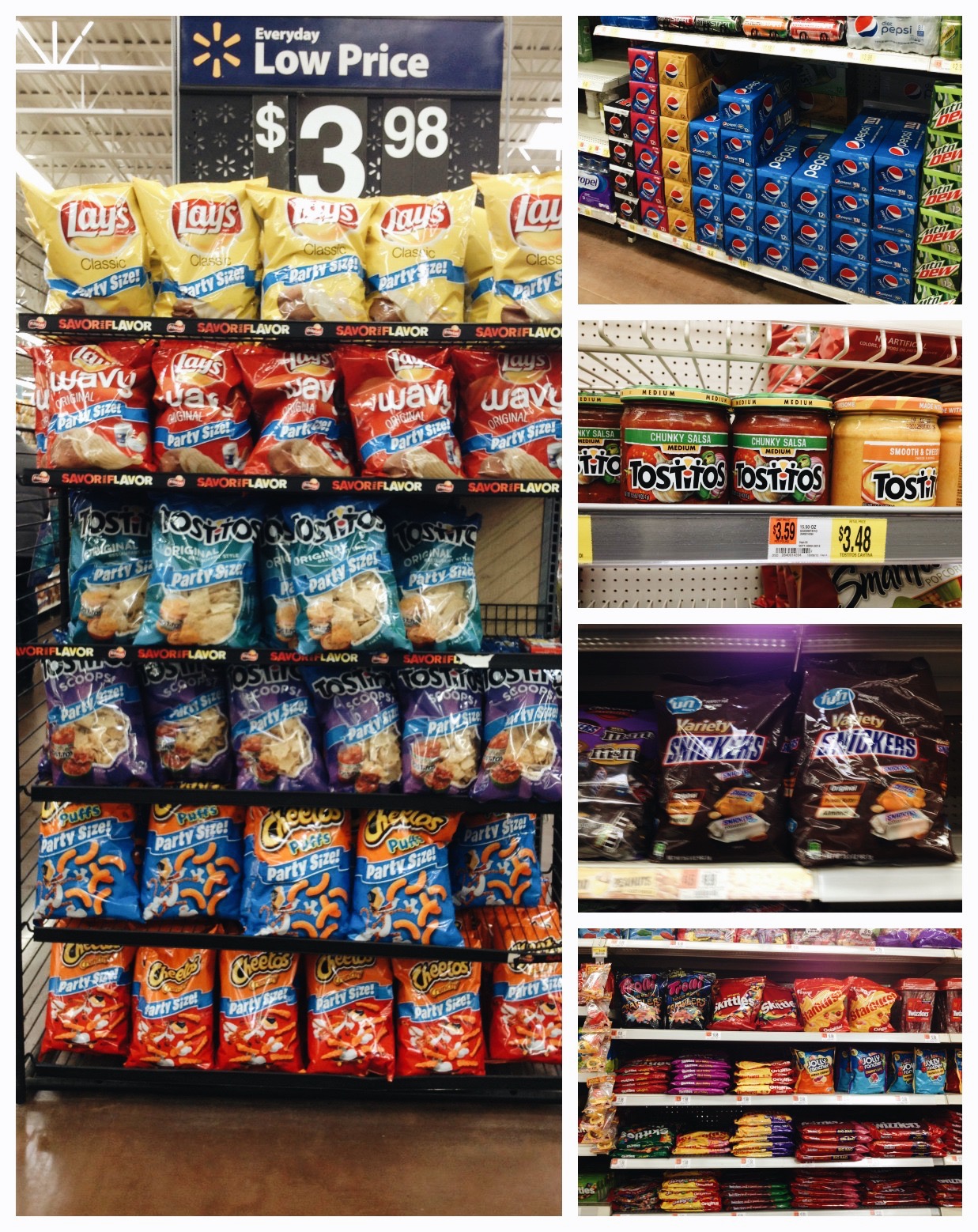 I was in Walmart, making a supply run for snacks for one of my family's game day parties, and was talking about precisely this with an acquaintance of mine, and she made a passing mention of a "Snack Stadium" at a party she had been to recently. What she described was, in essence, a 'stadium' crafted from all manner of game-appropriate food, from nachos and brownies, to fried items, chips and dips.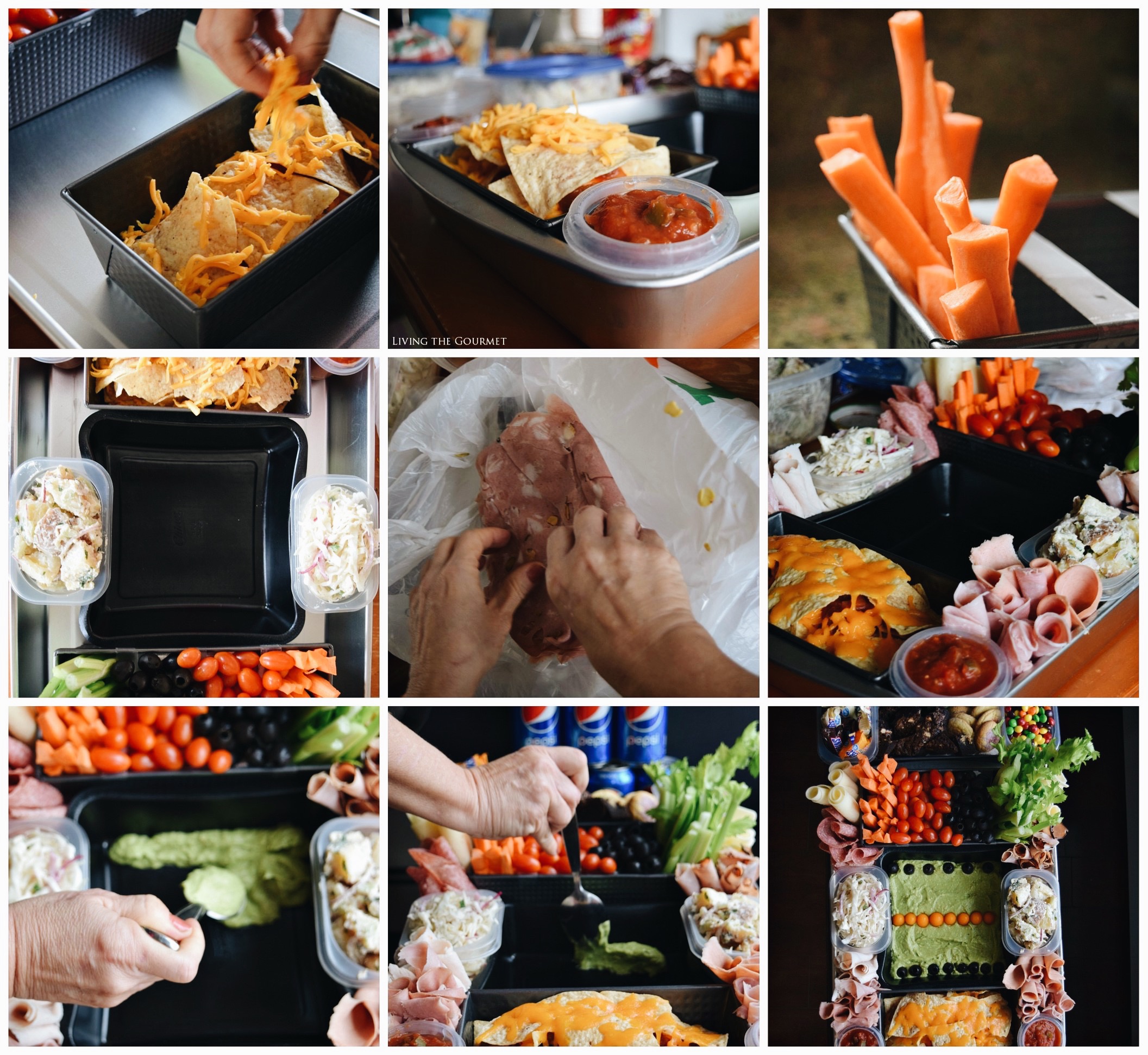 After we had finished talking, I searched for pictures of one of these 'eatable stadiums' on my phone, and much to my surprise this was actually a thing. Needless, not only had I found a fresh item for my own game parties, but it was something I was absolutely certain my brothers and their families would love.
After perusing images that ranged from magnificent game-feasts to well-intentioned messes, all either expertly or only vaguely resembling stadiums, I had made up my mind. I would transform my living room table into a stadium crafted from deli meats and nachos, with a playing field of guacamole. I could only hope it would turn out as wild and random as it sounded.

First things being first, I picked up a few party size bags of TOSTITOS® CHIPS, along with a few bottles of TOSTITOS® Chunky Salsa, and some cheddar cheese for nachos. I then picked up a bag of SNICKERS® Minis 40oz, which I would repurpose into fudge brownies. Next on my list were the ingredients for my rainbow sugar cookies, which I decided to top with Skittles®, and so I picked up the XL 41 oz bag. Naturally, since no game day party is complete without a wall constructed of soda, I picked up a few Pepsi™ 12 oz. 12 packs. After that was done, I assembled the stadium with deli meats, cheeses, my homemade guacamole, sliced Italian bread, olives, homemade coleslaw and potato salad.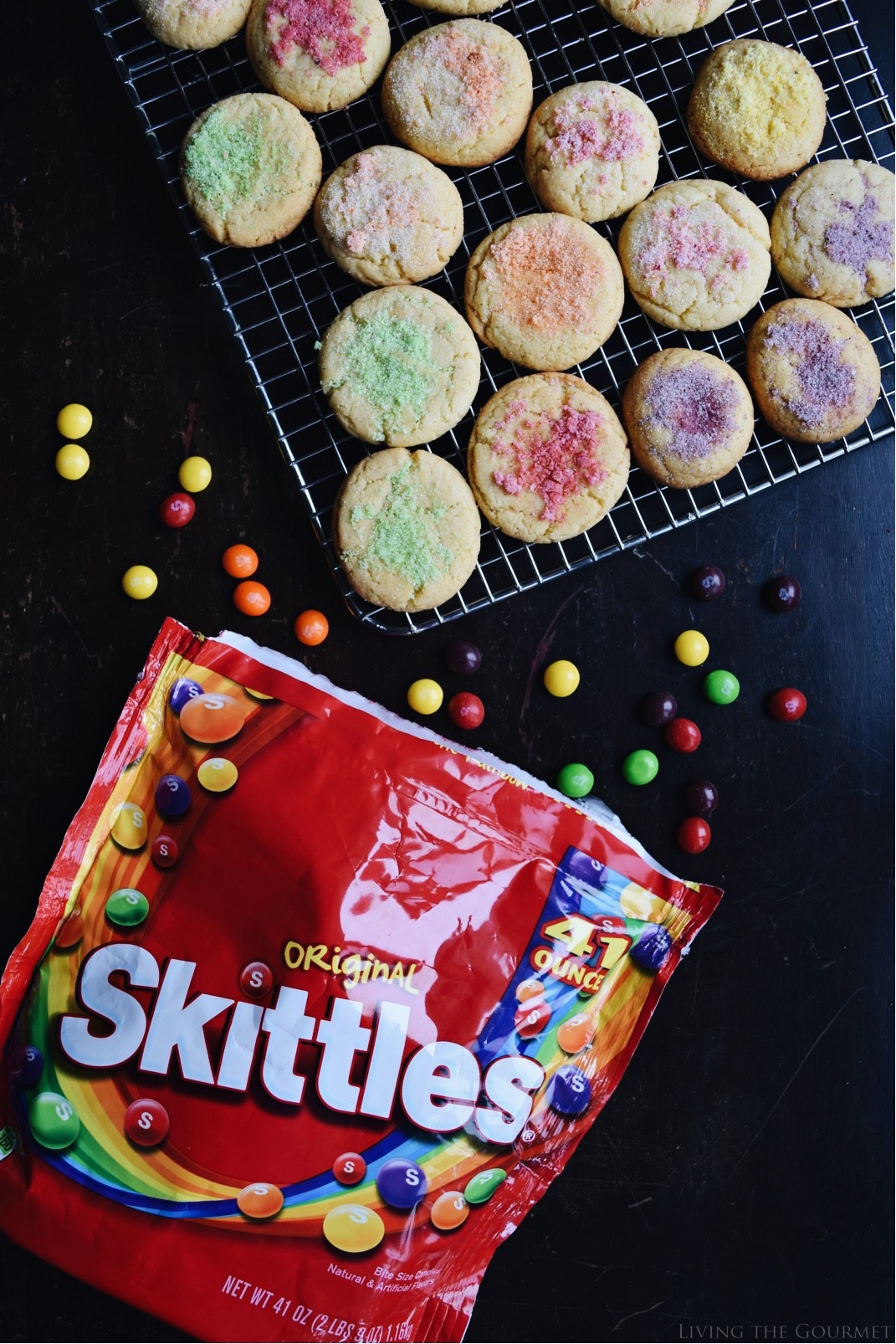 Print
Skittles Sugar Cookies
Author:
Prep Time:

5 minutes

Cook Time:

8 minutes

Total Time:

13 minutes
1

package sugar cookie mix

2

eggs

1/2

cup

butter

1/2

cup

each of Skittles® flavors, divided
Instructions
Divide each of the Skittles® flavors and pulse them in a food processor until very fine.
Place each Skittles® flavor in separate bowls.
Preheat oven to 350 degrees F. Line two cookie sheets with parchment paper and set aside.
In the bowl of a stand mixer with paddle attachment, mix sugar cookie mix, eggs and butter until a soft cookie dough forms.
Roll 1 tablespoon amount of cookie dough into a ball. Line on cookie sheets and bake for 8 minutes.
Transfer the cookies to a cooling rack and let cool. Taking a brush, brush a little water over each cookie and dip into the desired Skittles® flavor.
Recipe Card powered by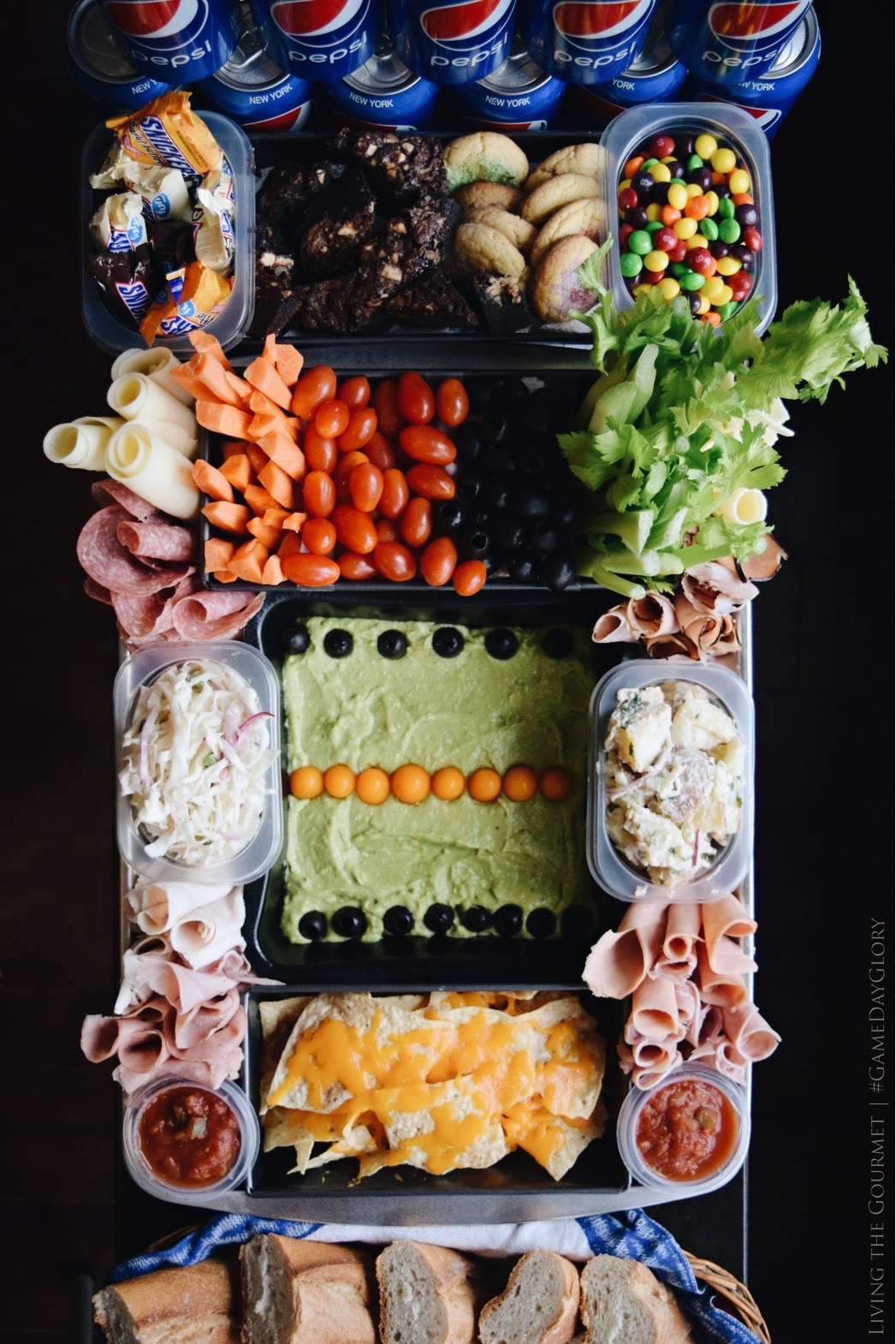 Needless to say, I couldn't have been happier with how it turned out, adding an extra dash of freshness and fun to my Big Game party.
What are some of your tips and tricks for game day parties? We would love to hear from you. Click here for more recipes and snack stadium ideas!
Enjoy with Love,
Catherine
xo
0