Thank you the Vinas del Vero Vineyard for sponsoring today's post. This message is intended for persons 21+. Please enjoy responsibly.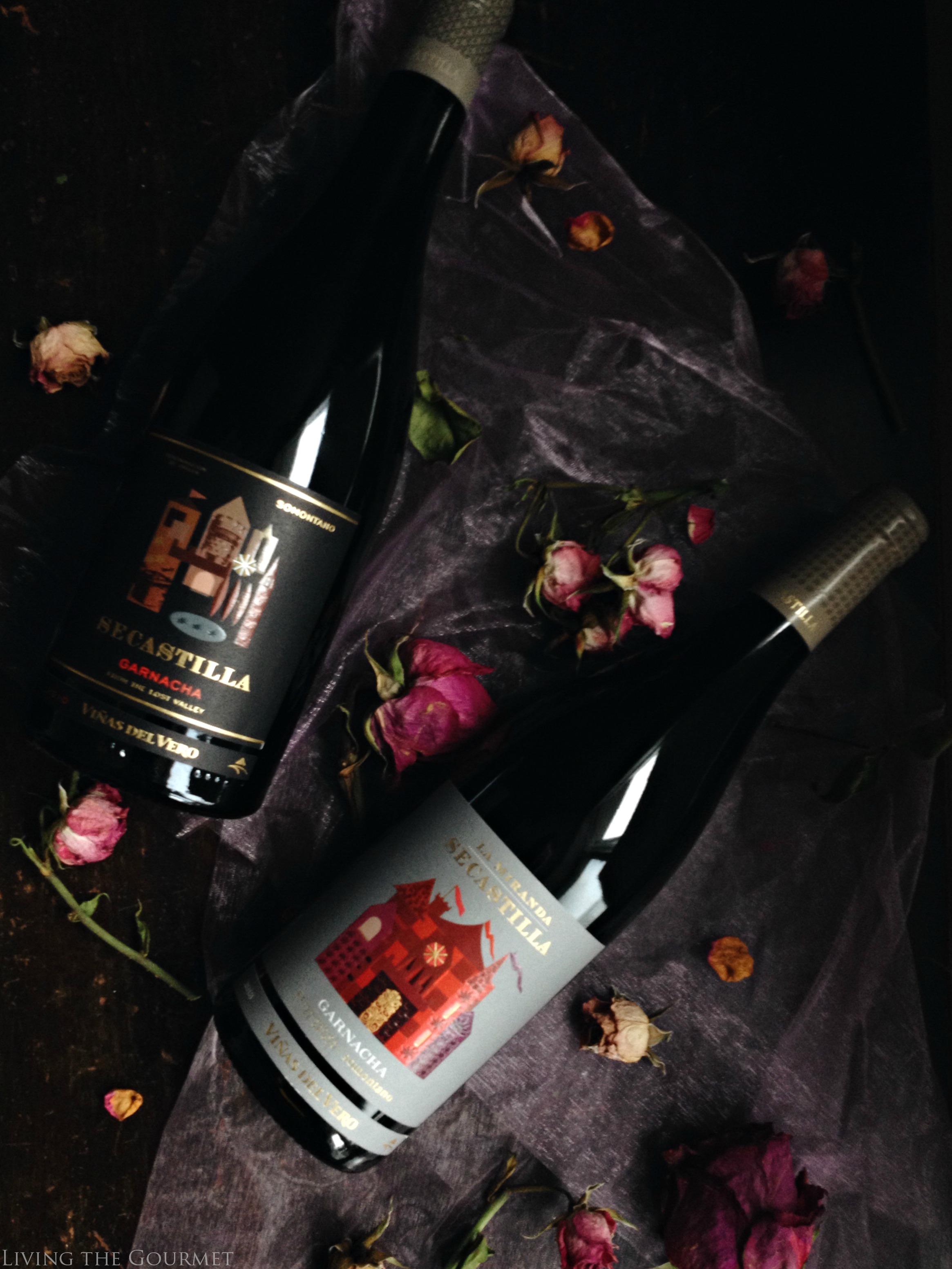 While perhaps not one of my 'official' resolutions, I must admit that after a year filled with delicious new wine discoveries, I cannot wait to see what this year has in store for the growing LTG Wine Cellar. To kick things off, right before Christmas we were contacted by the representatives of Vinas del Vero, asking if we would be interested in sampling a pair of their bottles,in particular their La Miranda de Secastilla, a 2013 Garnacha, and a Secastilla 2010 Garnacha, both from the Somontano Demoninacion de Origen.
Naturally, I couldn't think of a much better way to greet the New Year, and agreed.
Vinas del Vero is based in the foothills of the Pyrenees, of the Secastilla, which was regarded as a sort of 'hidden valley,' being named for the 'seven castles' that protected the area from foreign incursions. However, the valley was not to remain hidden and forgotten forever, and in 1986 the region's leading winery, Vinas del Vero, rehabilitated the area, including its century old Garnacha vines.
And thus is the origin story behind the pair of bottles that arrived on my desk just before Christmas.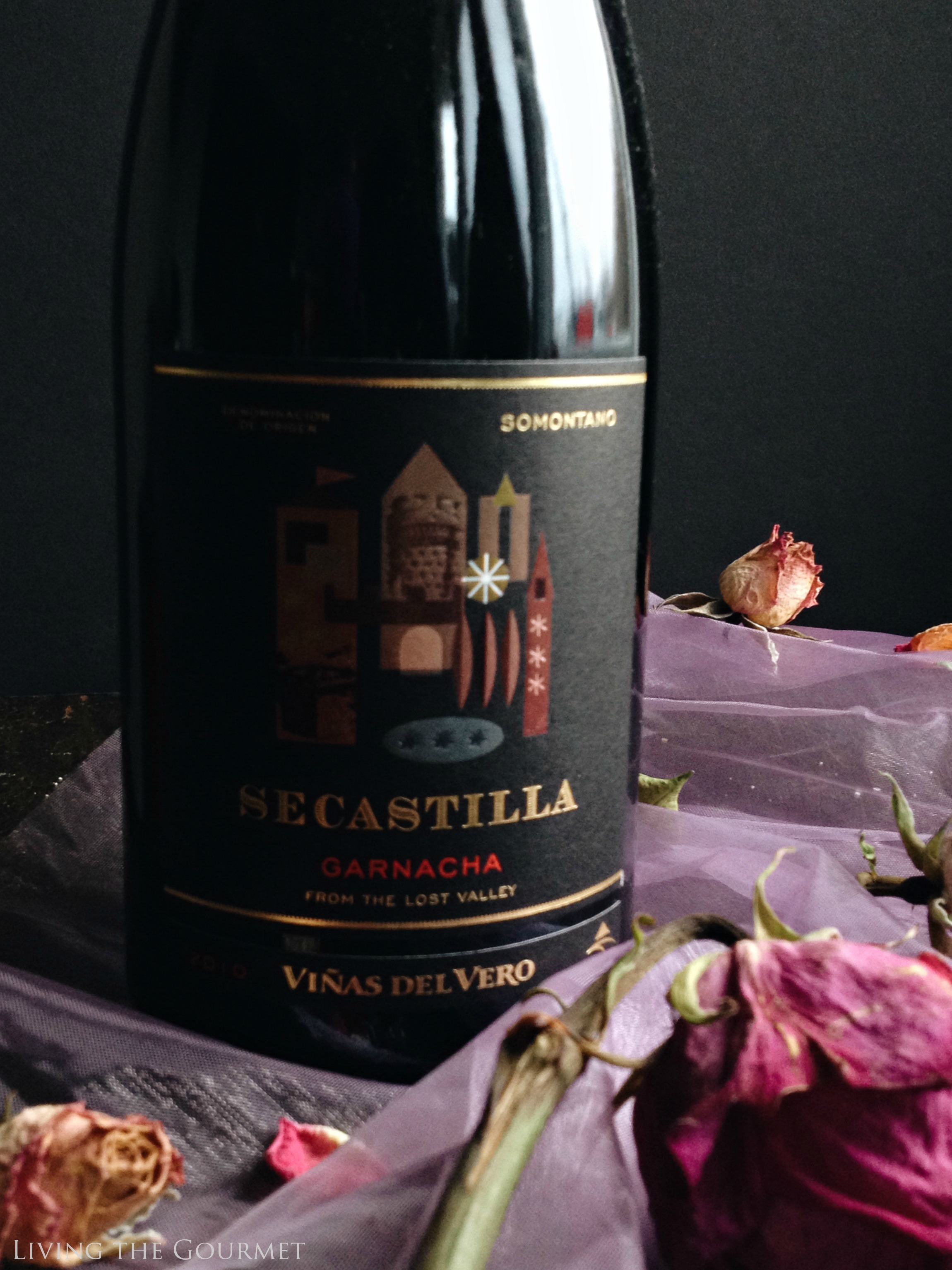 For those who may not be familiar, Garnacha is among the most widely planted grape in the world. It ripens late, and so fairs best in climates that are hot and dry. In terms of flavor and body Garnacha tends to lack acidity and tannin, while providing a generally spicy profile, with a flavor steeped in either ripe fruit or berry, while its body bears a deep red complexion.
Elders being first, the Vinas del Vero Secastilla 2010 is typical of what one would expect from a decent Garnacha. The wine introduces itself with subtle spice essences off the top of the glass, which deepens into ripe black berry and hints of tobacco leaf carried, with rich toasted oak aromas into the middle and bottom of the glass. On sampling, the spice and berry notes are immediate, punctuated by hints of earthy minerality, with traces of oak or dry leaf laced throughout in the background. The finish is lasting, and quite pleasant. Tannins, as expected, are almost entirely absent, while acidity is at minimum, making for an exceptionally smooth wine.
Pairing could hardly be simpler, with roasts, red sauces, or spicy Latin cuisine being foremost. Roast chops, herbed lamb, or stews would also serve admirably. Think winter fare.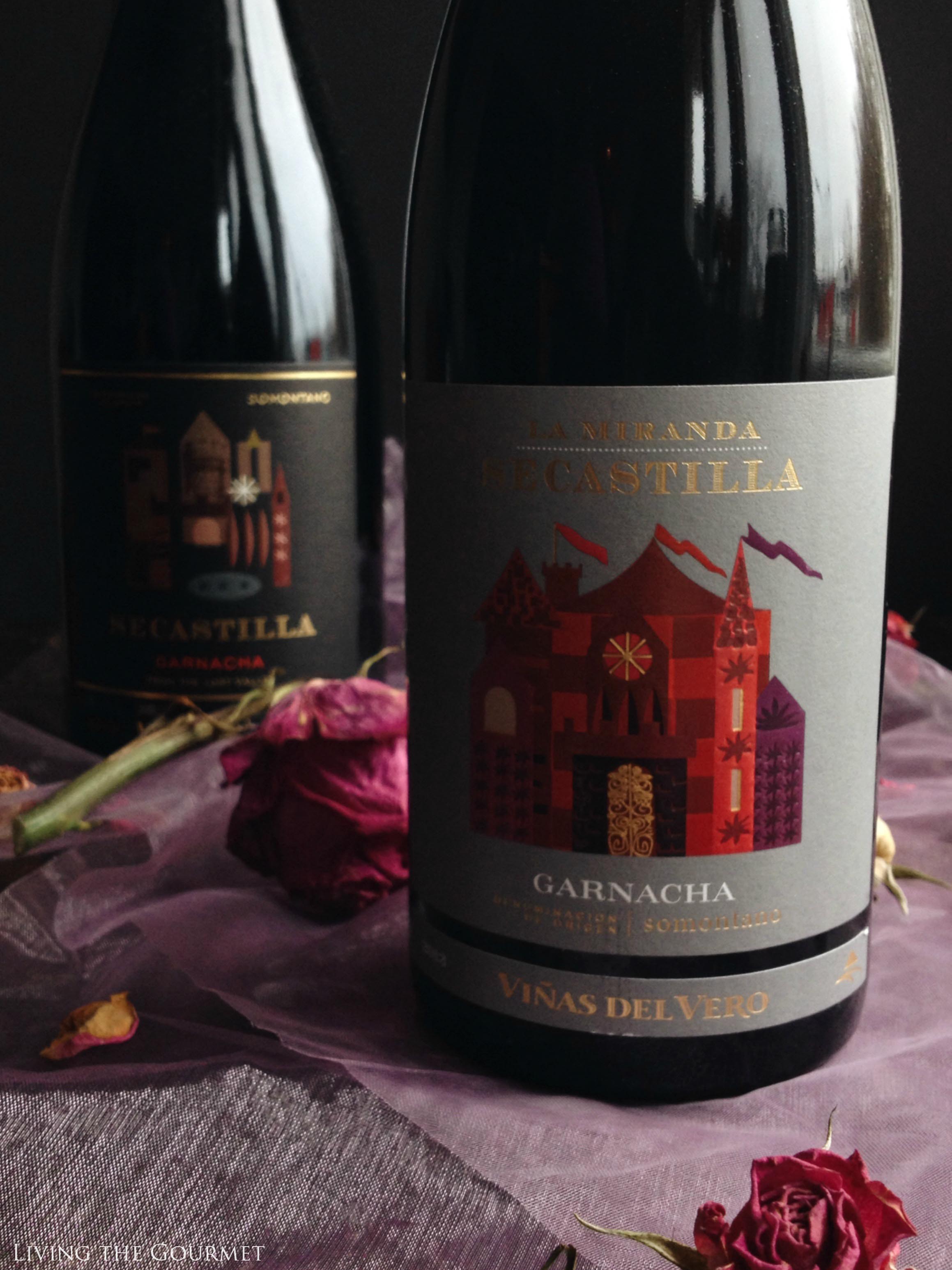 The La Miranda de Secastilla 2013, unlike its older counterpart, opens with a fruity, almost sweet bouquet of black berries, plums, and vague floral notes. Into the middle of the glass, roasted wood and tobacco leaf become more prominent, with stringent minerality towards the bottom. On sampling, the initial bouquet largely carries over in the form of ripe currents and sweet black fruit set against a vague backdrop of oaken notes and fresh tobacco leaf. The finish is quite prominent, and very lasting.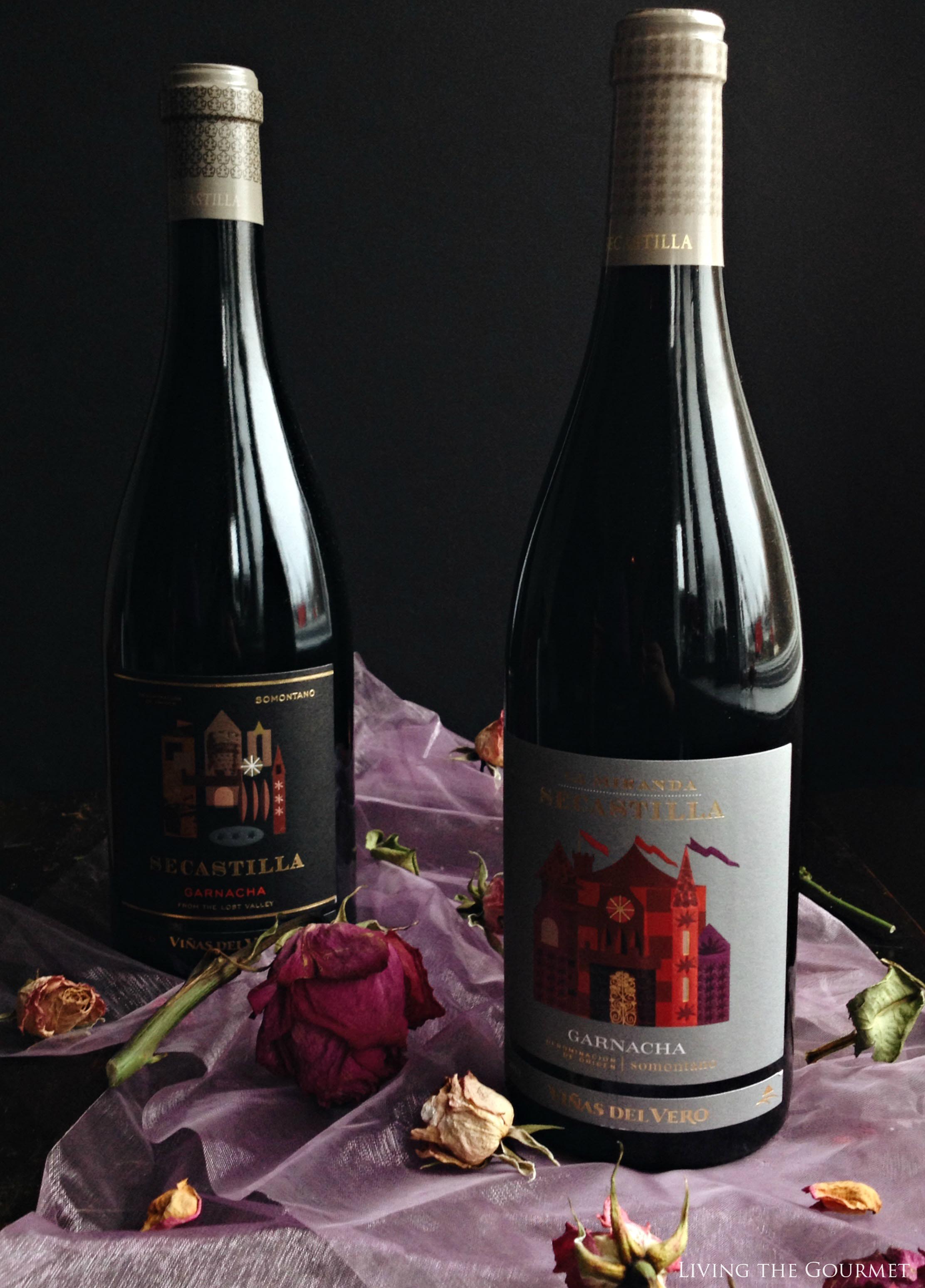 In terms of pairing, hardy meals such as roasts, shark or tuna steaks, herbed lamb, rich red sauces, and spicy Latin cuisine would all serve excellently. Again, winter fare is key.
All told, I was very pleased to start off the New Year with the wines of Vinas del Vero, and can wholeheartedly recommend them to my readers.
Cheers,
Mike
0