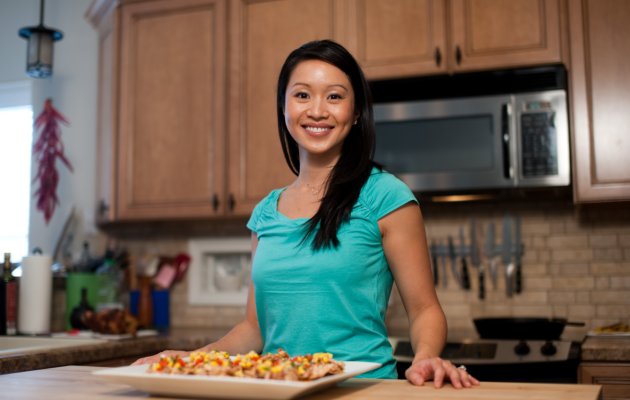 Living the Gourmet is pleased to welcome Brigitte Nguyen, host of Cooking Channel's From the Kitchens Of….
Today, Brigitte is here to show you how to pull off a stellar holiday party for 8 guests all under $100!
From tips on prep to menu ideas, Brigette has you covered so you can create a no-fuss spread without sacrificing quality, flavor or too much time.
The key all lies in simple, small touches that will go a long way when looking to create a holiday celebration to remember.
Enjoy with Love,
Catherine
xo
1