This post is part of a social shopper marketing insight campaign with Pollinate Media Group® and Scandinavian Tobacco Group, but all my opinions are my own. #pmedia #masteryourblend http://my-disclosur.es/OBsstV
Looking for the perfect gift for him? We have assembled this holiday basket including all the essentials he'll love. Treat him to a nice bottle of wine, some fun gourmet snack blends, and Cubero Cigars available in a variety of flavors. Enjoy & Happy Holidays!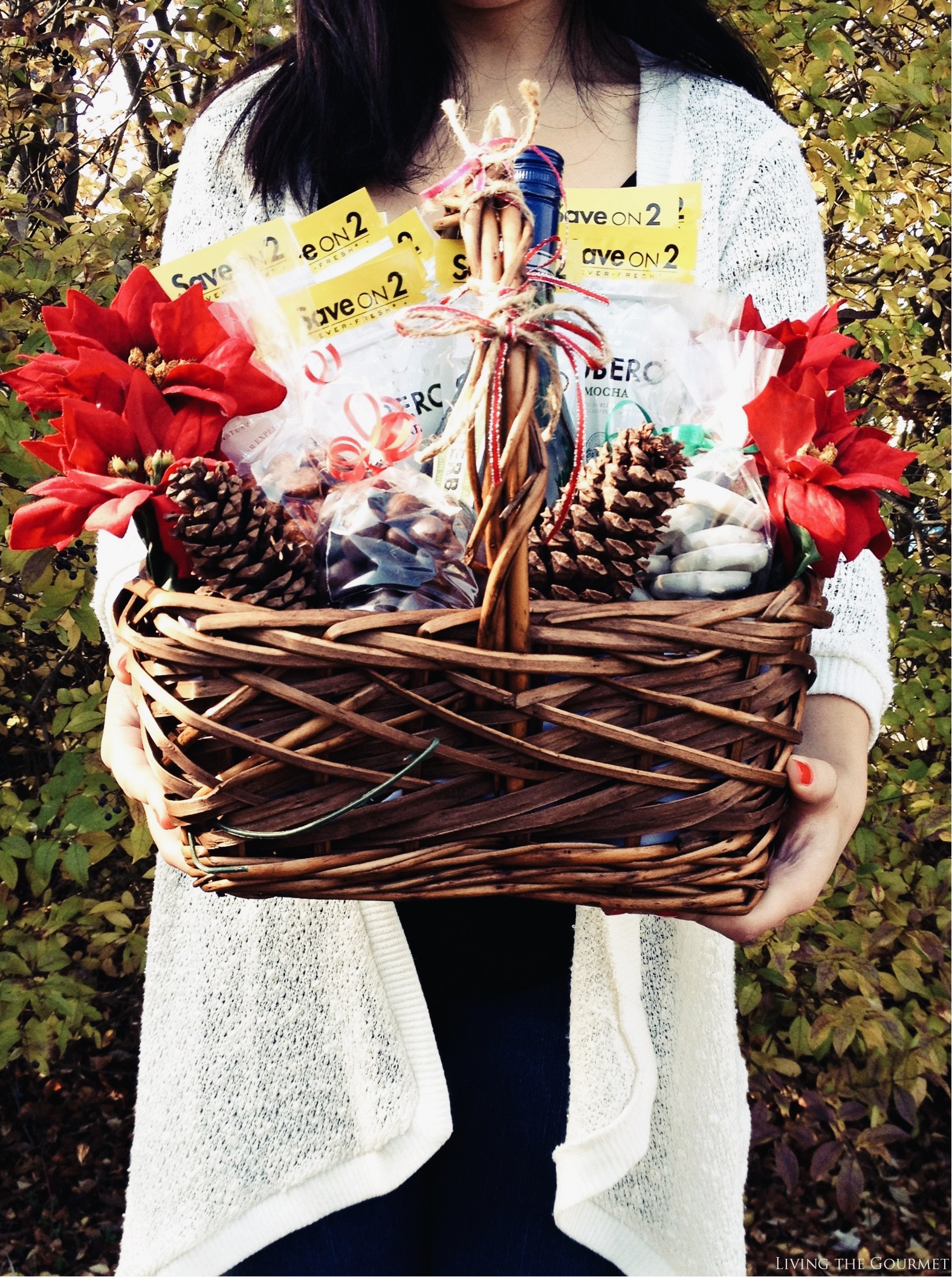 Actor Raúl Juliá remarked, "Maybe it's like becoming one with the cigar. You lose yourself in it; everything fades away: your worries, your problems, your thoughts. They fade into the smoke, and the cigar and you are at peace."
While I can't speak from experience, it's a sentiment I know my brother has shared for most of his life, as well as a good number of his friends. A good wine, a snack, an engaging book or magazine paired with an evening out on the porch is and was, for my eldest brother, his version of a wild night. I remember him quoting Mark Twain, "I never smoke in excess, which is to say I smoke in moderation – only one cigar at a time."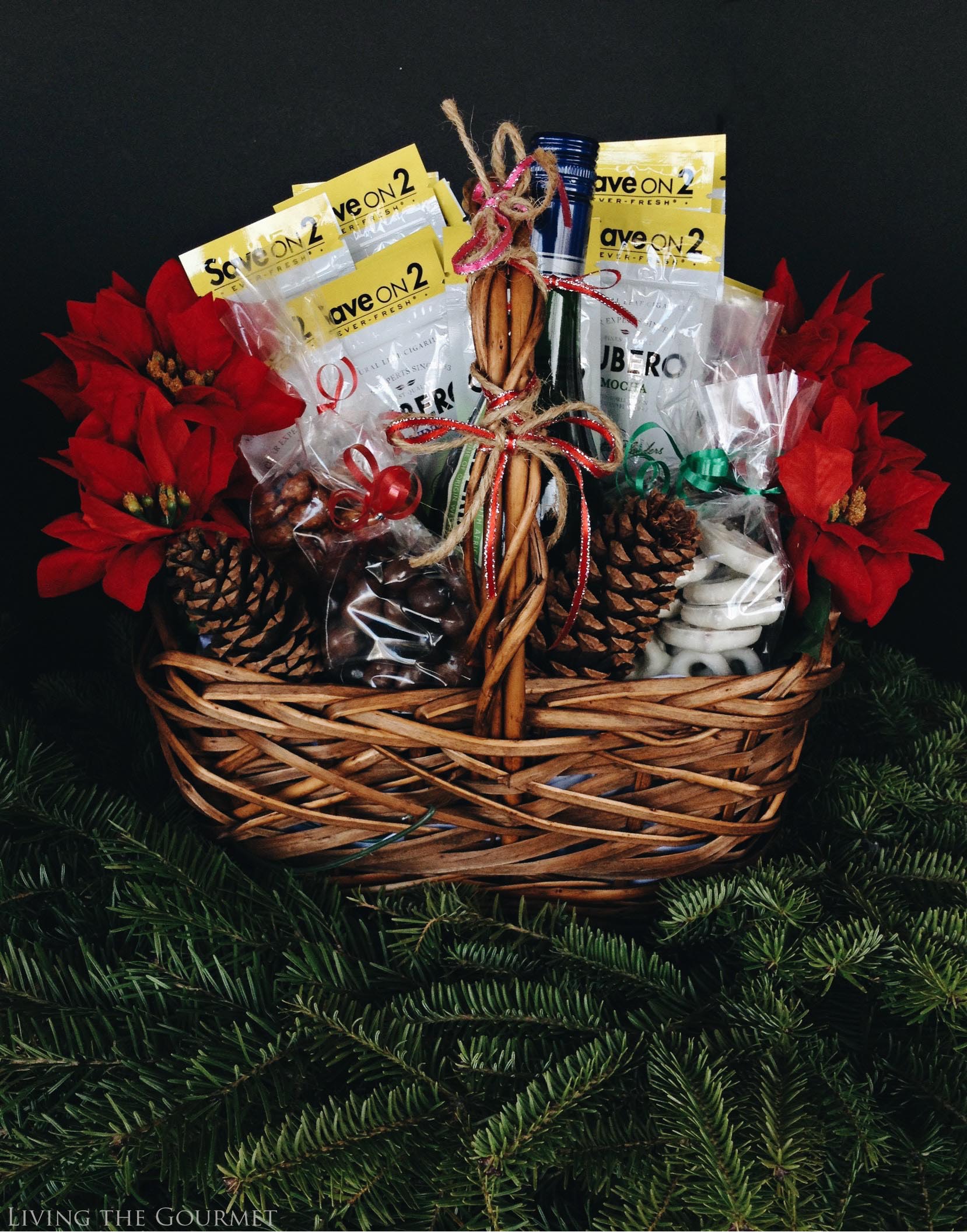 I couldn't help those memories from resurfacing after a friend of mine received a cigar giftset for Thanksgiving, along with a box of dark chocolate candies and cherry cordials. Since I always have a hard time shopping for my brothers, I decided that would make an excellent gift this Christmas, but I wanted to put my own spin on it.
Basically, I wanted to put together a giftset of my own, something which paired absolutely perfectly with itself. To do this, I purchased three sets of cigars from Cubero Cigars, in particular the Wine variety, which features a tobacco that is naturally sweet, with very prominent grape and oak or earthy nuances, the Mocha, which boasts a medium body tobacco with a smooth texture and chocolate-coffee overtones, and the Sweet, which bears hints of mint and sugar cane set against a prominent rum backdrop.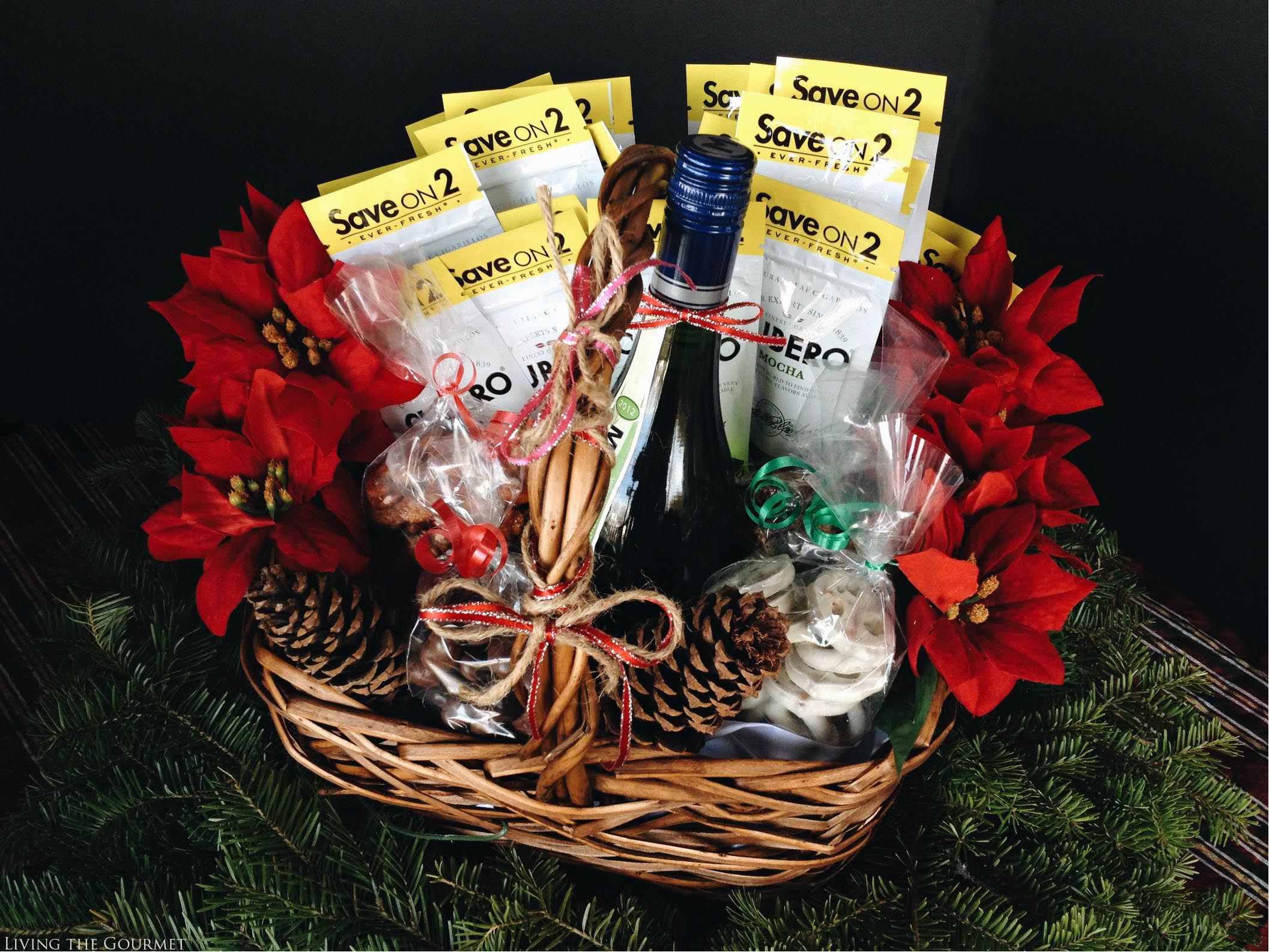 To start things off, since the basket is his Christmas gift, it needed to be as seasonal possible, so of course that meant that decorating the basket itself with ribbon, pinecones, and poinsettias. Once that was done, I decided that honey glazed cashes and yogurt covered pretzels would pair perfectly with the Wine cigars, while candied ginger and a bottle of Mulderbosch Sauvignon Blanc would pair delightfully with the Mocha cigars. Naturally, chocolate covered nuts and coffee beans would pair excellently with both of the aforementioned cigars, as well as with the Sweet variety. After gifting wrapping each of the items, except the wine, I assembled them in the basket as shown in the pictures below, with the wrapped cigars acting as a white backdrop, creating a classically rustic gift basket that I simply can't wait for him to open.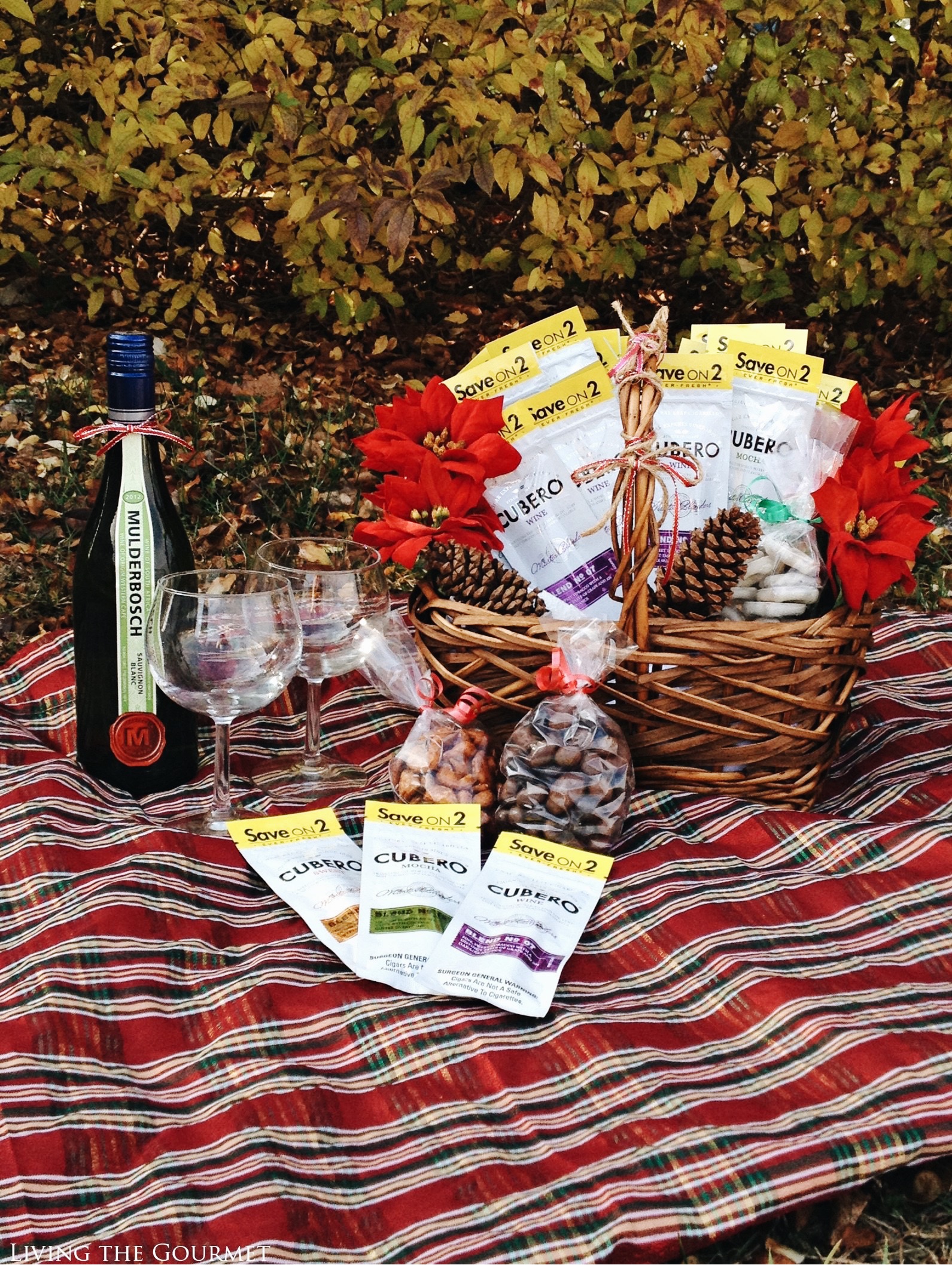 What are some of your gift giving ideas this holiday season? We would love to hear from you.
Enjoy with Love,
Catherine
xo

0