Thank you to the Perticaia and Scacciadiavoli Estates for sponsoring this post. All opinions expressed are my own.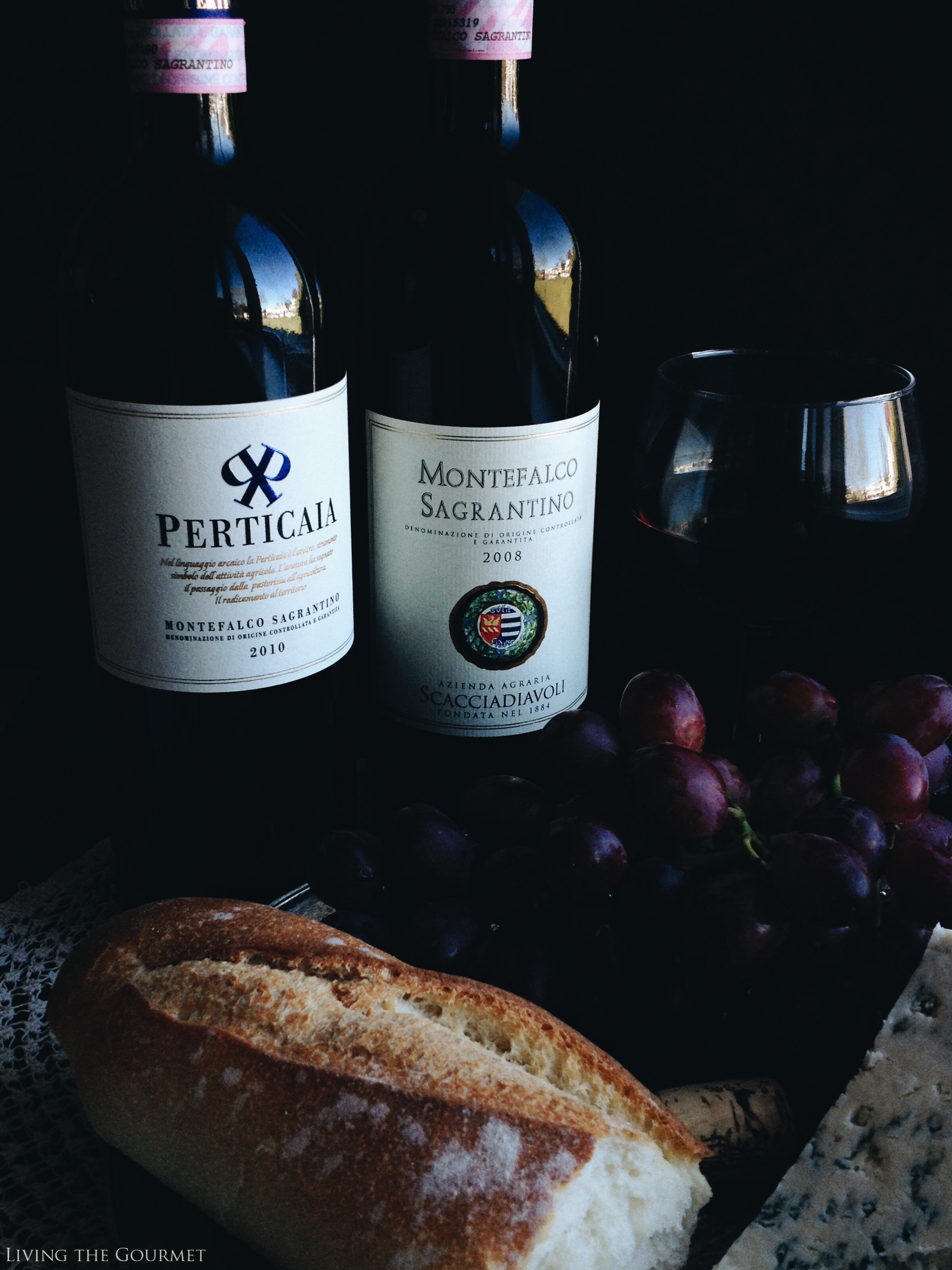 I would ask that you envision your favorite scenic landscape, a bit of 'terra' where you would love to simply wander, a place that you intimately familiar with. You know ever trail, every blade of grass, every rose set to bloom, and have committed to memory the songs of the birds. Perhaps you even have a resident bumblebee whose flower-to-flower journey you've come to call by name.
Now imagine that for all the supposed familiarity, you spot an enormous mountain jutting out of the distance, ancient and proud. Now imagine all of the different ways you would ask yourself precisely 'how' you never noticed it before.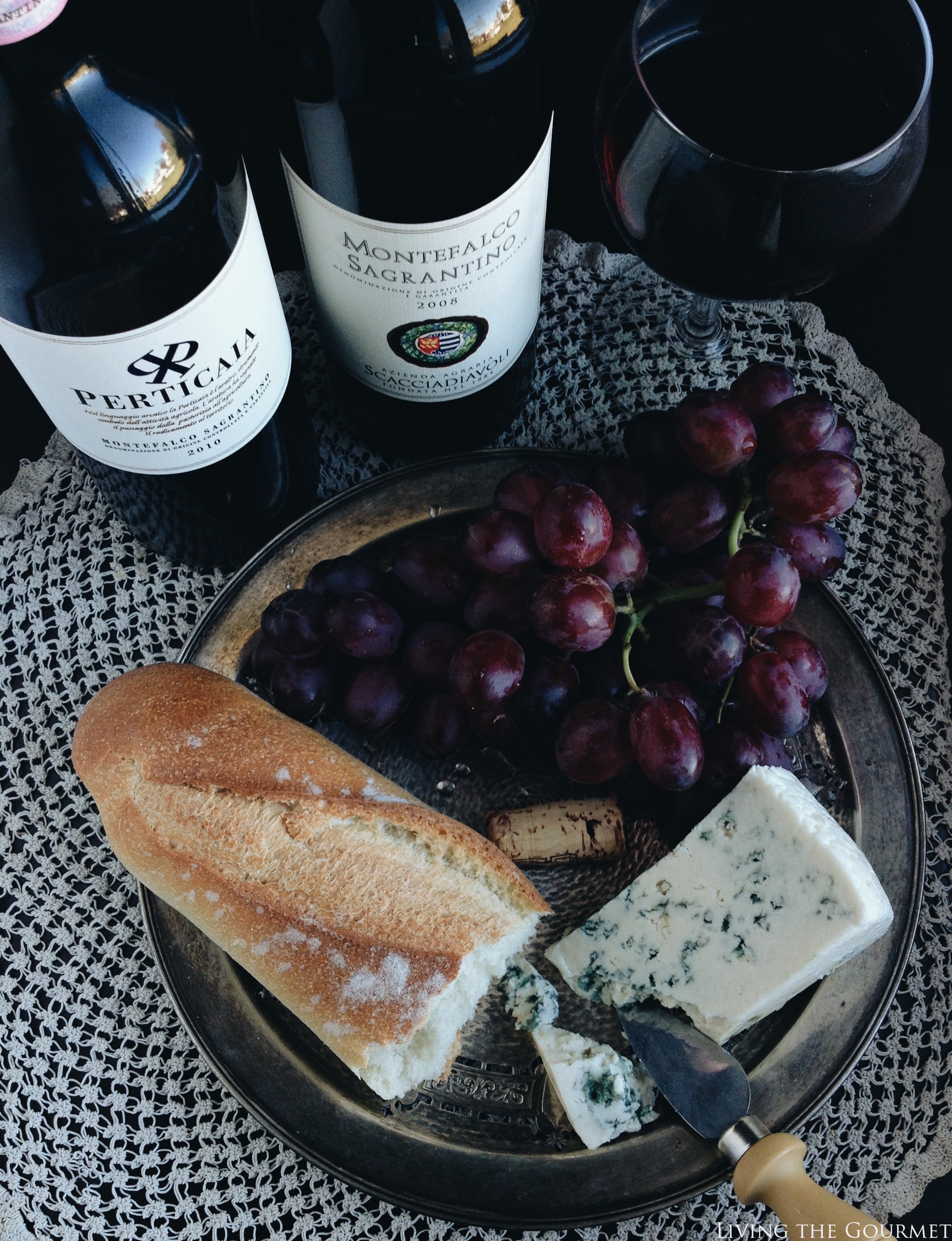 That is almost exactly how I feel whenever I discover a century, or in some cases 'centuries,' old winery that I was heretofore unfamiliar with. Yet, in some ways that is precisely one of the features I love most about wine culture in general, which is its deep diversity which fuels a constant journey to seek out little known gems from amongst the crowds. Some of those gems are bright and new, freshly formed with youthful vigor, while others are ancient finds, buried beneath layers of carefully woven tradition, and formed from a knowledge cultivated over the course of generations.
That thought, regarding gems both new and ancient, could not have been more fitting when I received word from the representatives of two Italian wineries, Perticaia, and Scacciadiavoli, both of the Montefalco Sagrantino DOCG. The Perticaia Winery owes its existence to a trip taken by Mr. Guardigli in the 1990s to what would later become his winery, while Scacciadiavoli dates back around a century and a half, when Prince Boncompagni-Ludovisi decided he was better suited to winemaking than to politics in Rome.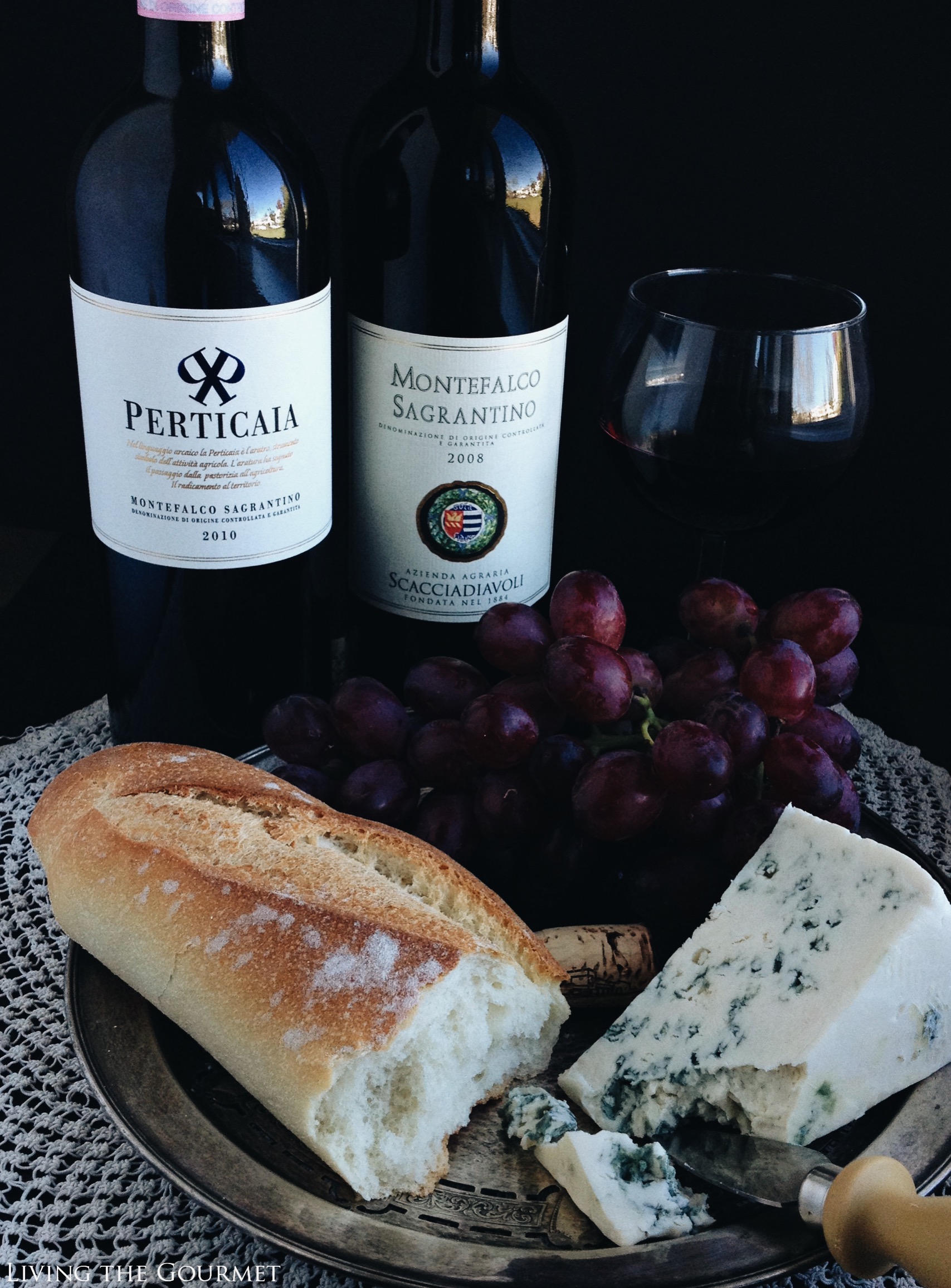 With my curiosity naturally piqued, I agreed to sample bottles from both wineries, and received a 2008 Montefalco Sagrantino from Scacciadiavoli, and a 2010 Montefalco Sagrantino from Perticaia. Now, to avoid pitting the wines against one another, I shall simply review them separately, give my pairings for each, as well as the sort of the event I would serve them at, and allow you to draw your own conclusions.
To begin, Sagrantino grapes are grown almost exclusively in Italy, with only two percent of the total production grown elsewhere in the world. Within Italy itself, Umbria is regarded as the home of Sagrantino, the area of Montefalco especially. As a varietal, Sagrantino is regarded as a very dark, very dense wine, especially when compared to its Sangiovese counterpart. One of the signatures of Sagrantino, however, is how very rich in tannins it is, almost strikingly so. While some find this quality to be overpowering, it also means the wine ages quite well.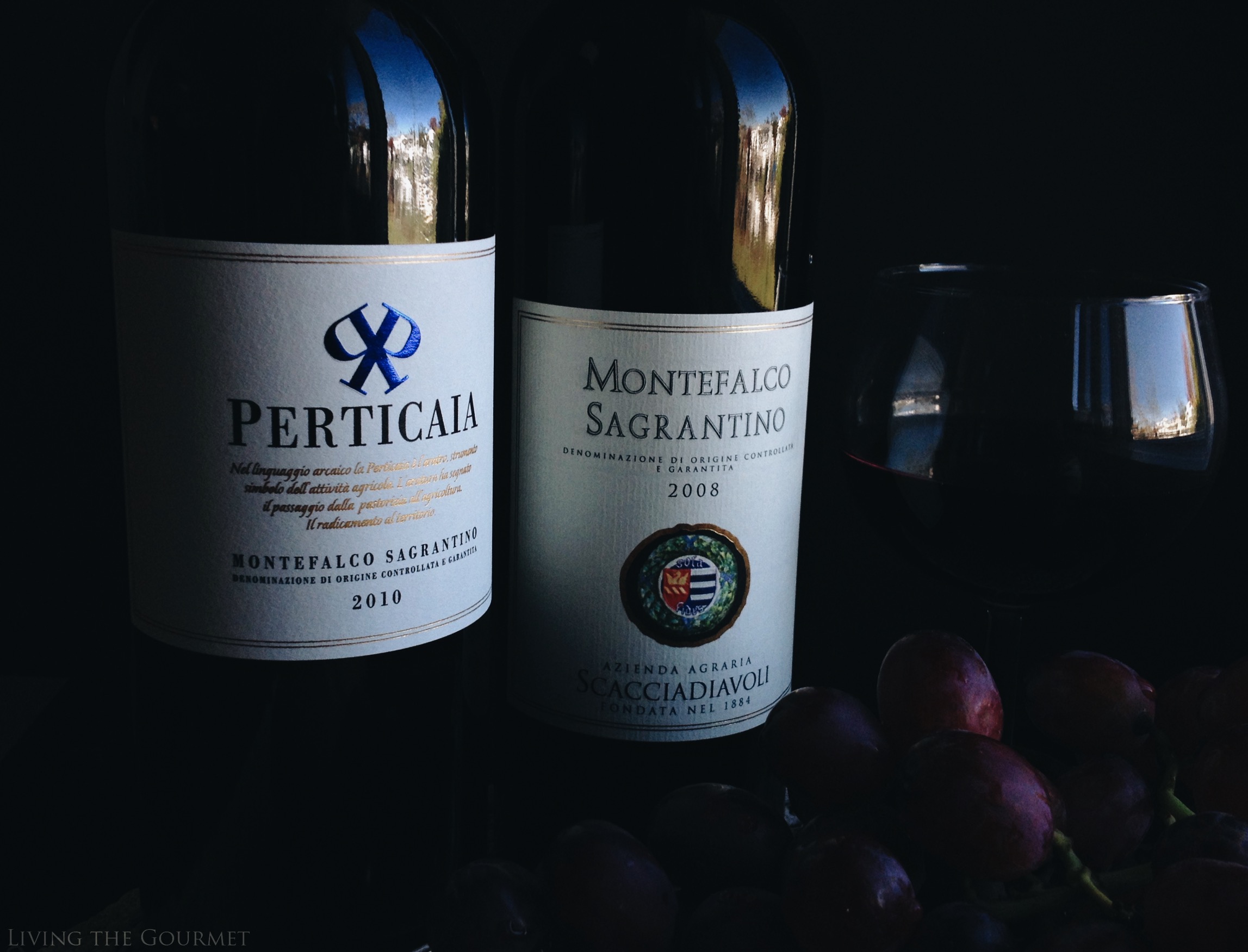 Cheers,
Mike
This message is intended for persons 21+. Please enjoy responsibly.
0