This shop has been compensated by Collective Bias, Inc. and its advertiser. All opinions are mine alone. #MeAndMyTea #CollectiveBias
Easy, delicate tea sandwiches are the perfect accompaniment to Bigelow's American Breakfast Black Tea now available with Extra Caffeine. It's a light and energizing meal that will keep you satisfied all day long.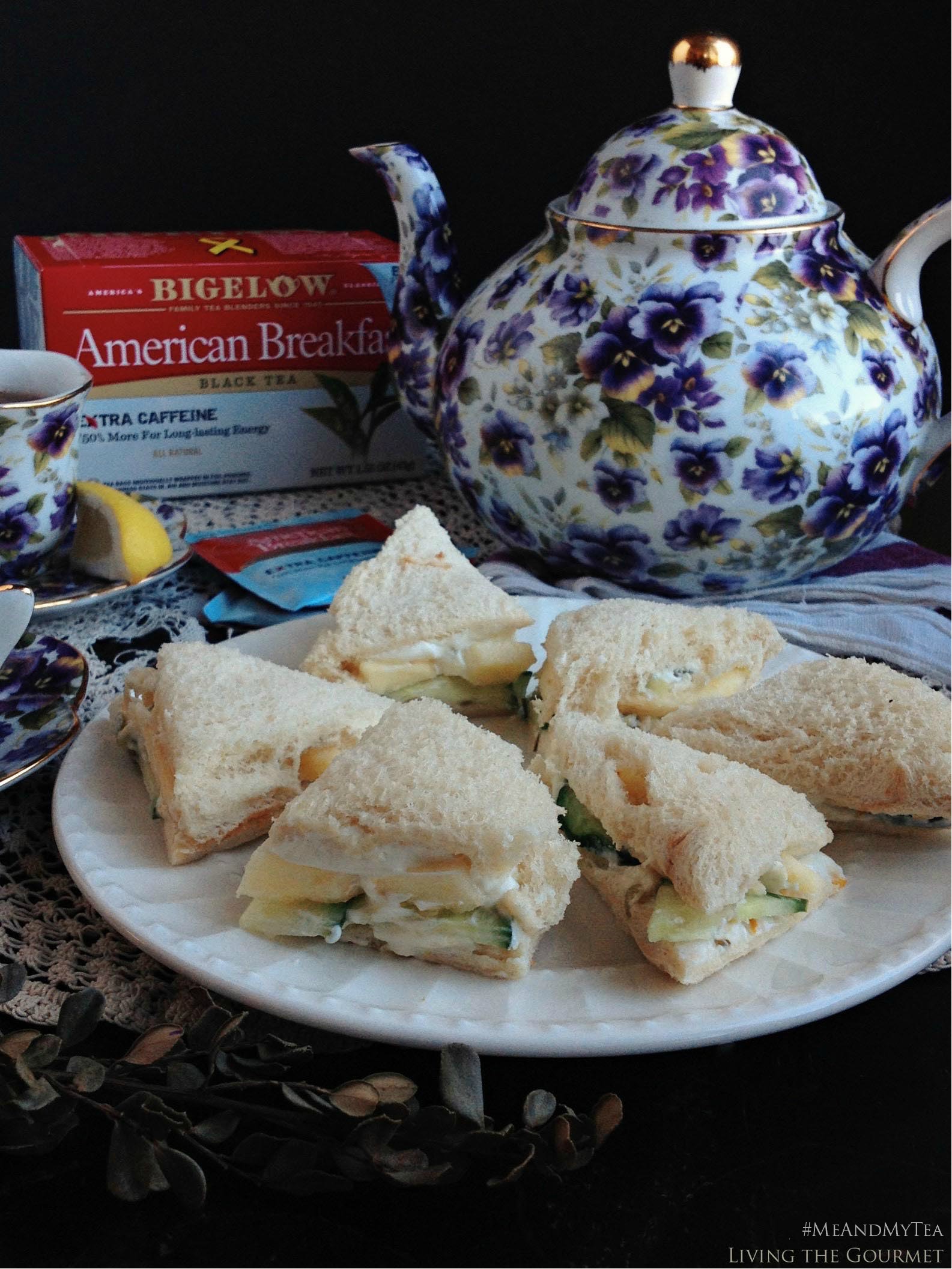 Each morning, we all make a life's wager when we open our eyes, as none of us know how or precisely where our day will end, we merely trust. Whether we place our trust in regimented routines, in others, or in our ambitions, we each 'trust' that we will be afforded the opportunity to go about the business of life as pleasantly as possible before its time to make the wager once more. Yet, despite this prospect, each of us still ultimately decides to greet the sun, or the morning stars, for the chance to begin anew, even if 'new' is achingly familiar, or terrifyingly uncertain.
In that the regard, our respective morning routines become a sort of ritual reflection upon ourselves and our outlook. As Gary Snyder remarked, "There are those who love to get dirty and fix things. They drink coffee at dawn, beer after work. And those who stay clean, just appreciate things. At breakfast they have milk and juice at night. There are those who do both, they drink tea."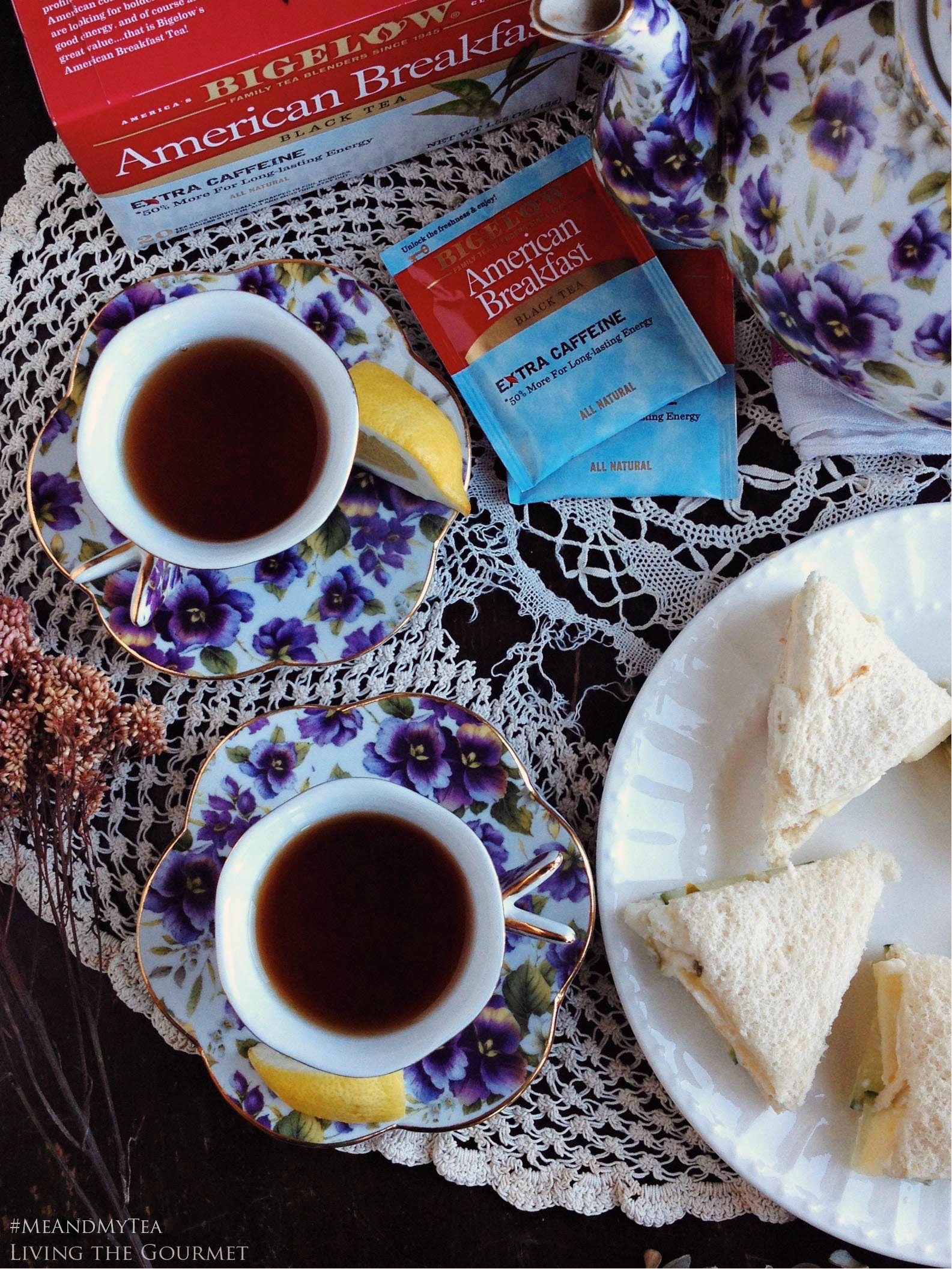 For my own part, I've had to give up coffee in the morning as of several weeks ago, thanks to a habit of overly late nights taking their toll on my morning incarnation. Honestly, I simply haven't been able to bear the 'punch' of a strong coffee first thing in the morning, as has been my life's routine up until several weeks ago. Instead, I've found myself needing to 'relax' after a late night's sleep, and to ease myself into the day rather than 'bursting' into whatever it is I need to do.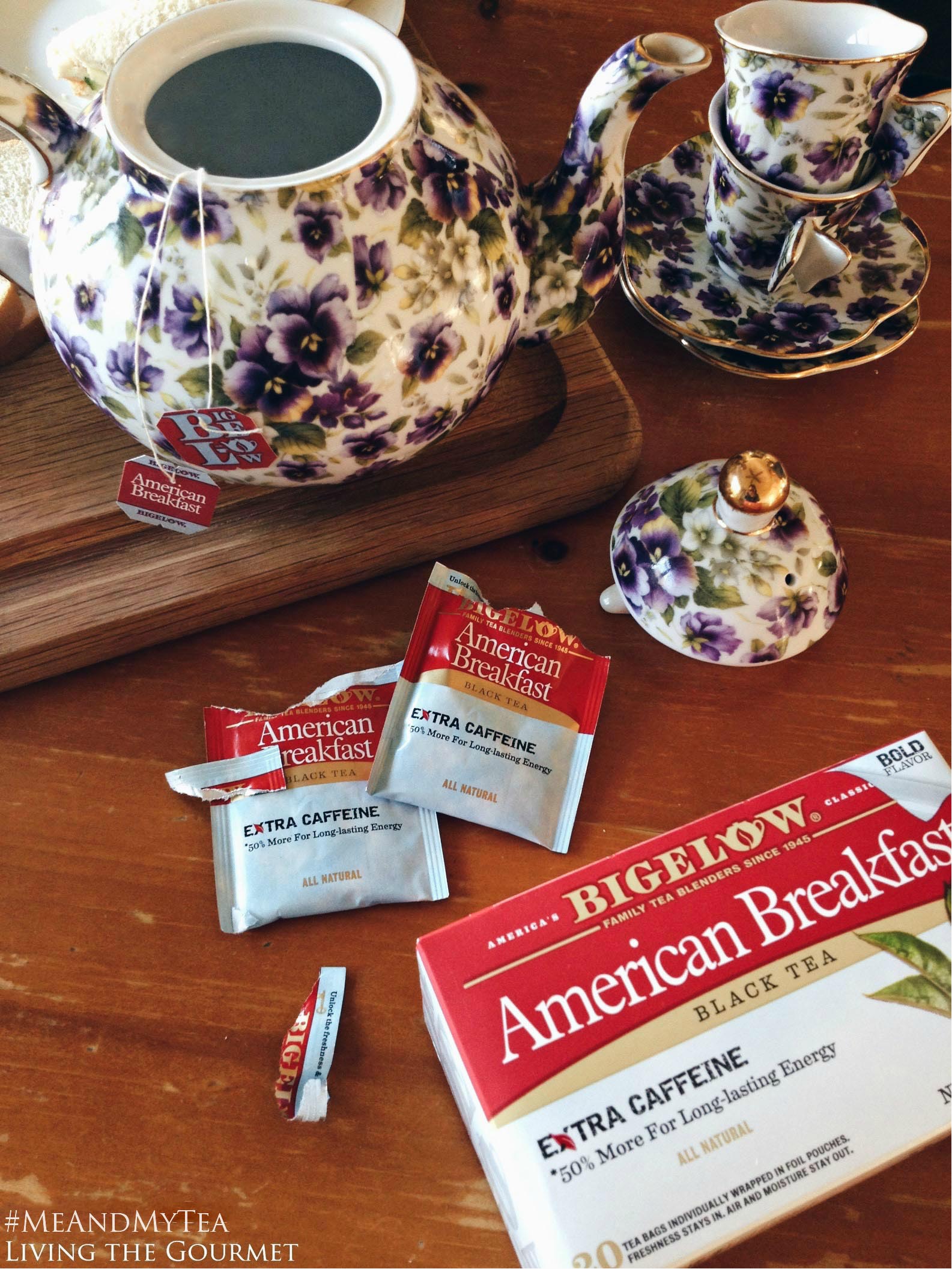 Recently, I've been preparing tea, and generally eating much lighter in the morning. For example, I recently prepared a tray of "Tea Sandwiches," and have been having those in the morning for a day or two now. For the past few days, I've been pairing these sandwiches with a pot of Bigelow's American Breakfast Black Tea, which I spotted during a recent Walmart run, and decided to give it a try for its added caffeine compared to regular tea, and reliably fine ingredients. It's a light start to the day, and I've found it found helps me get going much more pleasantly than the usual routine.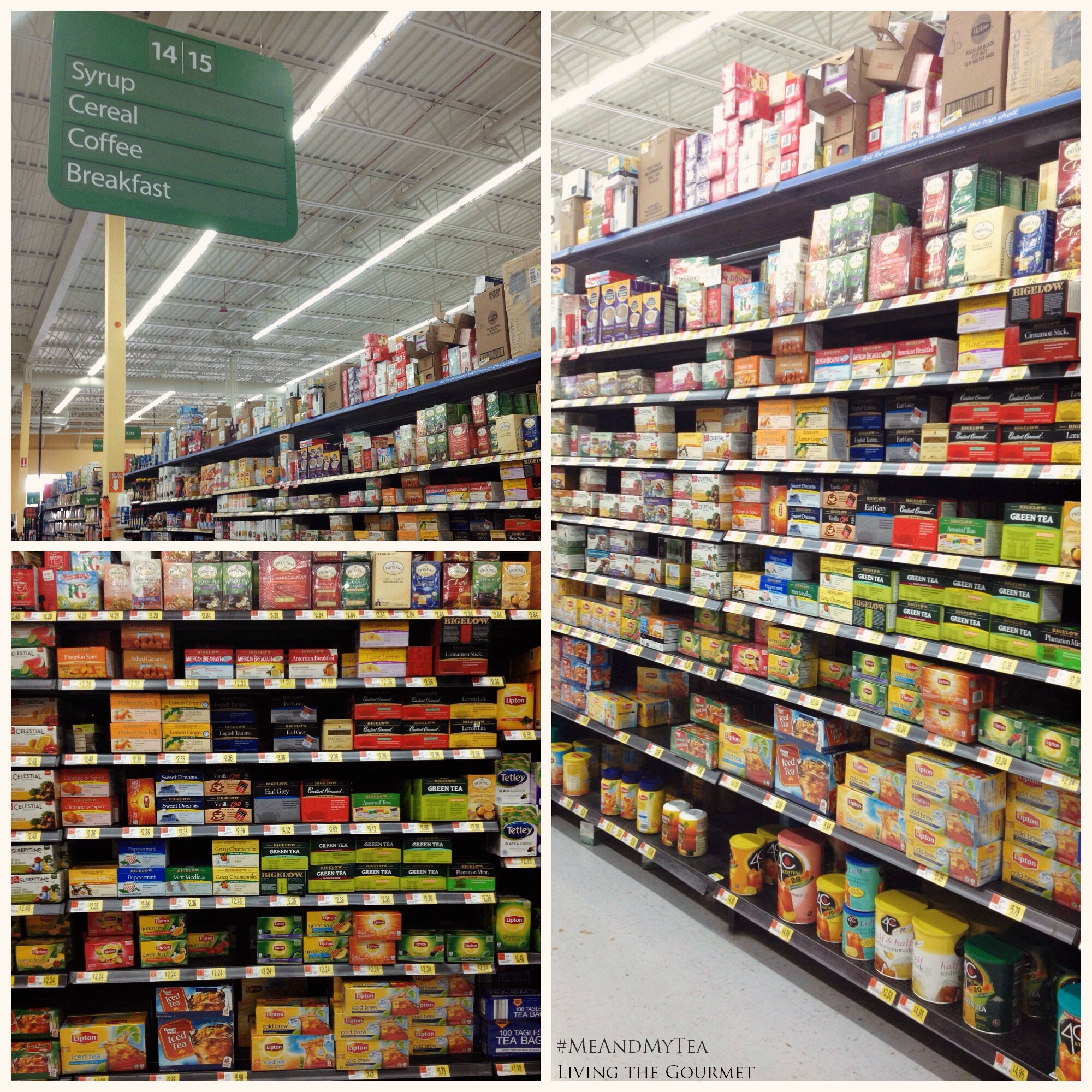 The sandwiches are deceivingly simple to prepare, in fact the hardest the part of the process is my own insistence on slicing off the crusts. To create the spread, I simply combine cream cheese, relish, and orange marmalade in the food processor until creamy, then slice a cucumber and an apple, and layer them over the spread. It's essentially a complete reversal from my intentionally protein heavy breakfasts from several months ago, but also far healthier.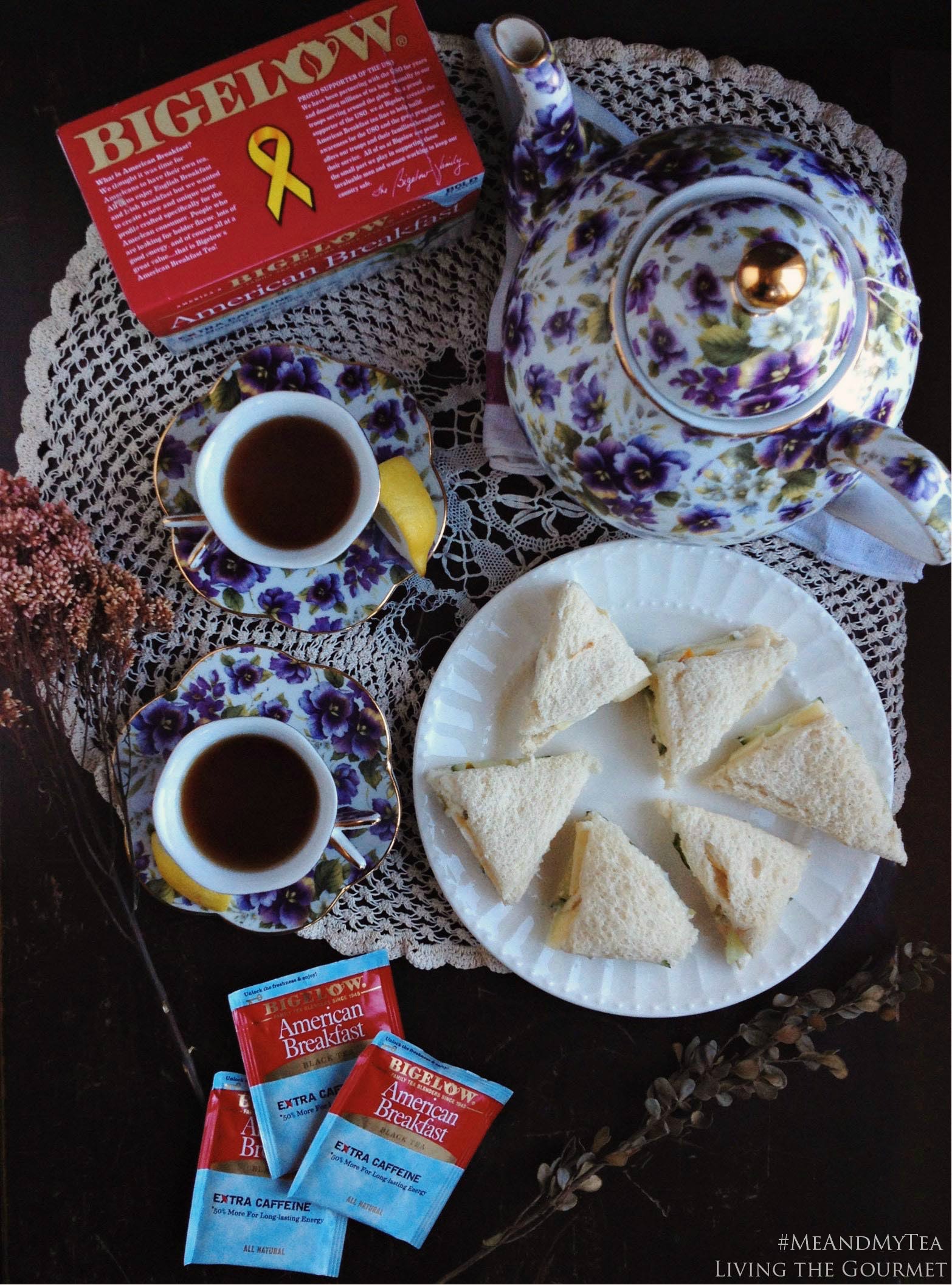 While I had originally wanted to attribute my newly found affinity for morning tea to a refining of my own taste, it turns out there's a reason the tea eases me into the day in a much more pleasant manner than the coffee. Tea adds 'theanine' to your system, a naturally occurring compound in the tea leaf, and when added to caffeine, it gives you a boost along with a natural sensation of relaxation. As a result, it also helps stave off that dreaded midday 'crash' which I've become all too familiar with over the years, and which I typically combated with yet more coffee.
Yet, I digress, as it would be far simpler to sum things up as Henry James once remarked, "There are few hours in life more agreeable than the hour dedicated to the ceremony know as afternoon tea."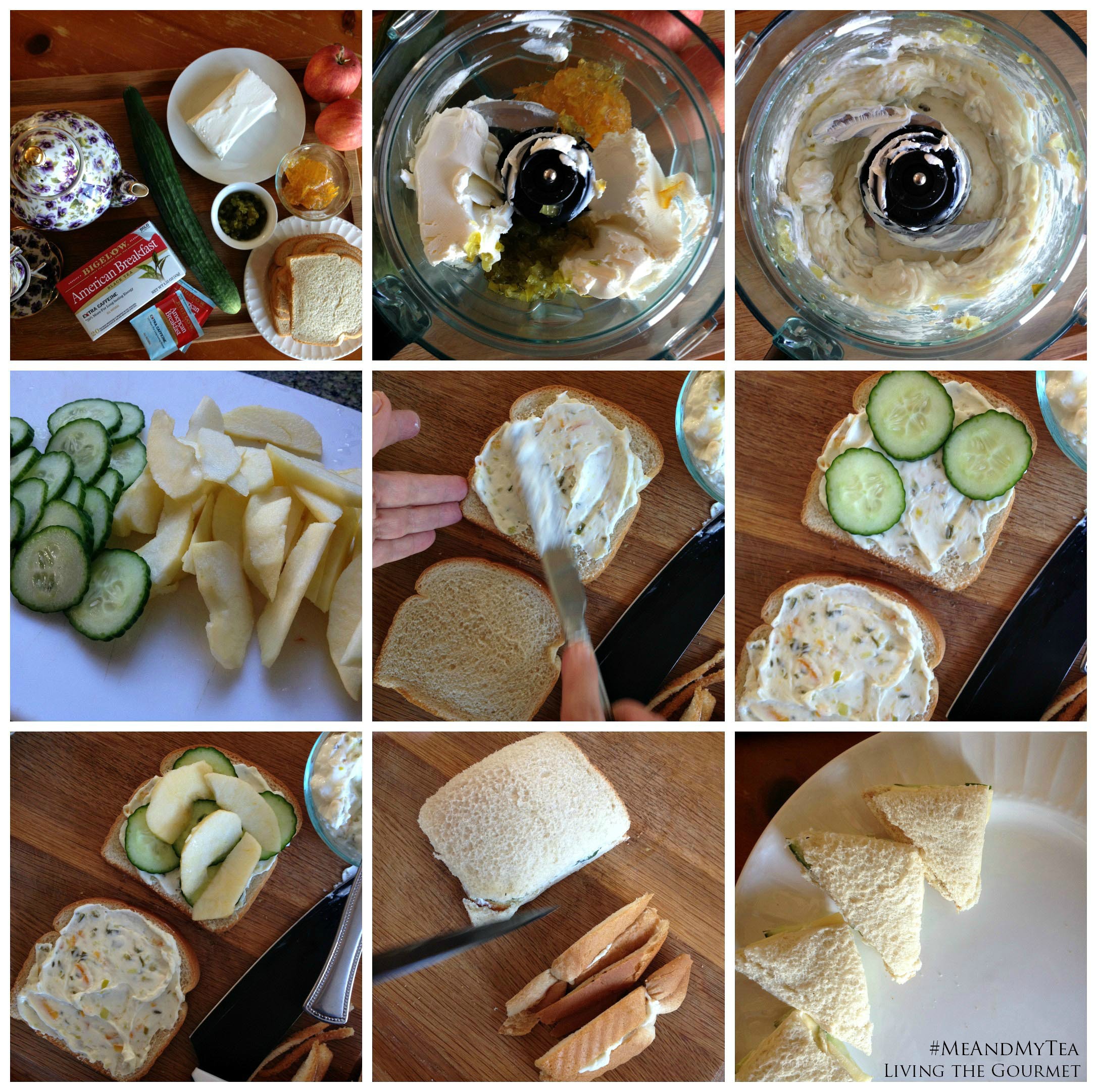 Print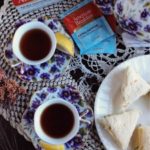 Cucumber & Cream Cheese Tea Sandwiches
---
Author:

Total Time:

10 minutes

Yield:

4
8 oz

. bar of cream cheese

2

tbs. orange marmalade

2

tbs. sweet relish
English cucumber – sliced thin
Your choice of apples – sliced thin
Your favorite sandwich bread
---
Instructions
Combine in a food processor the cream cheese, marmalade and relish; blend until creamy.
Take the sandwich bread and smooth the cream cheese mixture on each side; then place the cucumbers and apples.
Carefully remove the ends of the bread and slice the sandwich into quarter.
Serve alongside a nice cup of Bigelow's American Breakfast Black Tea and relax.
Recipe Card powered by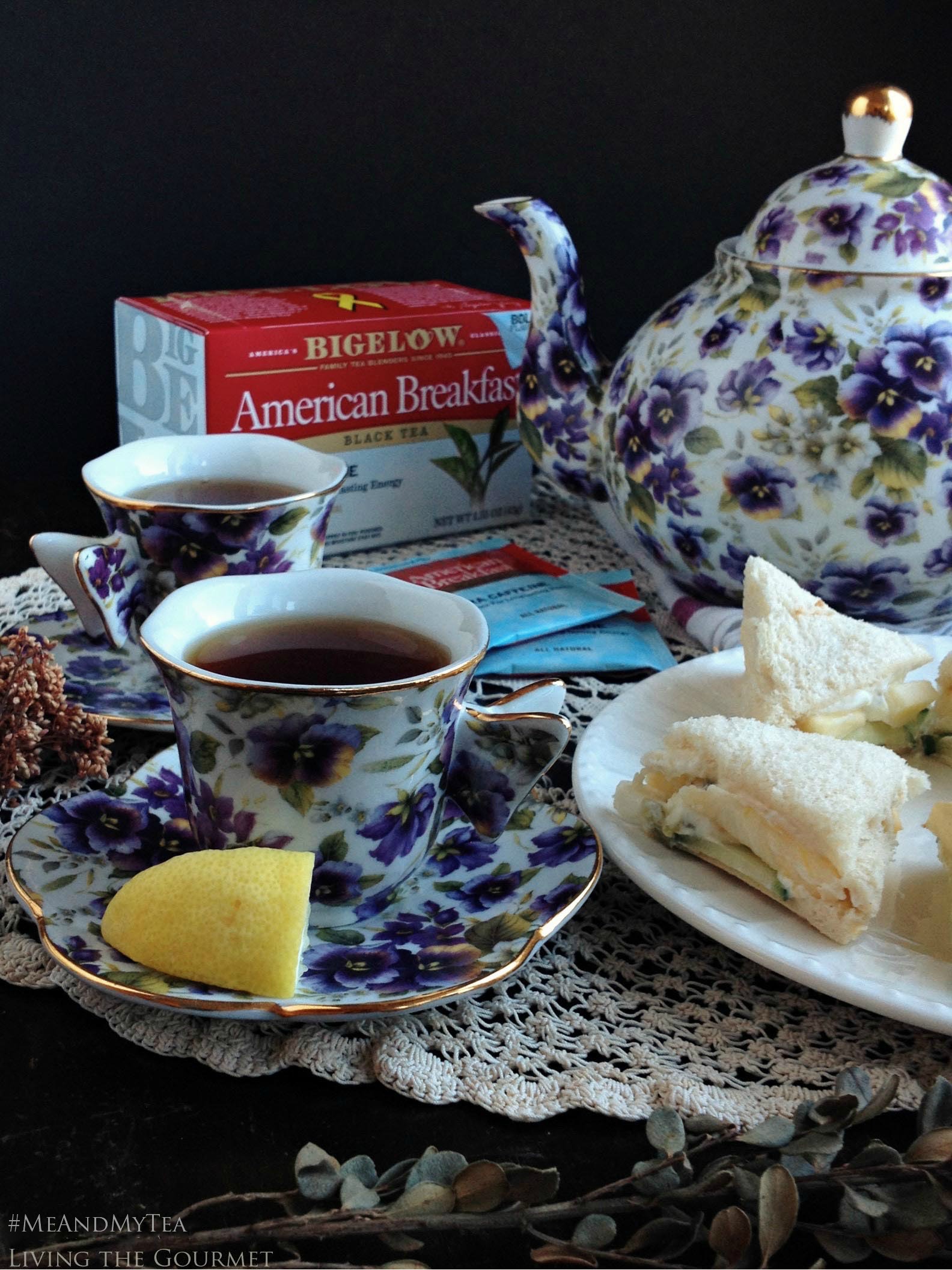 Enjoy with Love,
Catherine
xo
Enter to WIN 1 of 5 $250 Walmart Gift Cards for the #SwapYourCup Sweepstakes

0