Several weeks ago, we were invited to sample a 2011 Vino Nobile Di Montepulciano Grandi Annate from Avignonesi, a winery based in Montepulciano, Tuscany.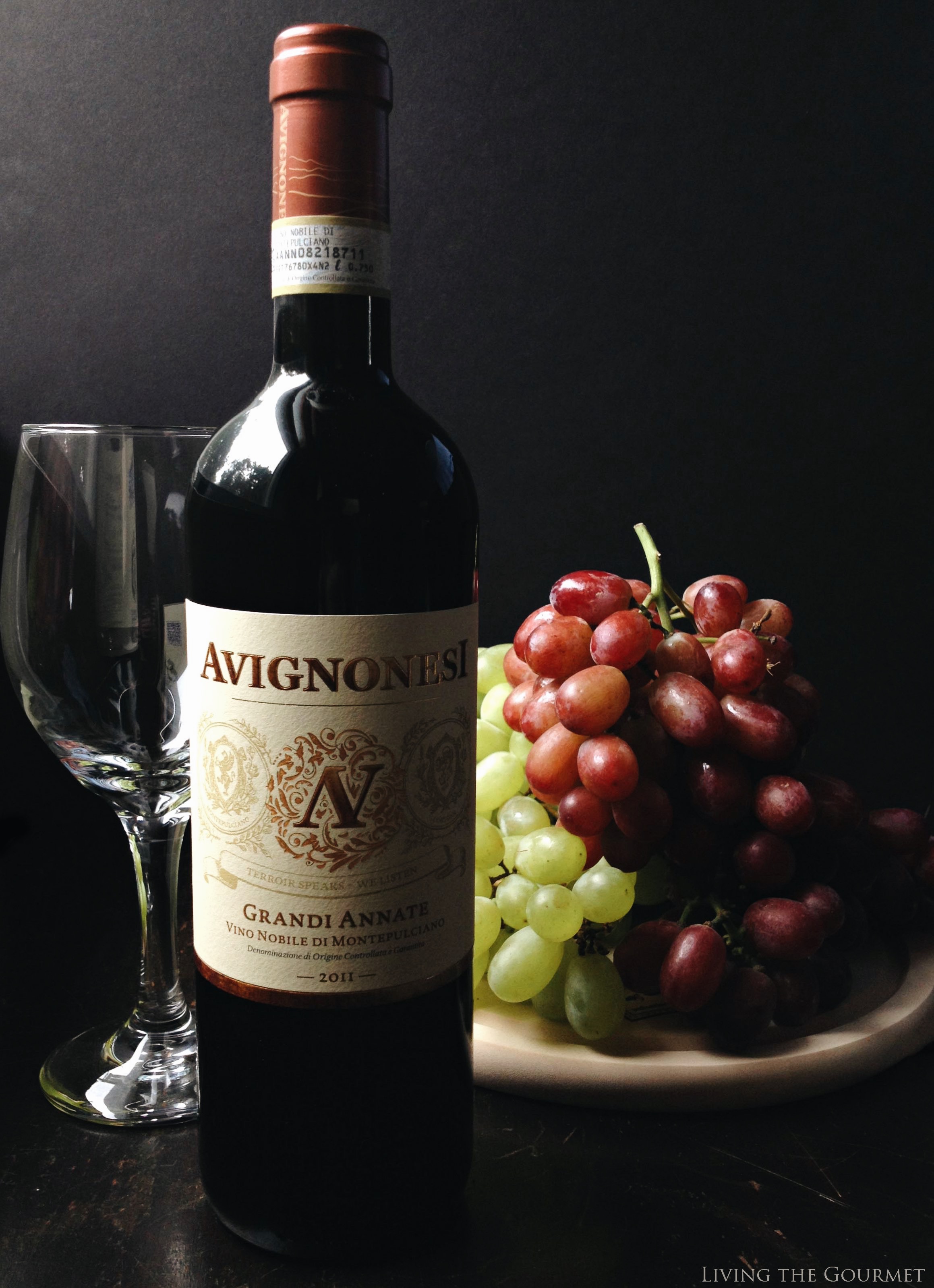 Featuring a small hillside village that looks like it was plucked straight out of a medieval tapestry, and the ruins of a thousand year old fortress, one could hardly be faulted for being surprised upon learning that Montepulciano is world renowned for its wine. Yet, this sleepy Italian 'comune' features its own unique variety of Sangiovese grapes, which are grown exclusively within its DOC, while connoisseurs consider the Vino Nobile produced in this area to be amongst Italy's finest.
The Vino Nobile on offer today was aged eighteen months in French barriques and tonneaux, and produced exclusively from grapes cultivated only during optimal harvests. As a result, the Grandi Annate is Avignonesi's most premium offering of Sangiovese.
That leaves merely one question. How does the wine actually hold up under review? Let's find out.
The wine greets with an initially floral bouquet, chiefly deep rose and hints of dried cherries or wild berries. Towards the middle of the glass the fruit essences intensify, while hints of plum puncture the initial essences. Moving into the bottom of the glass, herbal notes and woody essences predominate, which I'll describe as a mix of dried rose and thyme.
On sampling the wine features an intensely 'silky' texture, and is rich with pronounced tannins. The bouquets largely carries over into the palette, introducing itself with red fruit essences, chiefly overripe cherry, which mellows through the introduction of very subtle rustic notes. The finish is long, and expertly finessed, a mix of dried rose and berry essence.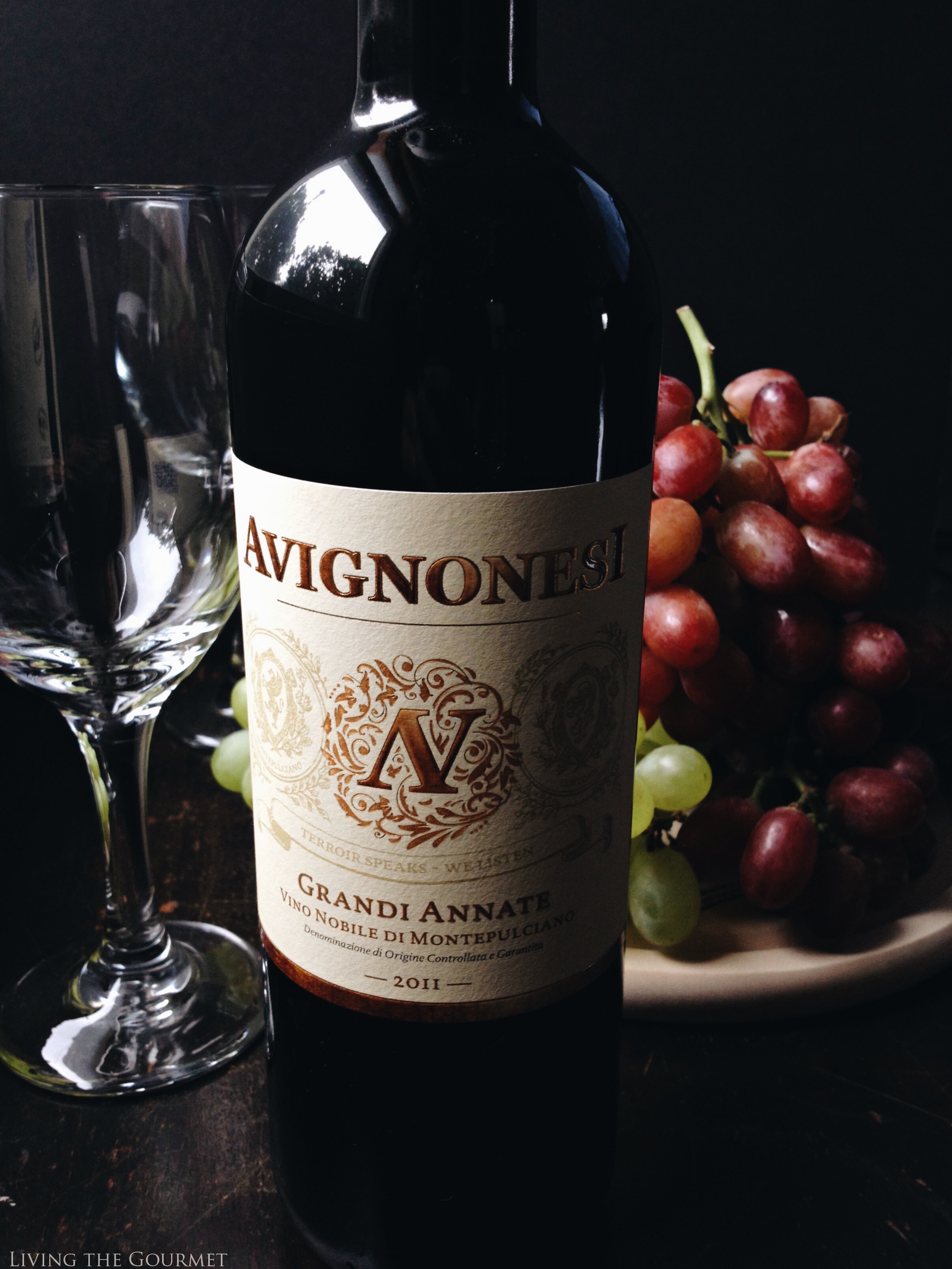 For pairing, I would suggest serving this with any of a variety of rich meats prepared in classic Mediterranean style. Fine hard cheeses or herb rich oil and bread platters would also pair excellently.
However, that neglects the wine's – best – pairing, which is with a cellar. Yes, I must admit that due to the quality not only of the wine itself but also of its production and origin, that I would strongly suggest this bottle as a fine addition to anyone's cellar collection.
In closing, needless to say, this is a quality bottle that I strongly recommend to anyone looking for a premium wine.
Cheers,
Mike
0