I received this product for review. All opinions expressed are my own.
Some weeks ago, I was contacted by the representatives of Freixenet, a Catalonia based winery focused solely on the production of cava – Spanish sparkling wine. Naturally, they wanted to know if I would be interested in sampling one of the bottles, and relaying my thoughts. In particular, they wanted me to sample the Cordon Negro, a traditionally produced brut cava.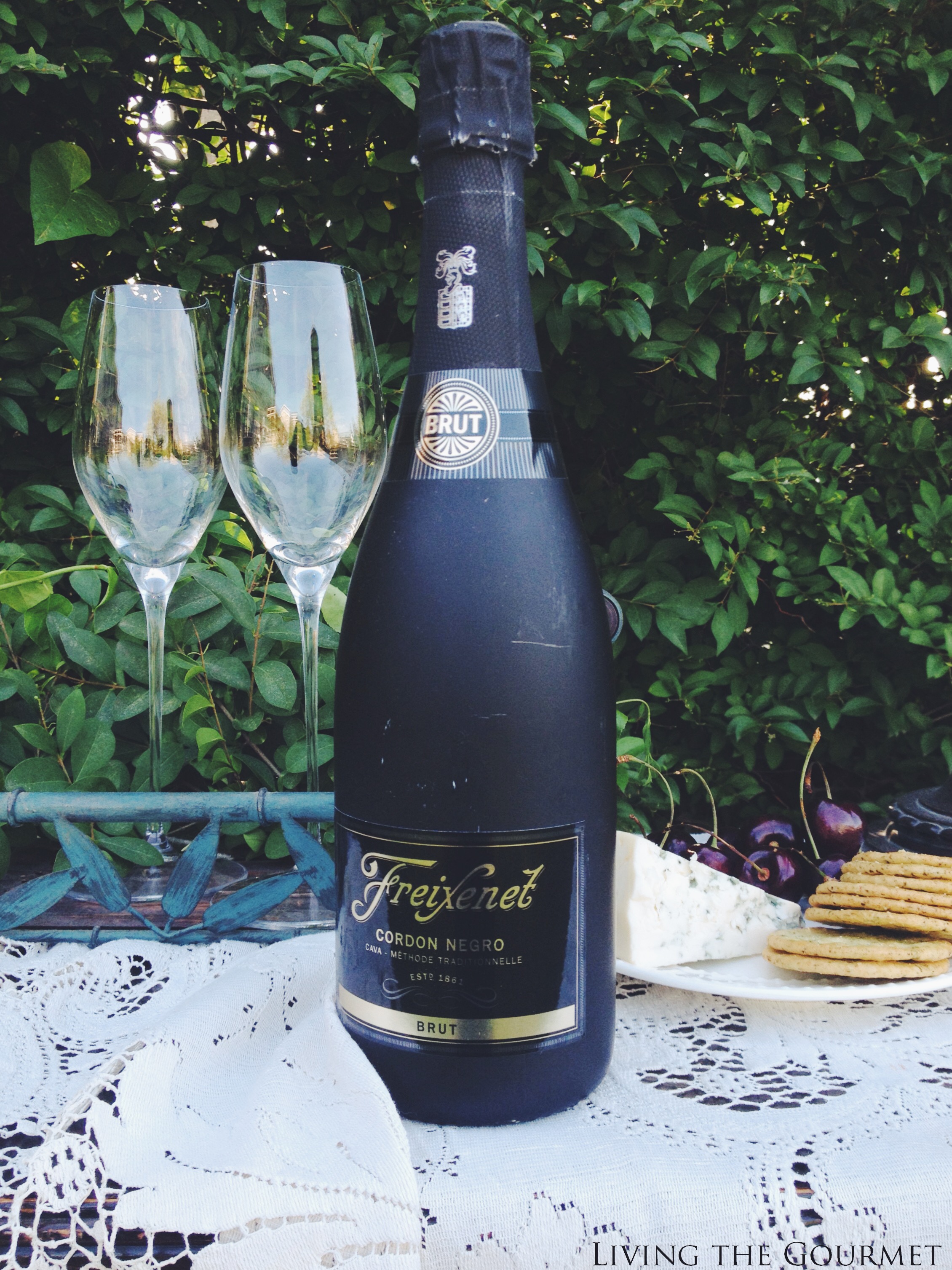 I was already familiar with the name, since Freixenet is one of more popular cava labels, with a history dating back over a century and half originating from a union between the owners of La Freixened, an ancient Catalonian vineyard, and the Salas, owners of a Spanish wine exporting company.
Upon receiving the bottle, the presentation is absolutely striking, introducing itself in the form of a solid black bottle adorned with a black foil and label emblazoned with gold calligraphy, proudly proclaiming the traditional production method of the cava and age of the winery. Safe to say, it is a presentation that absolutely demand's attention.
To begin, the Cordon Negro is a blend of Macabeo, Parellada, and Xarel·lo grapes, the three chief varietals of cava over the centuries. For reference, the first chardonnay blend of cava didn't appear until, if memory serves, the early 1980s. This is encouraging to see, since the recent meteoric recognition of cava, while shedding a much deserved light on the sparkling wine variety, risks the pitfalls inherent in overexposure.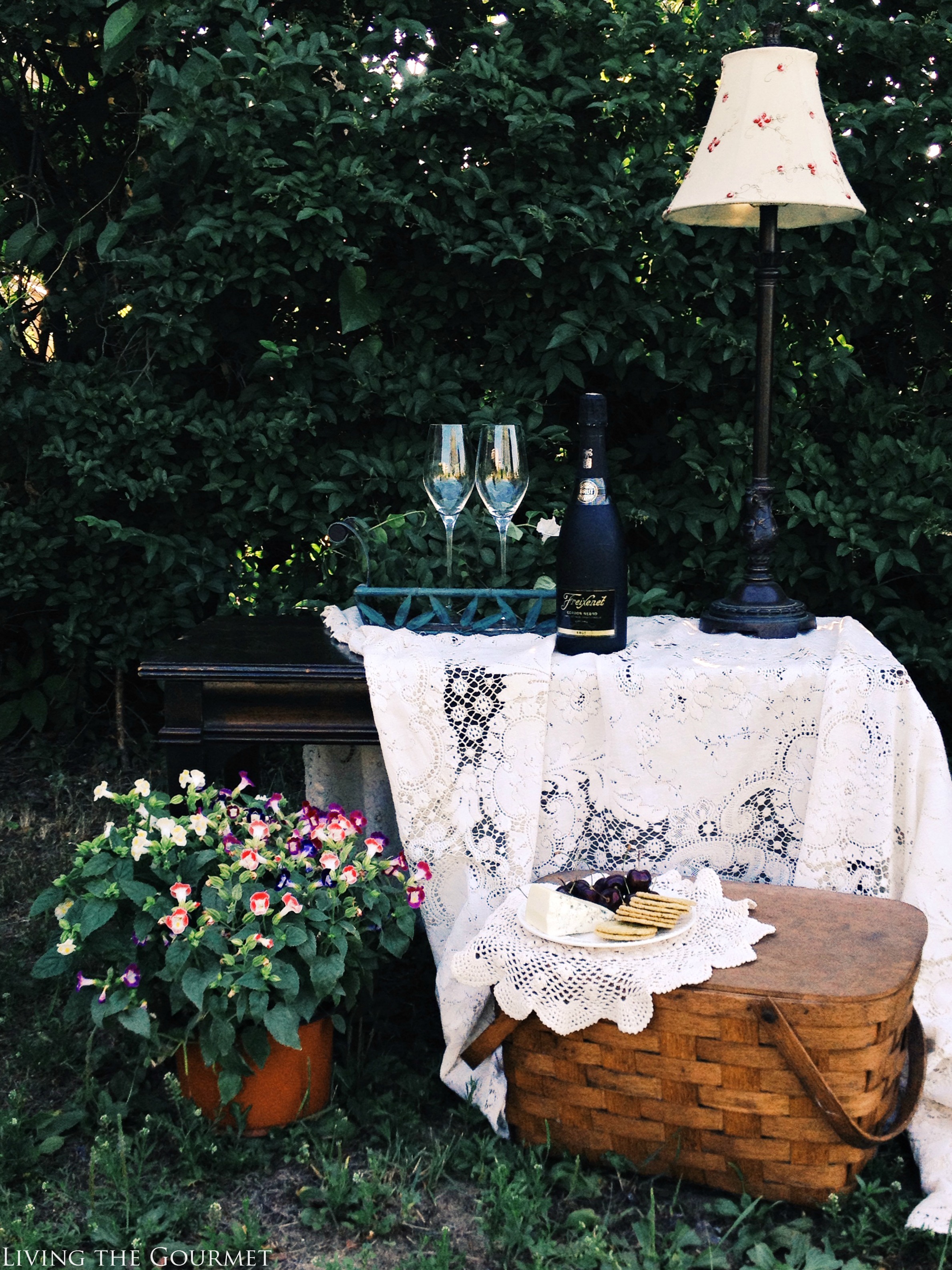 As to the cava itself, on pouring, the wine is generously perforated by fine and energetic bubbles, bearing an elegantly muted yellow hue, with touches of faded green apple coloring as the wine settles into the glass. The bouquet announces itself subtly at first, with decidedly citrus notes, perhaps a mix of orange peel or lime. The effervescence carries fruity essence up from the citrus foundation, bearing ripe summer fruits, chiefly melon with perhaps a note of ripe apricot. This mellows off into vague spice notes, perhaps roasted almond or sun dried fruit. These shifting and sometimes clashing aromas create an elegantly varied nose.
On tasting, the base of the bouquet carries over into a refreshing and light profile. The wine greets with crisp green apple or perhaps pineapple notes. This eases off into mellower fruity elements, varied citrus fruit and green melon, ebbing into an elegant and long finish. The bubbles are crisp throughout, balanced overall, and very pleasant.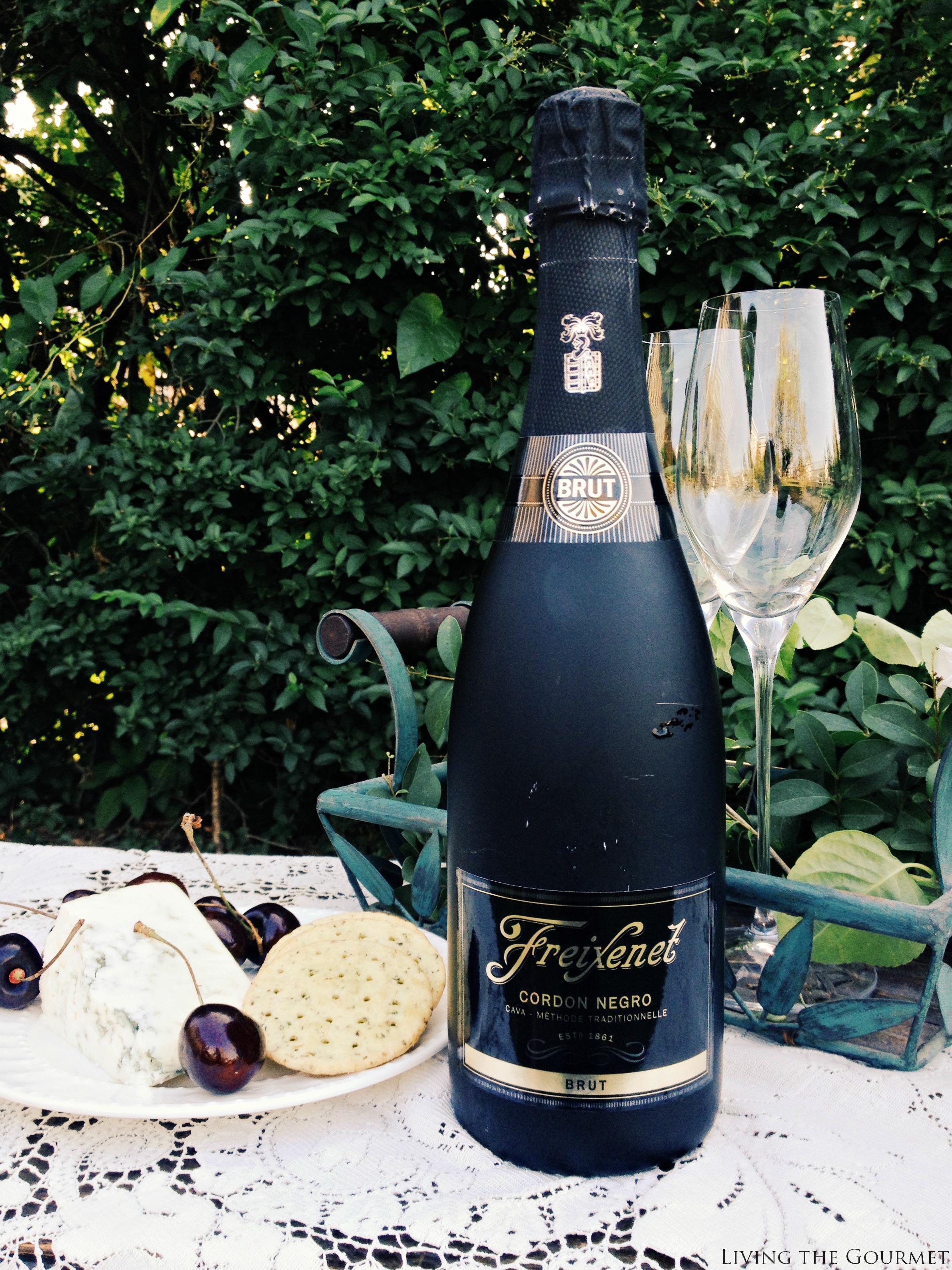 In closing, I'll say that I quite enjoyed the Cordon Negro, and would recommend it as an aperitif over conversation, or as an accompaniment to a light outdoor summer evening dinner.
Cheers,
Mike
This message is intended for persons 21+. Please enjoy responsibly.
2