This shop has been compensated by Collective Bias, Inc. and its advertiser. All opinions are mine alone. #L2LMom #CollectiveBias
Mom, you are the source of all my inspiration. You are the strength when I am weak, the enlightenment when I am doubtful, the love I need when I am scared.
Thank you for all that you have done, all that you have sacrificed and all that you have taught me. Everyday I celebrate Mother's Day. I thank God for blessing me with you…You are so much more than a Mom. You are my best-friend, my confidant, and my hero. I love you very much.
Love,
Tammy<3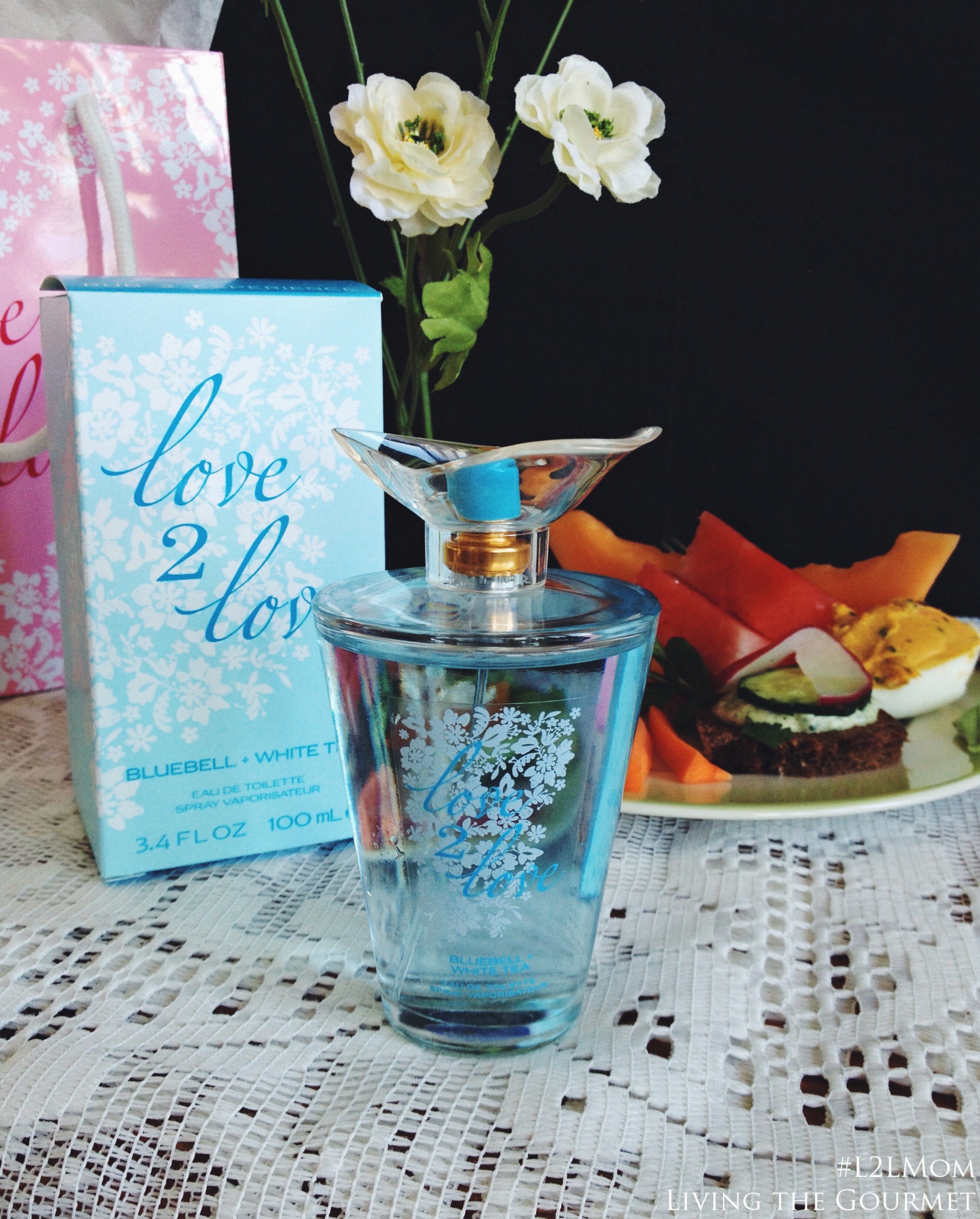 I was reminiscing the other night with a close friend of mine, and we were exchanging stories about how our families spent the holidays growing up, and the memories those times left with each of us. The exchange centered almost exclusively around big holiday gatherings, an extended family full of a long line of characters, tradition intermingling freely with new means of memory making.
"It was like a different life," she observed towards the end of the conversation. "It's almost like I've woken up from a dream and have no way back," with hints of nostalgia and distant longing intermingled in her words.
What struck me most of all, I must admit, is how much I found myself relating, as if the themes of our stories were one and the same, while differing merely on the particulars.
The exchange inspired me to make something truly memorable of the upcoming Mother's Day, even if it would just be the three of us from Living the Gourmet. Then again, with the site being a family affair, perhaps that was supremely apropos for the holiday.
Over the years, as one might fully expect, 'food' is how we celebrate things not just at Living the Gourmet but also as the family behind the logo. No matter the event, it's a time best commemorated by eating, and eating well. However, while the 'perfect dinner' is the idyllic standard, I decided early on to take a different route, in part because I simply wanted to do something unexpected, but mostly because I was single mindedly intent on creating a pristine seasonal affair. While this would of course entail creating an excellent dining experience, the meal would have to play into the setting first and foremost.
To help achieve this seasonal goal of mine, I decided to opt for a brunch or luncheon, and to set the tablescape up in the bright sunlight of our dining room astride the bay window, which in turn would serve to accentuate the table with the ambiance of fresh summer sunlight. All of this would combine into a single, seasonally themed atmosphere, as if the dining room were transformed into a direct extension of what lay beyond the bay window.
However, I needed a centerpiece, and not just a statuesque 'there for show' centerpiece, but something useable, something that was as utilitarian as it was pleasant to look. Given the commemorative nature of the holiday, I decided to make it a gift, something that would be taken from the table as if plucking a rose from a garden.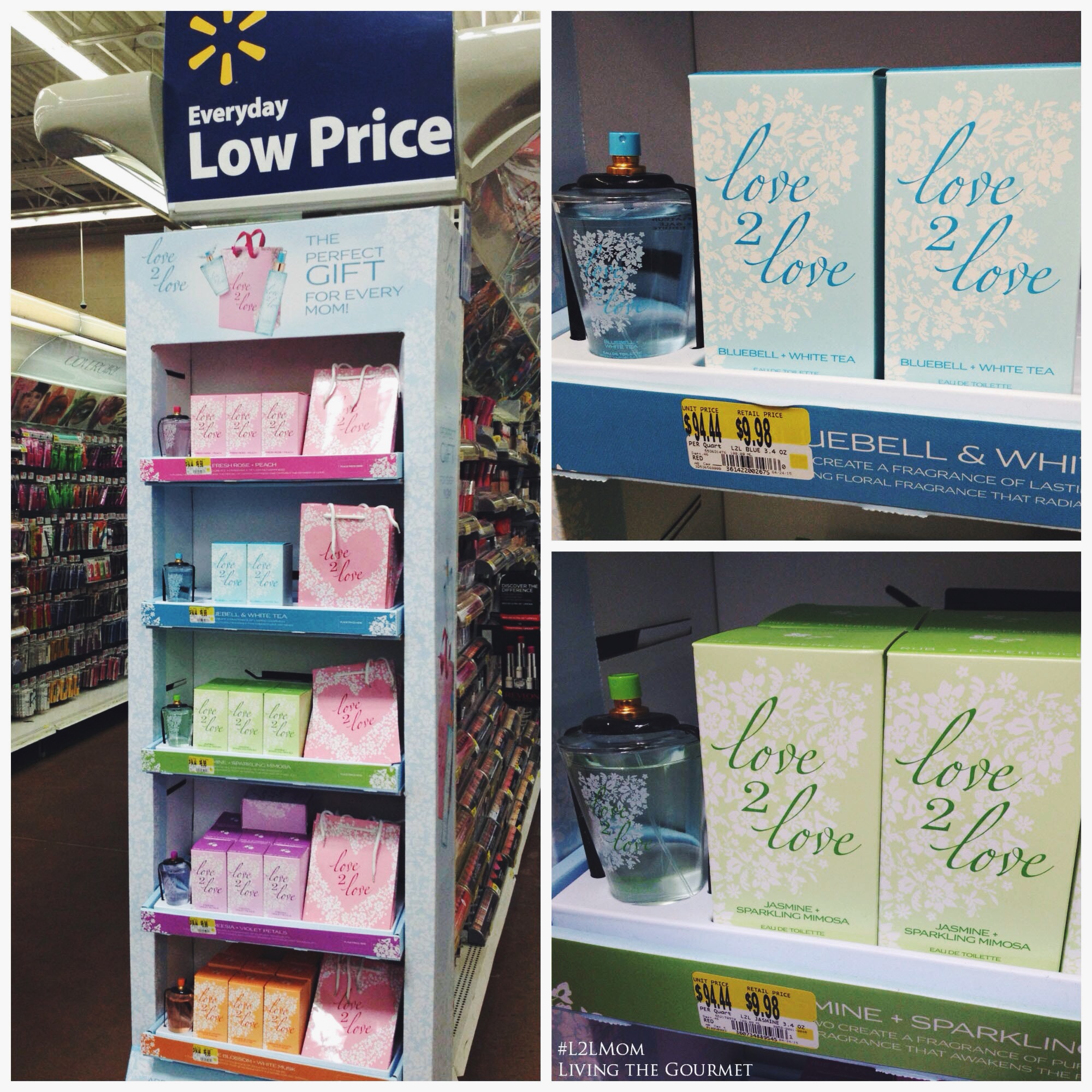 While trying to decide on the centerpiece, I remembered the bright seasonal packaging I had seen on the Coty Love2Love display at my local Walmart. Once I was back at Walmart, I surveyed the display, and noted the whimsical petal shaped end cap as well as the bright spring colors of the packaging, and realized it would fit in perfectly with the tablescape I had setup.
I selected the Bluebell + White Tea, whose unmistakably crisp texture carries a bouquet of captivating fresh flavors, as I felt this variety would best complement my theme, while also making for a perfect Mother's Day gift. Despite the captivating nature of the fragrance, the world-class perfumers had somehow put together a fragrance vaguely reminiscent of the drowsy ease of a Sunday morning, and that too would work into the relaxed feel of the luncheon.
When I saw the accompanying giftbags for $.50 each, I decided to make a giftset, not only treating myself, but my close friends as well. The Jasmine + Sparkling Mimosa is like the first day of Spring. It is invigorating, fresh and energetic- just what every mom needs to feel. Everything was now complete.
As for the actual 'lunch' of the luncheon, I decided to go for the feel of a summer garden party, or a vaguely old world gazebo tea setting. To start, I began with a pair of fruit platters, one with sliced melon and orange, and a second with watermelon topped with feta and garnished with mint. I served these alongside a Summer Dip, whose bright green hue veils a thoroughly rustic and subtly heated combinations of cilantro and roasted garlic, offset with a tang of fresh lemon.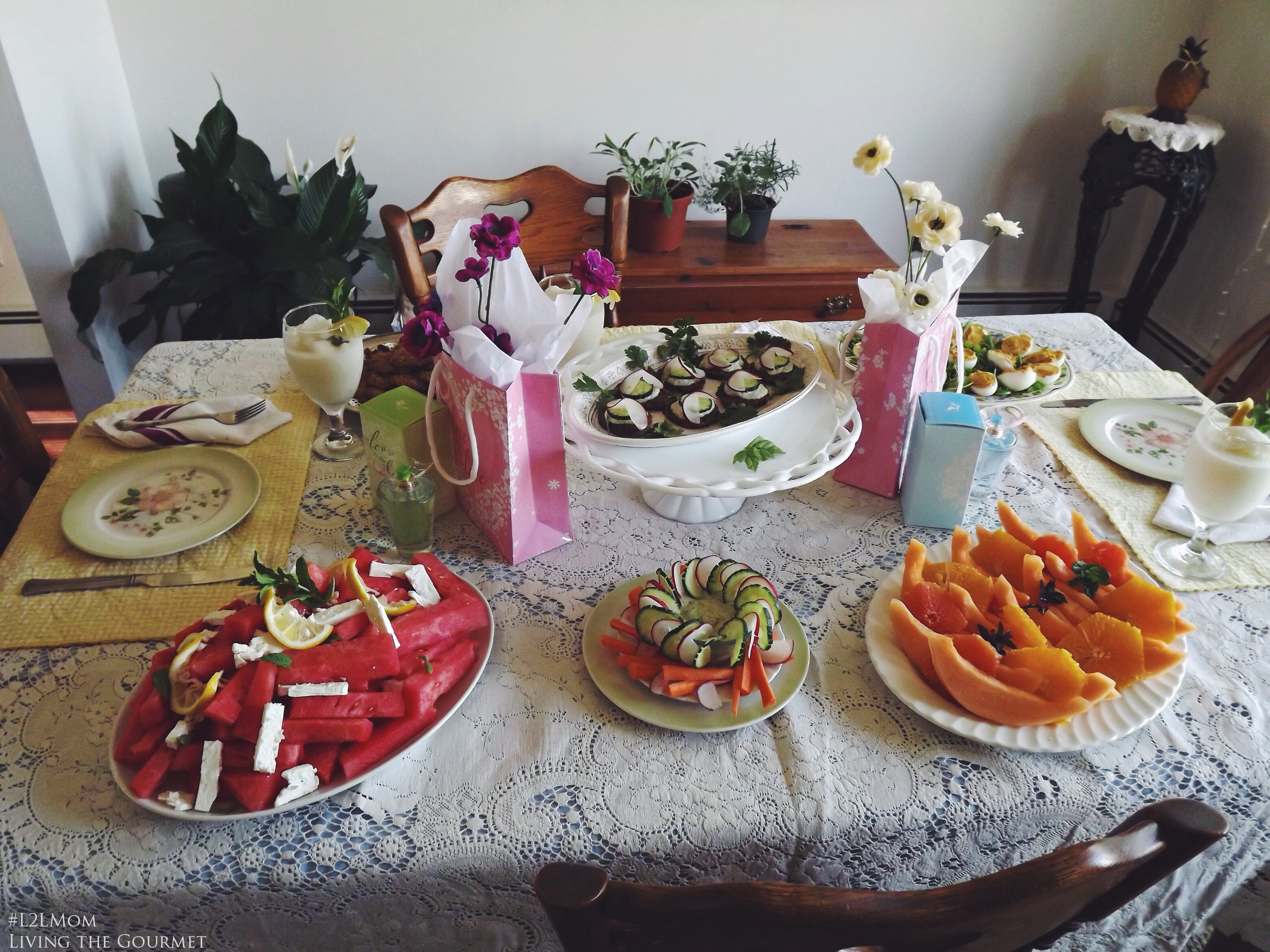 Print
Melon Salads Petite Open-Faced Cucumber Sandwiches with Summer Dip Mediterranean Deviled Eggs Tropic Ice Goddess Pecan Coconut Lace Cookies
Author:
Prep Time:

5 minutes

Cook Time:

8 minutes

Total Time:

13 minutes

Yield:

2

1

x
Category:

Salad Appetizer Drinks Dessert
Watermelon, Feta and Mint Salad:
Sliced watermelon
Fresh mint leaves
Feta cheese
Cantaloupe Citrus Salad:
Sliced cantaloupe
Sliced oranges
Fresh mint leaves (I used Japanese mint)
Mint Infused Lemon Syrup:
1/4

cup

simple syrup

1 teaspoon

lemon zest

1 teaspoon

lemon juice

1

small sprig of mint
Sandwiches:
1

Cucumber – sliced very thin
Radishes – sliced very thin
Your favorite bread
Summer Dip:
1/4

cup

fresh cilantro

1

roasted garlic clove

4

oz

. cream cheese

1 teaspoon

orange marmalade

2

tbs. lemon juice

1 tsp

. capers

3

slices of bacon

7

hard boiled eggs

4 tsp

. mayonnaise

1

roasted jalapeño – with or without seeds

4

tbs. Italian parsley

1

tbs. yellow mustard

2 tsp

. lemon juice

1/4 tsp

. salt

1/4 tsp

. black pepper

1/4 tsp

. paprika

1

Fresh lemon – without the skin

1

cup

of coconut milk

3/4

cup

of sugar

3

trays of ice
Fresh mint and lemon for garnish

1/4

cup

plain flour

1/8

cup

coconut flakes

1/8

cup

pecans

3 tablespoons

brown sugar

2 tablespoons

white sugar

1 teaspoon

vanilla

4 tablespoons

butter, melted
Instructions
Watermelon, Feta and Mint Salad:
Slice melon and garnish with feta and mint.
Cantaloupe Citrus Salad:
Slice melon and oranges. Arrange on platter and finish off with a drizzle of Mint Infused Lemon Syrup and a garnish of mint.
Mint Infused Lemon Syrup:
In a small saucepan over medium-low heat, warm simple syrup, lemon juice and zest, and mint. When the mint leaves cook down and begin to wilt, transfer to syrup to a small bowl to cool.
Summer Dip:
Cook the bacon until crispy and set aside.
In a food processor combine the cilantro, roasted garlic clove, cream cheese, marmalade, lemon juice, capers and the bacon; process until smooth and creamy.
Sandwiches:
Cut the bread into rounds and place a teaspoon of the spread followed by a slice of cucumber and a slice of radish.
Carefully halve the eggs, setting aside the yolks.
In a food processor combine the egg yolks, mayonnaise, jalapeño, parsley, yellow mustard, lemon juice and the seasonings. Process these ingredients until smooth.
Spoon this mixture into the halved egg-whites. Place the prepared eggs on a bed on your favorite salad greens.
Combine all of the above in a food processor or blender.
Process this mixture until smooth and creamy.
Serve with a garnish of lemon and mint leaves.
Preheat oven to 350 degrees F. Line two baking sheets with parchment paper. Set aside.
In a food processor, process flour, coconut flakes and pecans. Transfer to a small bowl and add sugars, vanilla and melted butter.
Using a rounded teaspoon, scoop cookie dough onto prepared baking sheets. Bake for 8-10 minutes, until the cookies have melted down and are golden.
Carefully transfer the baking sheet onto a cooling rack and let the cookies cool completely to set.
Serve with tea or coffee and enjoy!
Recipe Card powered by
That was my take this year on Mother's Day, and it did prove memorable, while also serving as a departure from the more conventional well-worn paths of previous years.
What are you doing special for this Mother's Day? We would absolutely love to hear what you have planned.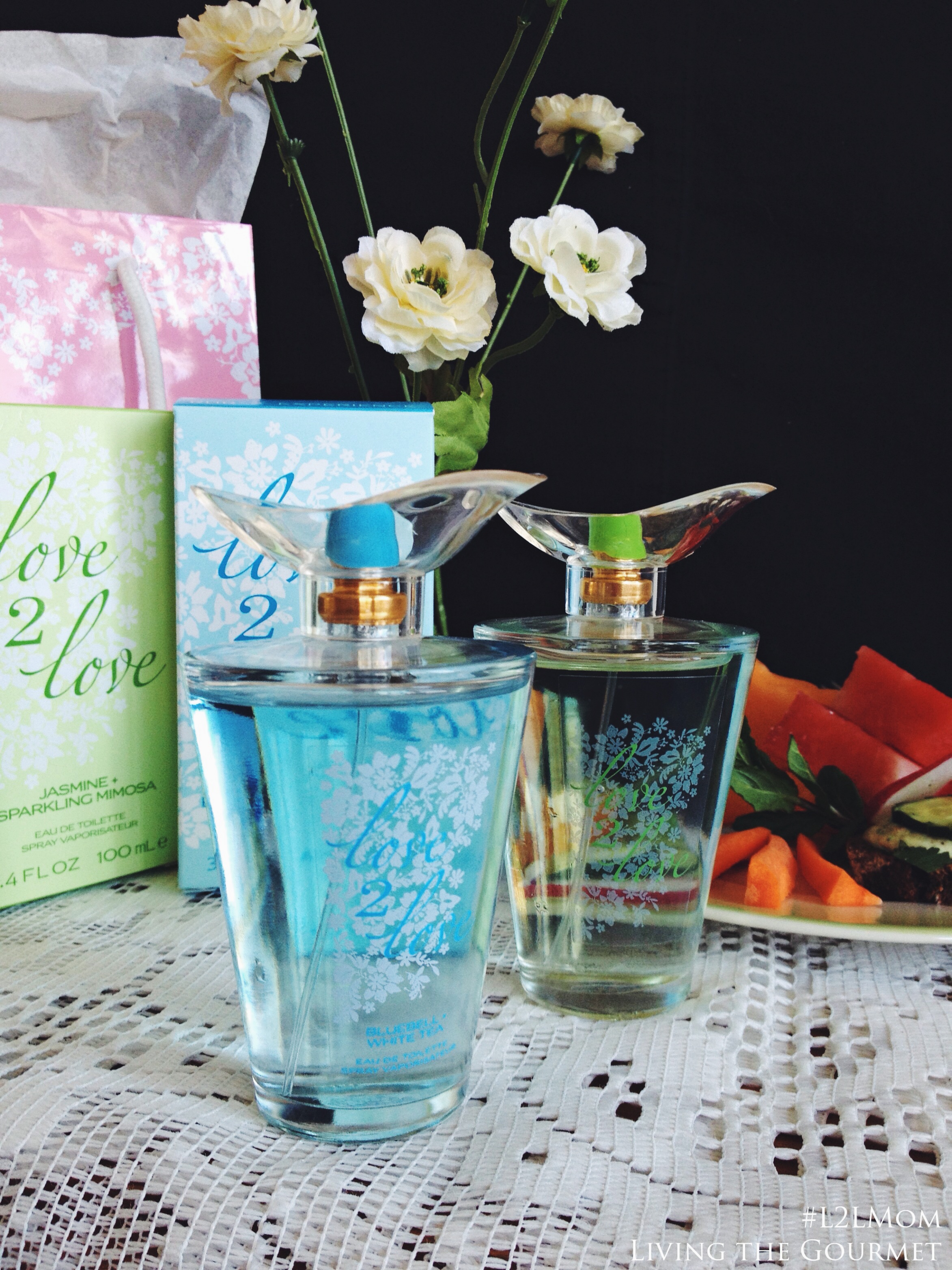 Recipes developed by Catherine Pappas | Forward written by Michael & Tammy
0