Thank you to Powell & Mahoney for sponsoring this post. We received this product for review. All opinions expressed are our own.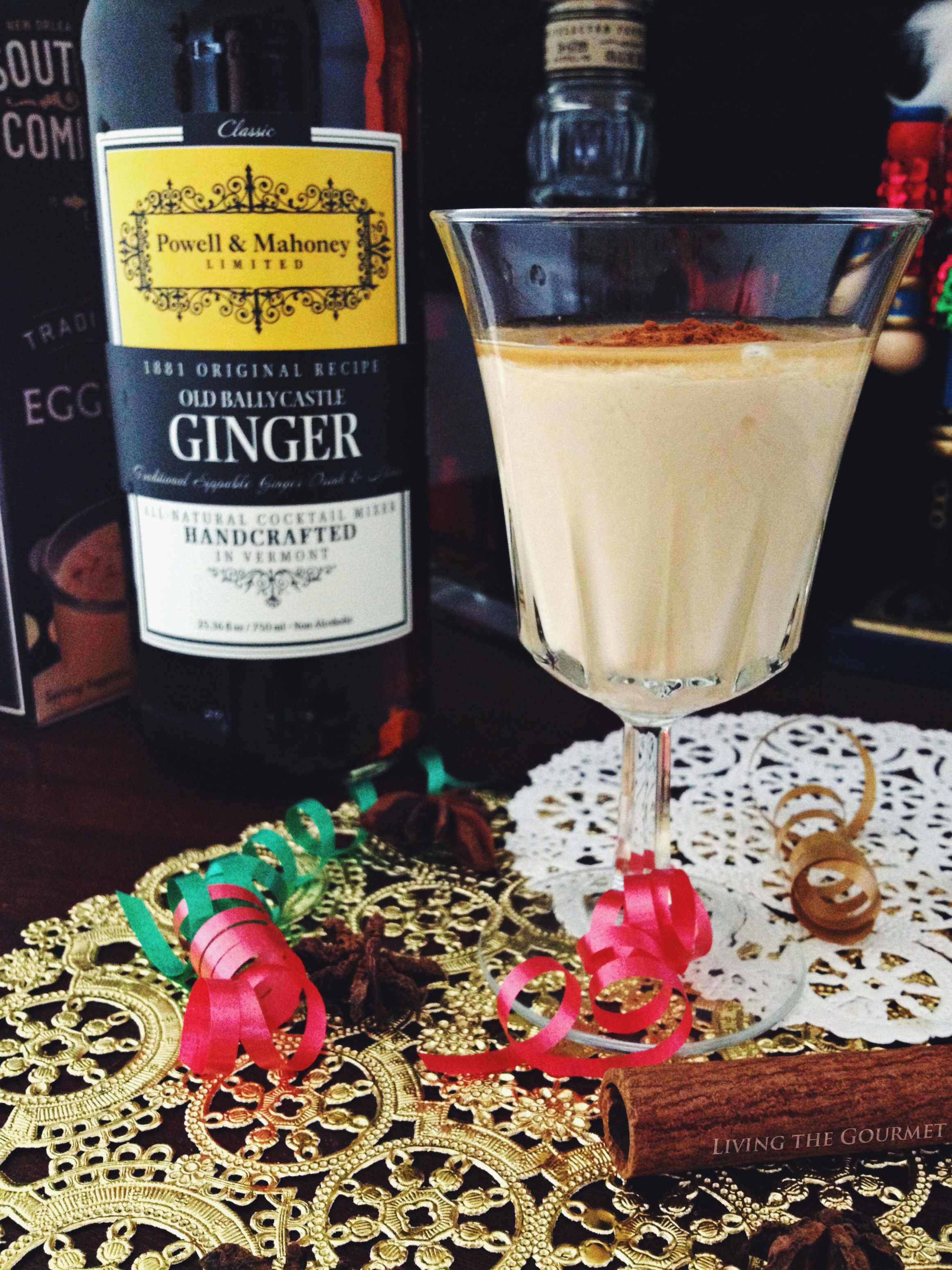 With Christmas nearly less than a week away, this mixer is a great way to get you into the holiday spirit after all that last-minute shopping, decorating, and meal planning you have been rushing to get done.
December is National Eggnog Month, making it indisputably the best month of the year.
This drink really does 'warm' your senses. The Powell & Mahoney Old Ballycastle Ginger Mixer is to date our personal favorite. When mixed with eggnog, a splash of bourbon if desired, and a sprinkle of cinnamon, this spiced drink will become your new winter favorite.
Enjoy (responsibly) and have a very merry holiday.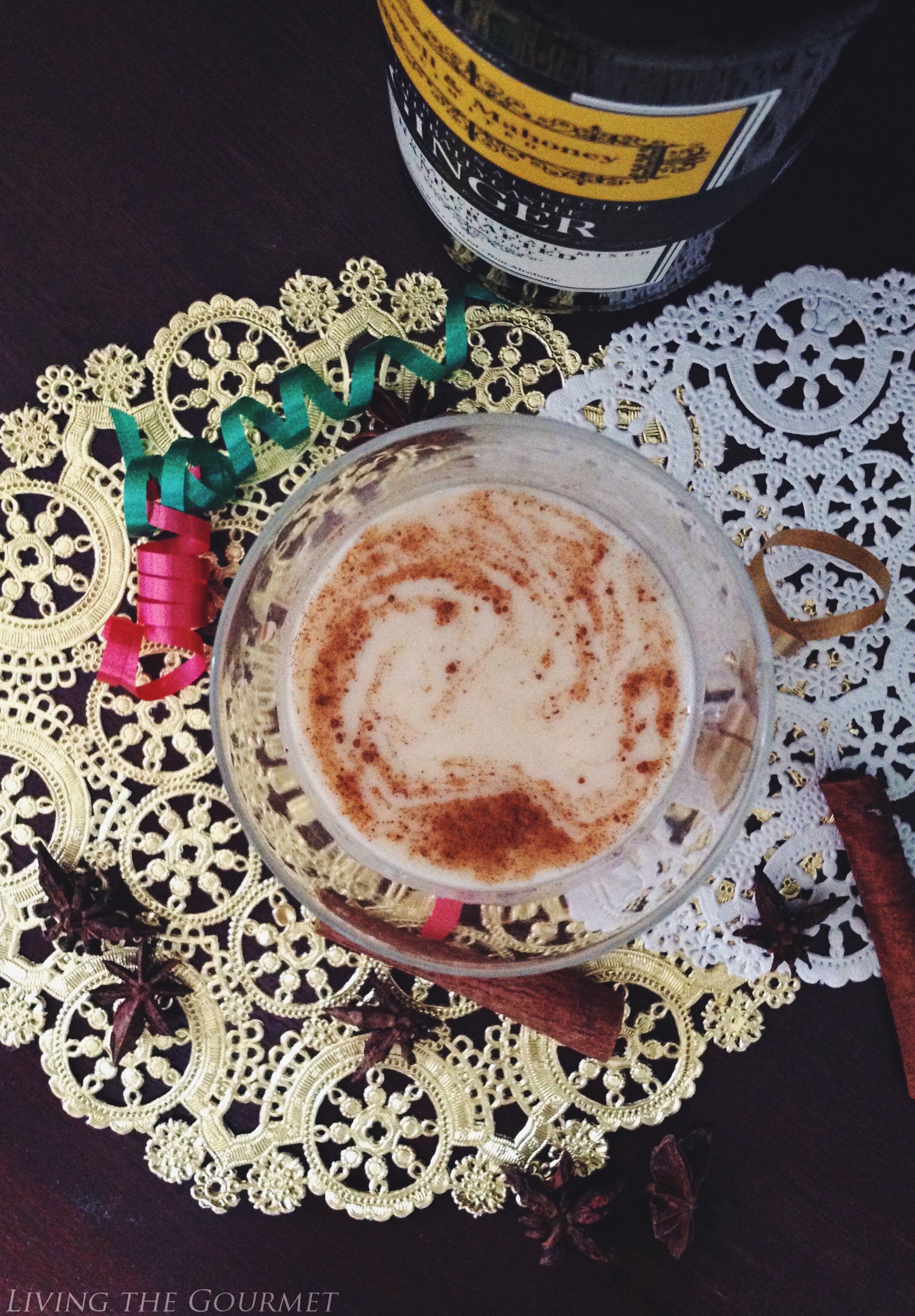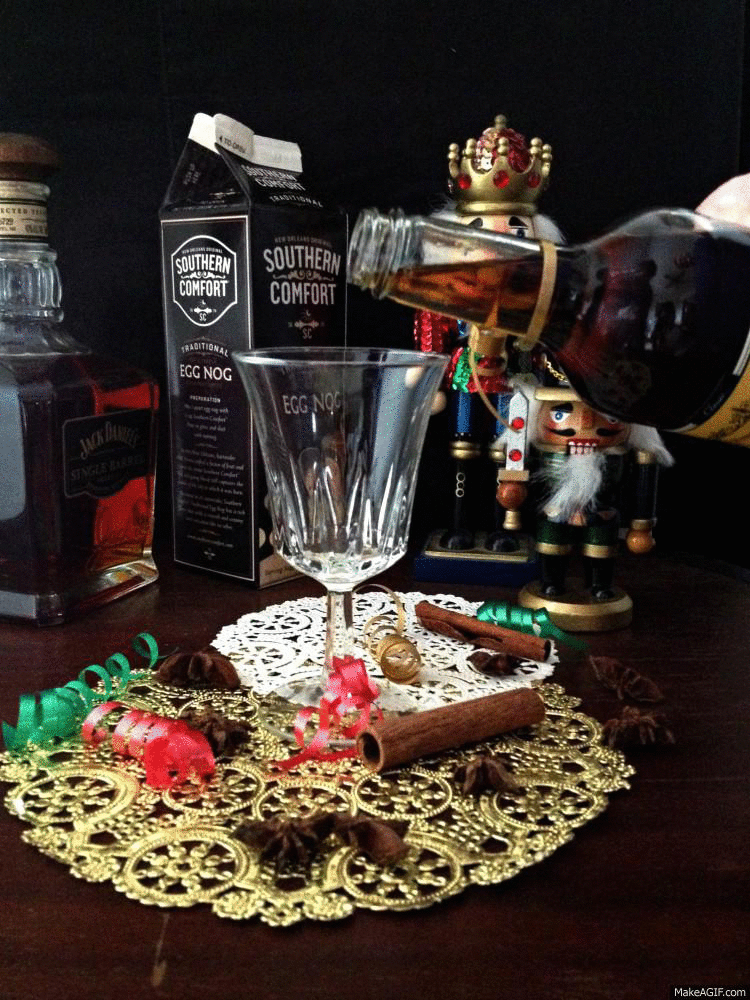 Enjoy with Love,
Catherine
xo
This message is intended for persons 21+. Please enjoy responsibly.