Thank you to Powell & Mahoney for sponsoring this post. We received this product for review; all opinions expressed are our own.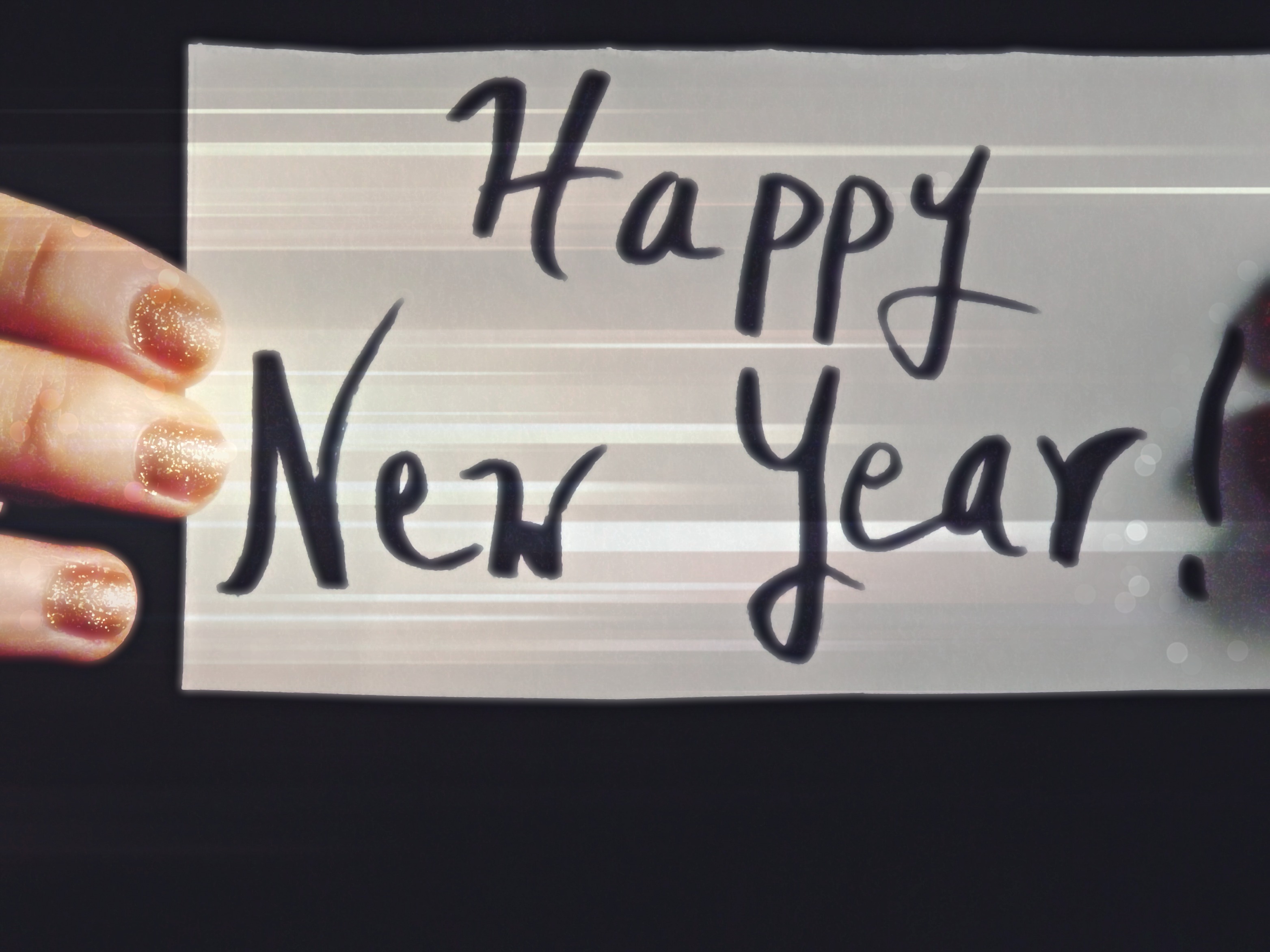 It is strange how the whole of a year's journey can be so succulently bookended in a single, brief celebration. Visions of new hope collide with the memories, pleasant and otherwise, formed during the closing year, and almost regardless of where or how we find ourselves, we celebrate, spurred on by the drumbeat of the 'New' and promises it invariably holds. It becomes incumbent upon us to reflect, with varying degrees of self-honesty, upon all that we have both achieved and lost during the past twelve months, and to 'Resolve' upon the twelve that are to come.
And so it is, reflecting on the past years journey, while looking to the promise of the new, that we at Living the Gourmet wish you a very Happy New Year.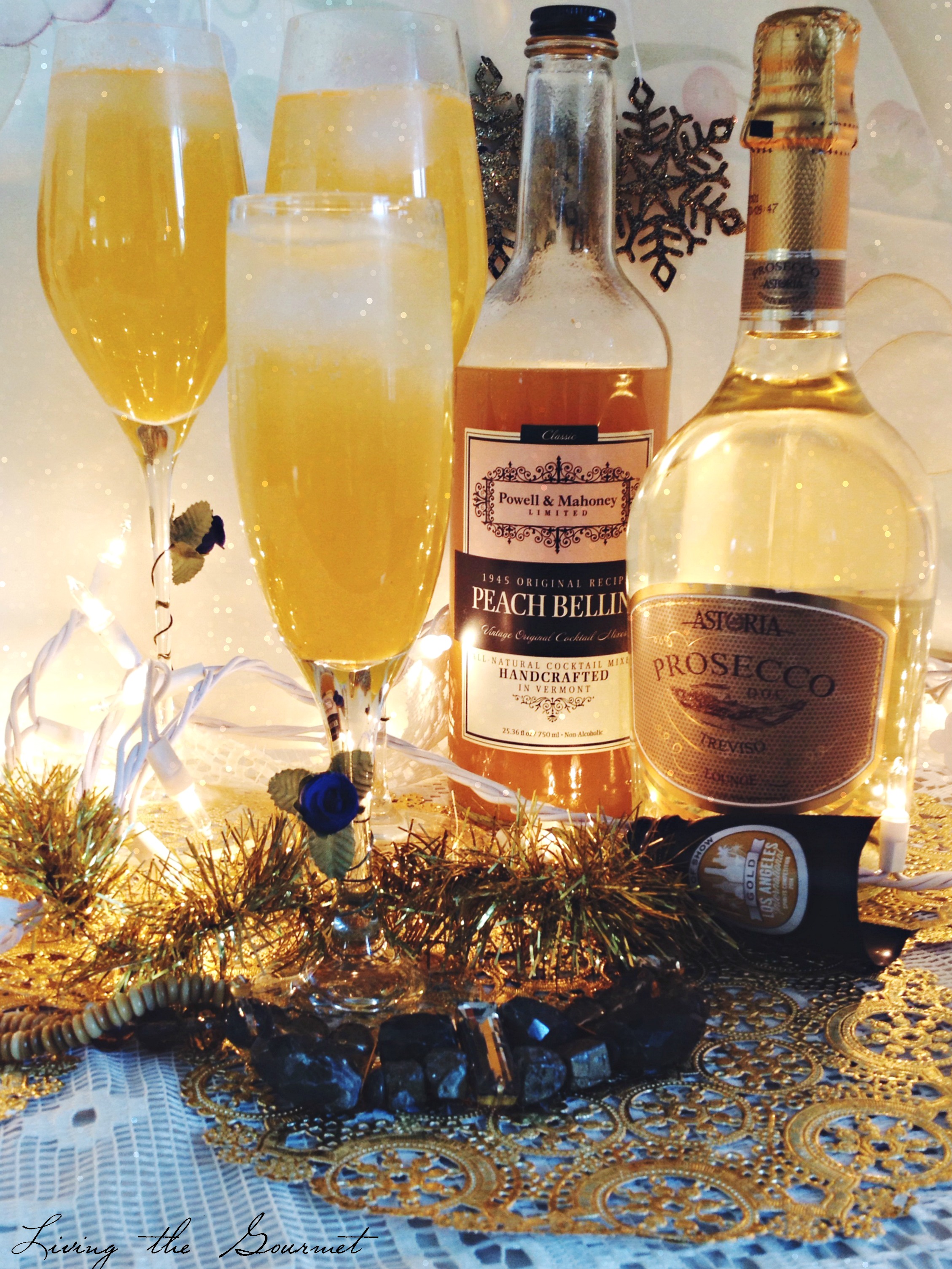 Living the Gourmet
Peach Bellini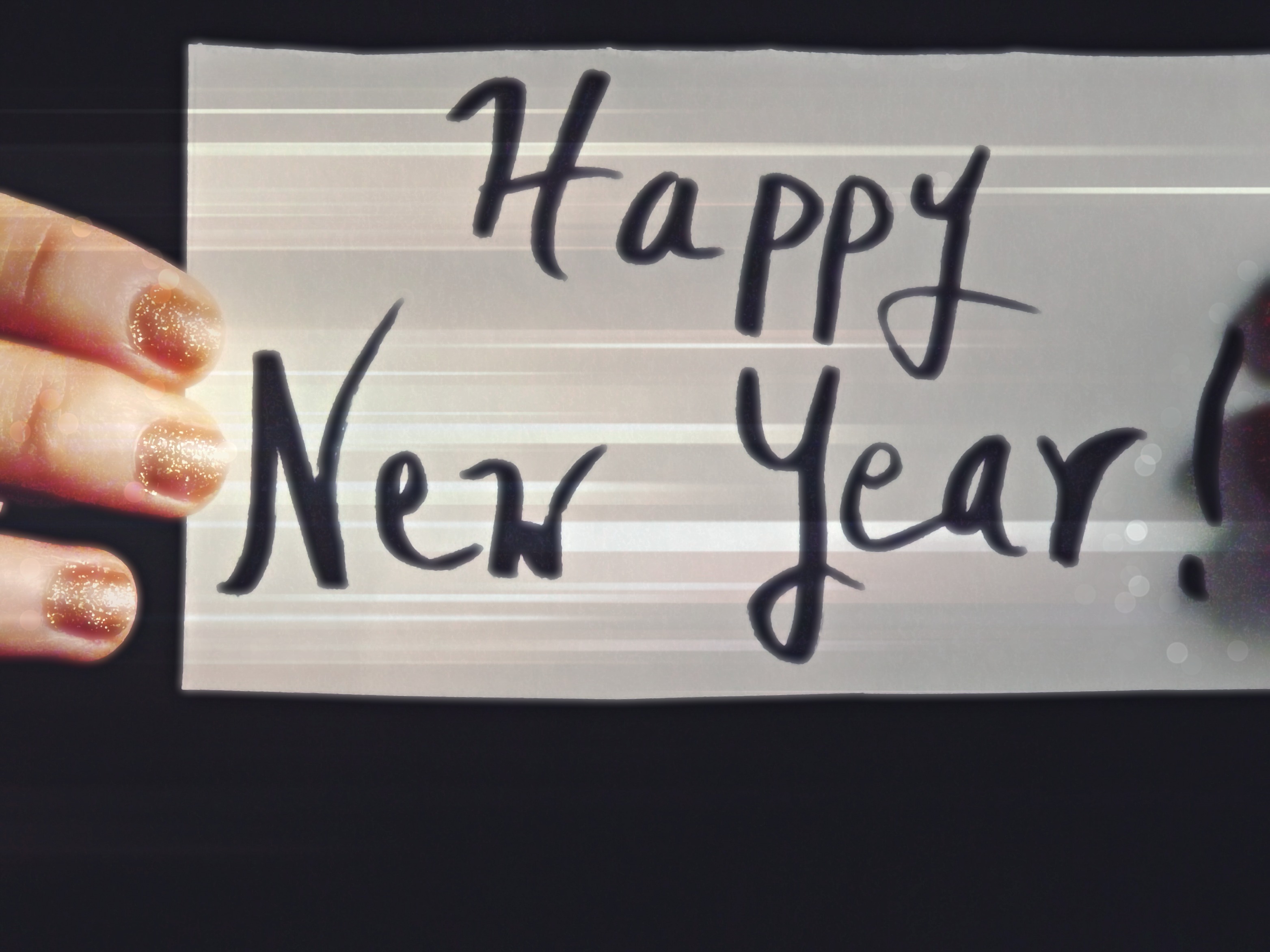 Ingredients
1 oz. chilled Powell & Mahoney Peach Bellini Mixer
4 oz. chilled Prosecco
Instructions
In a champagne flute, fill glass with chilled mixer and Prosecco. Mix well and serve.
7.8.1.2
60
https://livingthegourmet.com/2014/12/new-year-peach-bellinis-feat-powell-mahoney-cocktail-mixers.html
Enjoy,
Catherine, Michael & Tammy
This message is intended for persons 21+. Please enjoy responsibly.
0