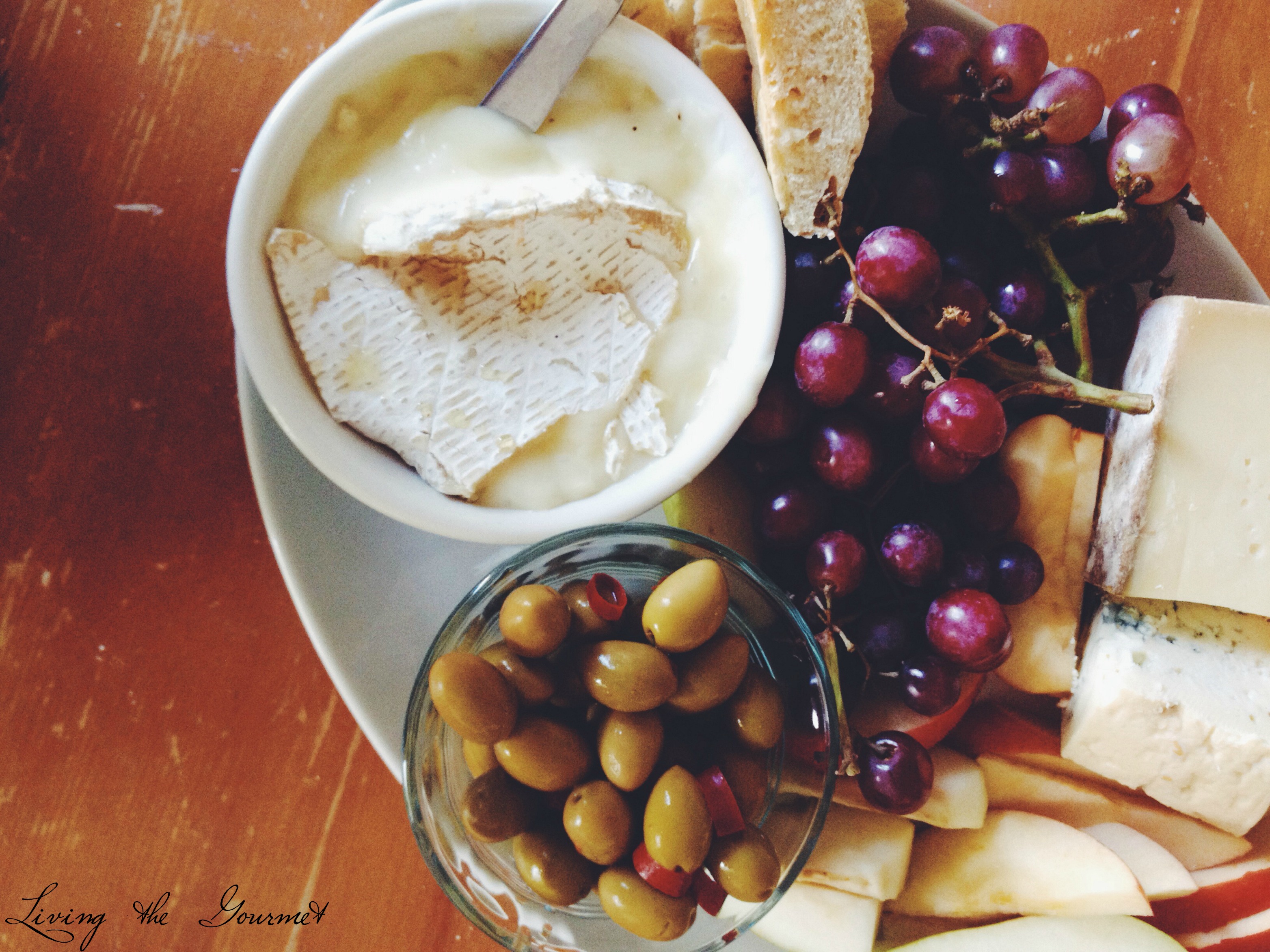 From grilled cheese to grilled steak, from brunch to "burger night," any dish goes from GOOD to GREAT to MAGNIFIQUE with the addition of the Cheeses of France.
Over the past weekend, we hosted a gathering with family and friends and served a cheese platter that boasted of warmed honey Brie, Fourme d'Ambert and Raclette.
The Brie paired well with fruit slices and wine. It was creamy and rich when warmed with a drizzle of honey on top.
The Fourme d'Ambert is a mild blue cheese. This is a perfect cheese to crumble over salad, or serve with fresh baked french bread which is how we served ours.
Raclette is best when served slightly melted. We served this cheese with fruit and fresh bread along with the rest of the cheeses and wine. It is suggested however to try serve Raclette with meat and vegetables.
For more ideas on how to serve up some delicious gourmet cheeses at your next gathering, check out the Make is Magnifique videos here.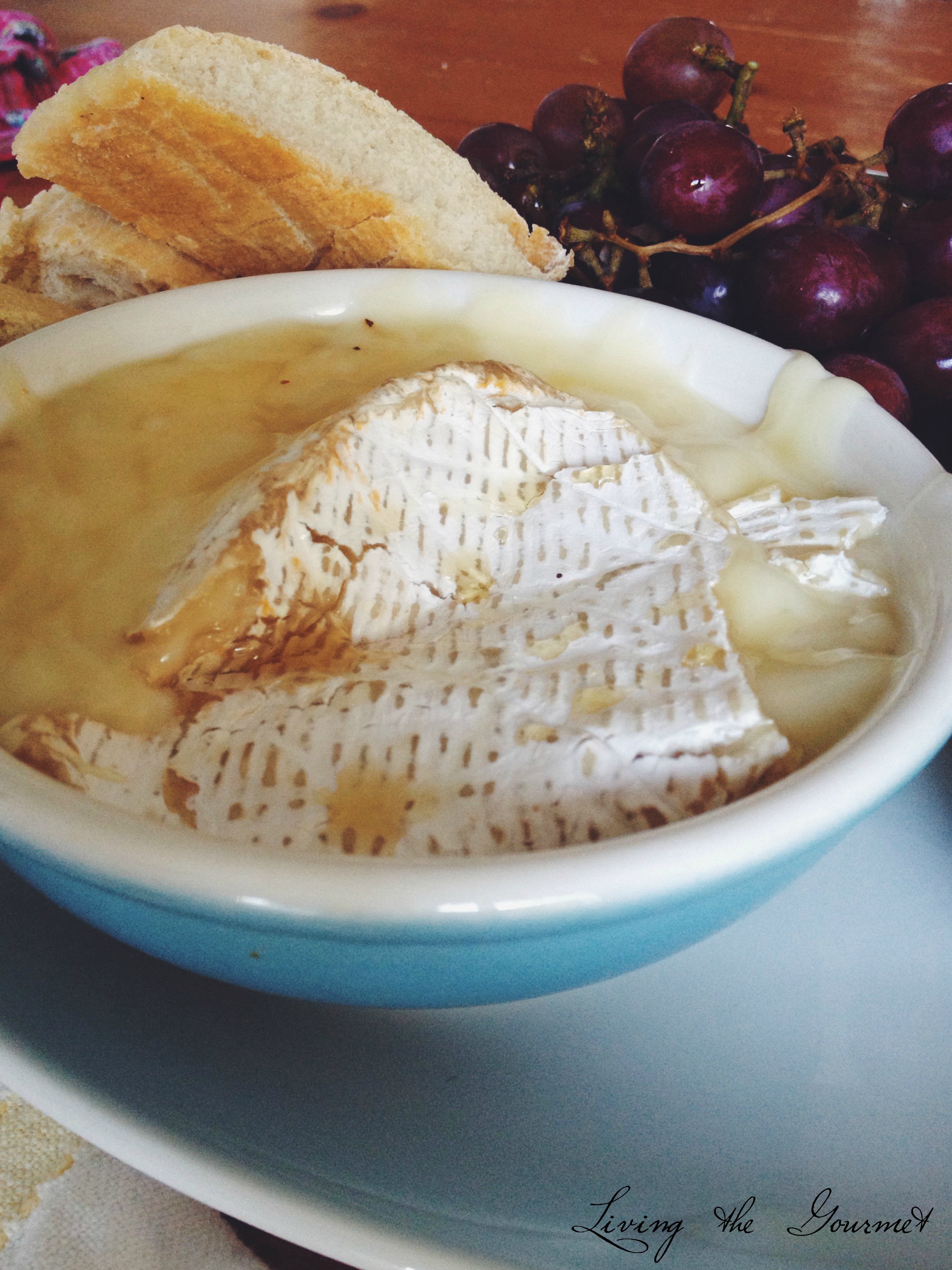 Warmed Honey Brie
1 minPrep Time
3 minCook Time
4 minTotal Time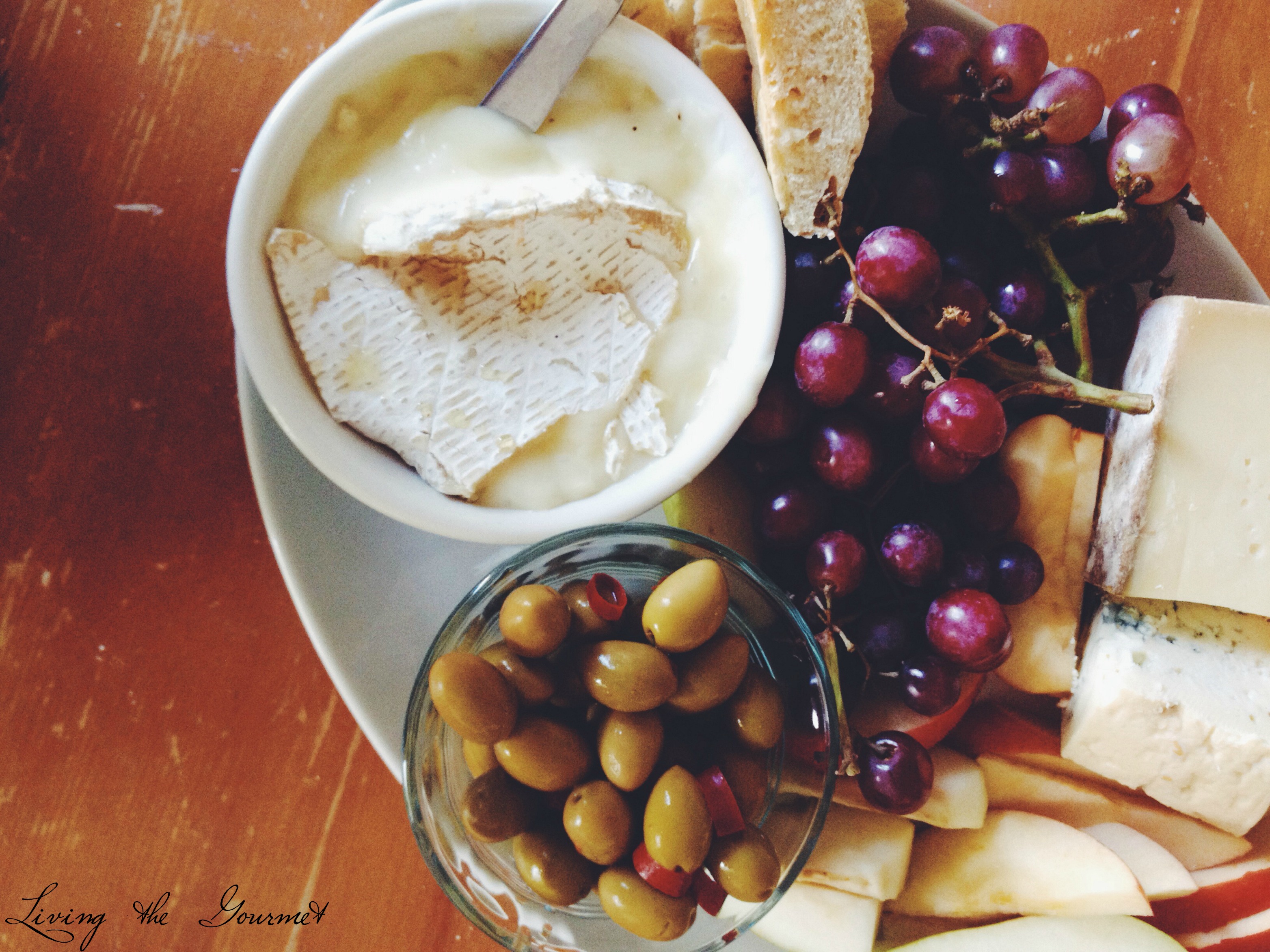 Ingredients
1 wheel of Brie cheese
2 tablespoons honey
Instructions
Preheat oven to 350 degrees F.
On a parchment lined baking sheet, place Brie wheel and drizzle with honey.
Bake Brie for 3-4 minutes just until softened and slightly melted.
Remove and transfer immediately to a serving dish. Serve warm with fresh bread, fruit slices and wine.
7.8.1.2
637
https://livingthegourmet.com/2014/08/make-it-magnifique.html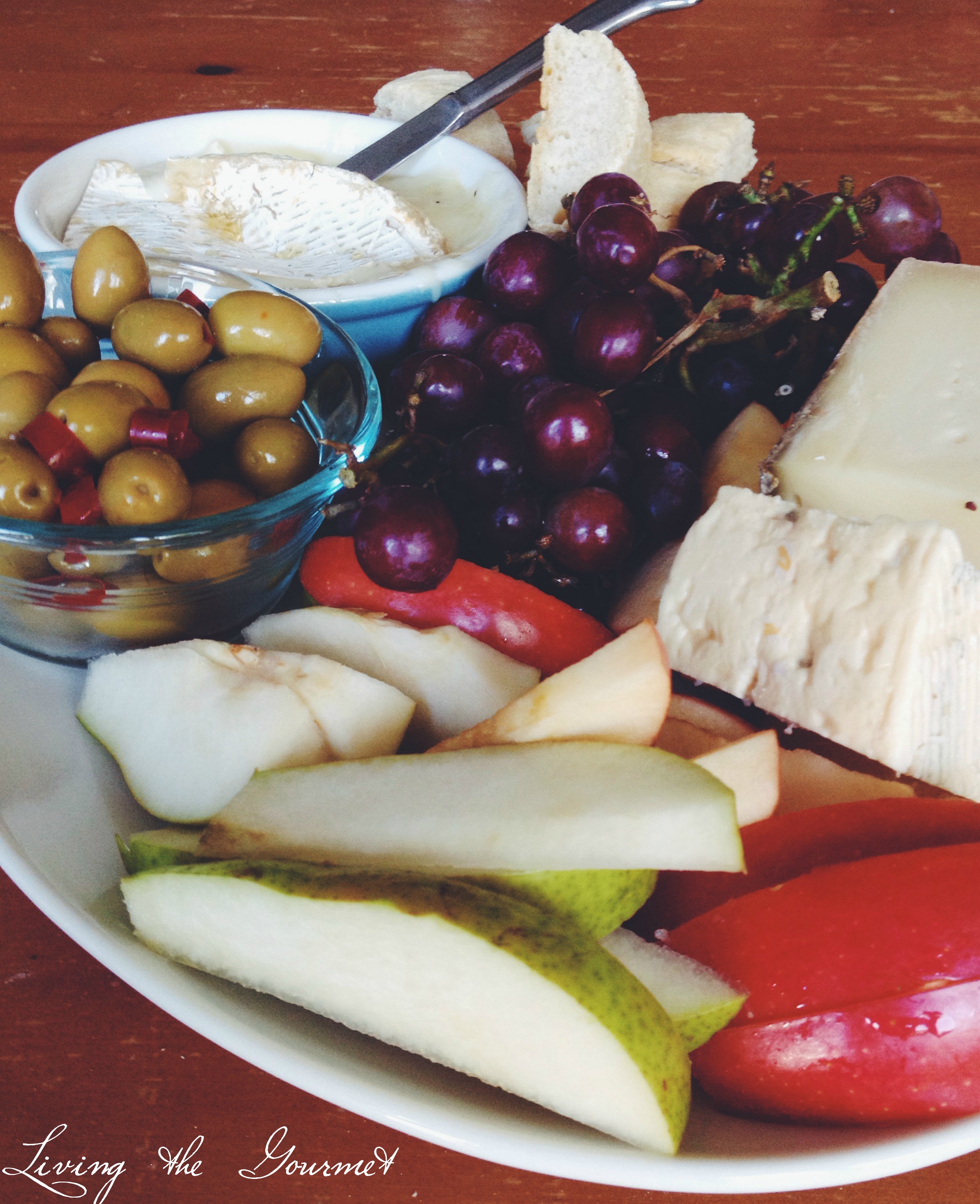 Enjoy with Love,
Catherine
xo
0