Veroni Italian Charcuterie is bringing the taste of Italy to America's tables. This historic Italian company, which is celebrating its centennial in 2025, has been importing the finest made-in-Italy charcuterie to the US since 2016, and is in fact the first Italian company to do so. In addition to introducing America to charcuterie steeped in tradition, Veroni is sponsoring the BNP Paribas Open, one of the world's premier tennis tournaments, which is taking place from March 6th through the 19th at the Indian Wells Tennis Garden.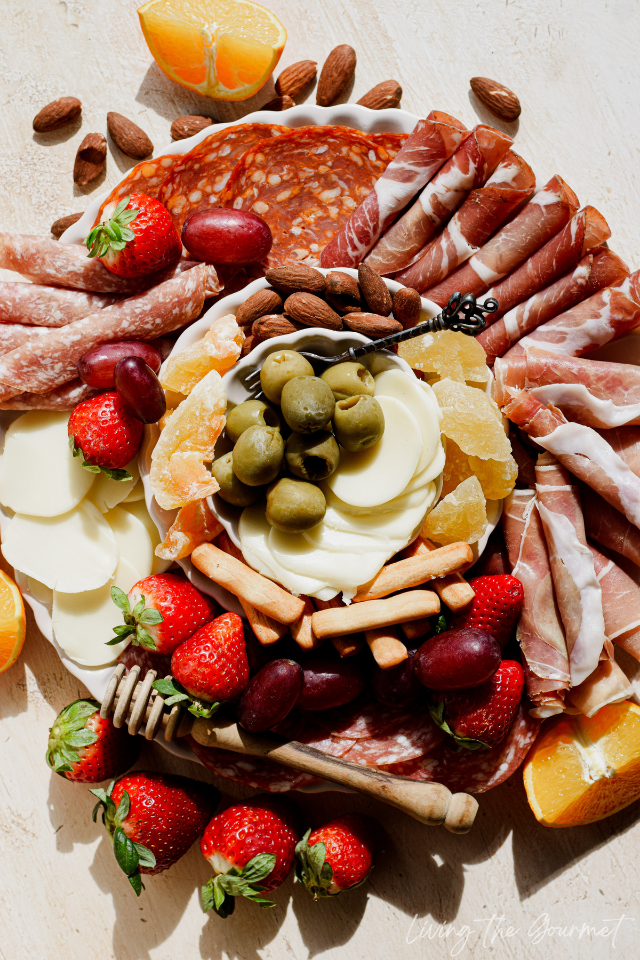 To bring their authentic Italian charcuterie to a global audience, Veroni is setting up an exclusive culinary experience at the tournament. Featuring charcuterie prepared from recipes handed down from generation to generation, Veroni is hosting a tasting booth, as well as Grab & Go points during the tournament.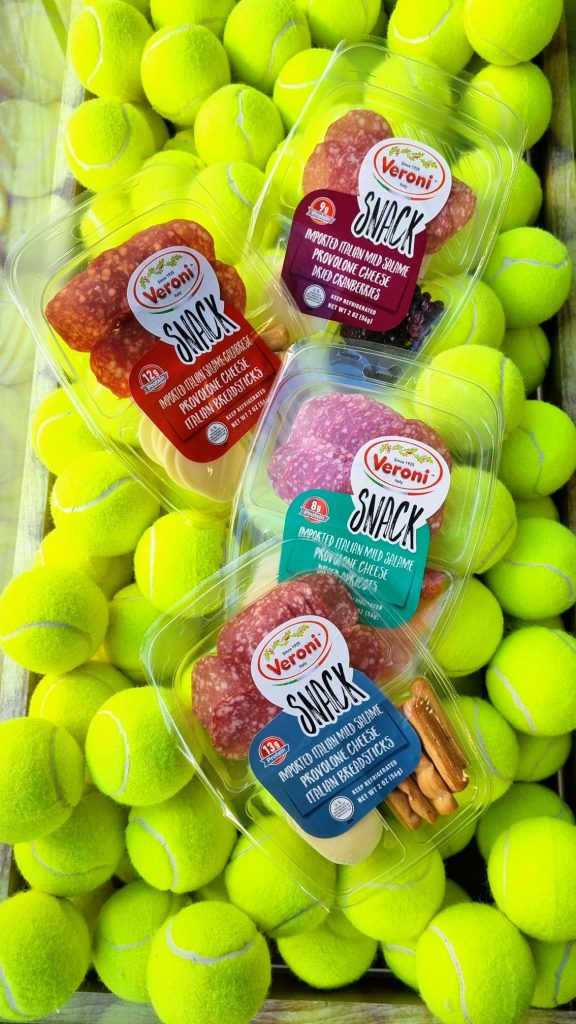 Enjoying quality charcuterie is an experience, one that Veroni is committed to bringing to America, while also creating a memorable environment for tennis fans at the BNP Paribas Open. A video spot at the Open will highlight Veroni's long tradition and their dedication to excellence. Veroni's sponsorship of the BNP Paribas Open is only the beginning of their 2023 sponsorship activities, which will also include the Washington Citi Open (July 29–Aug 6) and the Western & Southern Open in Cincinnati (August 12–20).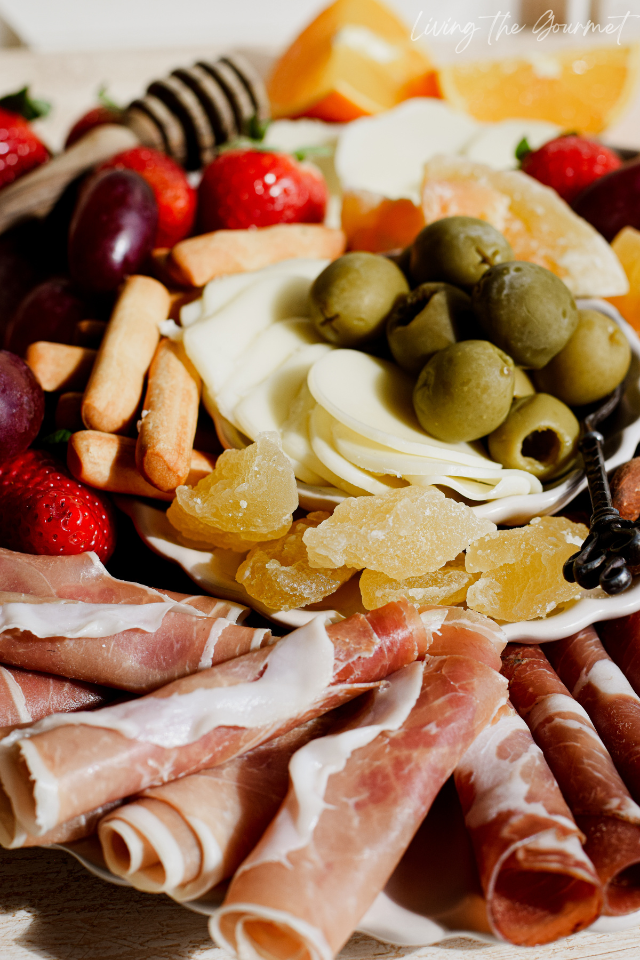 Through their sponsorships, Veroni is working to help America discover the joy of traditional Italian cuisine, and how charcuterie can add warmth, joy, and above all flavor to the American table.
So, now let's dive in on how to create an Artisan Charcuterie Board.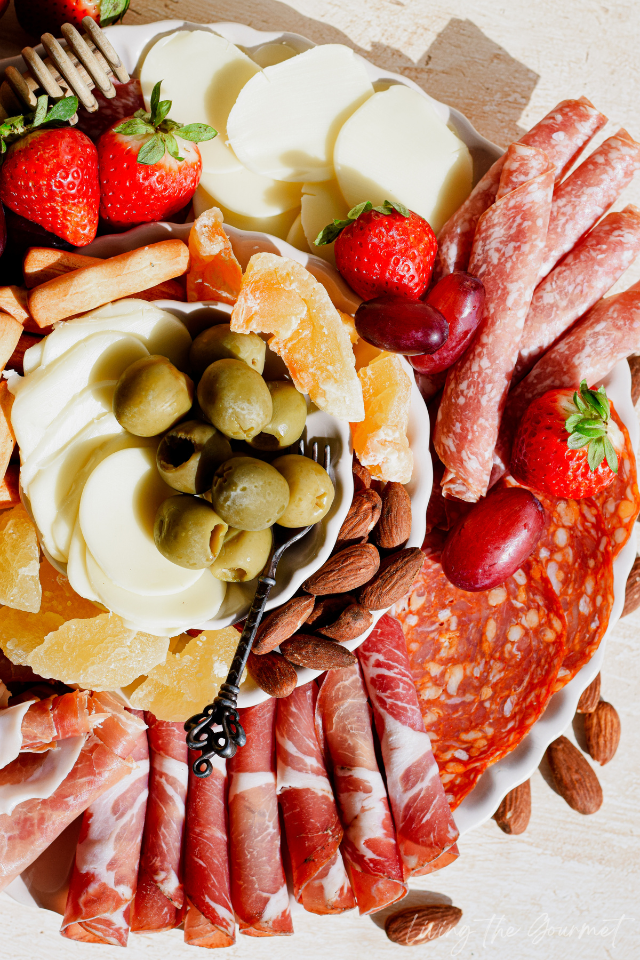 Why You'll Love a Veroni Charcuterie Board
1. Set a Festive Mood. Charcuterie boards are the perfect entertaining option for any gathering, and Veroni's wide variety of charcuterie options make pulling one together both simple and intuitive. Charcuterie boards are also ideal for casual gatherings and fancy dinner parties alike, as they can be either as simple or as fancy as you like, without requiring large investments of time or effort. As a nice bonus, in addition to being delicious they're also visually pleasing, and can easily be tailored to suit any taste.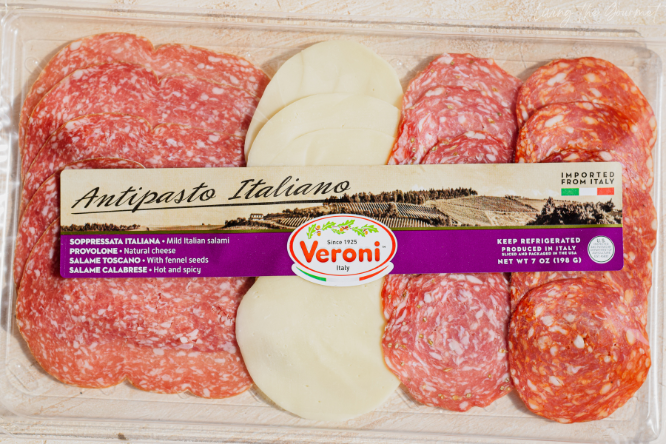 2. An Easy Way To Impress The Guests. A lush charcuterie board really makes your guests feel like you've gone that extra mile's worth of effort. While it 'does' take a little time and patience to put together, the payoff is certainly worth it. From watching your guests mingle around the spread, to receiving compliments, to setting a festive atmosphere, charcuterie boards are perhaps one of the simplest ways to add that finishing touch to the evening.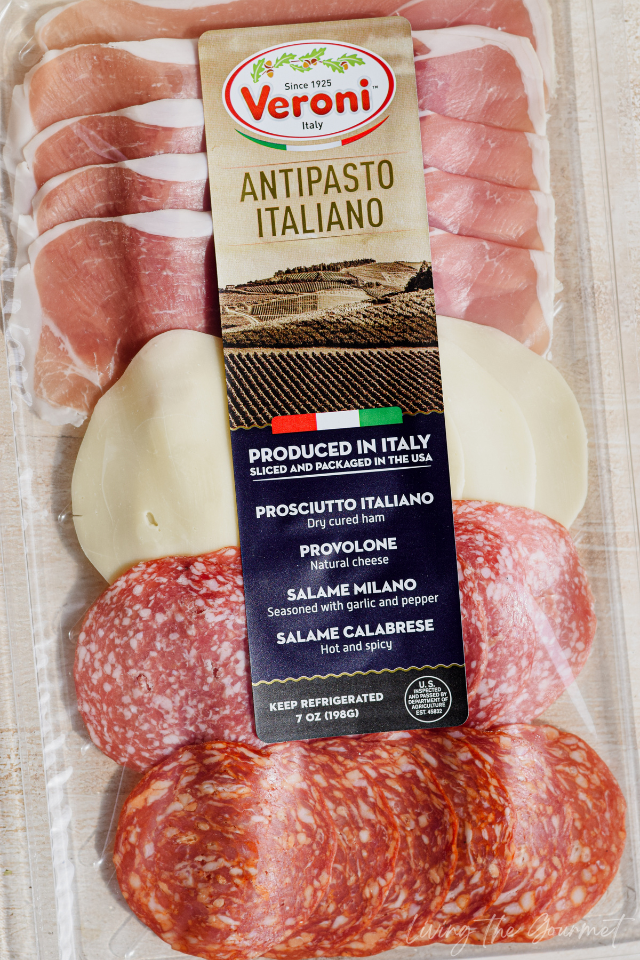 3. A Great Way to Prepare for the Main Course. My personal tip on 'any' antipasto, including charcuterie boards, is to have it ready 'before' your guests arrive, that way you can enjoy the appetizers right along with them, instantly setting a relaxed and festive mood. This is also a great way to whet your guests appetite, and prepare them for the flavors and textures of main meal.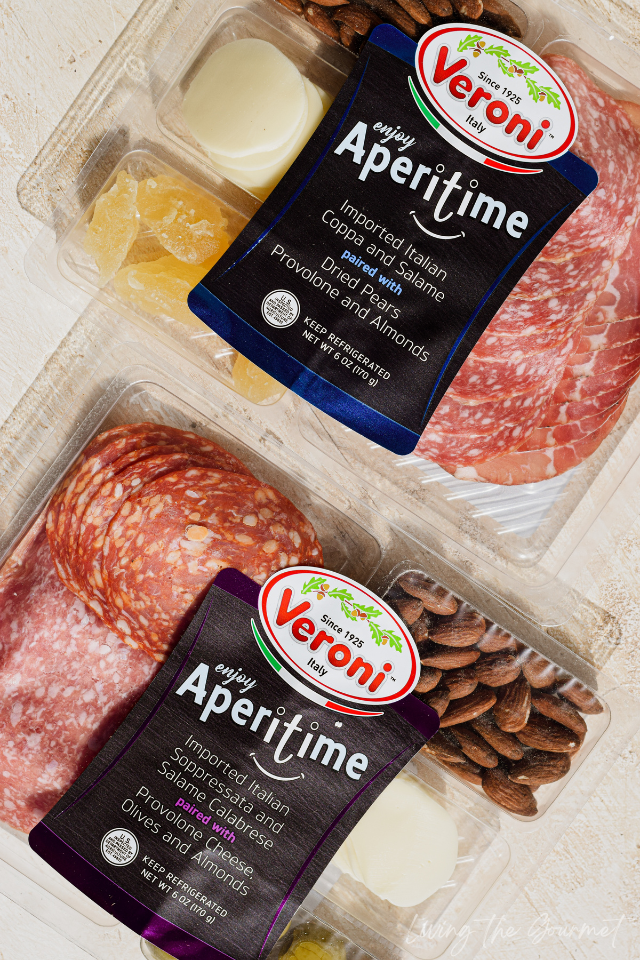 The Sum of Its Parts – Eleven Tips for Making the Best Charcuterie Board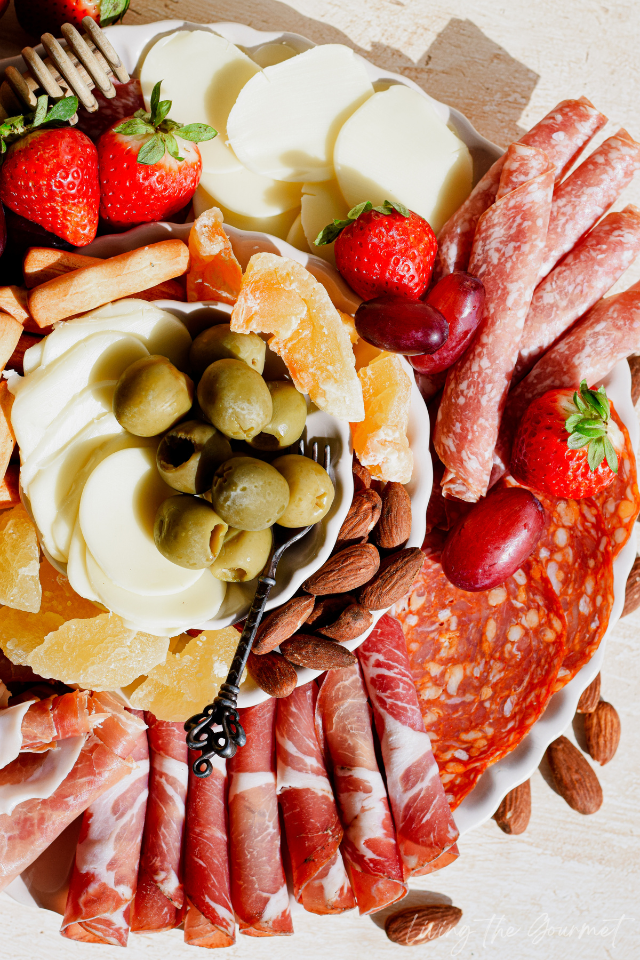 Variety of Shape, Color, and Size. The saying goes "You eat first with your eyes." That means you want to choose a variety of items in different shapes, sizes, and colors to make the board visually appealing. This 'visual variety' gives the appearance of bounty via contrast.
Variety of Meat. Include a variety of cured meats, such as prosciutto, salami, and ham, and consider also having different types or styles of each meat. This is made simple courtesy of Veroni's variety packs.
Variety of Cheese. To pair with each type of meat, include a selection of cheeses, such as goat cheese, provolone, fresh mozzarella, and brie.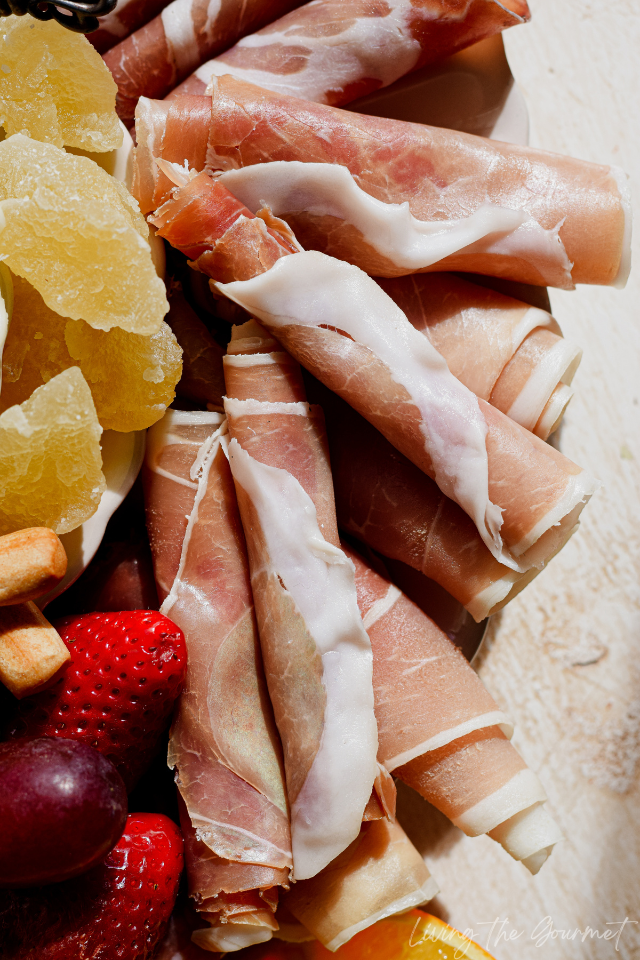 Something Fresh. Include some fresh fruits, such as grapes, figs, and berries, to provide a fresh and juicy contrast to the cured meat.
Contrast of Texture. To pair with soft meats and cheese, include some crunchy items, such as crackers, nuts, breadsticks, and crostini. Again, we're going for contrast.
Pickled and Fermented Bites. Include some interesting pickled items, such as olives, cornichons, capers, and artichoke hearts, or fermented items such as pickled ginger, peppers, or kimchi.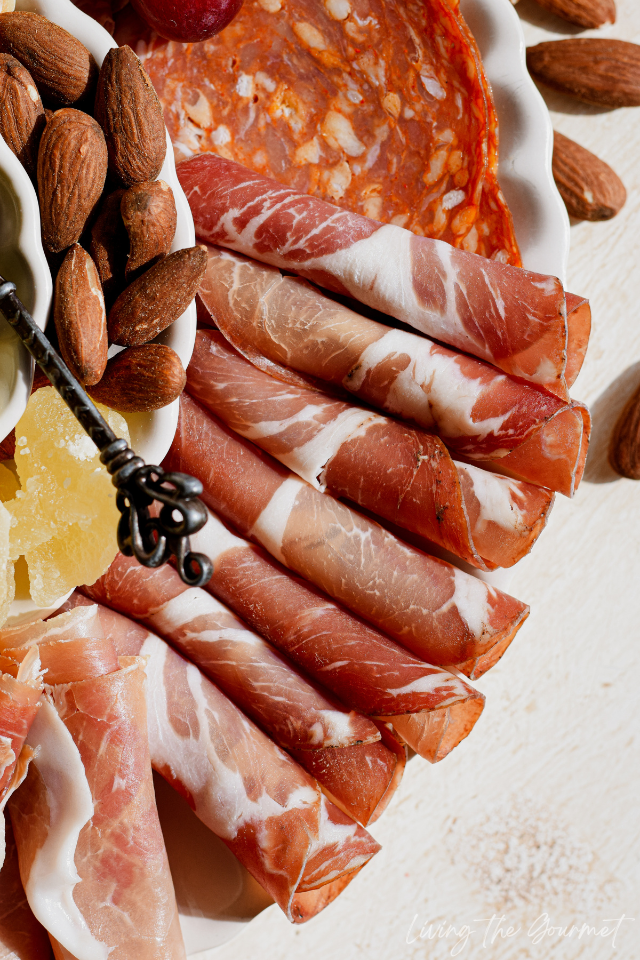 Something Sweet. To contrast with the salty items, consider including some sweet items, such as honeycomb, jams, or dark chocolate.
Fresh Herbs. Include some fresh herbs, such as basil, parsley, and thyme. Basil and mozzarella are a delicious combo, and go great on crostini, while a sprinkle of thyme will instantly elevate the cured meats.
Edible Garnish. Include some edible garnishes, such as chopped herbs or edible flowers.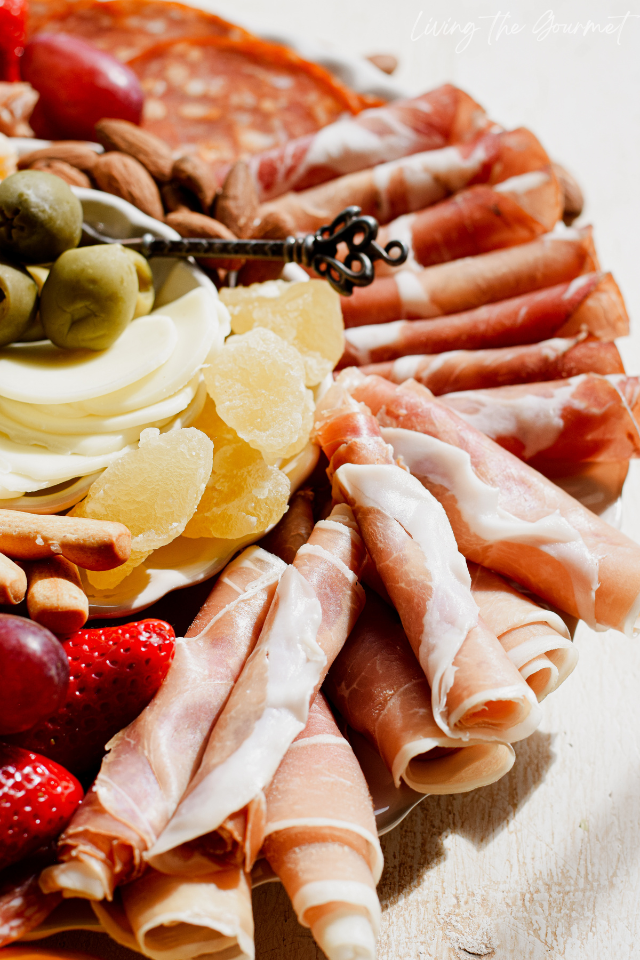 Get Fancy. Take your time assembling the board, and arrange the items in the most visually appealing way you can manage. This might mean 'staggering' the cheese and meat, or rolling the meat into 'flutes' with the cheese. Get fancy. This is where you can really let your creativity shine.
Dips. Include some accompaniments, such as infused oil, mascarpone, gourmet vinegars, gourmet honey, wasabi, or wholegrain mustard.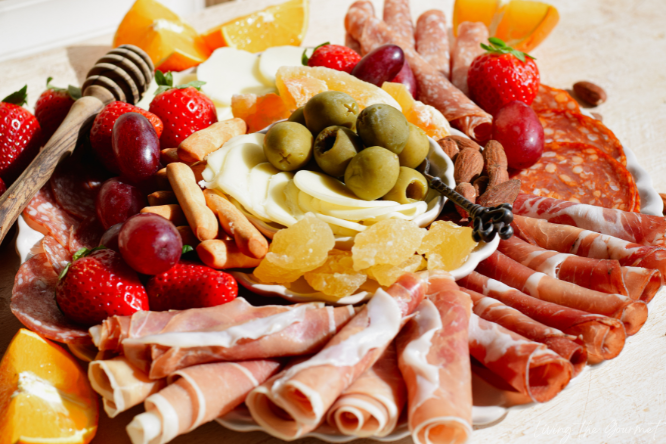 And that's our charcuterie board, made possible by Veroni! If you enjoyed today's post, let us know in the comments below, we absolutely love hearing from you! Cheers!
0