It's almost Super Bowl Sunday and many of us are planning watch parties for friends and family, which means menu planning and the search for crowd-pleasing dishes.
We're joined by Tom Colicchio, chef and owner of Crafted Hospitality and Top Chef Head Judge, who's also known for his long-standing activism around food issues, including food waste and climate change. He's joining us this morning to share his tips for fun and seamless entertaining, and to share party-pleasing recipes, including his very own recipe for Sour Cherry BBQ Wings.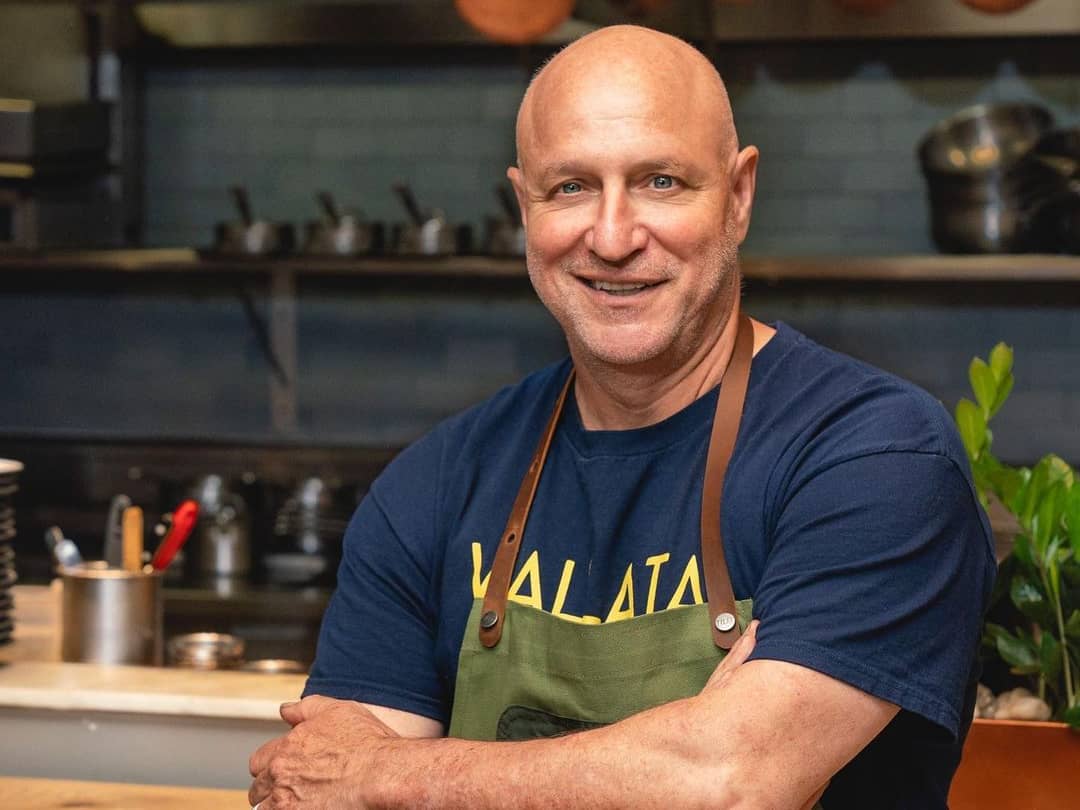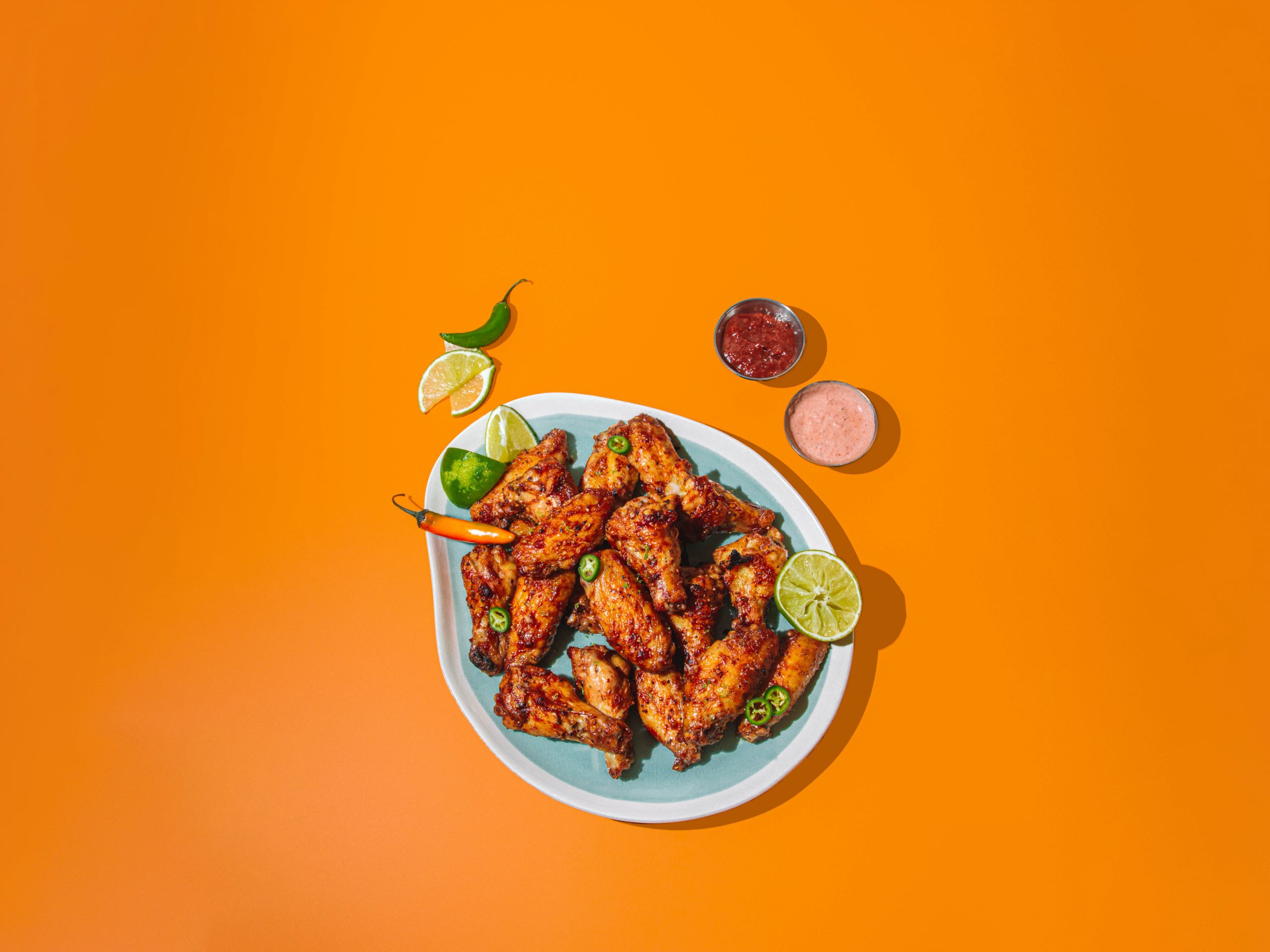 Thank you again to Chef Tom for stopping by and visiting! We hope you enjoyed today's segment & recipe for Sour Cherry BBQ Wings. Happy Cooking!
2