Fall is upon us, and families are settling back into their seemingly chaotic routines. Between back-to-school, after-school activities in full swing and the everyday hustle of long to-do lists and endless tasks that lay in front of us, it's time to buckle up for the busy season and look for ways to save time. Thanks to Chef Nick Wallace weeknights are about to get a little easier as he shares tips and tricks for easy, quick meals.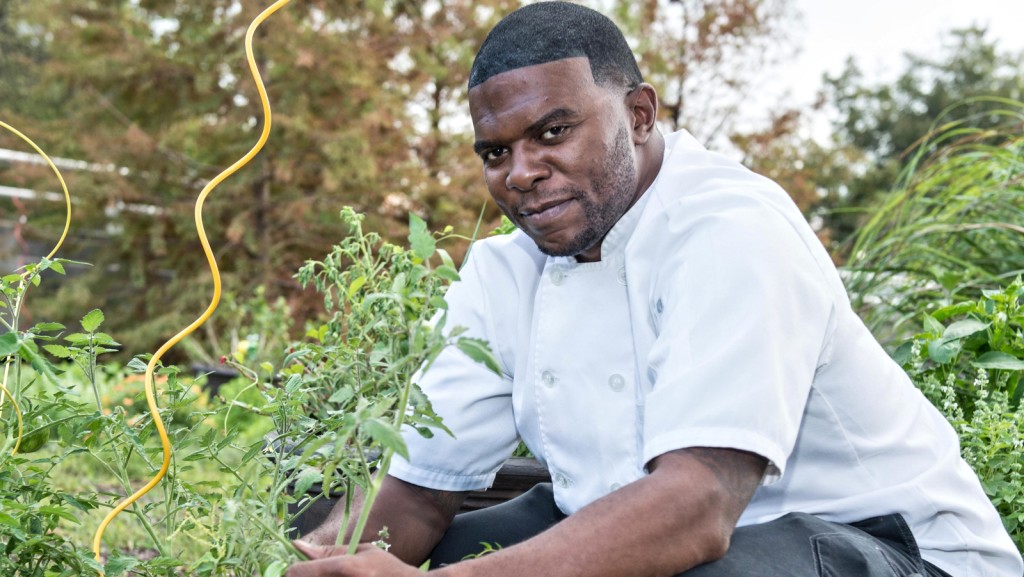 Nick Wallace is the founder of Nick Wallace Culinary, Nick Wallace Catering, and the Nissan Café by Nick Wallace. Born and raised in Mississippi, he began his culinary training at an early age in his grandmothers' kitchens, where he absorbed the knowledge and guidance that inspired his love for food. Nick has served as executive chef for some of the country's largest and most prominent museums and hotels. He has also been featured on national and international food television programs including, most recently and notably, Season 19 of Top Chef.
Special thanks to Chef Nick for stopping by and visiting Living the Gourmet!
1