As summer is in full swing, we're with legendary pitmaster, Chris Lilly, who is here to share his tips and tricks to making summer unforgettable and delicious!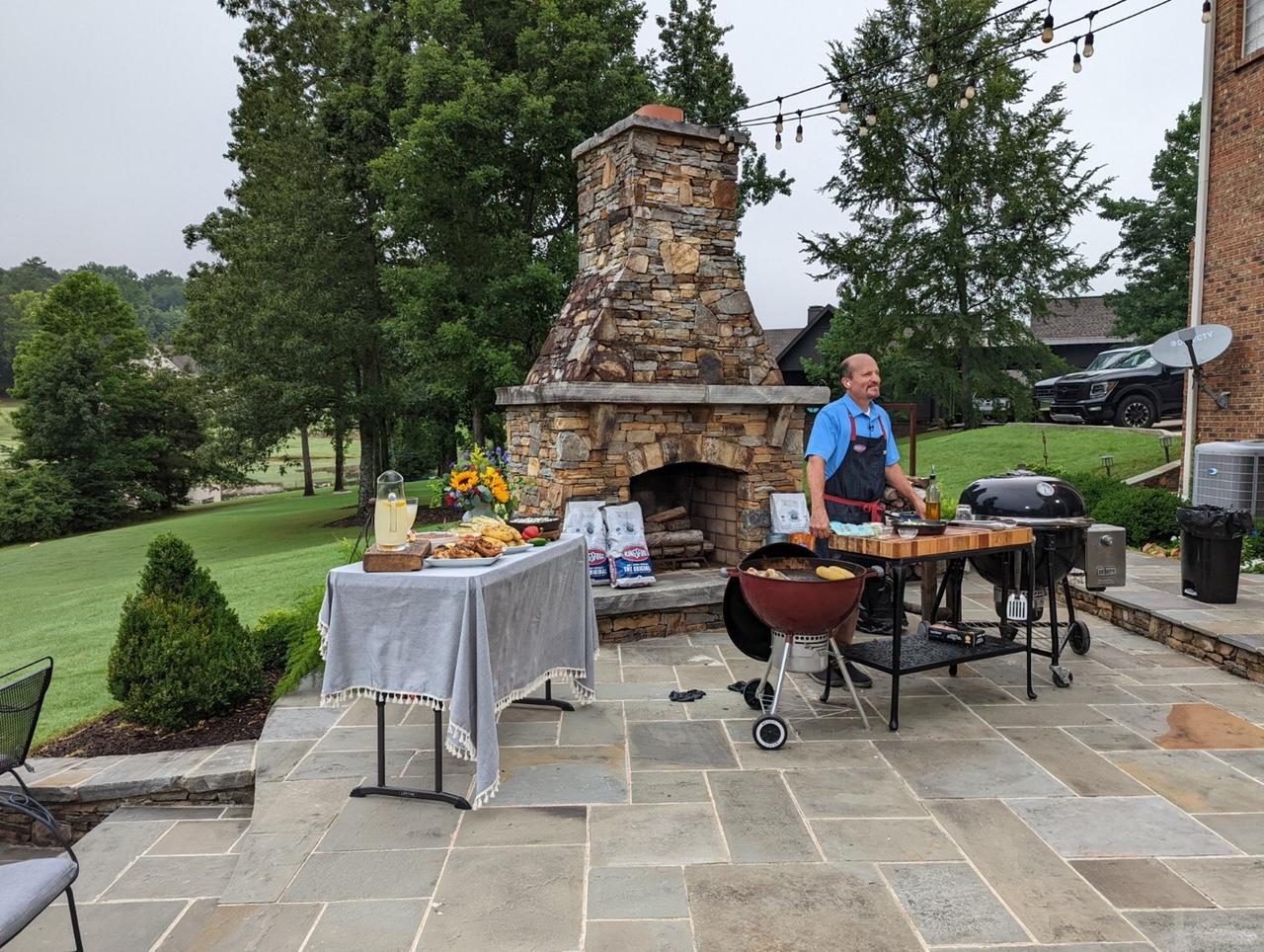 I've recently had the pleasure of speaking with Chris Lilly a true legendary pitmaster & 4th Generation partner of world-renowned Big Bob Gibson Bar-B-Q in Decatur, Alabama. Over the years, Chris has amassed five Memphis in May World Grand Championships and seventeen world barbecue championships. He is also author of two books, Fire & Smoke and Big Bob Gibson's BBQ Book: Recipes and Secrets from a Legendary Barbecue Joint.
So it goes without saying that Chris is definitely an expert at his craft and we could be more excited to welcome him to Living the Gourmet.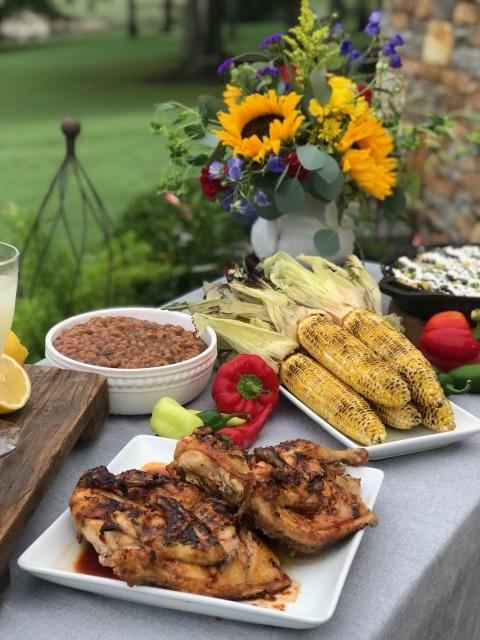 During our conversation, Chris spoke on crowd-pleasing menu options as well as, demoing some of his fabulous summer grilling recipes which you can check out below in our full interview.
It's been an absolute pleasure and again we want to thank Chris for stopping by! Find the full recipe to the Open Fire Chicken on the Kingsford Charcoal website as well as more delicious recipes!
0