This post has been brought to you by Inter Rhône. All opinions expressed are my own. The following message is intended for those 21+. Please enjoy responsibly.
Today we're reviewing a Blanc de Blancs sparkling wine from the Luretta winery, located in Emilia-Romagna, Italy. First, we'll be covering some of the particulars of the region, such as what makes this one of Italy's most prolific wine producing areas. After that, we'll be tasting and review the wine itself, followed by some pairing suggestions.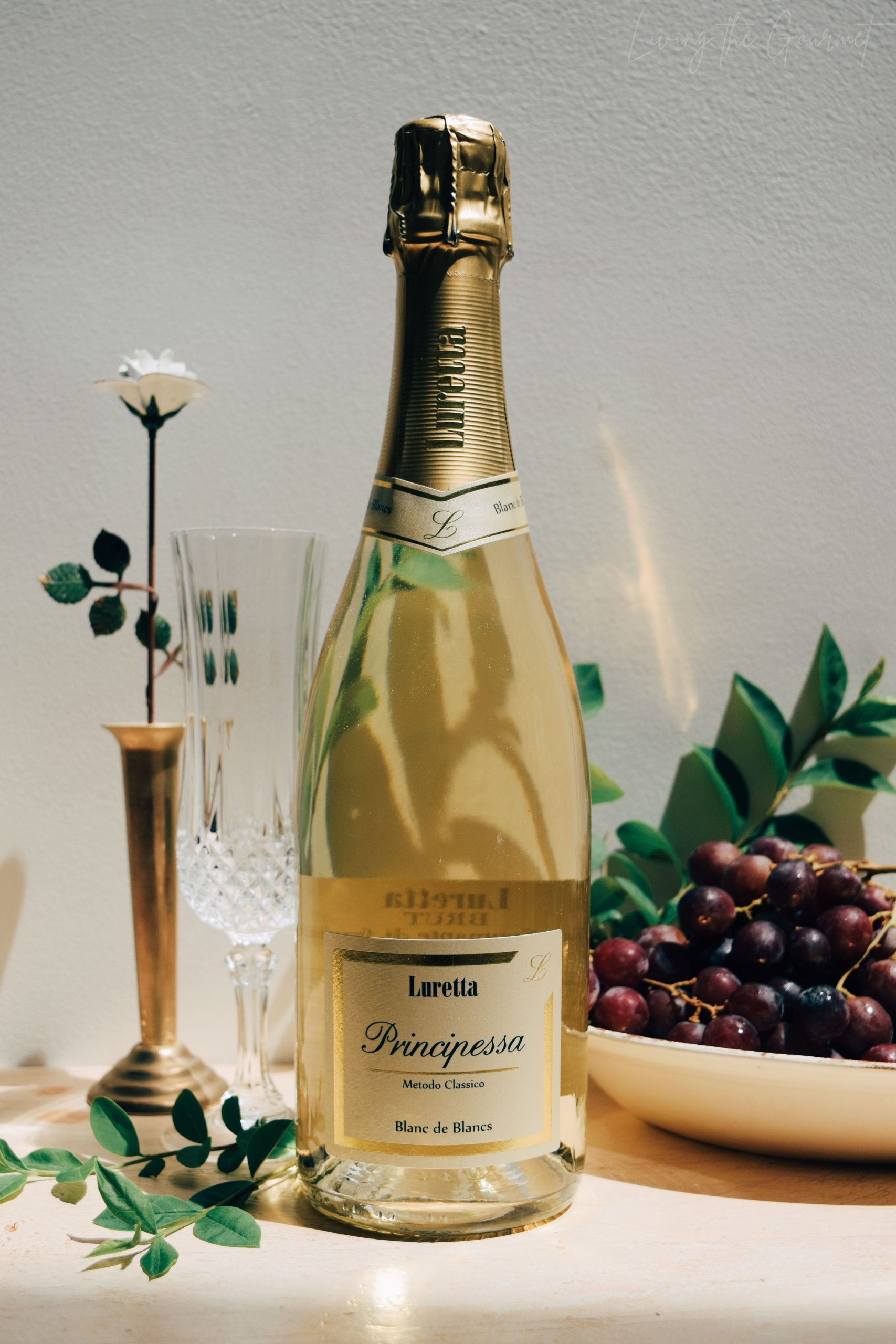 The Where – Emilia-Romagna, Italy
As mentioned above, Emilia-Romagna is one of Italy's most prolific wine regions, with some 60,000 hectares of land being 'under vines.' Some twenty percent of the wine produced in Emilia-Romagna falls under its DOC titles, while four percent falls under its DOCGs. This may not sound like a lot, but is nearly double the amount of similarly prolific regions, such as Sicily or Puglia. Wine production in Emilia-Romagna is evenly divided between white and reds, with dominant varietals being Malvasia and Lambrusco. Trebbiano, Bonarda, and Sangiovese also see wide representation within the local vineyards. Much of these grapes are used to produce sparkling wines, chiefly frizzante or spumante.
Geographically, the region is quite divers, featuring a variety of terroirs. The region's western half features plentiful hills and the peaks of the Apennines, flanked by rolling plains. Compare this to the region's Ferrara province, where much of the land is flat and lies below sea-level. The Po River runs across the region, dividing the region's northern and southern areas, and linking the Apennines to the Adriatic Sea.
These features combine to create one of Italy's most diverse, prolific, and unique winemaking areas.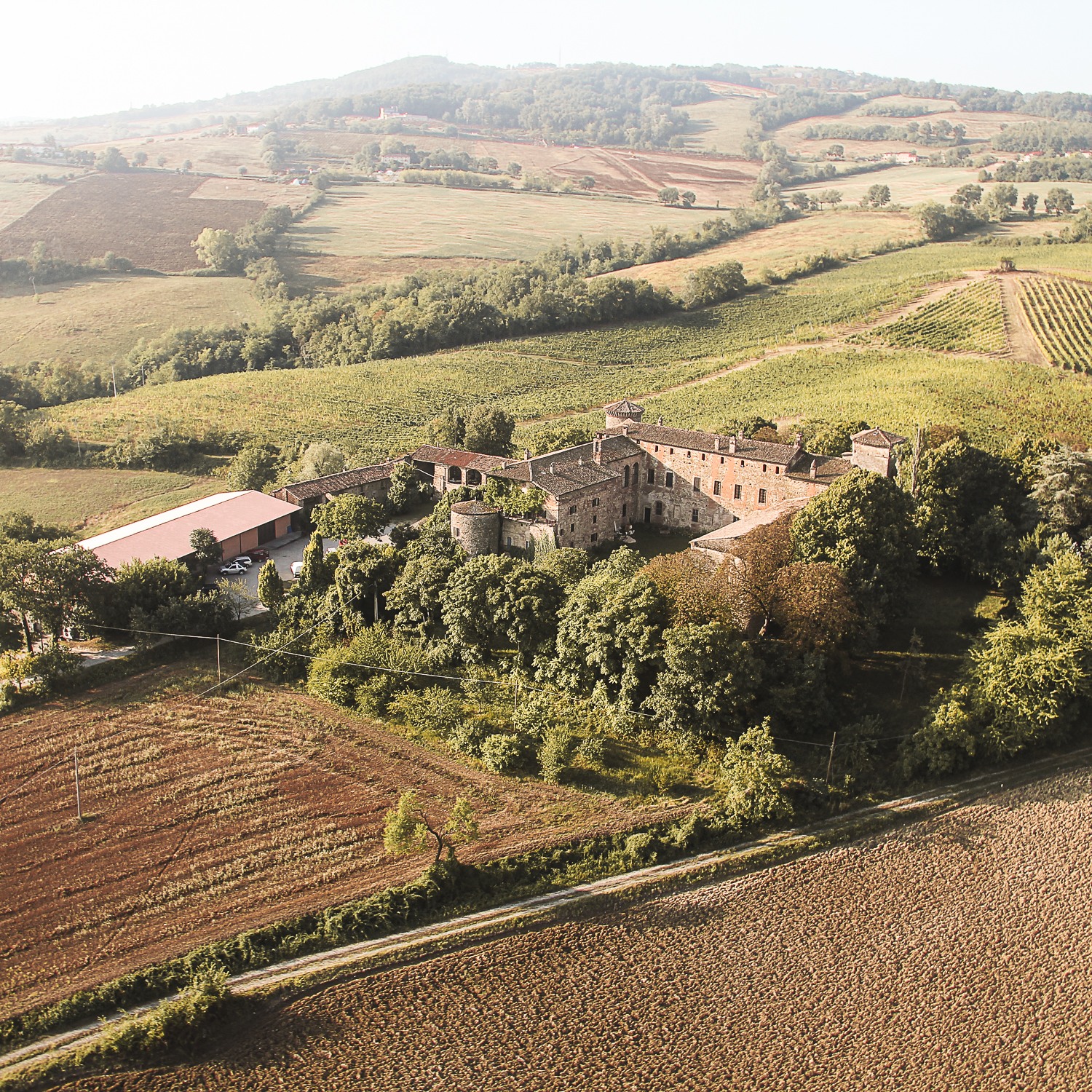 The Bottle – A Showcase
Today we're taking a look at Luretta's Principessa, a Blanc de Blancs produced via the "Metodo Classico."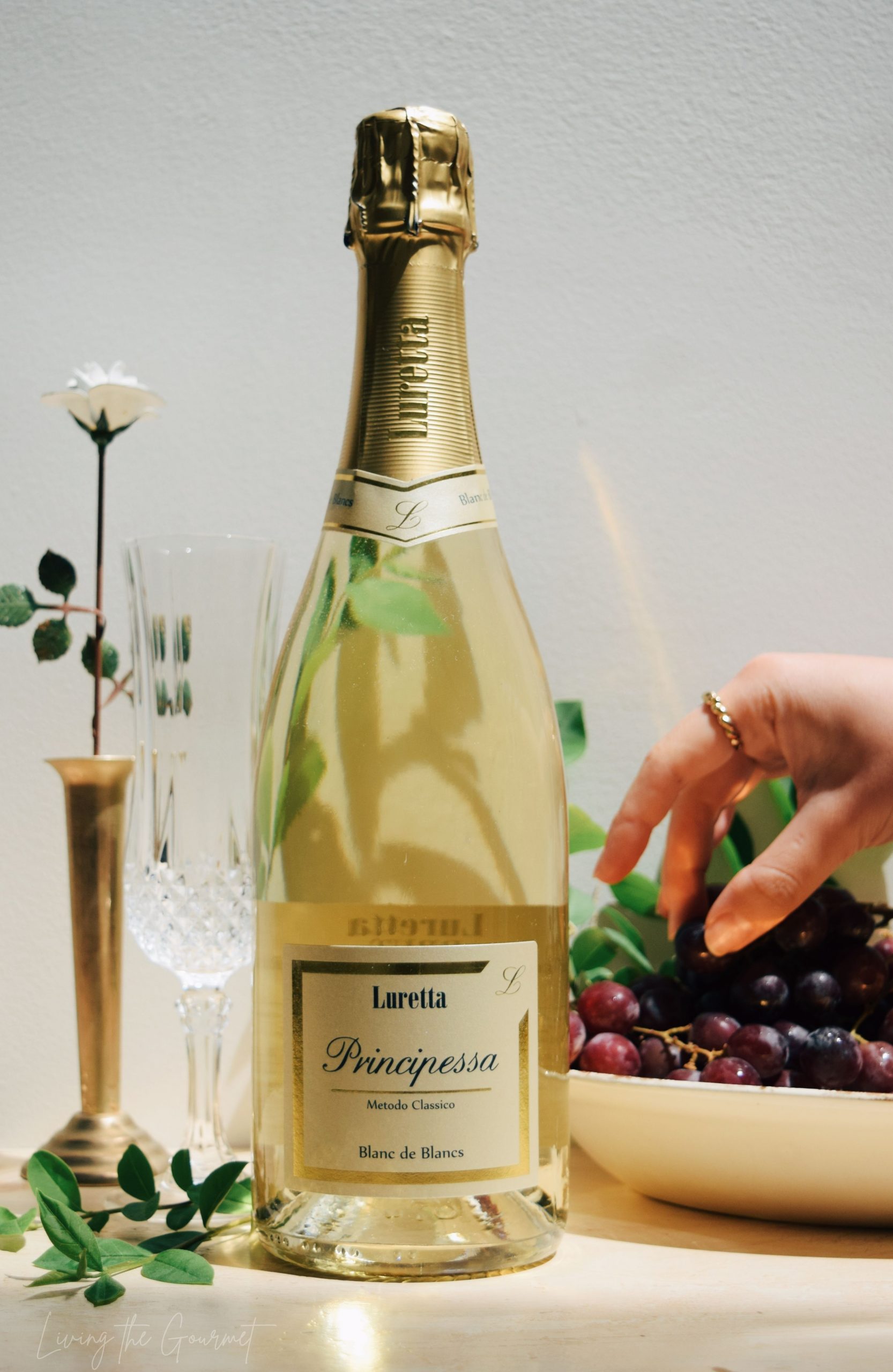 Tasting and Aromatics – The Review
The Principessa introduces itself with aromatics of sliced green apple, white flowers, and crusty bread. Citrus and yeast are present throughout the aromatics, but remain background elements. Dill and almond manifest on second samplings, and carry over to the palate quite nicely, alongside pear and white stone fruit. The texture is creamy, and coats the mouth quite nicely. Overall, a very enjoyable experience from start to finish.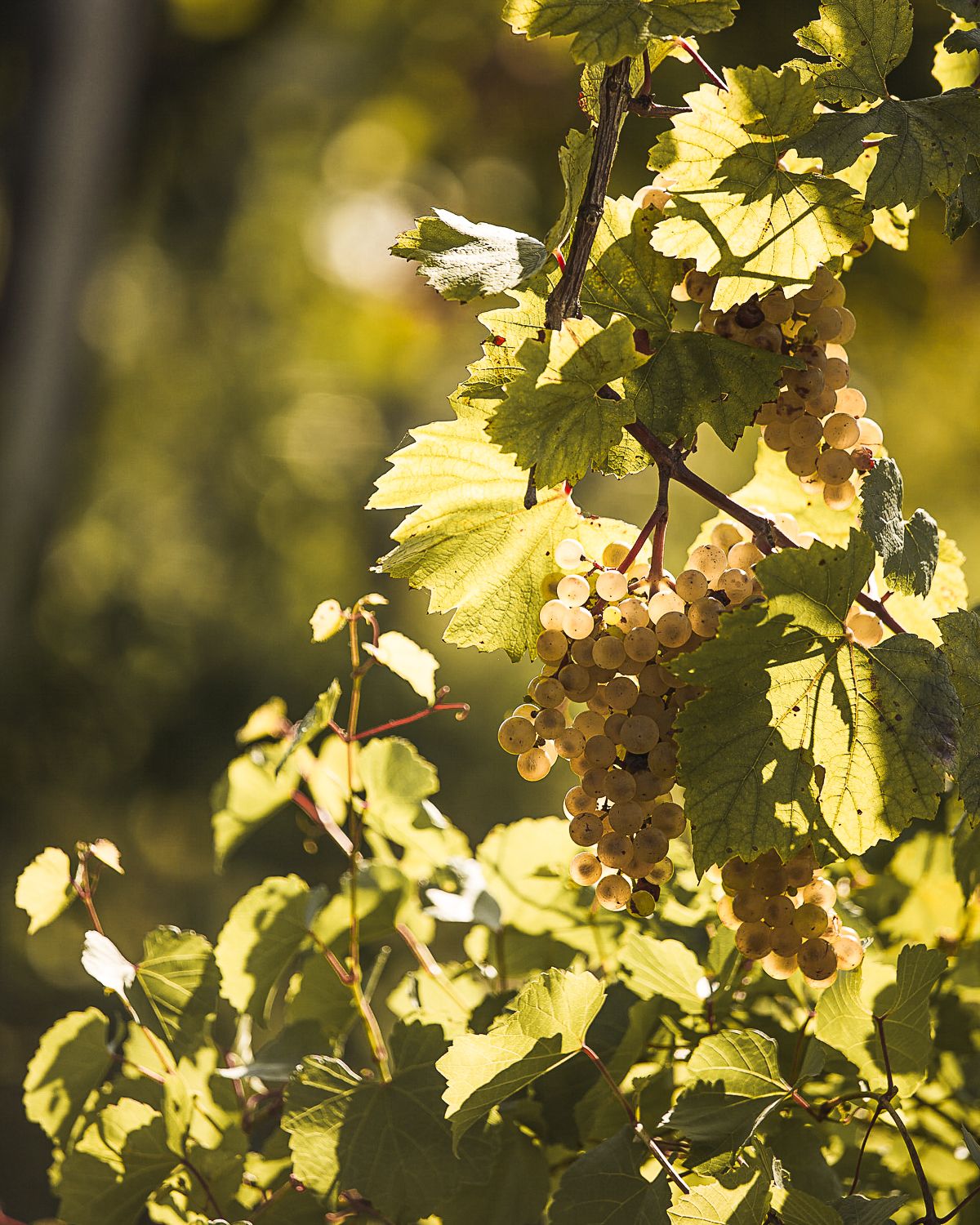 The Pairing – What to Eat
Think light starters, garden salads, cheese boards, or as an aperitif. A cheese such as Piave Mezzano, would pair deliciously. If you're looking to pair this with an entrée, you might consider something along the lines of flounder fillets stuffed with a mix of breadcrumbs, garlic, Romano cheese, and Italian parsley, served alongside a warmed spinach salad.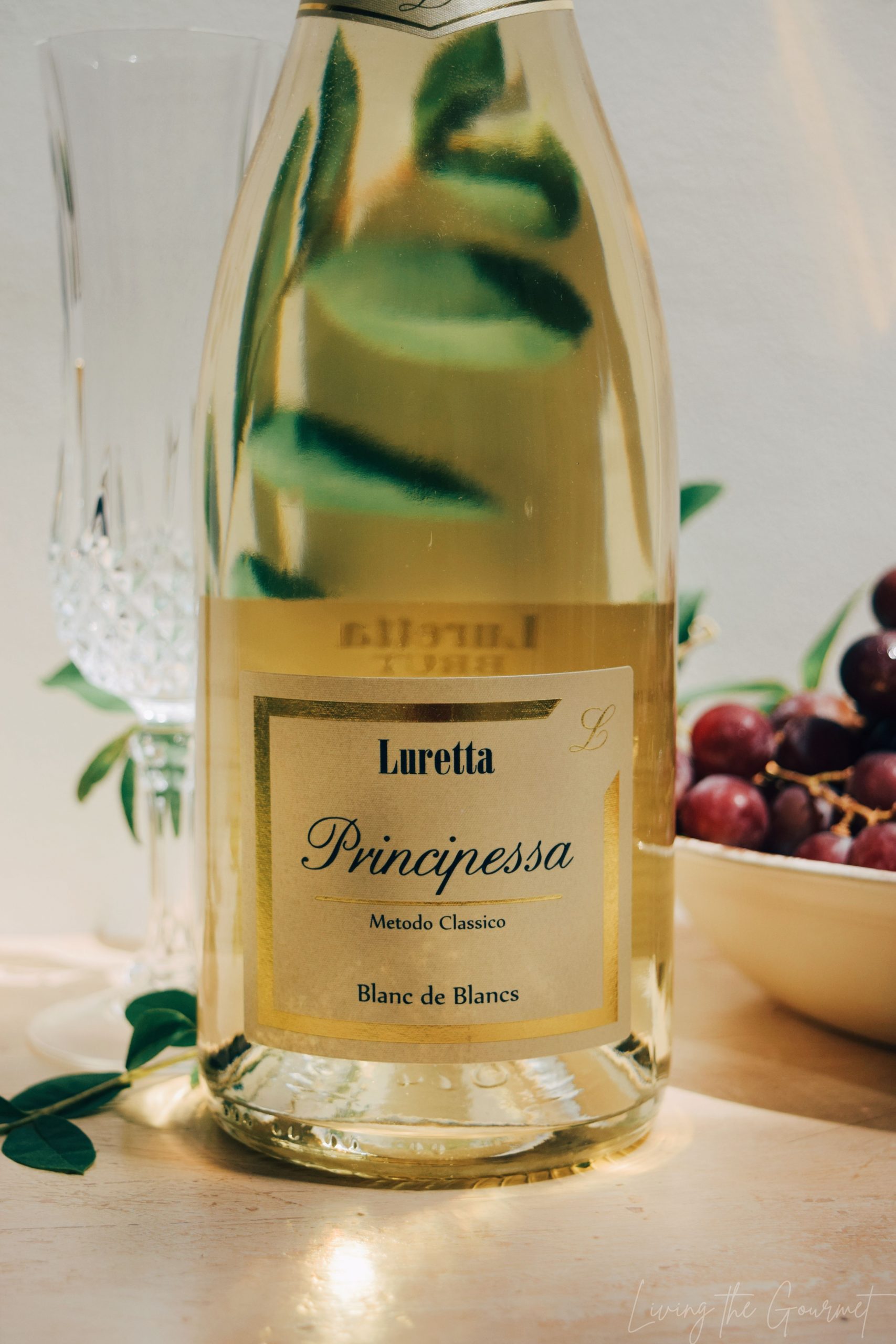 0