This post has been brought to you by Zyr Vodka. All opinions expressed are my own. The following message is intended for those 21+. Please enjoy responsibly.
Today we're reviewing a Russian vodka courtesy of Zyr. We'll be reviewing the vodka itself, along with covering what I think are the best uses for this particular vodka, as well as what I makes for a truly 'quality' vodka.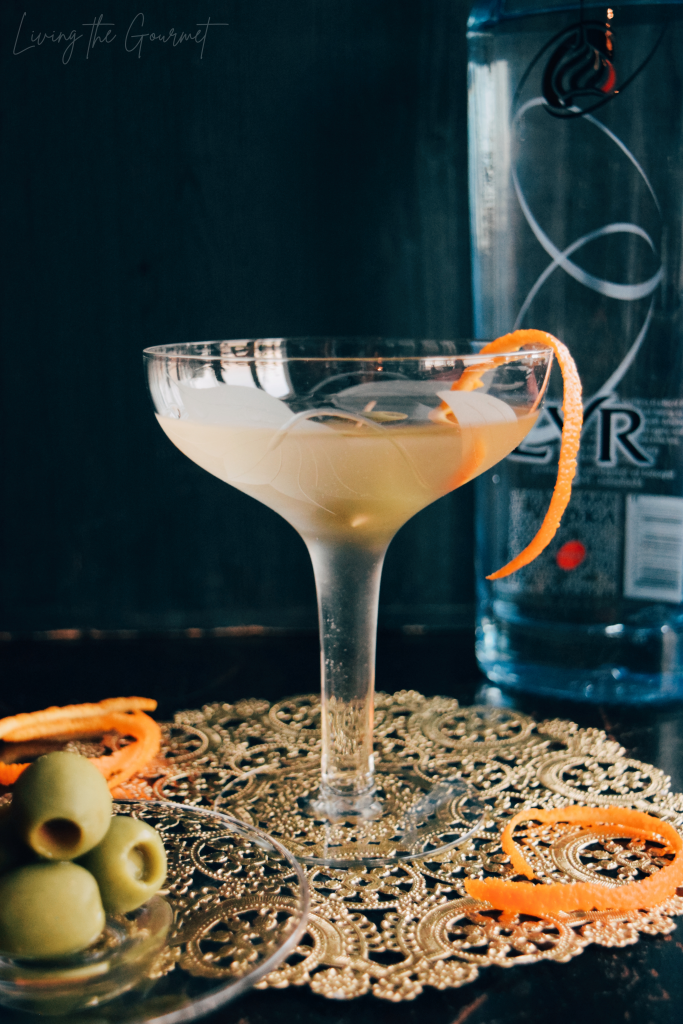 Sampling – The Review
The vodka opens with a slightly 'sweet' aromatic profile. The ethanol or 'alcohol odor' characteristic to vodka is pleasantly subtle in this offering, but is still very much there. Grainy notes perforate the sweetness, coming in under the initial whiff of ethanol. The aromatics are faint, and in the course of 'non-review' drinking, one would likely assume the vodka is odorless. This a positive.
In appearance, the vodka is both clear and bright. It clings to the glass quite nicely on swirling, forming a running cascade of scalloped droplets as it runs down the side of the glass. There are no impurities or unwanted hues.
Sampling at room temperature, the vodka greets the palate with subtle grain notes carried on a smooth texture. The ethanol comes through as it should, both warming the mouth and pricking the tongue. After this initial warming, the grain notes mellow to something akin to 'mineral water.'
If you like your vodka straight and without gimmicks, this is definitely worth trying.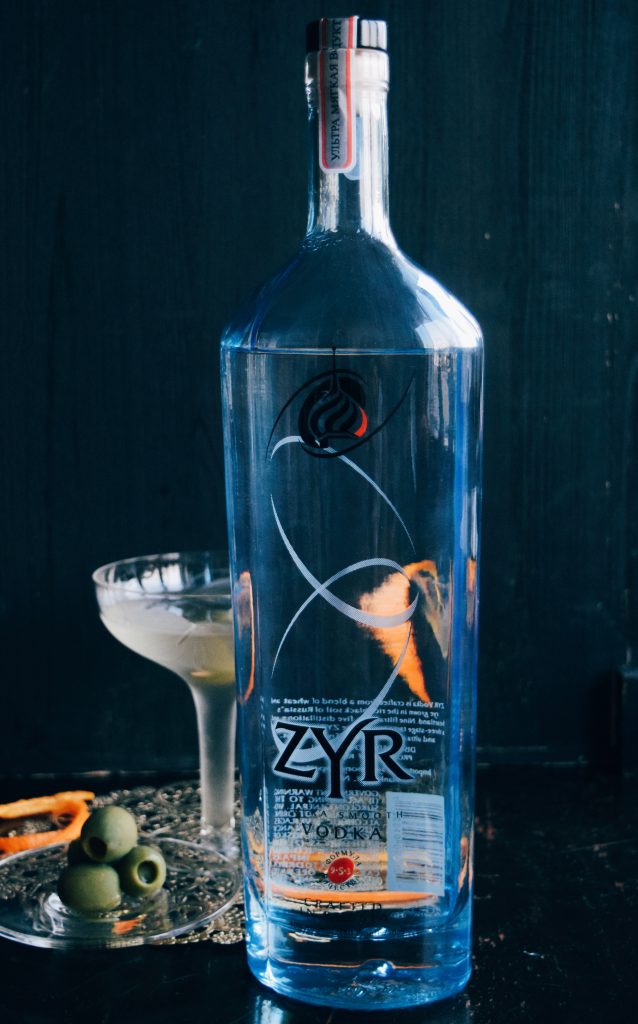 Best Uses for Today's Vodka
1) Straight. With most of the spirits I enjoy, I'm a purist. In my opinion, the best way to enjoy a quality vodka is 'neat,' allowing for the depth and nuances of the spirit to shine through. No mixes, no ice, no cutting with water. Today's vodka qualifies as one such vodka in my opinion.
2) The Cosmopolitan. This is likely one of the top cocktails for quality vodkas, since it plays to the nuances of the spirit. Cranberry juice, an orange-flavored liqueur, and a spritz of fresh lime juice, mixed with two shots of vodka, and you're good to go.
3) The Vodka Martini aka 'The 007.' No list for what to do with quality vodka would be complete with the 'shaken not stirred' vermouth, vodka, olives, lemon, and ice mixture that is the Vodka Martini.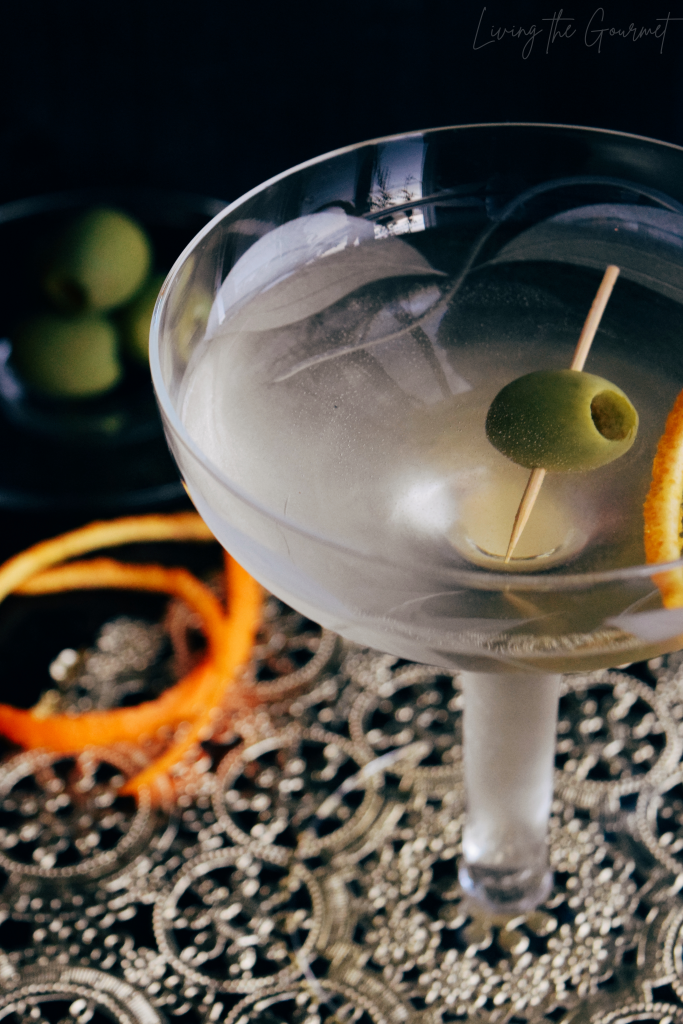 But What Makes for a 'Good' Vodka?
Colorless, virtually odorless, and virtually tasteless (except for nuances inherited from the ethanol), carried on a silk-smooth texture. By definition, that's a quality vodka.
As such, determining a quality vodka depends largely on texture as opposed to taste or aroma. The scale of quality ranges from very smooth on the high end, to astringent on the low end, with varying degrees of 'oiliness' in between.
However, there's been a recent wave of internet-dwelling vodka enthusiasts, mostly younger writers who self-identify as spirits experts, who are doing their utmost to justify their 'enlightened' view that vodka can and should 'taste like something' and 'look like something' or 'smell like something.' These writers insist that truly quality vodkas can have as complex a profile as, say, whiskey.
This flies in the face of not only what vodka 'is,' but also the role it's intended to fill on the bar shelf.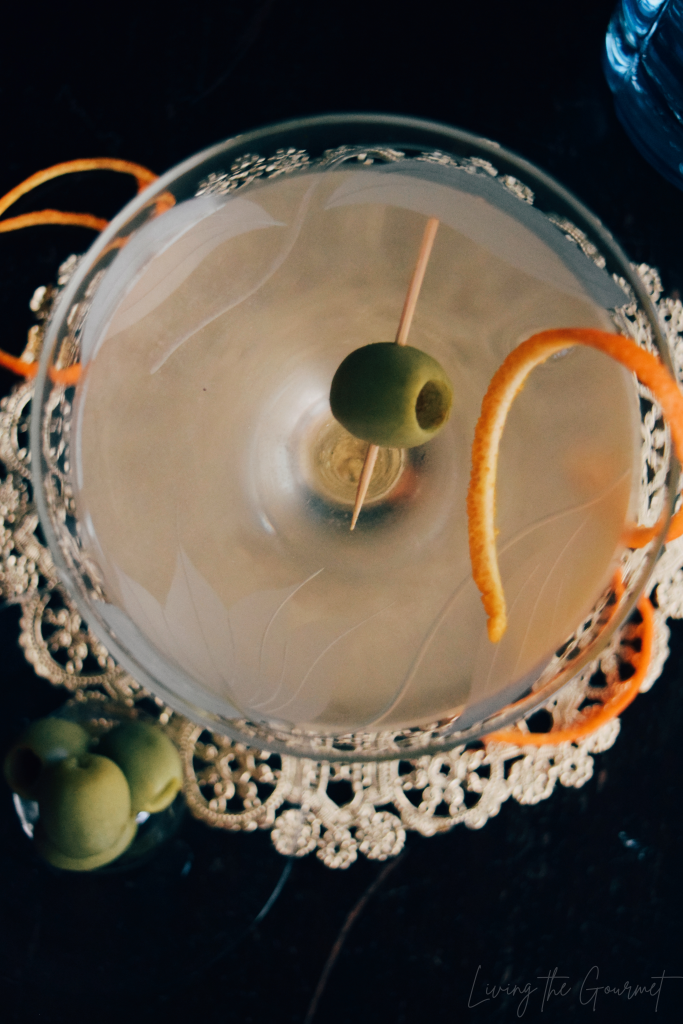 Vodka 'is' ethanol cut with water. Full stop.
Water is clear, and in so far as water has a 'taste' that taste is derived wholly from impurities in the water. The ethanol used in vodka can come from a myriad of sources, but is usually derived from wheat or potatoes. Corn and grape-sourced vodkas, though far less common, are also widely available. Ethanol is clear, it is colorless, and it is 'mostly' odorless. Ethanol 'will' have trace flavors derived from its source.
Combine these two ingredients, and the end result is a colorless, almost odorless, almost tasteless liquid. Producers 'can' add colors, flavors, and even aromatics, but is that still vodka? Or is it a pre-bottled cocktail? I contend the latter.
That said, the purer the ethanol, water, and production process, the less 'flavor' the vodka will have. However, the source of the ethanol 'may' impart some nuances into the vodka – especially if the producers intentionally go easy on the filtration process. For example, grape ethanol may not taste quite like wheat ethanol. The less thoroughly purified the ethanol (purposefully or not), the more the original flavor of the 'source' will cut through. Similarly, mineral water-sourced vodka won't taste quite like vodka made with spring or well-sourced water.
But again, we're talking purely in shades of nuance, as opposed to domineering flavors or aromas.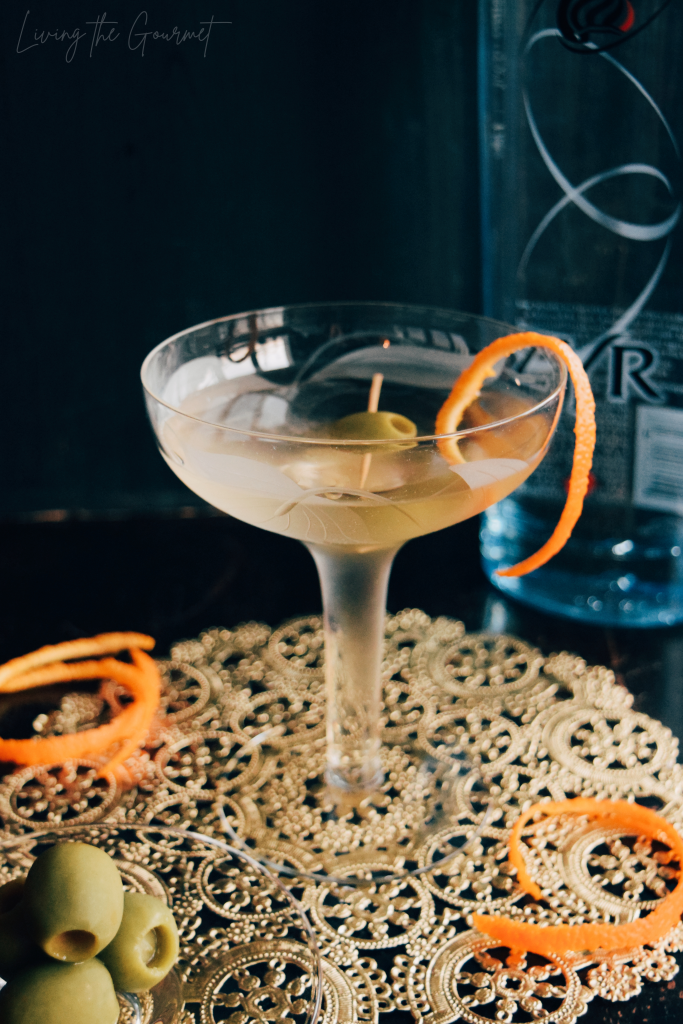 As such, it should come as no surprise that the best vodka producers carefully source their water and are meticulous in the production of their ethanol. Well water and mineral rich water is prized for the 'minerality' they bring to the table, while top quality grains are sought after for the sake of controlling the trace aromas and flavors one might find in the vodka. Filtering is gauged so as to control these nuanced flavors aromas.
Now consider that vodka laced in neon colors and diluted with fruit flavors doesn't really need to worry about meticulously sourced water or top-quality grains, as any such nuances from the water or grain will be completely lost, while the 'colorlessness' of the vodka (indicative of visual purity) is purposefully done away with in favor of food coloring.
So, why do we have so many self-proclaimed 'experts' attempting to turn the very 'idea' of vodka on its head? The answer is that many are likely trying to justify their preference for gimmicky vodka – or pre-bottled cocktails masquerading as vodka.
Smooth texture, colorless, virtually odorless, virtually tasteless. That's a quality vodka, and that's a good thing.
Print
Vodka Martini
---
Author:

Total Time:

5 minutes

Yield:

1

martini

1

x
2½ ounces

Zyr Vodka

½ ounce

dry vermouth

2

dashes orange bitters
Orange twist for garnish
Green olive for garnish
Ice
---
Instructions
In a large cocktail shaker, mix ice, Zyr Vodka, vermouth, and orange bitters.
Pour into a martini glass and garnish.  Serve & Enjoy!
Keywords: cocktail, vodka, martini
Recipe Card powered by
0