We are pleased to be speaking with Ally from Ally's Kitchen, to celebrate National Greasy Foods Day as she talks about the importance of cooking, cultural and family traditions in the kitchen…with a healthier twist!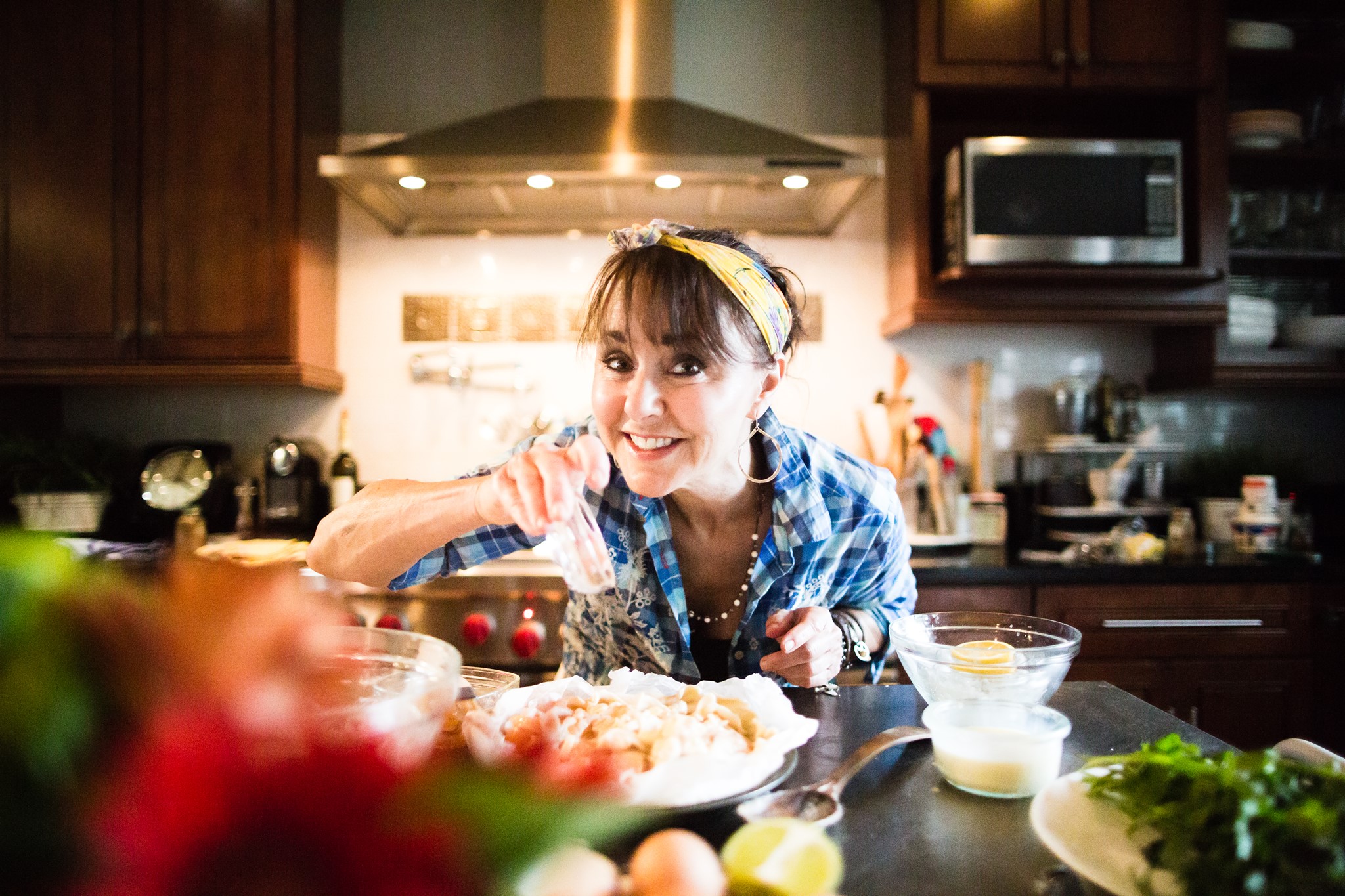 So, how does Ally prepare iconic staples like french fries and chicken wings in a cleaner, healthier way and still deliver crispy results?
Well, Ally is proud to team up with GE appliances (who recently crowned her the "Great American Grandma") to show us how we can enjoy the fried foods we love by air frying!
Thank you so much to Ally for stopping by today and sharing her treasured air-fryer recipes! Be sure to visit her website for more inspiration and her exciting project with GE!
1