According to a new nationwide survey it's been revealed that breakfast is actually the most rushed and disconnected of all mealtimes! So, today, I'm speaking with TV personality Brandi Milloy who is working to bring viewers back to the breakfast table, encouraging everyone to slow down, sit down and connect over breakfast all summer long.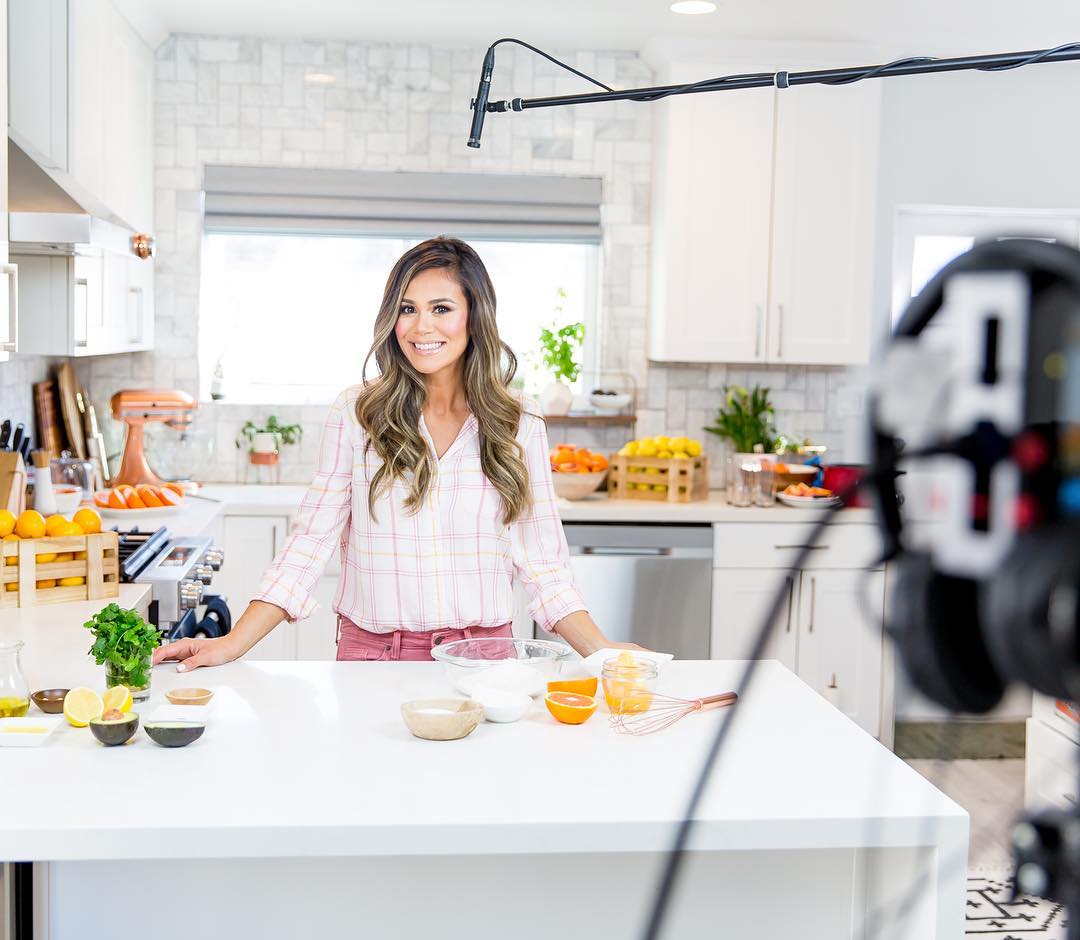 Brandi has partnered up with Hilton Hotels to work on the 'Breakfast Alliance', known for serving up over 200 million breakfasts in 2018, will also celebrate its mission to make breakfast the most connected meal of the day with "Eat Breakfast Together Day" on Saturday, May 25, the traditional kick-off of the summer travel season.
Check out our full interview below and be sure to take the pledge this summer and join the conversation all summer long using #HiltonBreakfast on your social media!
Thank you to Brandi Milloy for stopping by today. Enjoy!
0