The following message is intended for those 18+. This post has been sponsored by Vilanaru Barcelona. All opinions expressed are my own. Please enjoy responsibly!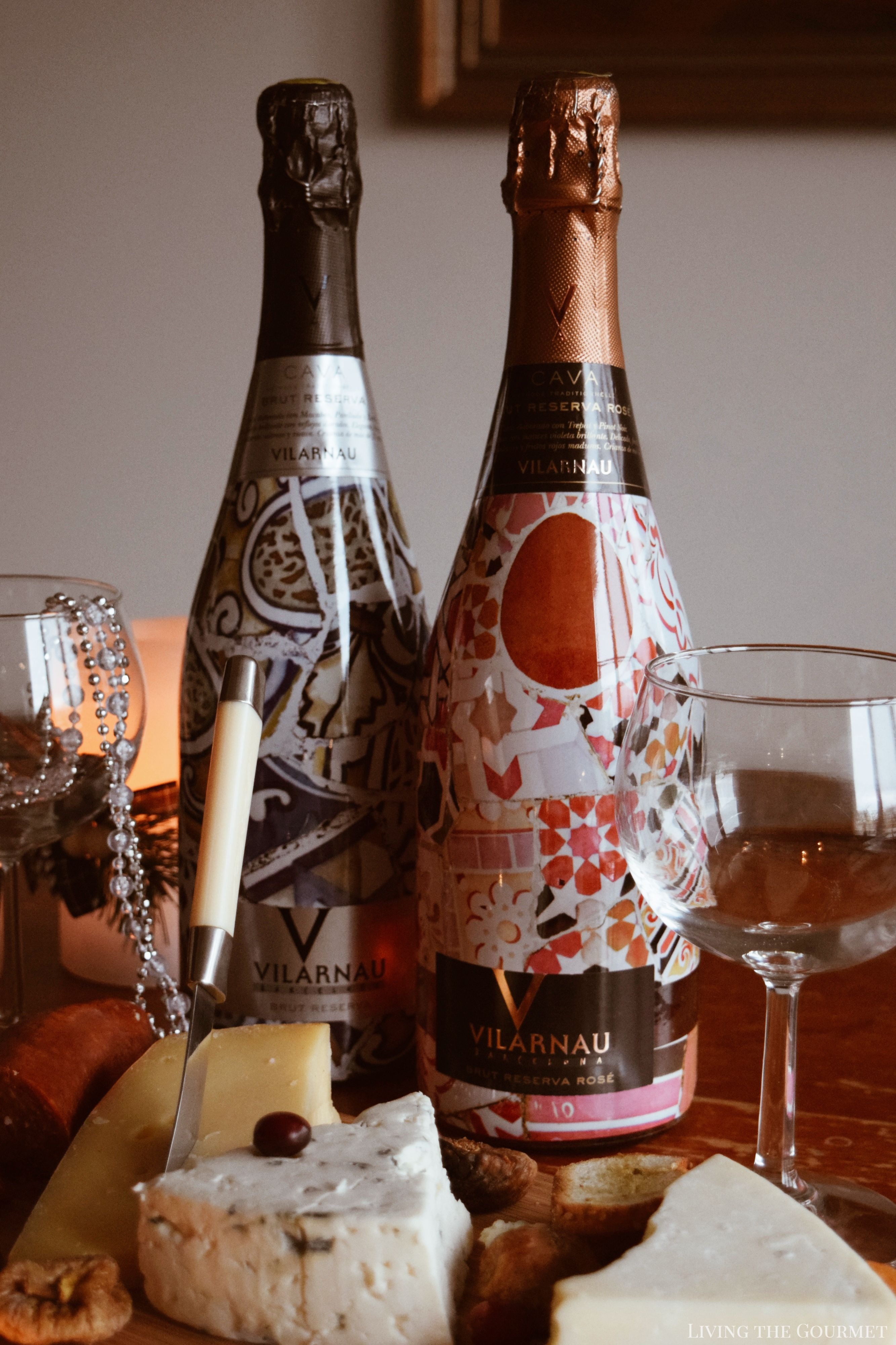 We've not yet wrapped up Christmas, but nevertheless today I've decided to post briefly about something synonymous with New Year's Eve – sparkling wine.
For many (most?), the turn of the year conjures images of loud parties, freezing for hours on city streets to watch balls drop, tacky suburban house parties, or popping open bottles of bubbly. For myself, its somewhat a 'mix' of the above. Growing up, all of the 'loud' holidays would be spent at my uncle's house-barge where the music would be blasting from the moment we arrived to the moment we left, the air was thick with the aroma of roasting meat and bubbling sauce, and rowdy passersby invariably 'passed by' on speedboat, which would send the entire party rocking on waves…literally. Somewhere towards the end of the evening, as the first firecrackers were lighting up the sky over the bay, my eldest cousin would grab a bottle of some sort of sparkling wine and 'blast' the cork off the back of the barge, sending alcoholic foam pretty much everywhere within eyeshot as the cork rocketed off into the night sky ablaze in firecracker bursts.
Now, if you're looking to add some bubbly to any of your holiday parties, today we're reviewing a pair of cavas – both courtesy of Vilarnau Barcelona.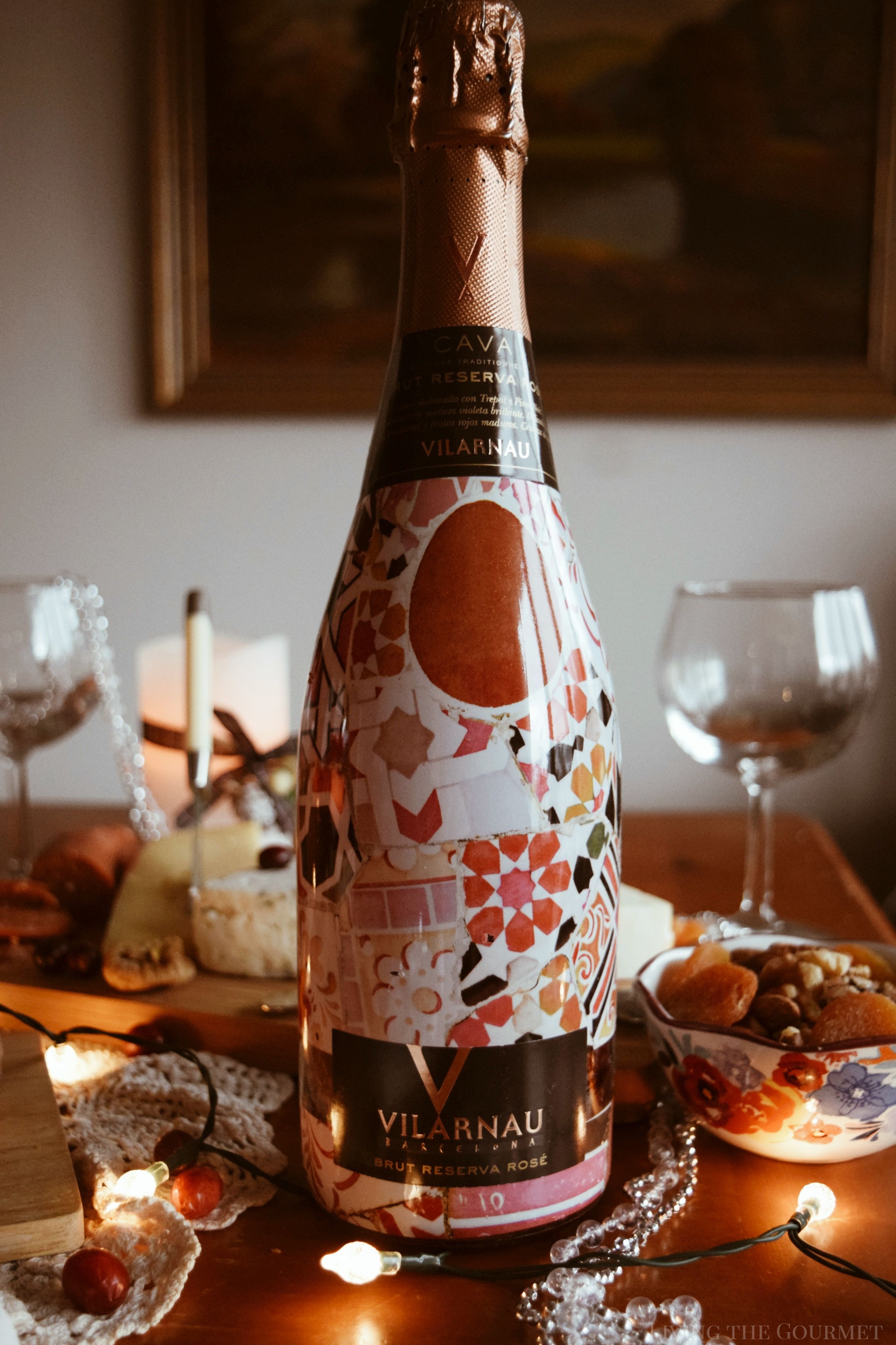 First up, we have the Vilarnau Rose Delicat Brut Reserva. On the nose, the cava is quite floral and crisp at first off the top of the glass, but this quickly matures into a bouquet of fresh red fruits. On the palate the nose largely carries over, bearing a mix of red berry notes on a pleasant acidity and smooth texturing.
For serving, this is a classic 'party bottle,' paired best with company for a festive occasion. If you want to pair this with food, think of light pasta dishes, or light starters.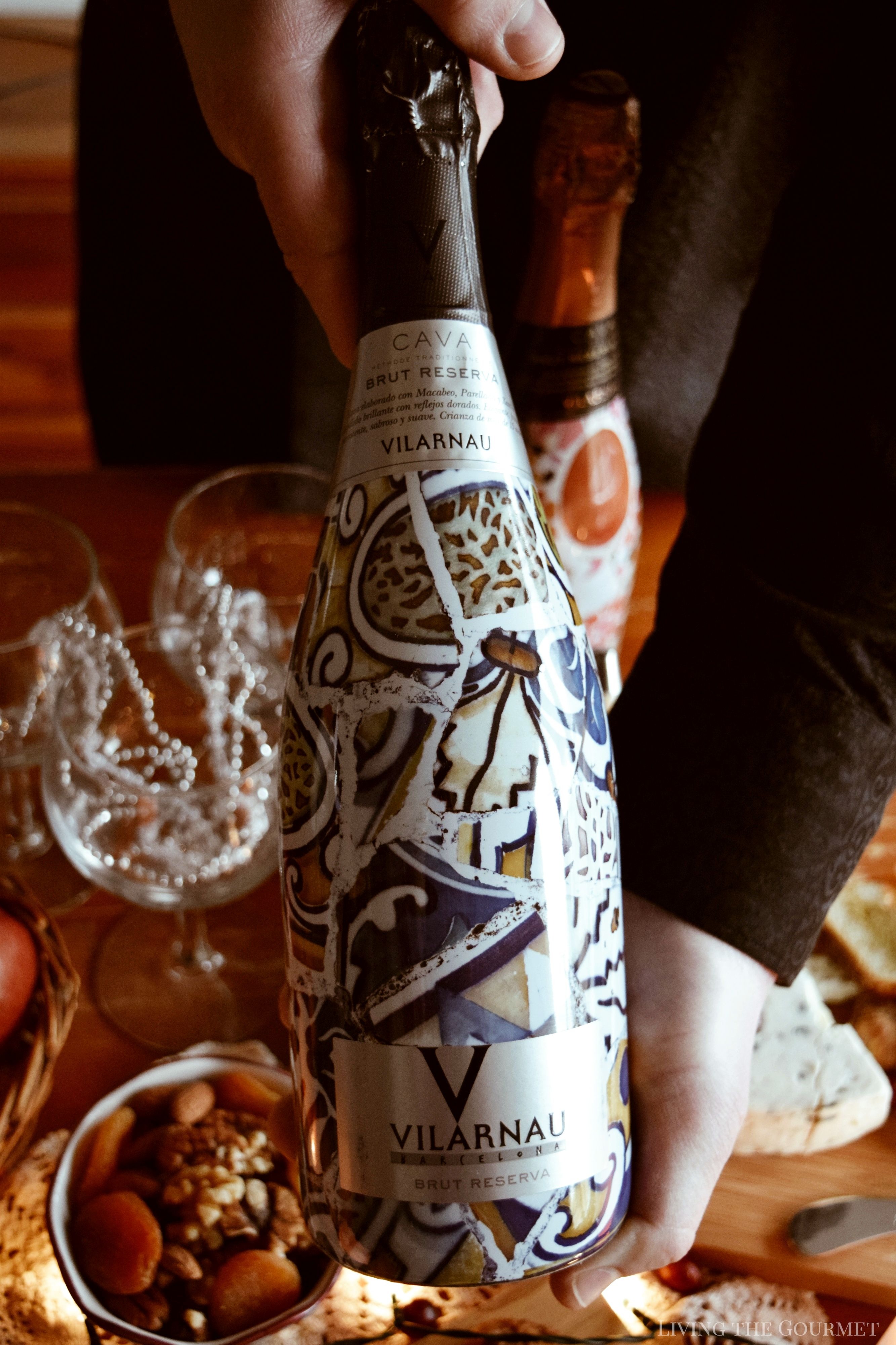 Next, we have the Vilarnau Brut Reserva. The wine greets with spiced apple perforated by notes of crisp lime and freshly cut grass, creating a surprisingly complex aromatic profile. On sampling, the sliced apple essences from the nose carry over, perforated throughout by hints of spice. Once again, this is very much an aperitif bottle.
With that said, if you're looking for affordably priced sparkling wines to serve at your next party, I can strongly recommend that you give Vilarnau Barcelona wines a try.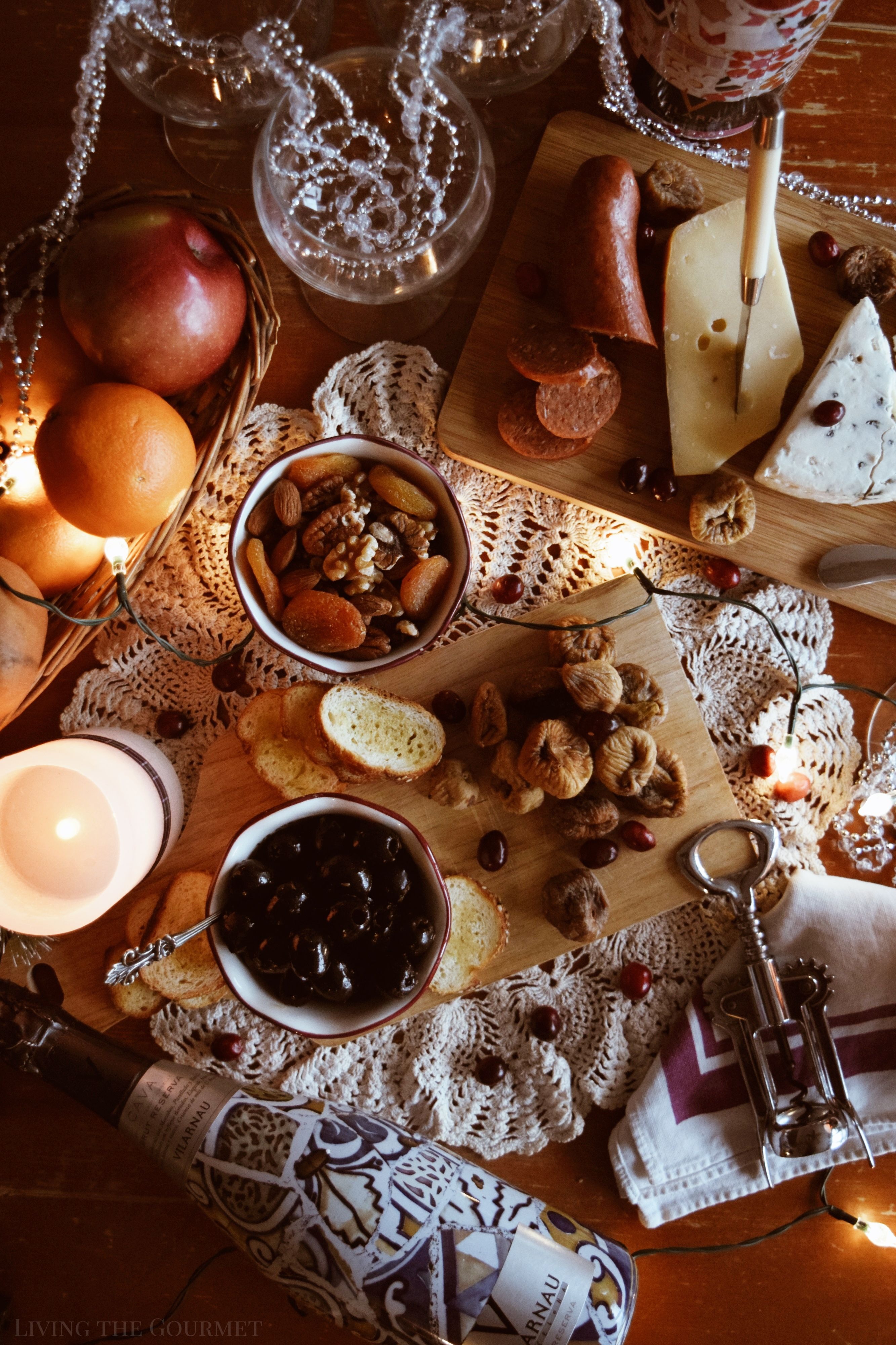 Cheers!
0