We are pleased to welcome 3-Time James Beard Award Winner, Chef Tom Douglas, to Living the Gourmet today as we discuss what it takes to host the perfect holiday party this season.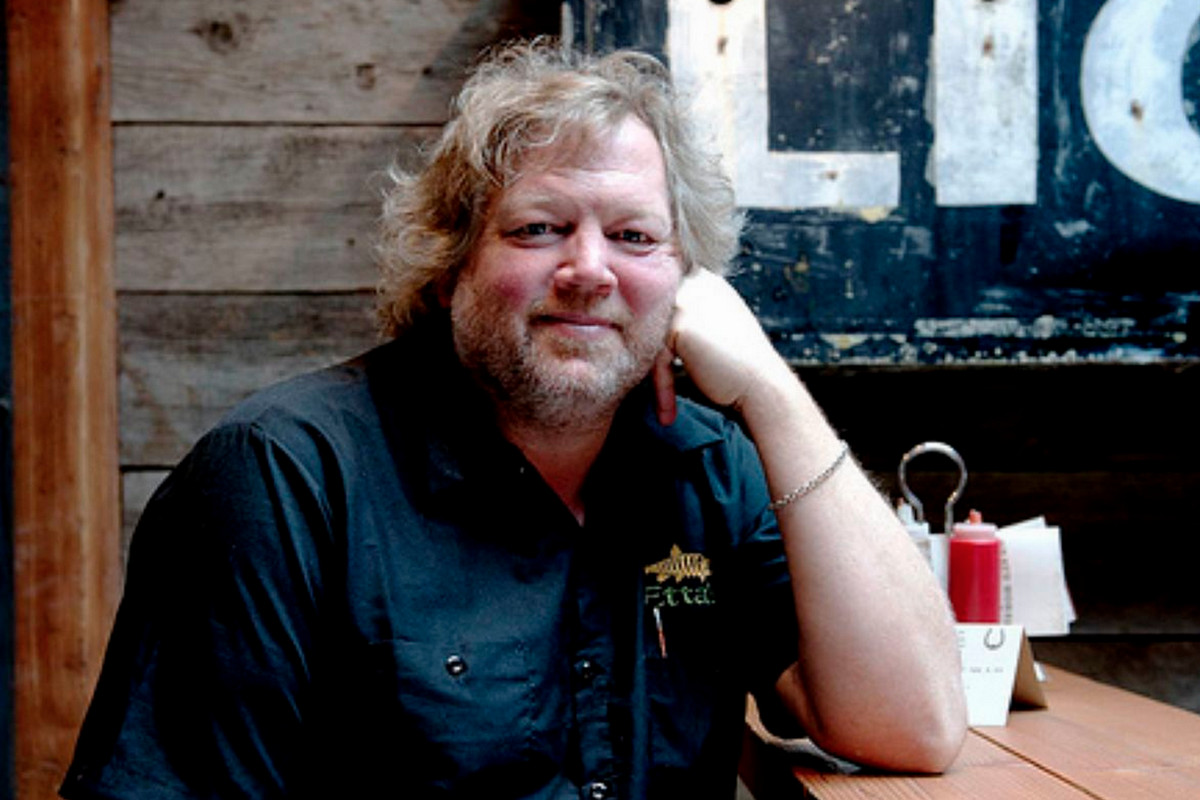 A memorable holiday party can take weeks of coordinating. After you finalize your guest list and playlist, it's time to plan the menu. All this can be a little daunting especially when we countdown the days to realize Christmas is only 2 weeks away!
So, if you want to throw the quintessential holiday gathering that will stand out from the crowd, you need to offer guests food and drinks that will complement each other, be easy to assemble and keep you in the party and out of the kitchen.
Fortunately, Chef Tom has the tips, recipes, and pairing suggestions to keep your party running smoothly!
Thanks again to Chef Tom for stopping by!
Enjoy!
0