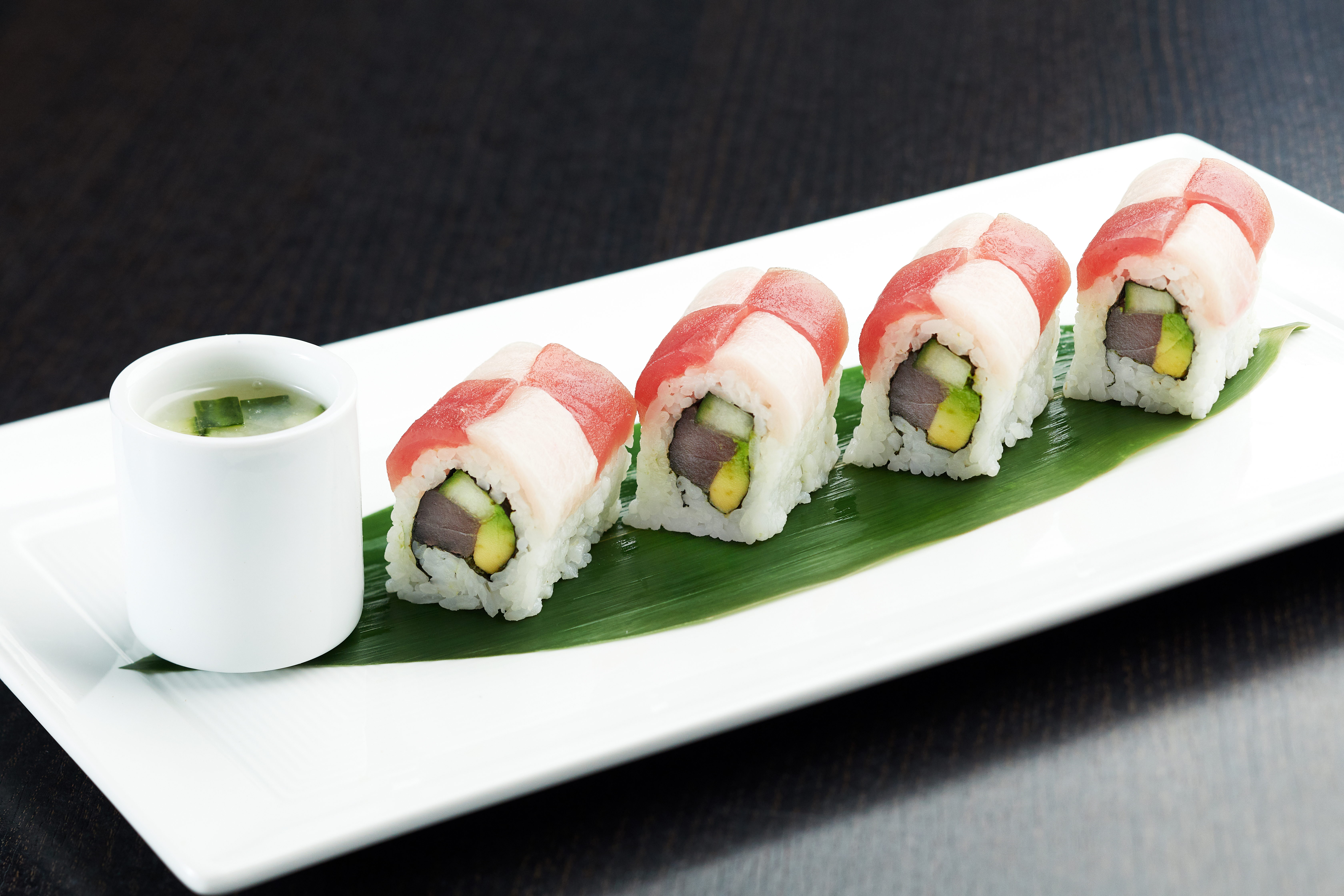 October 1st is Nihonshu No Hi or Sake Day. A worldwide celebration of the start of the Sake brewing season. What started as a Japanese national observance, it has seen rapid growth in popularity across the globe as the premier opportunity to learn more about the traditions and culture of Japanese cuisine and to enjoy fresh sake and sushi.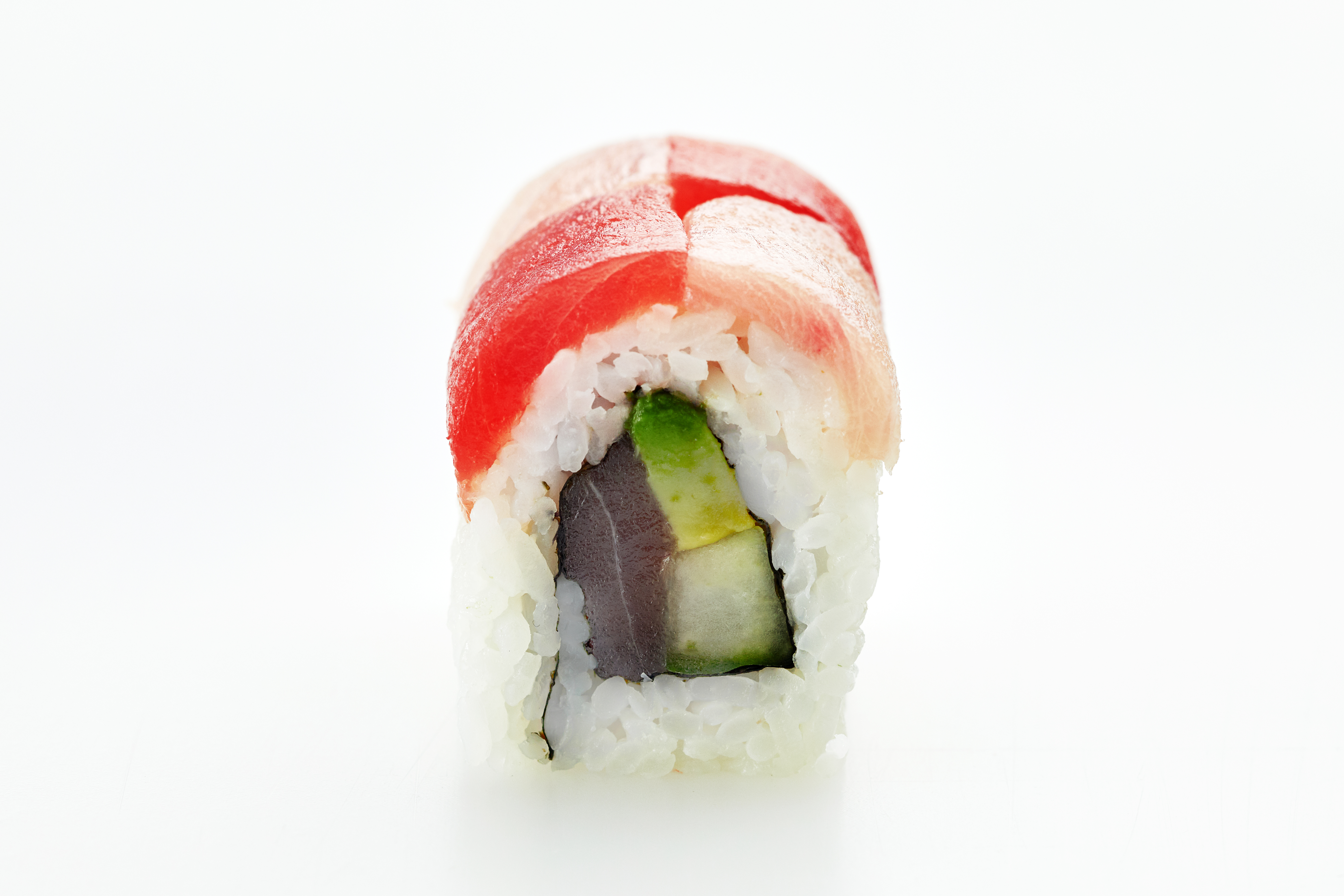 Today, RA Sushi Chef Alfredo Martinez is here to help us celebrate by answering all our questions about Sake and what foods pair well with it.
Check out our full interview below!
Cheers!
0