Well, friends, it is time to get outside and enjoy the sunshine, fire up the grill and spend time with family and friends. Part of every great gathering is tasty snacks and refreshing beverages to help create a memorable atmosphere for your guests!
Today, we are pleased to welcome Emmy-award winning broadcast journalist, Raina Seitel to show us how to master the art of summer entertaining.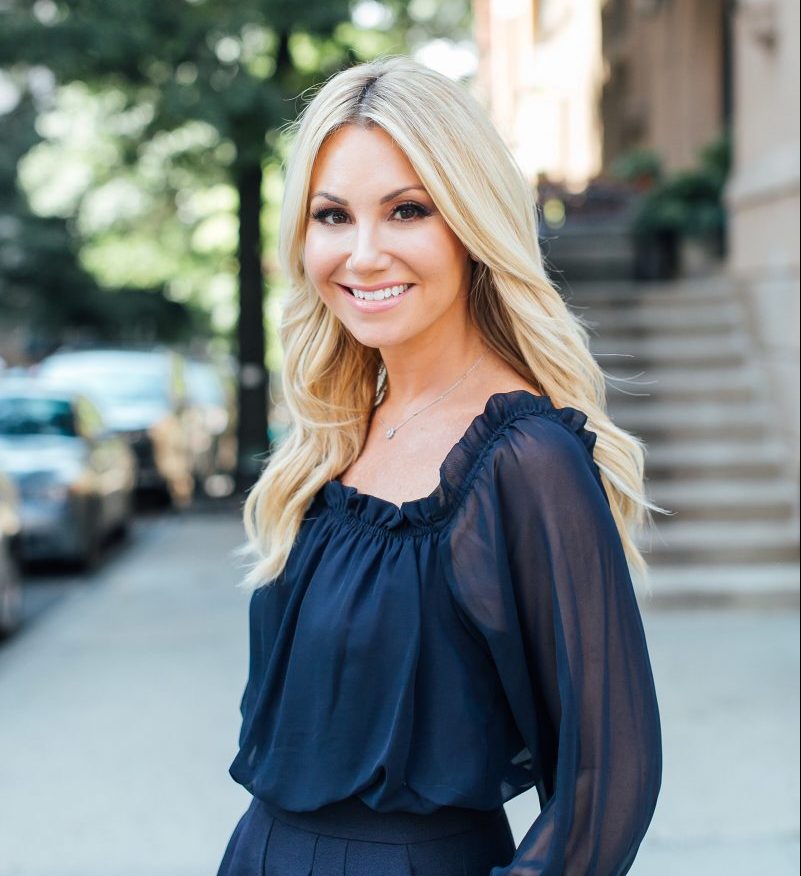 Raina is an entertaining expert and today she is here to share simple entertaining tips so you can enjoy the festivities right along with your guests, great party tricks and must-have snacks and beverages, as well as the do's and don'ts of summer entertaining. Check out the full interview below.
Enjoy with Love!
0