According to the Asthma and Allergy Foundation of America (AAFA), More children are now suffering from asthma and food allergies than ever before. What's even more surprising is that asthma and allergies are often impacted by the development of an infant's gut during infancy.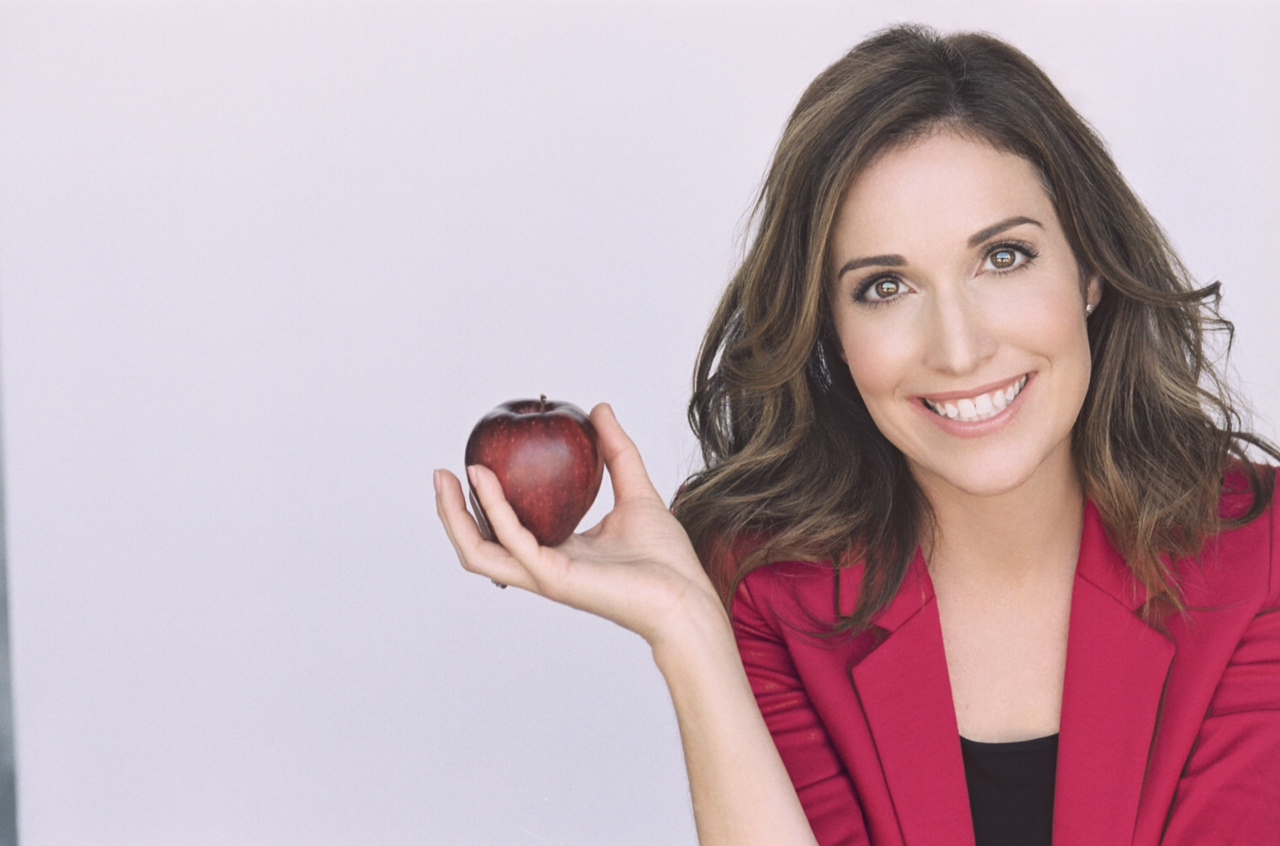 Recent studies in America show that babies' gut microbiome has changed remarkably from our grandparents' generation. This is due in part to modern medical practices such as antibiotics and C-sections, which interrupt the transfer of beneficial bacteria from mom to baby. Additionally, American babies now have gut microbiomes that are completely different from babies in other countries where that transfer still occurs, and where rates of metabolic and immune diseases remain lower. The key change is that American babies are now missing B. infantis – the good bacteria which protect baby's gut from potentially harmful bacteria. Without this beneficial bacteria, potentially harmful bacteria can dominate baby's gut. Many studies link these potentially harmful bacteria to a higher risk of allergies and asthma.
Today, we are pleased to welcome Pediatrician, Dr. Tanya Altmann today as she shares tips on how to make sure your baby is getting this beneficial bacteria.
Thank you Dr. Altmann for stopping by! For more information, you can visit www.babynutritiontips.com and www.evivo.com.
Enjoy!
0