We are honored to introduce 2017 Emmy-nominated composer Christopher Willis to Living the Gourmet today to discuss his work and recent projects.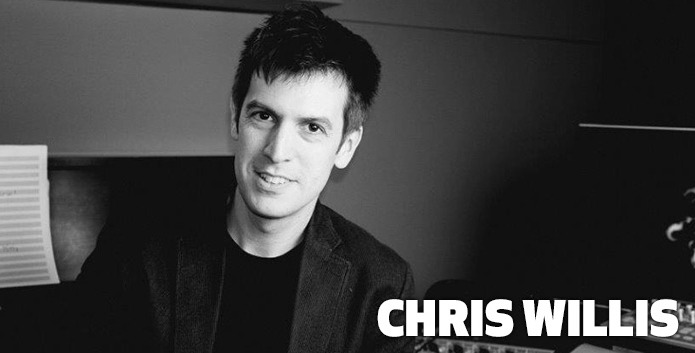 Chris is an award-winning composer and songwriter recognized for his work on Duck The Halls: A Mickey Mouse Special, HBO's smash hit VEEP, X-Men First Class, and the animated series The Lion Guard, just to name a few. Upcoming for Chris is the historical drama, The Death of Stalin, starring Jeffrey Tambor and Steve Buscemi.
Today, Chris is here to discuss the process of creating his music, what inspires him and what we have to look forward to from him.
Check out the transcript below or the video for the audio interview.
Catherine: Hi Chris! It is such a pleasure to be speaking with you. Thank you for coming on to Living the Gourmet.
Chris: Great pleasure for me too. So tell me a little about Living the Gourmet.
Catherine: Well it's all about food, lifestyle and wine. So this is wonderful that you have come on because nothing goes better with food than good music.
Chris: [laughs] Yes, I've seen it. Everything looks mouthwatering, I must say.
Catherine: Thank you! Well, as I said it is a pleasure having you here with us today and I will tell my audience a little bit about you. You are an Emmy-nominated composer and you are the music behind Duck the Halls: A Mickey Mouse Christmas Special; besides you have done work for the smash hit VEEP, Twilight: Breaking Dawn Part II, Shrek Forever, and X-Men: First Class. Did I leave anything out? I'm sure I did.
Chris: Well, I have an upcoming movie but you won't know about it yet. It's with the creator of VEEP, Armando Iannucci. It is premiering at the Toronto Film Festival in about a month.
Catherine: Wonderful! That's exciting. I'd love to have you come back and visit once it's out.
So now I must ask, do you find it a challenge to write for the light-hearted short as opposed to the longer productions that you've worked on?
Chris: Well, Paul Rudish, the creator of Mickey Mouse, put it very well, he said that after doing the shorts for a long time, there was an immense desire to see what the characters would be like with more time to expand. So in a sense, it was a release to give them more time to interact with each other.
The shorts, I think are wonderful. The way that everything happens so quickly, forces us to come up with these crazy solutions to problems. How are we going to get them all the way across the world? How am I going to express something quickly?
Once there's more time, in many ways it's easier to express yourself.
Catherine: Isn't that true? Sometimes when you're forced to do something, you have to come up with it. You have to get it down on the paper as opposed to having too much time to overthink it.
I noticed that you said you have to get something on the page before being overly critical of yourself and making something of nothing as it were.
Chris: Yes, that's right. I think a lot of people with good ideas and good tastes tend to be too self-critical because they can tell when they come up with an idea, it's not as good as they would like it to be. So one of the main things that you have to learn when you're embarking on a career as a creative person is to actually allow yourself to come up with ideas without stifling them.
Catherine: Right because you worry, 'is this good enough?', 'is this great enough?', 'will people like it?' They expect so much of you that you want to give them what they expect. I guess it's like that cliché, which I don't always agree with, but 'less is more'. Sometimes you just have to put it out there and see what happens.
Now, you are also a musicologist specializing in 18th century music with a PHD from the University of Cambridge. Do you find that your classical music background helped you prepare for your work at Disney?
Chris: It really does actually. I find that I become a researcher on every project that I do now. I would never have expected coming straight from Cambridge to Hollywood that there would really be any connection at all, but it's quite the opposite.
When I started working on the Lion Guard, which is a Disney Jr show, based on the Lion King, I found very quickly that I needed to become an ethnic musicologist and study the music of Sub-Saharan Africa…and when I had to do a Mickey Mouse set in Mumbai in a Bollywood style, again I suddenly found that I was, very similar in the way that I used to when I was a musicologist. So, it's been quite a surprise.
Catherine: It's a very impressive background, and I'm sure that delving into all the different music genres, you can't help but come up with something beautiful.
You are now among the likes of Leopold Stokowski, Peggy Lee, Louis Prima, Phil Collins, and Elton John, who have all done music for Disney. That in itself it quite something to put down on your resume…you are in great company. Now do you find there's a difference in the appetite for music today as to when they wrote music for Disney? And how to you approach that now that there is a new generation to write for?
Chris: Well, for Mickey Mouse, I find that there is a certain timeless classic flavor that we find ourselves looking for. It's not tied to one specific time in the past, but it does draw on the on the elements from the 1930s and draws on elements from the 1960s. Often when I'm doing that and I see the cartoons go out into world, it makes me very happy to think that these older styles are actually being enjoyed by young people and children…I consider it an honor actually, to be introducing them to those things. Perhaps later when they hear Louis Armstrong or Henry Mancini or Esquivel, then they might think, 'oh I know this from this world of music.'
The same may even be true for classical music because I'm using my background as a classical musician and doing a section that sounds like Beethoven or Verdi and I hope that develops good association for very young viewers who can enjoy the things that I've enjoyed and that have inspired me.
Catherine: That's wonderful. I love music…it's something that touches you and stays with you. You're not only writing for the children but also the parents as well. I know when my children were younger, I enjoyed the Disney music as much as they did. So you're writing for both generations.
Chris: Right…and I sometimes think what's really nice about the great Disney movies and songs of the past is that you can come back to them as an adult and they sound just as good to you as they did when you were growing up.
Catherine: Certainly! You are in wonderful company and part of a wonderful group of musicians and composure.
Chris: There's a wonderful effect that happens. It used to happen to me with comedy songs I would enjoy growing up like Monty Python or the Sherman Brothers…you learn as a child, and then maybe around age 13-14 you're singing it to yourself and you realize there's a word in there that you didn't even understand when you ware younger and suddenly you get the joke- years later! And you're like 'oh that's what that was!' [laughs]
Catherine: Oh for sure! I love the songs of Monty Python; and when you mentioned Mancini and Louis Armstrong…it's really classic and I think that to introduce young people to this today, will just open up so many windows for them and be a breath of fresh air.
I'm so honored you have you on Living the Gourmet and I would love for you to come back when your movie comes out. I want to thank you so much for stopping by today. Is there a website people can go to, to learn more?
Chris: There is actually. It is ChristopherWillisComposer.com. Duck the Halls is not available on Youtube but the shorts are all available on Disney's site and Youtube, so you can have enormous fun watching those for free.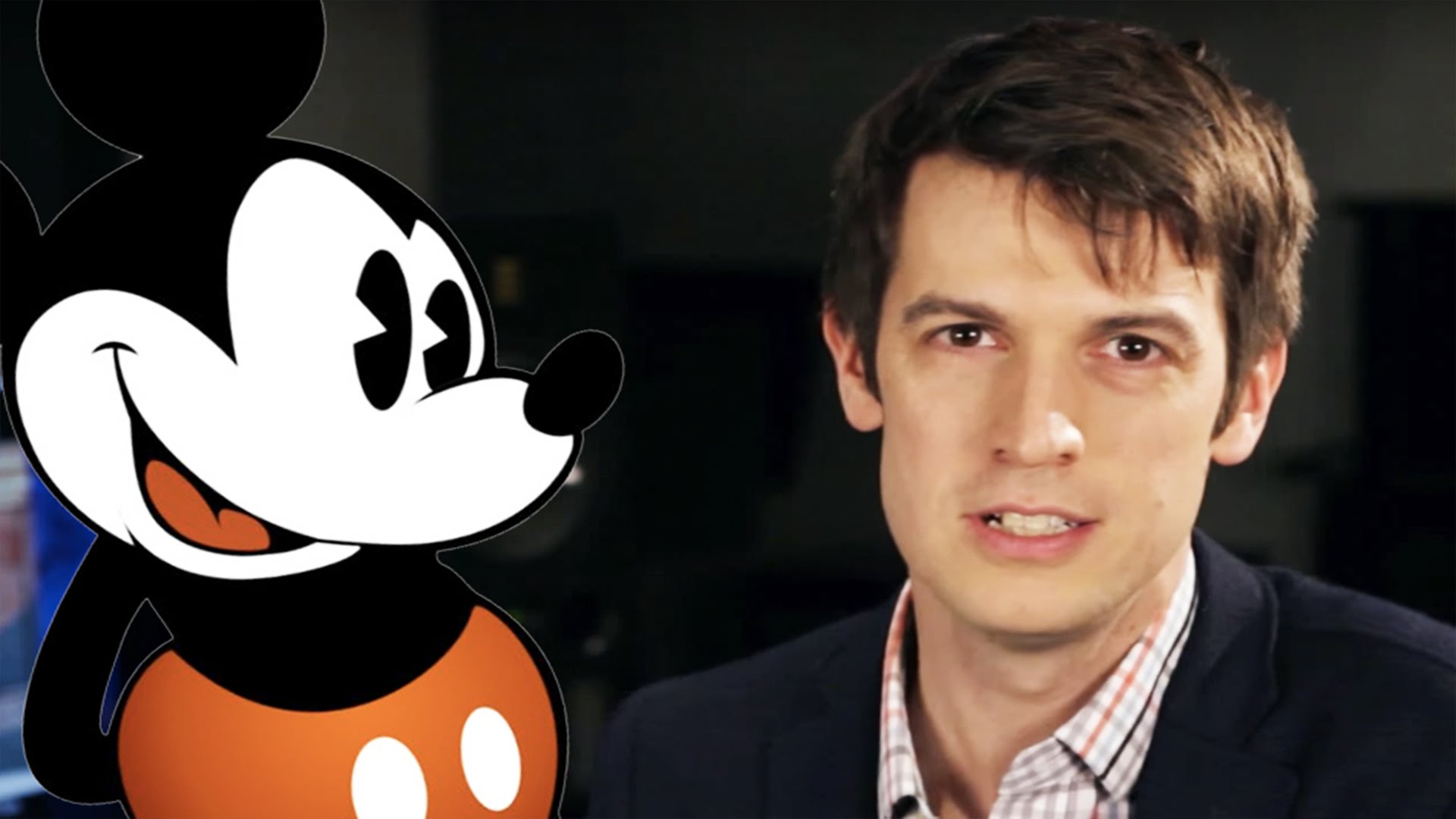 Thanks to Chris for stopping by today! It has been a true pleasure.
Enjoy!
0