Thank you to Vivanco Wines for sponsoring this post. All opinions expressed are mine.
Throughout the millennia, fermented grape juice from meticulously cultivated vines has been a 'force for culture.' Mycenean civilization, for example, correlated roughly to the areas where the archeological record shows evidence for vines, with vines and the fermented grape juice thereof being a sign of wealth and status, serving as the catalyst behind the development of ancient trade networks, with wine being among the first recorded trade goods of the ancient Greeks. With the recorded ceremonies in which wine served demonstrating that the liquid served to spur on such social constructs of 'manners' that would separate barbarians from civilized peoples.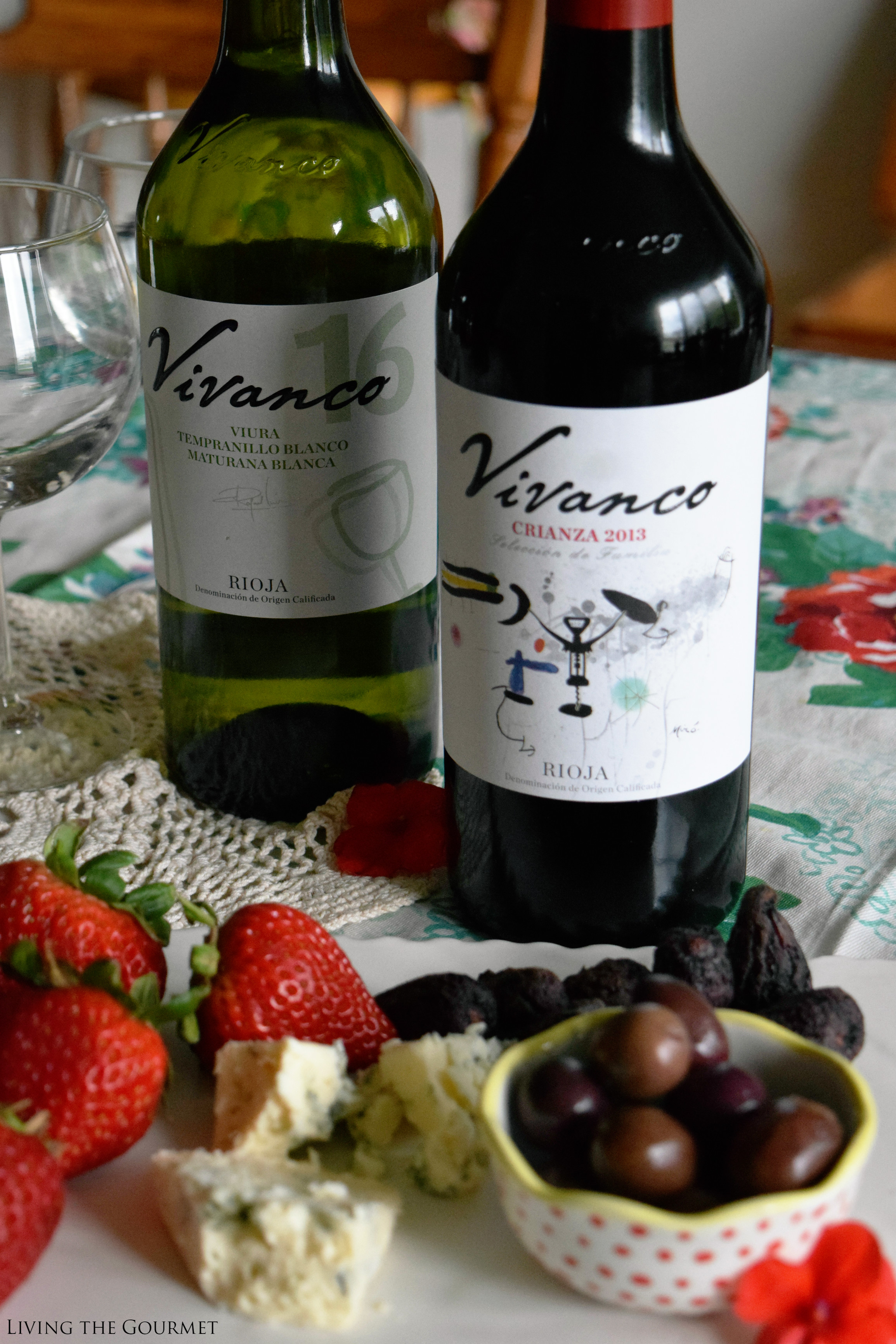 In more modern times, wine conjures images of fine dining, nights out with friends, lush vineyards, the vast cellars of the rich and famous, idyllic landscapes, or even just lounging on the couch with a movie.
What is the point I'm driving at? You're likely wondering.
Simply that wine, and more importantly the 'culturing' effects that surround it, are as much about the experiences it provides and heightens as much as the liquid itself, and this is something I've expressed before here at Living the Gourmet.
That said, I recently received an invitation to review a pair of bottles from a winery that shares precisely that philosophy – Vivanco. Naturally, I agreed, and received their Crianza 2013 Tempranillo, and a Viura, Tempranillo Blanco, Maturana Blanca blend.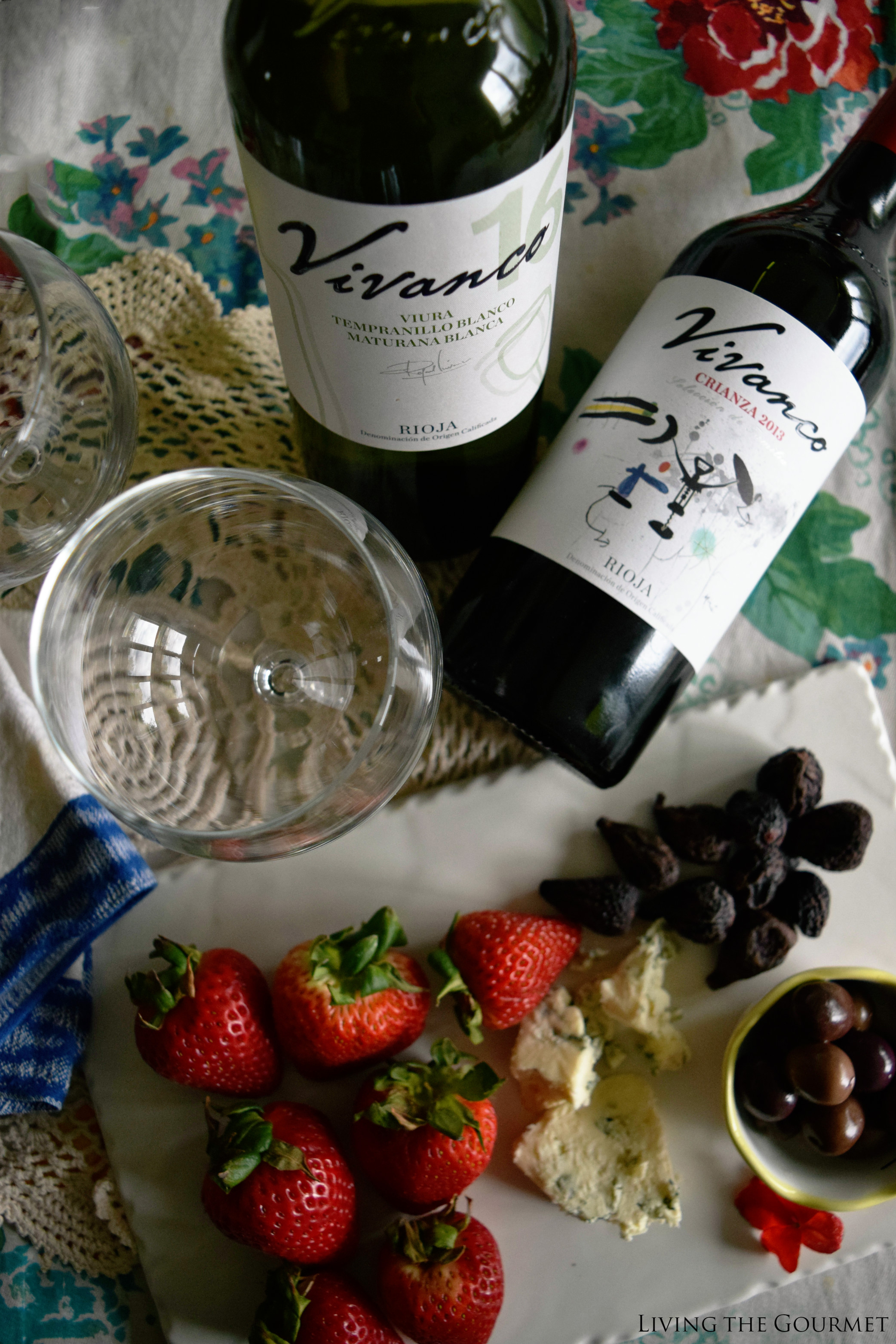 Now, with all that talk of experience and culture, how do the wines themselves hold up? Are the wines themselves a pleasant experience? Or are they…well, something else?
All things red being first, let's begin with the Crianza 2013. The wine introduces itself with a fruity aroma laced in licorice notes, with smoke essences veiled in the background. Towards the middle of the glass, the smoky essences sharpen into a spiciness that intensifies into the bottom of the glass. On sampling, the fruit from the aroma is predominant, framed in a very pleasant herbaceousness.
For paring, I'll have to be blandly traditional here, and suggest the standard template for 'sturdy' red wines, namely heavy red sauces over pasta and grilled red meat. Essentially, hearty entrees. Spicy cuisine would also likely pair quite nicely.
The white wine opens with an instantly floral bouquet, with fresh white fruit aromas perforated throughout. Think peach, sliced apricot, and crisp green apple. On sampling, this bouquet largely carries over, creating a very crisp, very fresh mouthfeel, with citrus notes present throughout.
For pairing, I do hate doing this, but again I'm going to have to go by the book on this one. Light salads with vinaigrettes, or a light Mediterranean bistro-style appetizer spread would pair excellently here.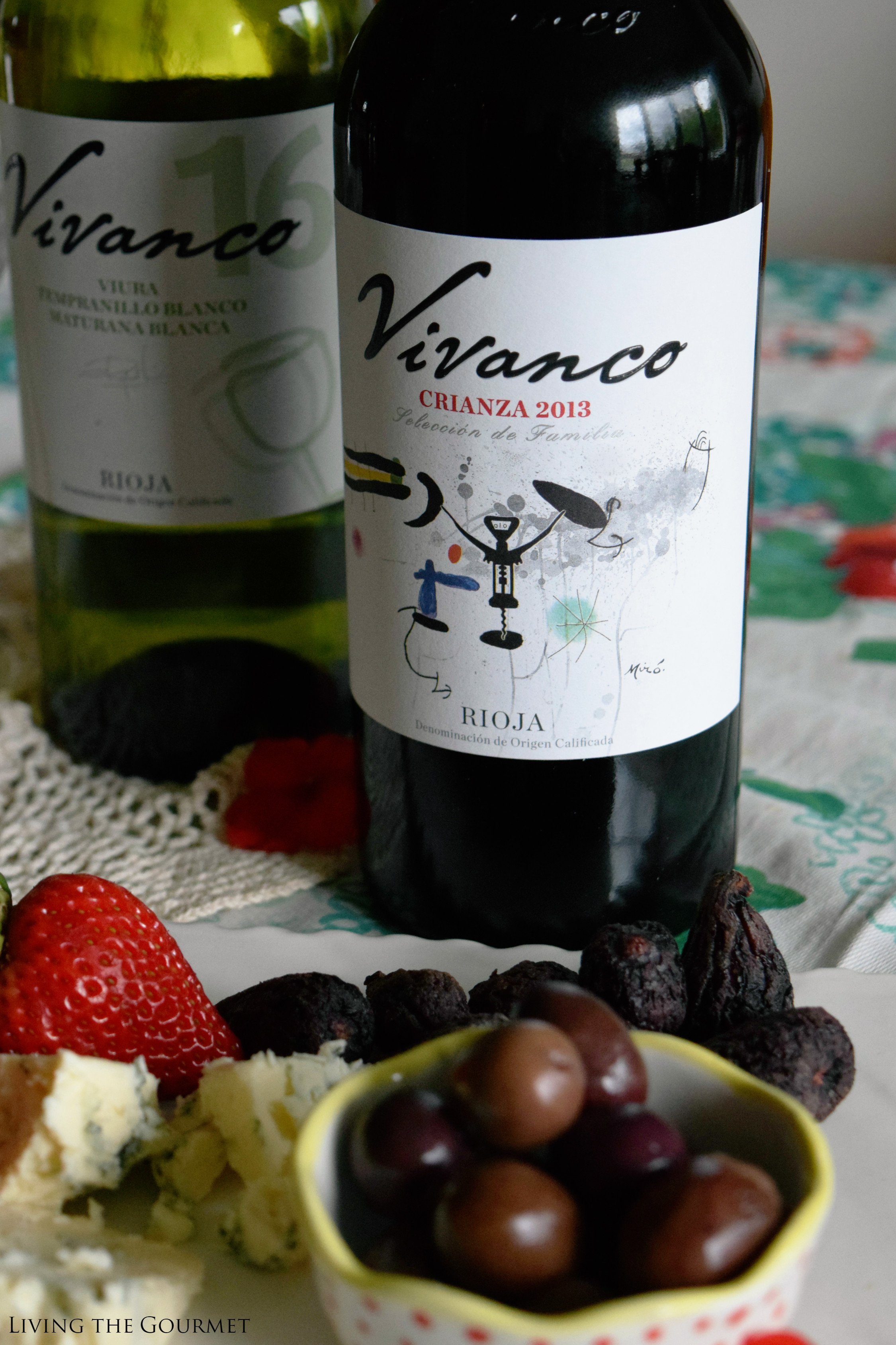 With that said, I can say that both wines were in fact a very pleasant 'experience,' and that I was quite pleased with both. I would recommend them to any of my readers looking for fun, delicious yet accessibly priced wines for their next party.
This message is intended for persons 21+. Please enjoy responsibly.
Cheers,
Mike
0