We are pleased to welcome Mary Giuliani to Living the Gourmet today who is here to talk to us about Spring entertaining!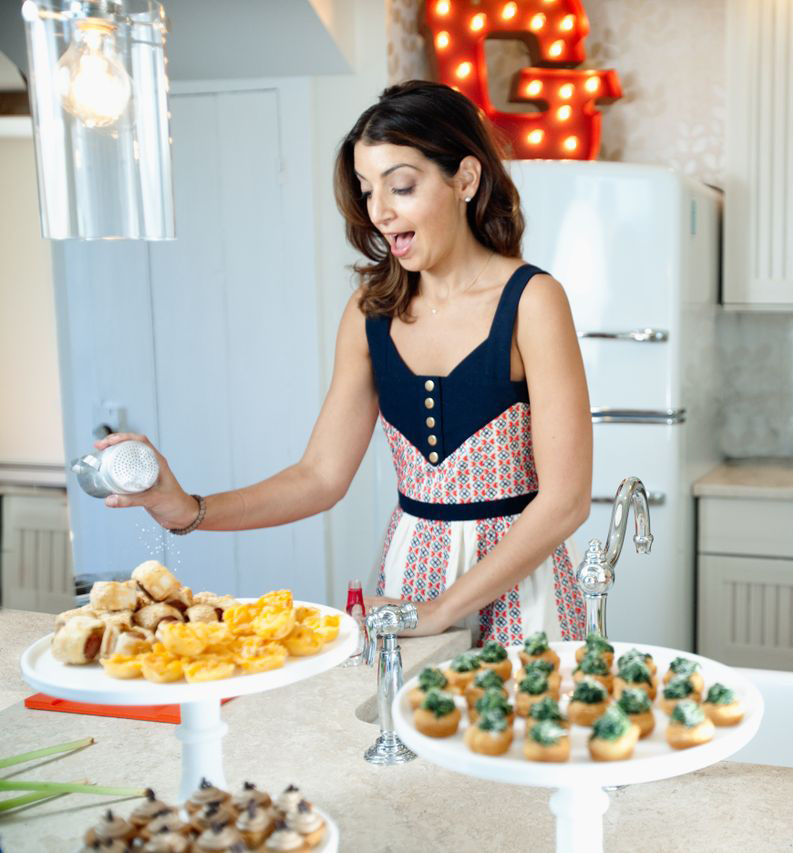 Mary Giuliani is caterer to the stars creating parties for the crème de la crème of the art, fashion and entertainment sets. Her clients look to her to break traditional entertaining norms and bring to life party ideas that are one-of-a-kind playful experiences.
Growing up in the same house as her Italian grandparents, Mary and her family spent every Saturday cooking and prepping for Sunday dinner, an experience that taught her to cook and ultimately, influenced her career.
Mary is a regular contributor on the Rachael Ray Show and also has a partnership with Chef Mario Batali. They started MARIO by Mary as a corporate catering business together and have now expanded with a soup and sandwich shop Mario by Mary at the Pennsy in NYC. So if you are in the area, be sure to swing by and check them out.
For now though, lets get ready for Spring! Mary is leading the way with her tips and ideas for entertaining your guests this season.
Enjoy with Love!
0