Thank you to Chef Richard Chamberlain for joining us today as his best tips for holiday meal planning!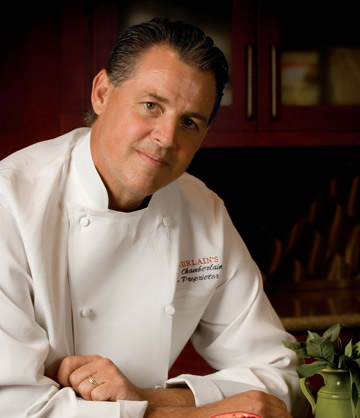 Today we are welcoming renowned chef and owner of Chamberlain's Steak and Chophouse, Richard Chamberlain.
With the holidays and New Year upon us we bid adieu to another year and welcome a new one with open arms.
Thoughts of celebrating the holiday season are quickly followed by thoughts of eating better, which is where Chef Chamberlain comes in who says that the answer to leading off a healthier New Year begins with beef.
Not only is beef nutritious but it also more affordable than some may think.
So today, Chef Chamberlain is showing us new ways to dish up a dinner perfect for all our holiday festivities!
Enjoy with Love!
0