Thank you to the Be Bordo Winery for sponsoring this post.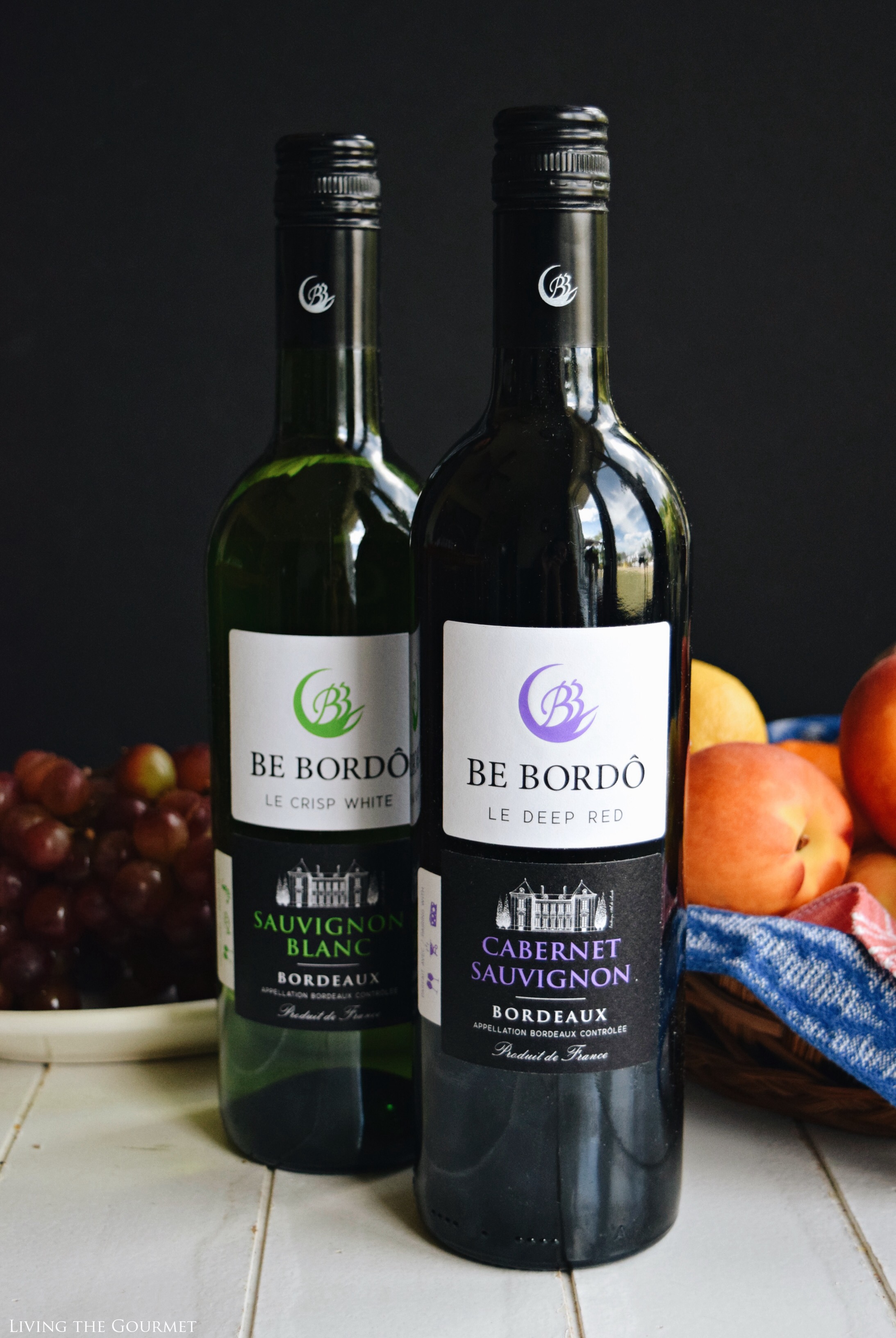 Set the summer scene in your mind. The burgers, steaks, or kebabs are roasting on the grill. The sun is beating over your summer party, with pleasant talk and laughter drifting like a crowd over the gathered faces. Everything is positively perfect, except for one minor detail. There is no wine pairing. The coolers are predictably stacked with beers, and there's a sweating pitcher of sangria on the table, but no 'proper' wine pairing.
Like so many others who either were not born into a 'wine forward' culture, or who haven't taken the time to study the subject, summer wine pairings, particularly outdoor summer wine pairings, are considered to be notoriously difficult. And, of course, why go through the trouble? Sangria (mixed wine chilled with fruit) is rightly beloved, and beers typically suffice.
The truth is, however, that proper wine pairings are simply 'better.' Like a well placed painting in a living room that accentuates the whole of the area, a well paired wine can elevate not just the meal that it is paired with, but the entire event it graces.
On precisely that note, I was contacted last month by the representatives of Be Bordo Winery, asking if I would review a pair of their bottles in the context of summer pairings. Naturally, I agreed, and received a "Be Bordo Le Deep Red," a blend which is 85% sauvignon, and 15% merlot, and a "Be Bordo Sauvignon Blanc," also a blend, consisting of 85% sauvignon blanc, and 15% Semillon.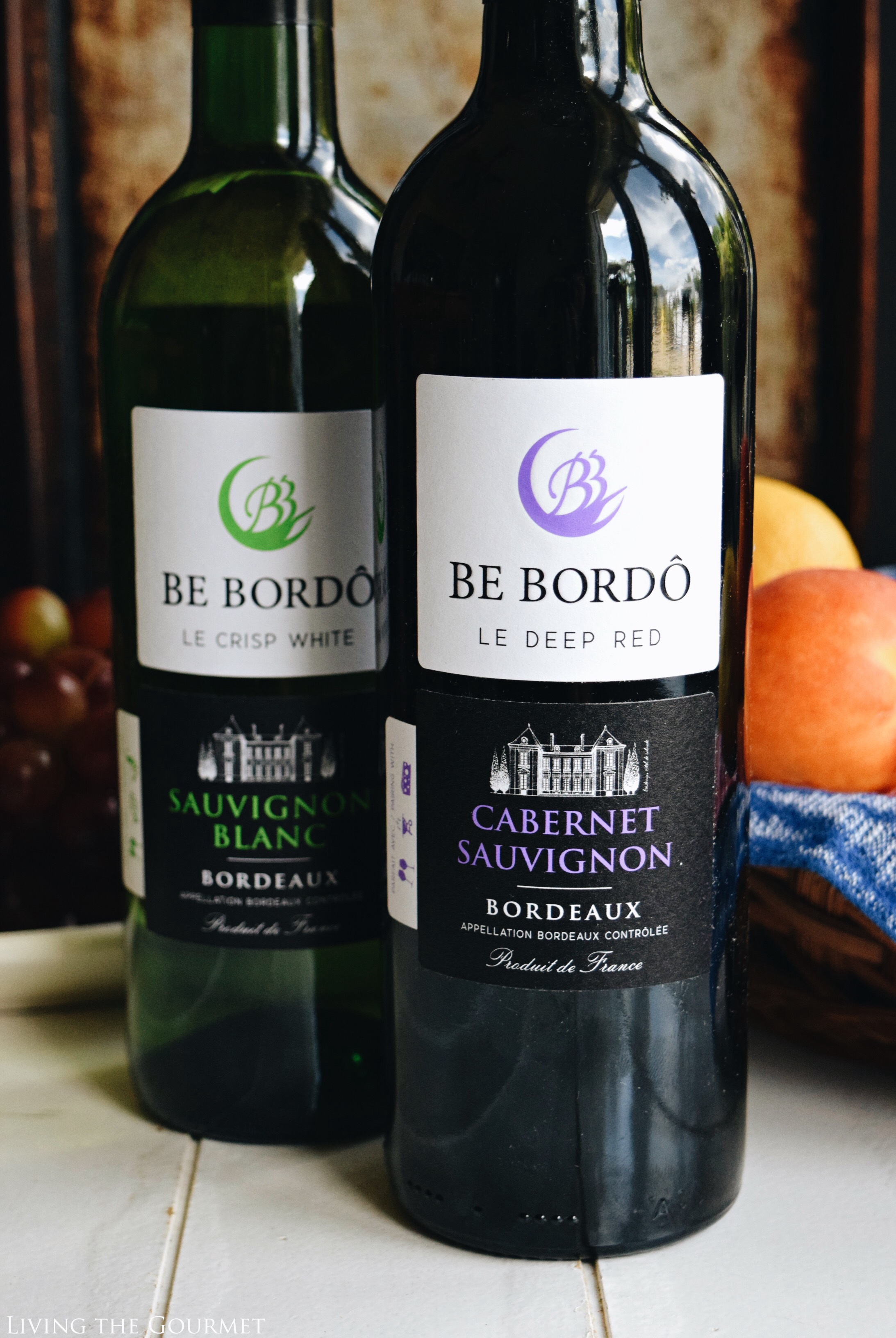 All things red being first, let us start with the Cabernet Sauvignon. Off the top of the glass, the wine introduces itself with predictable spiciness, and vague herbal notes. However, like lifting a veil, the introductory aroma is short lived, overtaken almost immediately by prominent fruity notes, think sliced ripe cherry and perhaps plum essences, which only becomes stronger into the bottom of the glass. On sampling, the wine is quintessential cabernet, with red fruit flavors being prominent from the start, set against a pleasant backdrop of earthy and spicy qualities.
For pairing, think hearty barbeque favorites. Burgers with sliced avocado and mozzarella. Tuna or shark steaks prepared on the grill. Pork or lamb kebabs with peppers.
The Sauvignon Blanc opens with a delicate floral aroma off the top of the glass, chiefly white flowers perforated by light summer fruit notes, think yellow and orange citrus, which intensifies into the bottom of the glass. On sampling, the phrase that came to mind almost instantly was 'pleasantly delicate.' The fruit of the aroma largely carries over, with hints of sliced pear, yellow citrus, and muted pineapple predominating. Overall a perfect wine for serving casually and socially outdoors in the sun.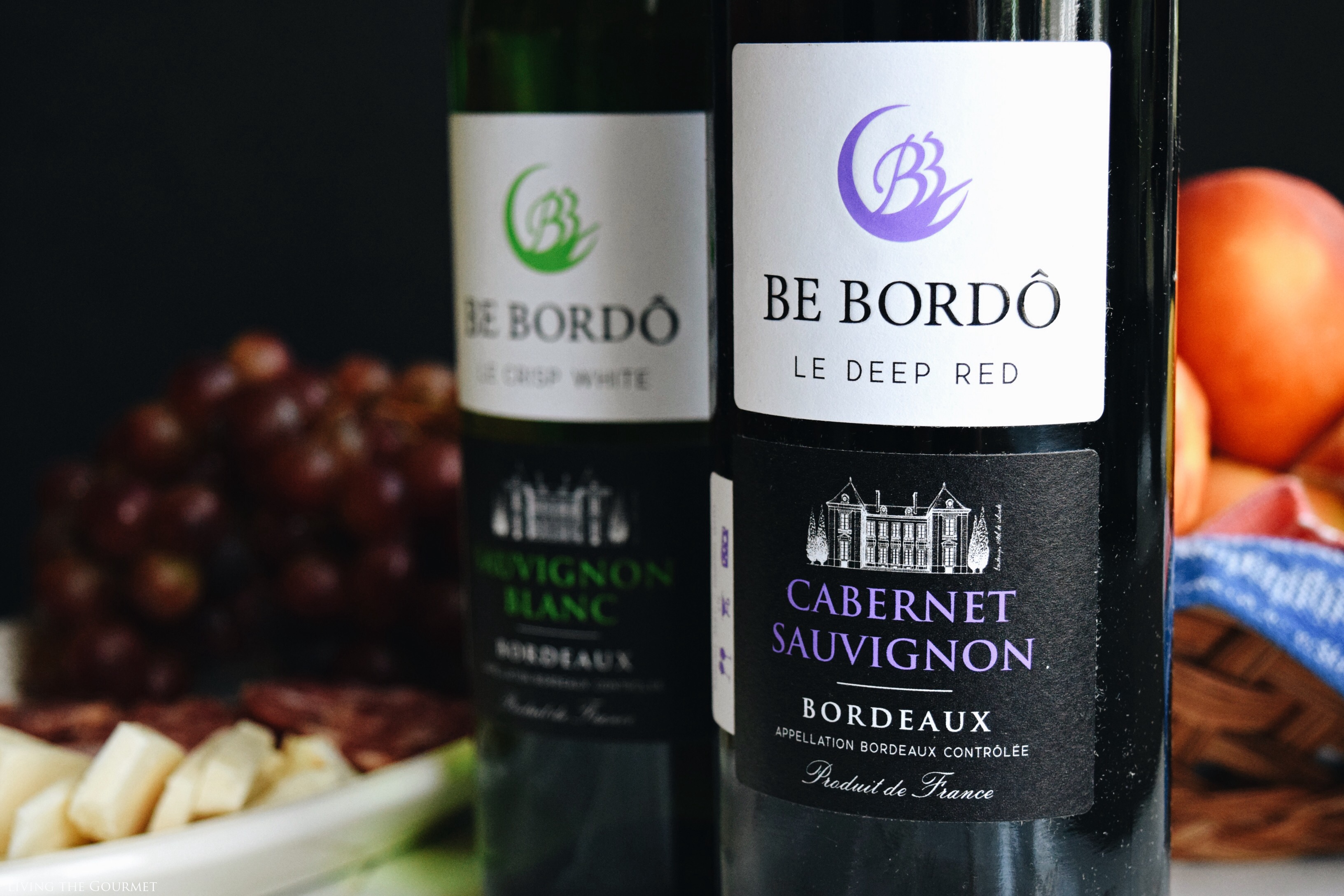 I'll go out on a limb here and say that the best pairing for this wine is 'company.' Yes, the standard citrus fruit, mild cheese, red grapes, or even grilled fruit kebabs would make for excellent food pairings, but you're really going to want to enjoy this one with company out on in the sun.
That said, both bottles are perfect for your next barbeque, or really any summer get together, and I recommend them wholeheartedly as such.
This message is intended for persons 21+. Please enjoy responsibly.
Cheers,
Mike
0