I have been selected by Find Your Influence to be a spokesperson for Bertolli. While I have been compensated for my time, my opinions are my own. This post is brought to you by Bertolli.
"I saw an angel in the marble, and carved until I set him free" – Michelangelo.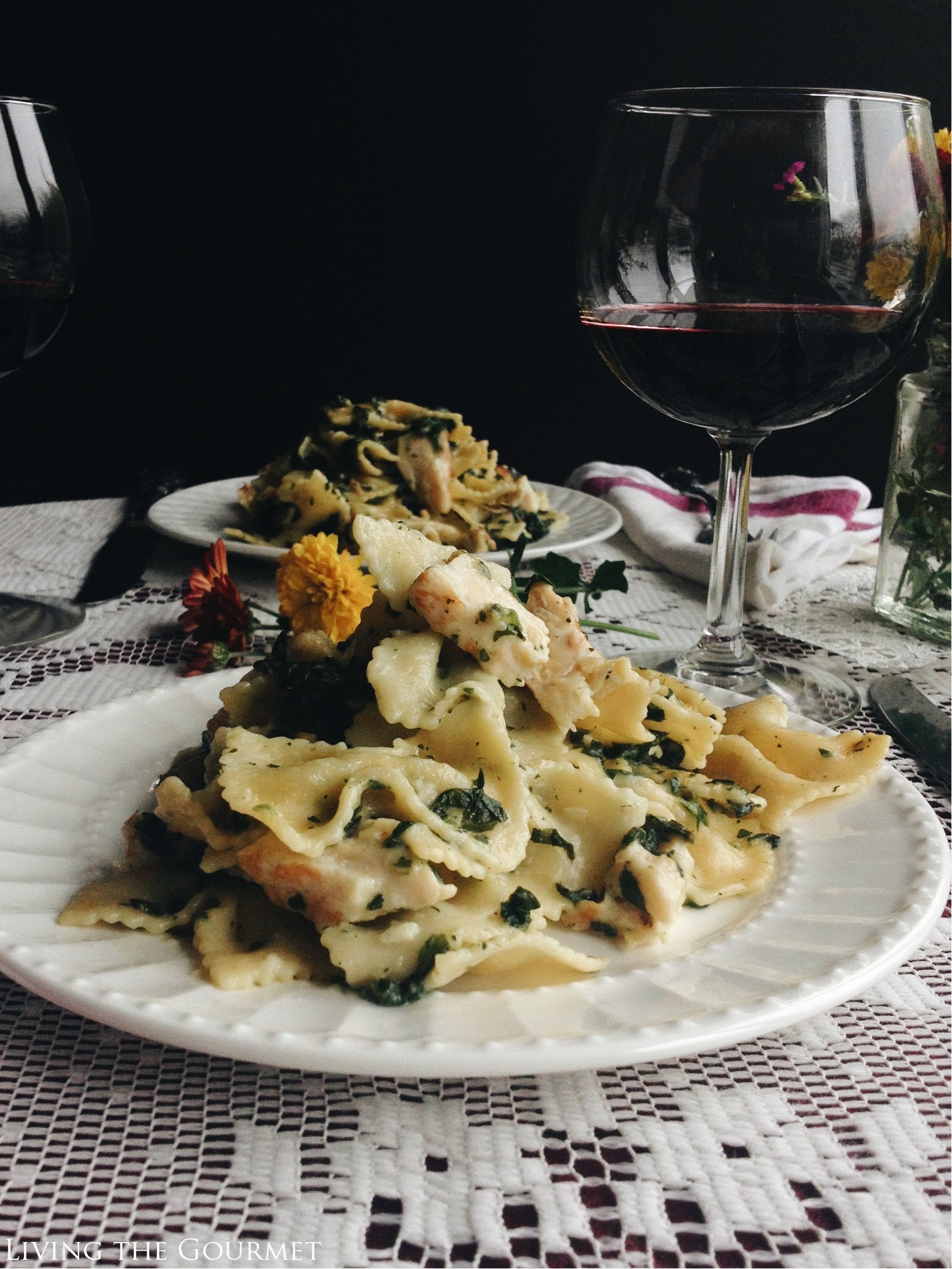 That was precisely the quote running through my head late last week when I found myself standing at the window, watching the sun set behind the river. My mind ached with the realization that my day was only barely halfway over as I sat back down at my desk, and even with my ears encased behind overpriced headphones, all I could hear were the strokes of my keyboard, each click marking away the passing seconds, and combining with the background hum of computer fans, creating a numbing cybernetic symphony.
By that point, I was nearing the end of my stale morning coffee, and was queuing up the tea.
Hours later, with the evening caught somewhere between its glistening youth and the drear of the early morning, I etched the last of my words into the shapeless ether of the day's virtual document. I was finally finished, and felt as wrought as Herakles at the end of his twelve labors…albeit my labors involved a keyboard and tea as opposed to Nemean lions and Lernaean hydras.
I pushed my chair back from my desk, cued some Italian beats, and shut my eyes, finally able to exhale. Part of me would have been content to call it a night then and there, but I simply wouldn't allow myself. No, for just as Herakles joined Jason to quest the Golden Fleece after his labors, something more was calling to me. With the night no longer stained by the glow of my monitor, and the moon drifting just beyond my office window, so near I could almost touch its silver valleys, I felt myself coming back to life as the music sang from my speakers- dance!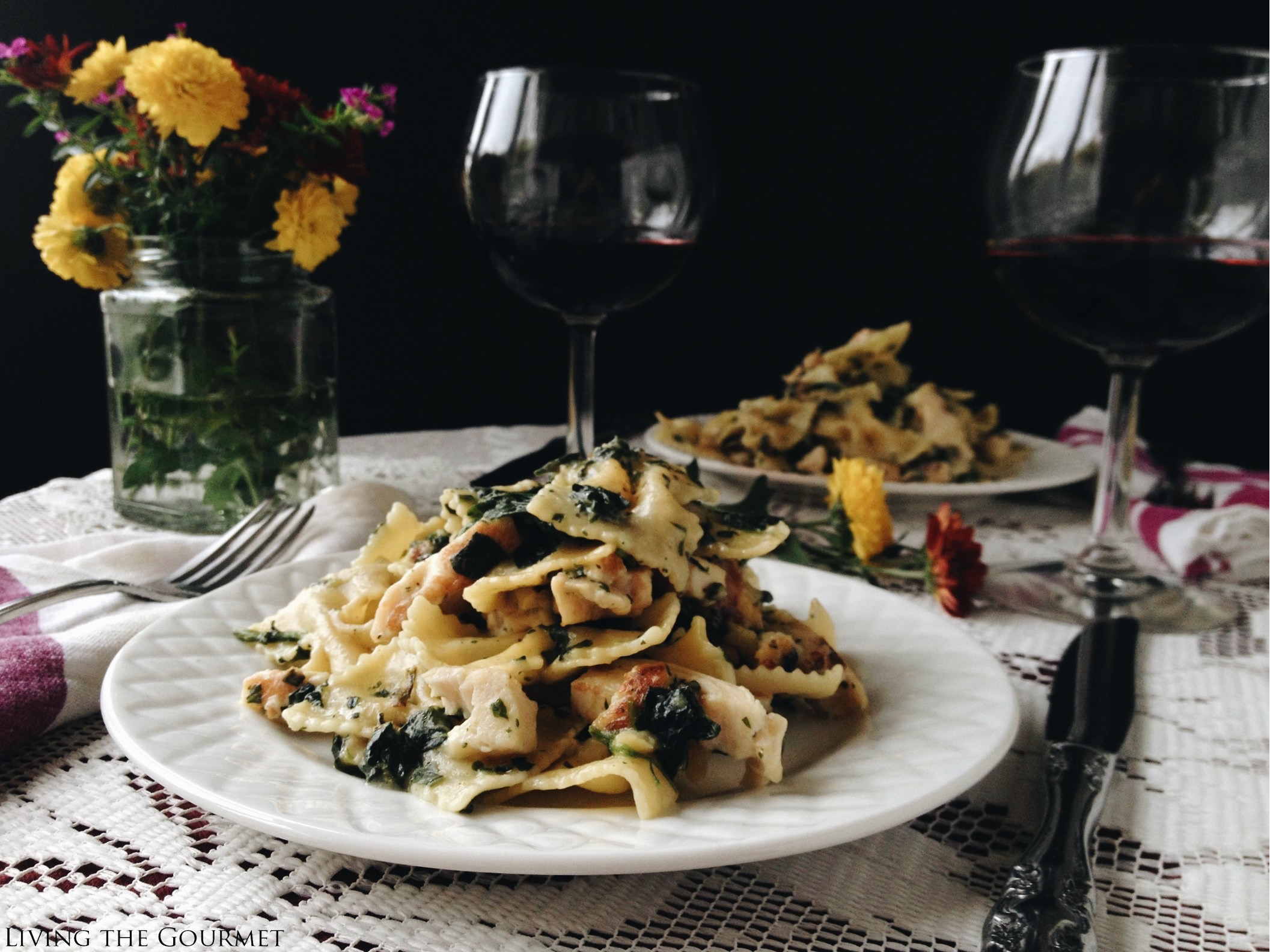 In that instant, I was neither writer nor chef, I was simply human. The time for work, I realized, was done, though it was not yet time to retire. Instead, it was time to Mangia.
My son and daughter met me downstairs, having just ended her day as well. We didn't see an empty table or a quiet kitchen, nor did we see 'work' in preparing a meal. Instead, we saw a Tuscan evening begging to be conjured from what remained of our tired Long Island night, and that was precisely what we intended to do.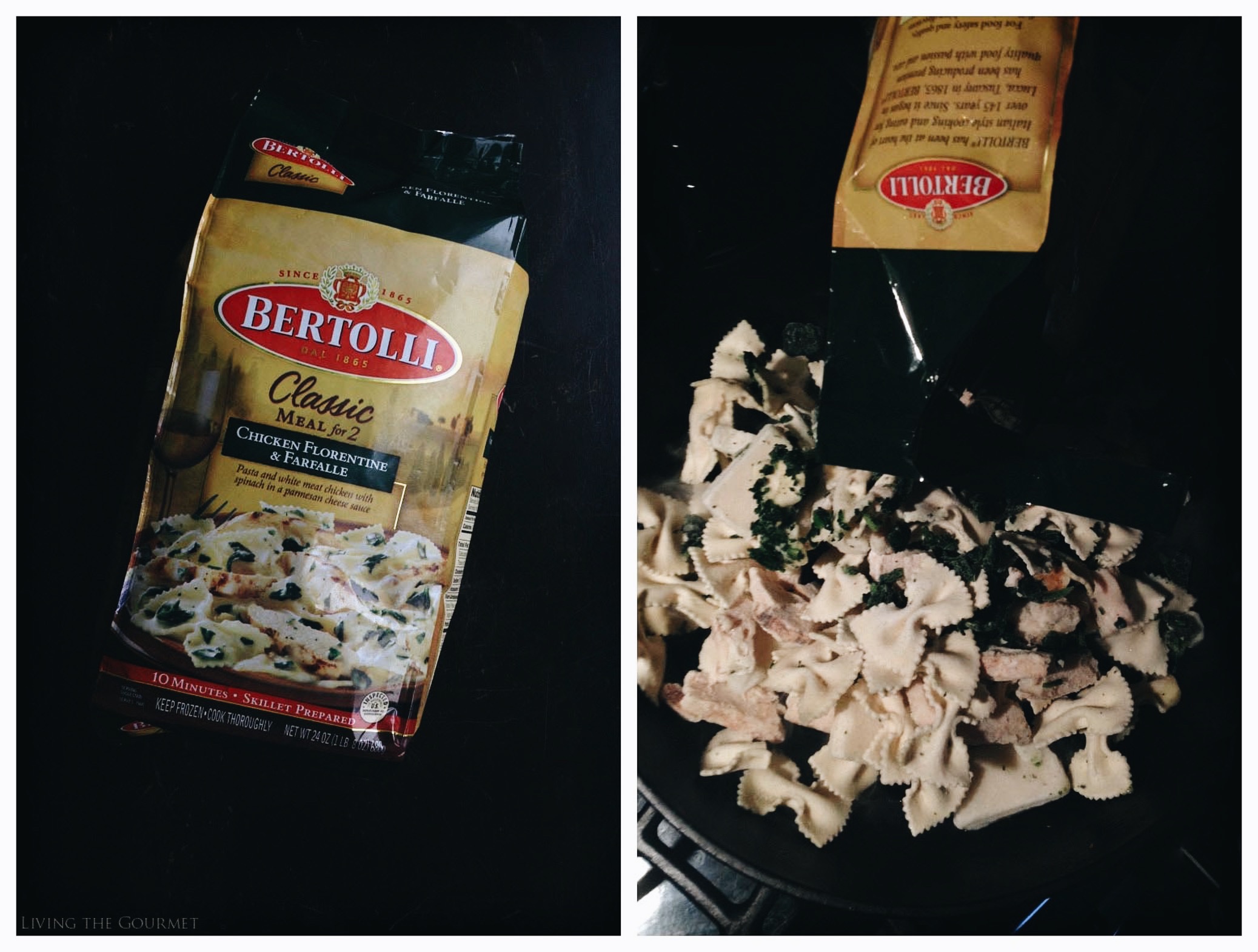 While I set the table beside the bay window, my daughter prepared a fresh arugula salad with infused extra virgin olive oil and herbs, and my son selected a good merlot from our quickly growing 'LTG Cellar.' After that was done, I plated the salad alongside a Bertolli Classic Meal. It's a godsend product for precisely nights like these, being both super-simple to prepare, either heated up in a cast iron pan or microwaved, while still containing all of the delicious flavors for any "Mangia Moment."
With the meal plated, music in the background, soothing lights and a starlit evening just beyond my bay window, our 'Tuscan Evening' was complete, ending the day off not with a tired quick bite, but with pleasant if drowsy conversation, and some much needed laughs.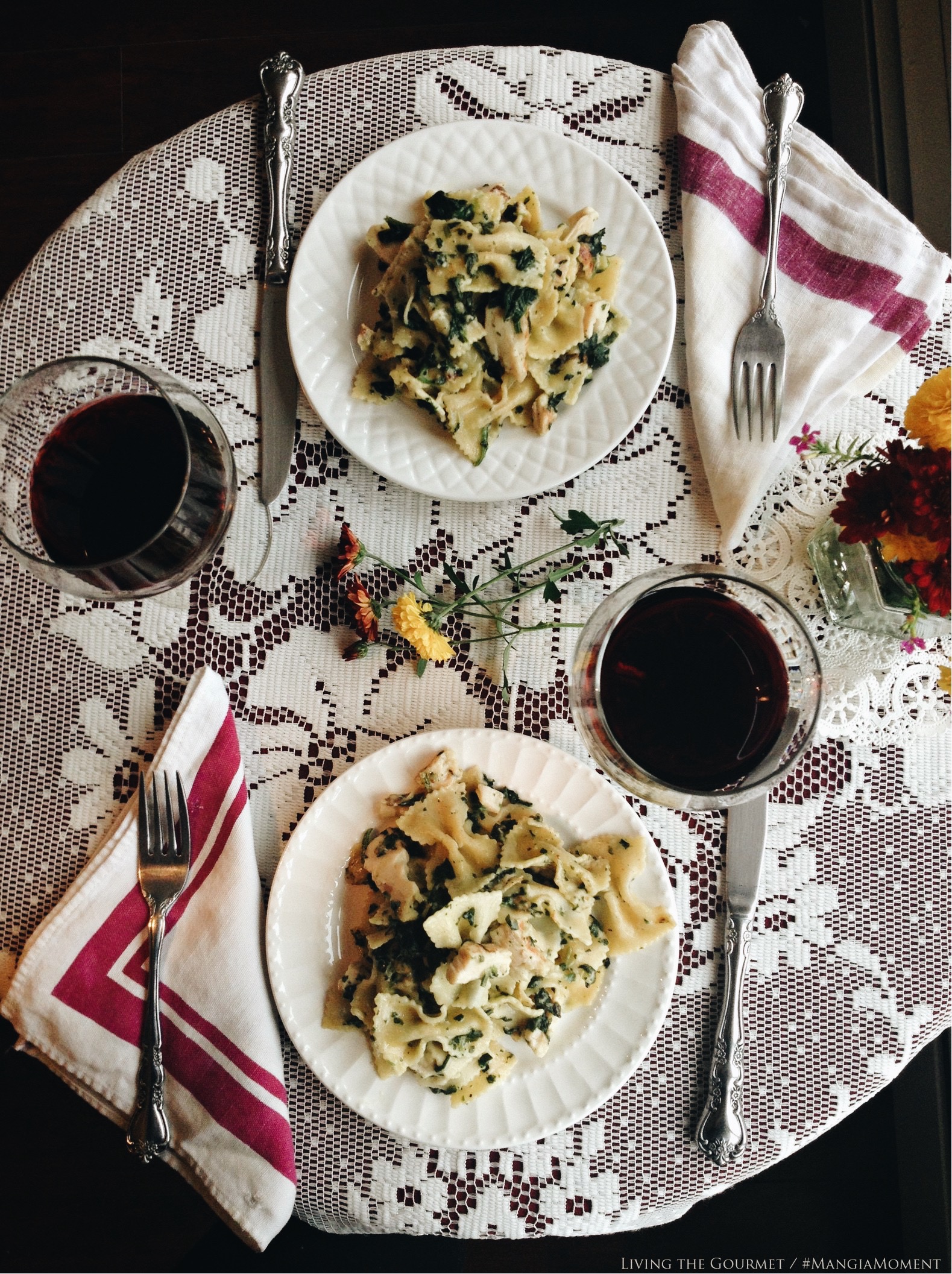 What are some of your favorite "Mangia Moments?" We would love to hear from you.
Today we are giving away a Mangia Giftset courtesy of Bertolli to THREE lucky readers who share their "Mangia Moment" to either Twitter or Instagram using the required hashtags #MangiaMoment #Sweepstakes. Check out the rafflecopter giveaway below for more details!
Winners will be chosen at random. For complete rules and regulations, please check here.
Enjoy with Love,
Catherine
xo
0