With trick-or-treaters hunting for the spookiest recipes and tastiest treats in their neighborhoods on Halloween, getting ready for the festivities is an exciting challenge for creative families across the country. With us today is Evette Rios, host of CBS's Recipe Rehab to inspire us with some spooktacular treats!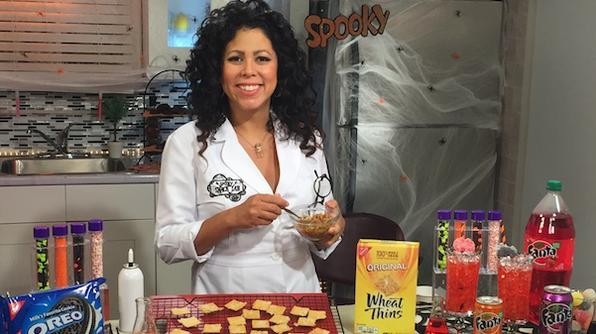 As an expert in all things recipe-, entertaining- and decorating-focused – and as a mom who loves to throw a good party – EvetteRios is the perfect host to act as the Spooky Snack Lab Scientist this Halloween season. Halloween is all about having a little fun, and the Spooky Snack Lab inspires fun, family memories by offering creative snack solutions using things people love, like Fanta and OREO.
Today, Evette is showcasing some of her creations like these Spooky Oreo Spiders and Tapenade of Terror with Parmesan-crusted Wheat Thins!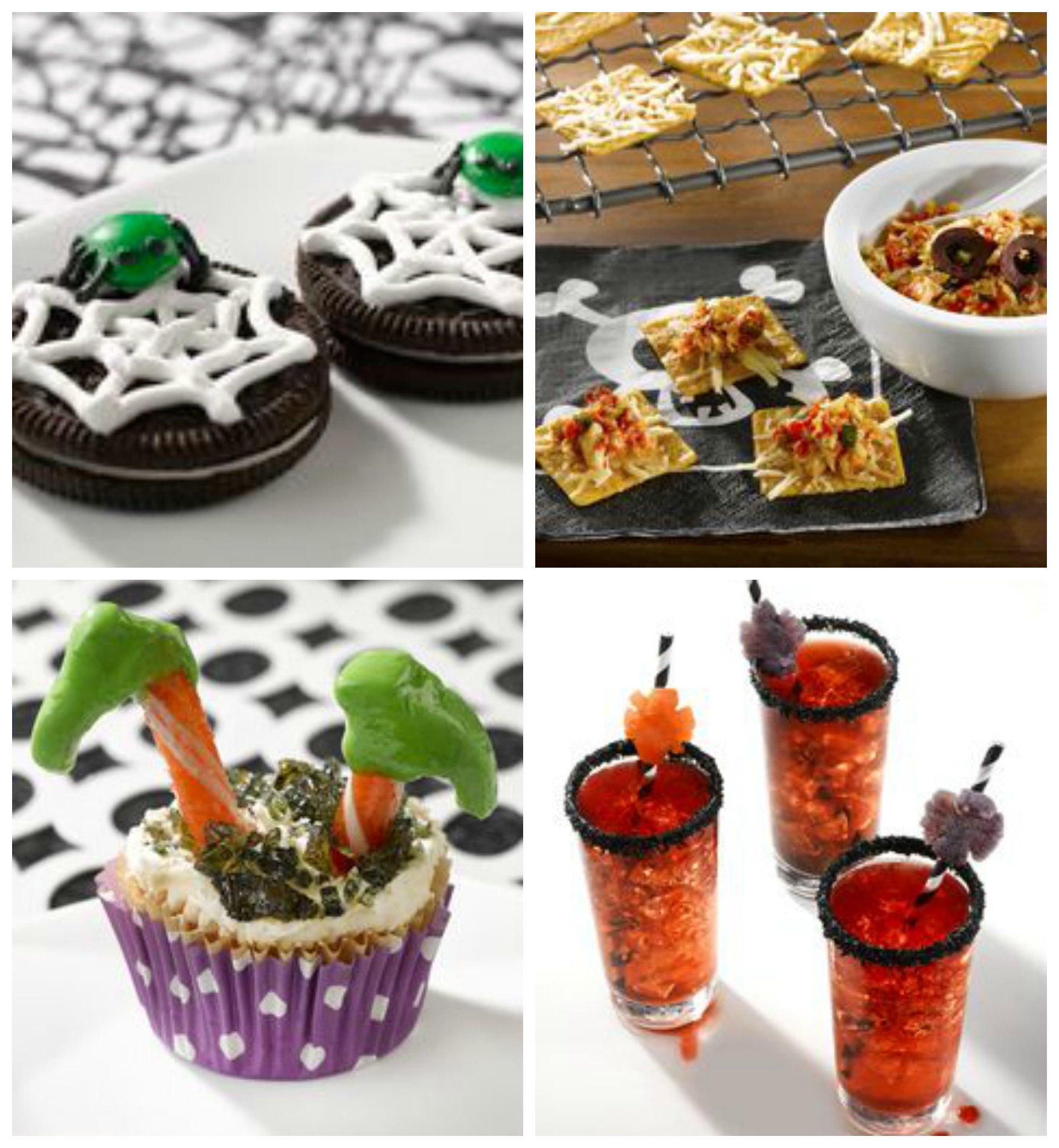 The possibilities are endless and we can't wait to see what you create this year for Halloween. For more recipe and craft inspo, check out Nabisco's Spooky Snack Lab Pinterest Board filled with lots of ideas from Evette and other crafty bloggers!
Enjoy with Love,
Catherine
xo
0