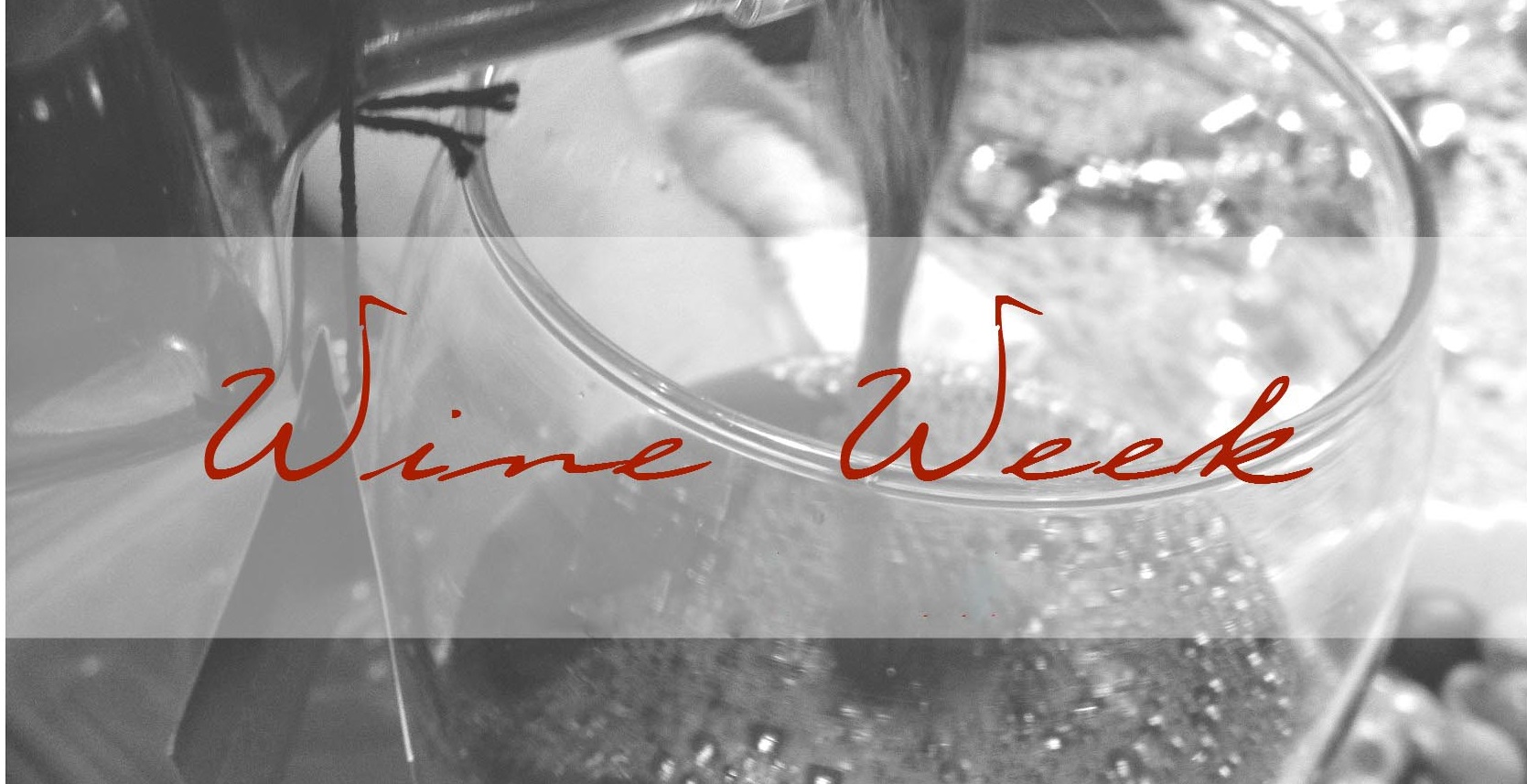 Here on Living the Gourmet we're devoting the entire week to helping you create the perfect summer soiree. From setting the tone with the perfect seasonal wine pairing, to impressing your guests with an exquisite tablescape, to savoring the evening with an elegantly apropos menu, to toasting the sunset, we'll give you the tips, tricks and shortcuts that will help both you and your guests get the most out of the season.
To kick things off, we are joined by fourth generation winemaker Rob Mondavi Jr, who's here to share some of his always-excellent design and entertainment tips.
Whether you're hosting a backyard barbecue, graduation party or making the most of a summer holiday, the perfect preparations and attention to ambiance are the key elements that lead to a successful party. Even if only gathering a few friends together for a pot luck dinner, recent surveys show that cooking and dining outdoors remain popular as we head into the summer season.
Thank you to Rob Mondavi and his team for sitting down and chatting with Living the Gourmet!
To learn more about Rob Mondavi and his wineries check out FolioWine.
Cheers,
Catherine
xo
0