This shop has been compensated by Collective Bias, Inc. and its advertiser. All opinions are mine alone. #RedVelvetLove #CollectiveBias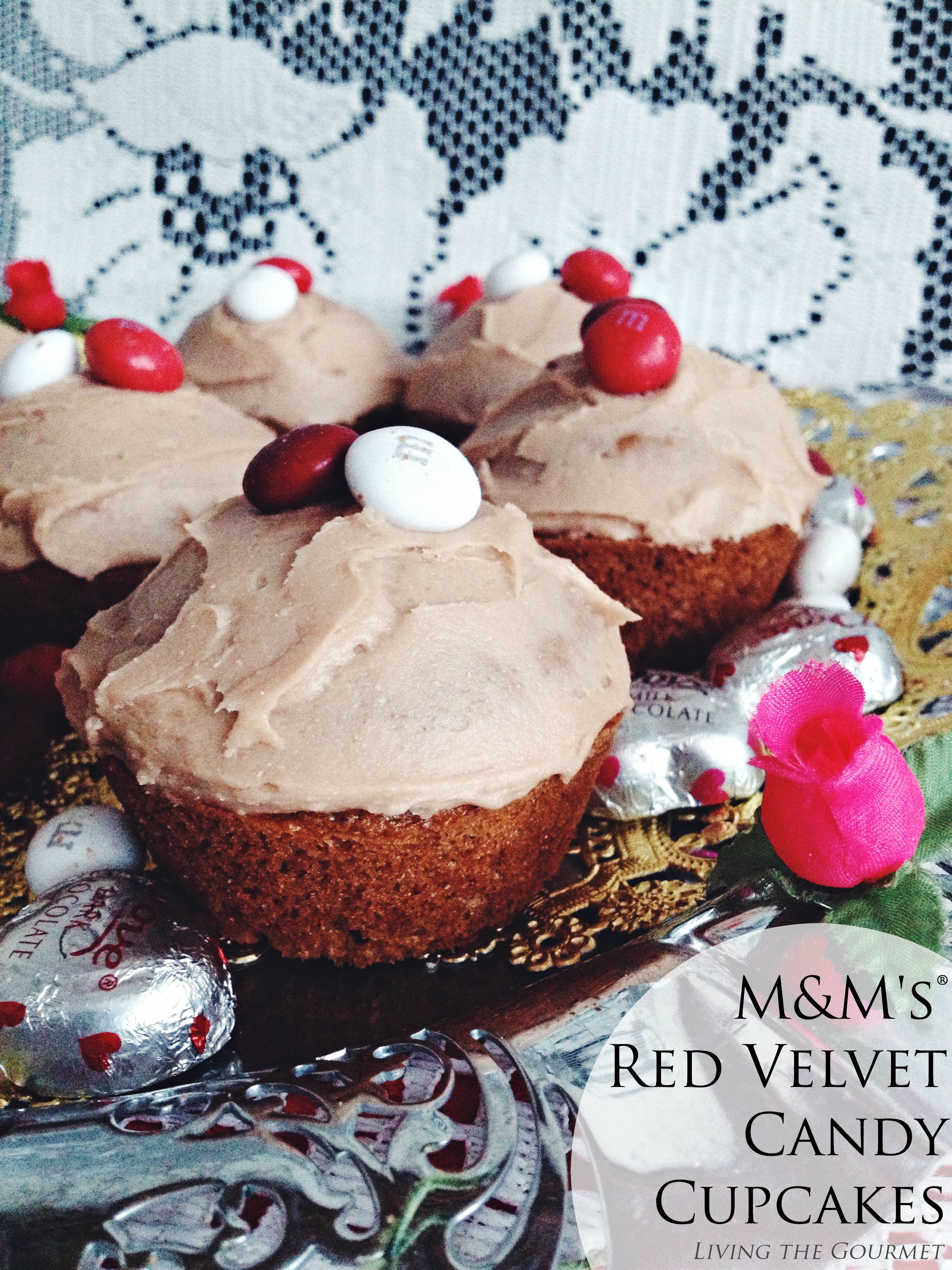 Valentine's Day is the Holiday of Love, with whom almost everyone has had a Love-Hate relationship. Featuring clumsy attempts at fully obligatory and often scripted romance, or worse, the fully expected 'spontaneous amore,' which never quite goes as one envisioned, means this holiday comes in all shapes, sizes, and colors of dreaded awkwardness.
At Living the Gourmet, however, Valentine's Day has always been about friends, family, and reflecting on the past year, while looking to the year ahead.
Wanting to start things off right, I decided to take a more carefree, lighthearted approach to Valentine's Day this year, and picked up a bag of M&M's® Red Velvet and a bag of DOVE® Promises at my local Walmart in anticipation of the coming holiday. The decision to go carefree was later vindicated by the fact that I am in the process of being snowed in as I write this. Despite the weather, love is certainly still in the air this year, except this time it's the simpler, stress-free kind.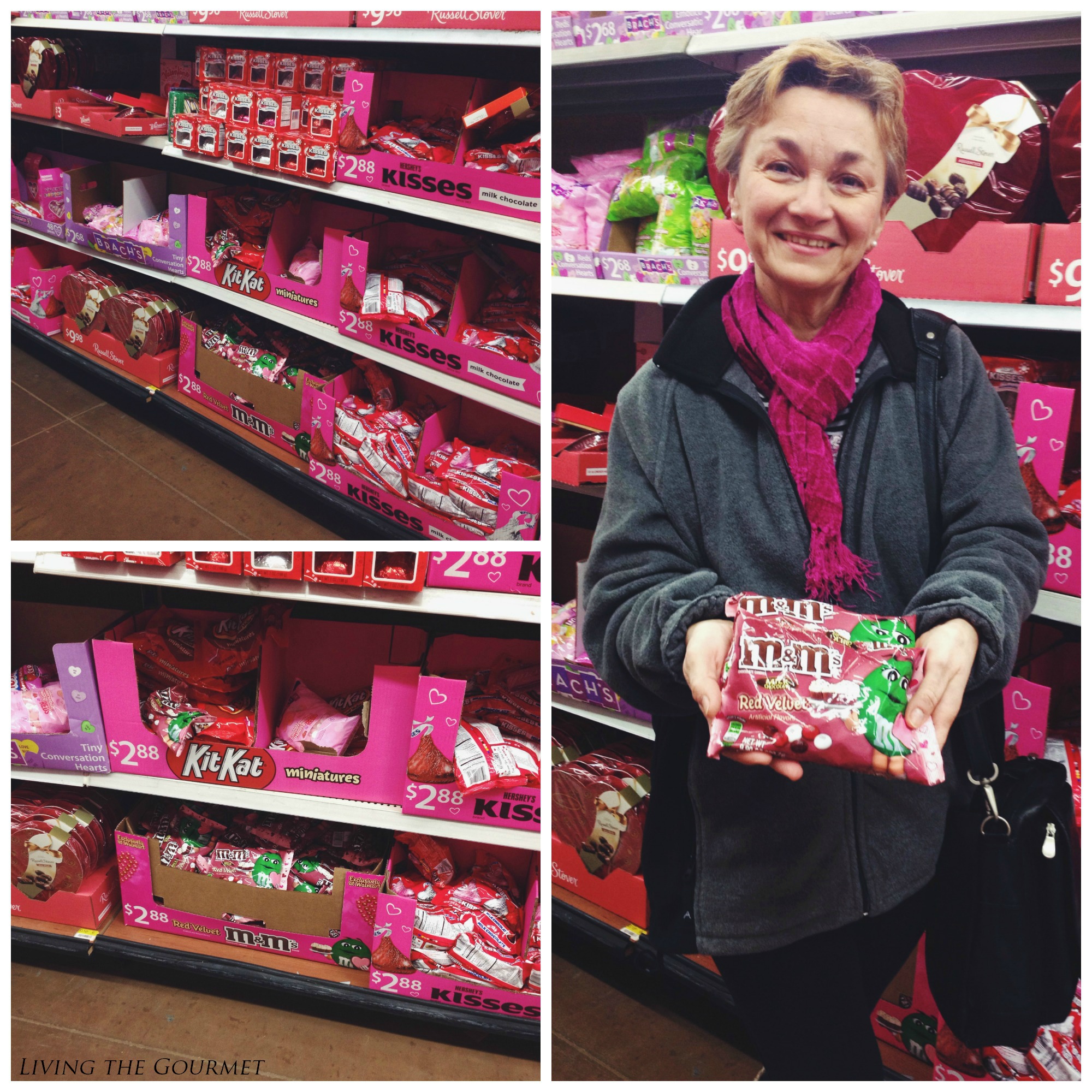 However, I simply couldn't content myself with simply picking on the delightful little morsels. No, I had to be true to my name, and put a decadently gourmet twist on them. In other words, my rebellion against fussing had already taken a step backwards. As I savored the deep chocolate flavor of my first DOVE® Promises, I began envisioning them as the base for a dark chocolate-on-chocolate tray of cupcakes, a perfect dessert for any Valentine's Day occasion.
An hour or so later, with the wind howling, and the sun setting beneath a horizon greyed away by snow, I found myself standing at my mixing frosting and assembling cupcakes. All the while, I kept glancing from the kitchen window, making mental notes on the snow's rapid accumulation. I must admit, it was a scene that could have been stripped from an old black and white film, smacking of home-and-hearth in veritably classical proportions. Nevertheless, it was ultimately the end-product that stole the show.
These rich, chocolate cupcakes are complimented by a chocolate frosting enhanced with M&M's® Red Velvet morsels, I can't help but take a fair measure of pride. While these are going to be the centerpiece of a Valentine's Day I'm spending with my son and daughter, it is a perfect dessert – and ornament – for any Valentine's Day, whether with friends and family, or a significant other.
Well, I have my dessert for Valentine's Day planned out and sampled, and now I would love to hear how you plan on spending your Valentine's Day, and what traditions or recipes make your day special?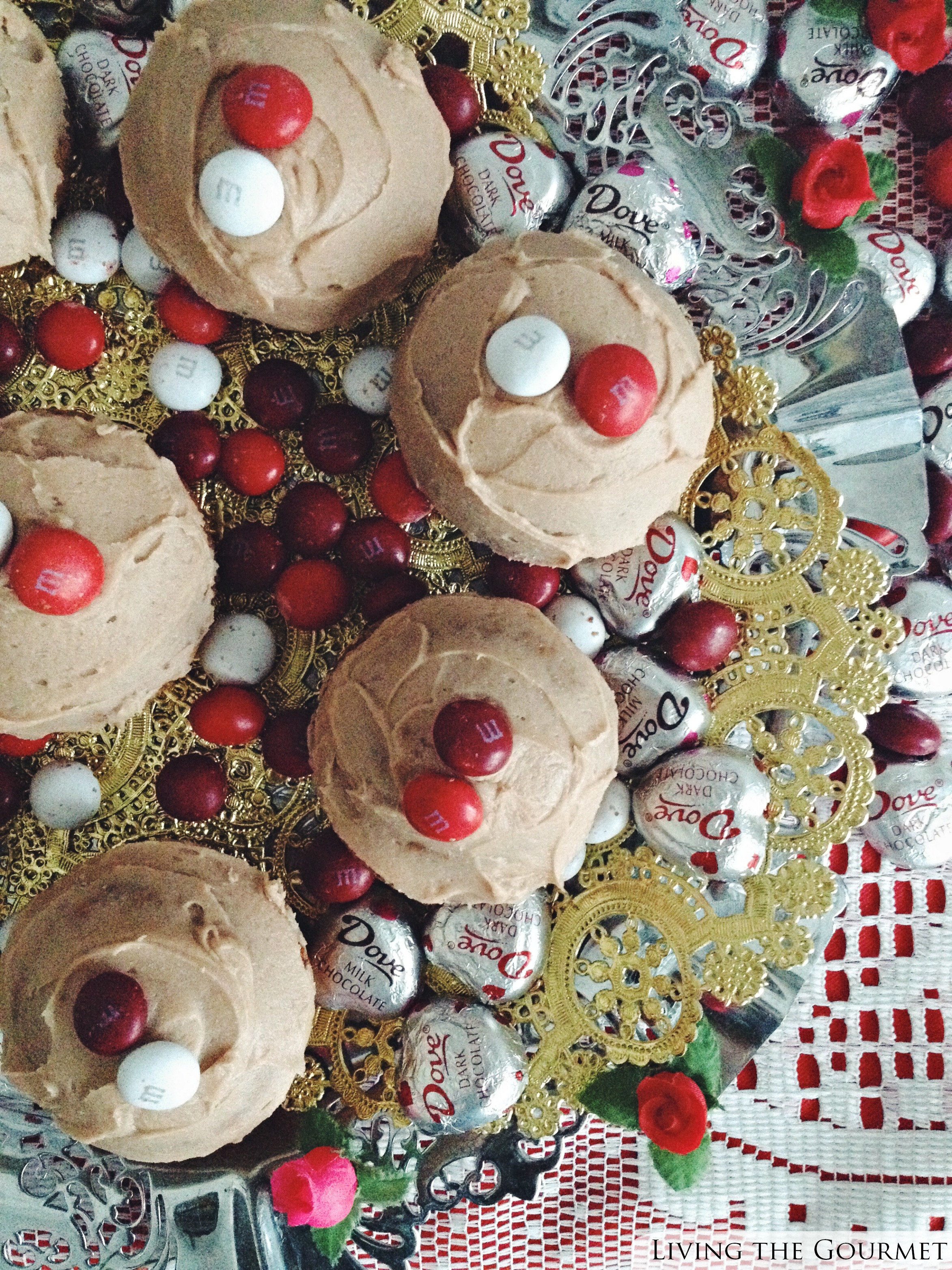 M&M's® Red Velvet Candy Cupcakes
by Living the Gourmet
Prep Time: 10 minutes
Cook Time: 20 minutes
Makes: 24 Cupcakes
-Ingredients-
For Cupcakes:
2 1/3 cups all-purpose flour
1 2/3 cups dark brown sugar
1 cup ground M&M's® Red Velvet
1½ teaspoons baking powder
1 teaspoon espresso powder
1 teaspoon baking soda
1 teaspoon salt
3 large eggs
1 tablespoon vanilla extract
1½ cups sour milk (1½ cups milk + 1 tablespoon cider vinegar)
1/2 cup vegetable oil
For Chocolate Buttercream Frosting:
1/2 cup (1 stick) unsalted butter, softened
1 tablespoon shortening
2½ cups confectioner's sugar
1/3 cup cocoa powder
1/4 teaspoon salt
1 teaspoon vanilla
2 tablespoons milk
M&M's® Red Velvet for garnish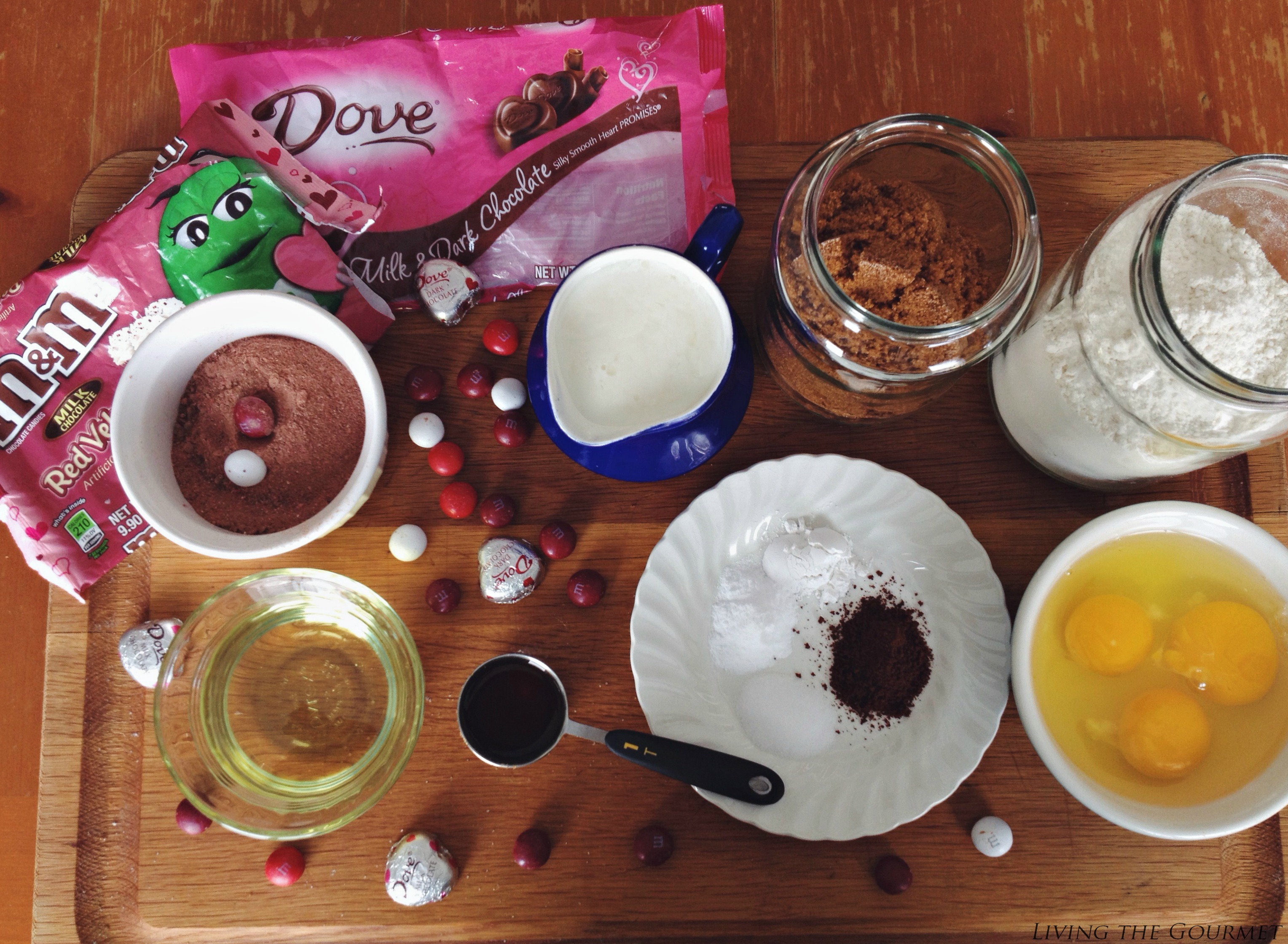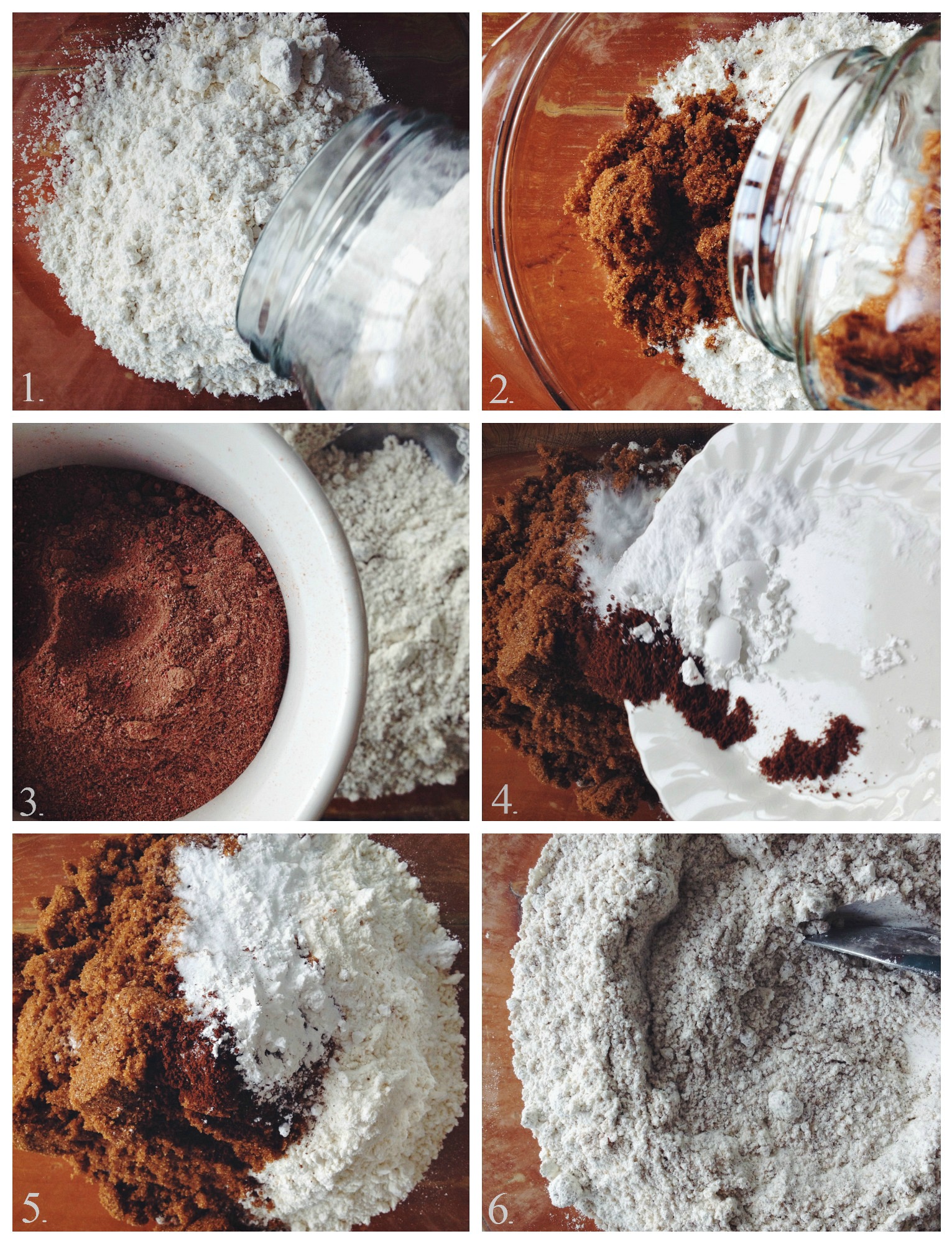 Steps 1-6:
Preheat oven to 350 degrees. Grease 2 cupcake tins and dust each lightly with flour. Set aside.
In a large bowl, combine flour, brown sugar, ground M&M's® Red Velvet, baking powder, baking soda, espresso powder and salt.
Whisk together and set aside.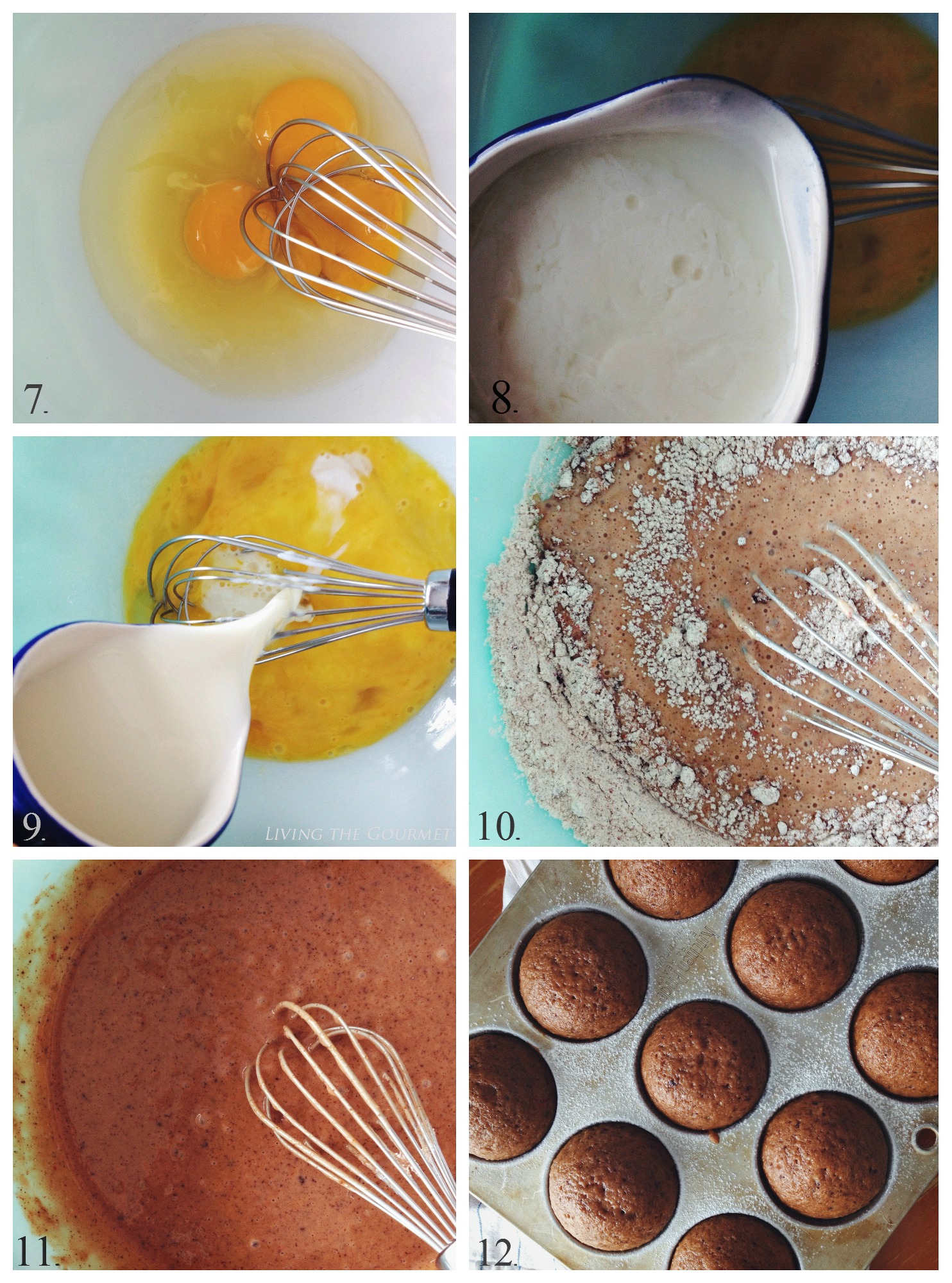 Steps 7-12:
In a separate bowl, whisk together eggs, vanilla, sour milk, and vegetable oil.
Add the dry ingredients to the wet ingredients and whisk until well combined.
Pour batter into prepared cupcake tins about 3/4 full. Bake for about 20 minutes or until cake tester comes out clean.
Let the cupcakes cool in the tins, before carefully transferring the cupcakes to a cooling rack.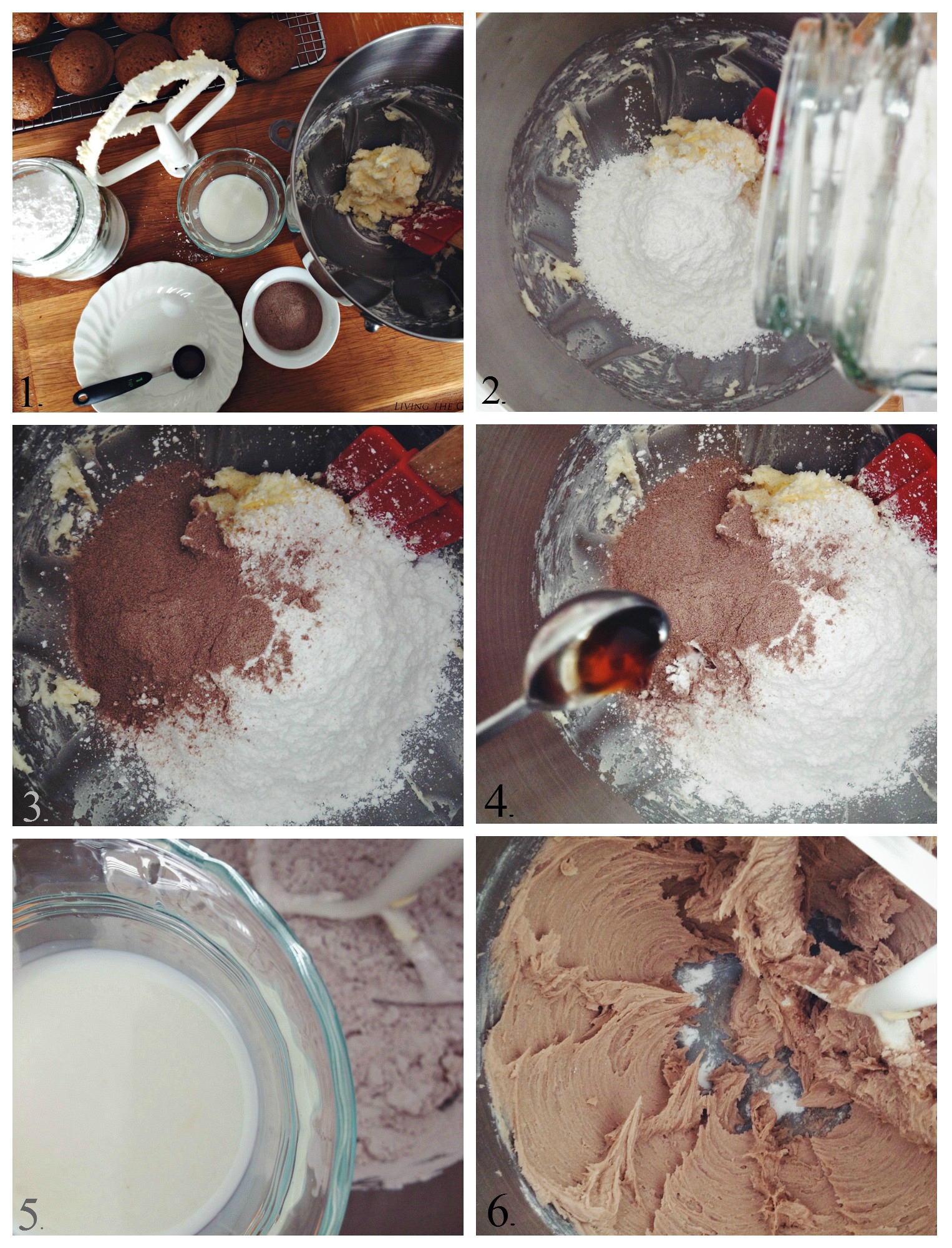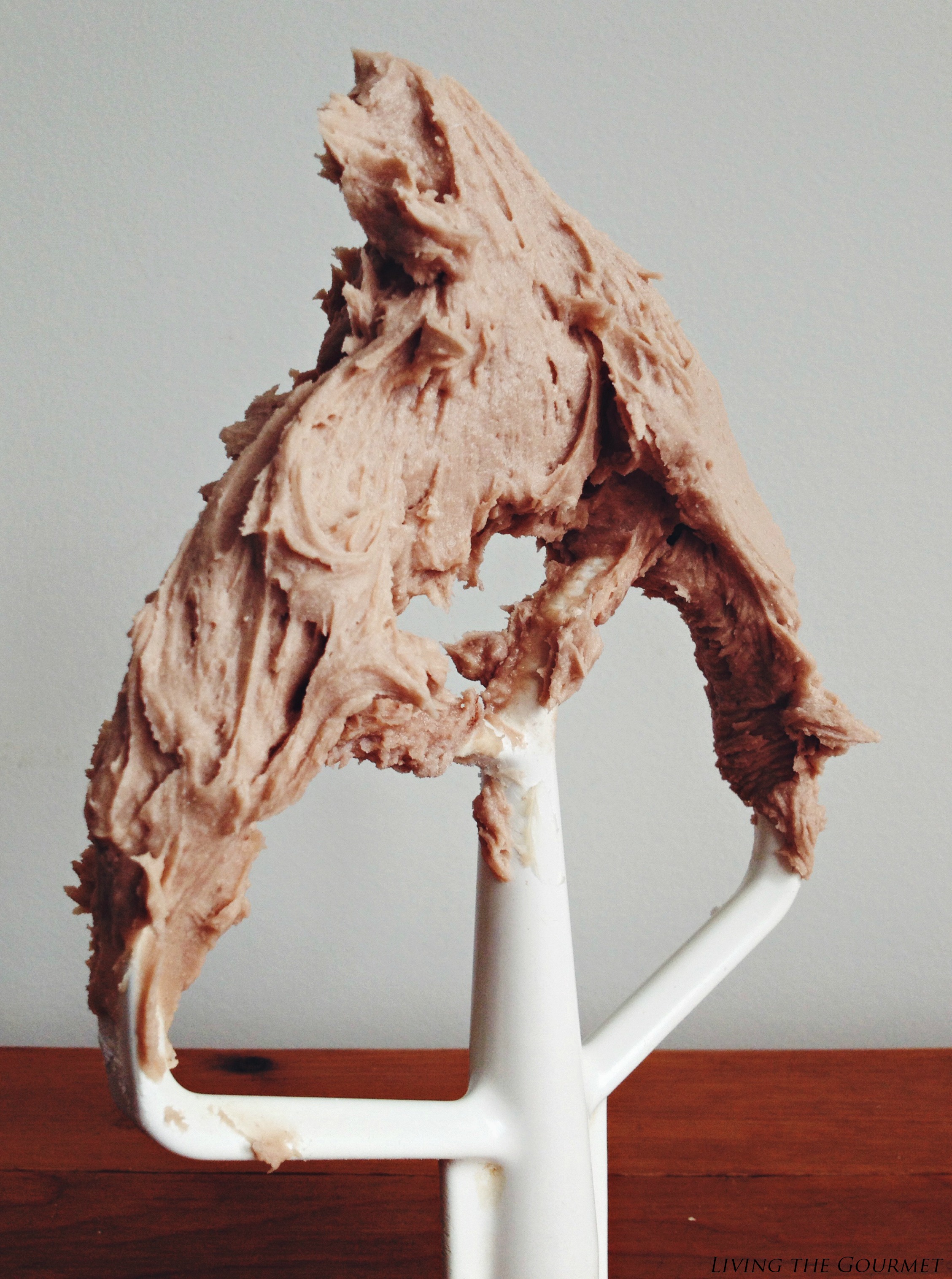 -For the Buttercream Frosting-
Steps 1-6:
In the bowl of your stand mixer, whip butter and shortening together.
Add confectioner's sugar, cocoa powder, salt, vanilla and milk.
Beat on medium speed until light and fluffy.
Generously frost each cupcake and garnish with desired amount of M&M's® Red Velvet.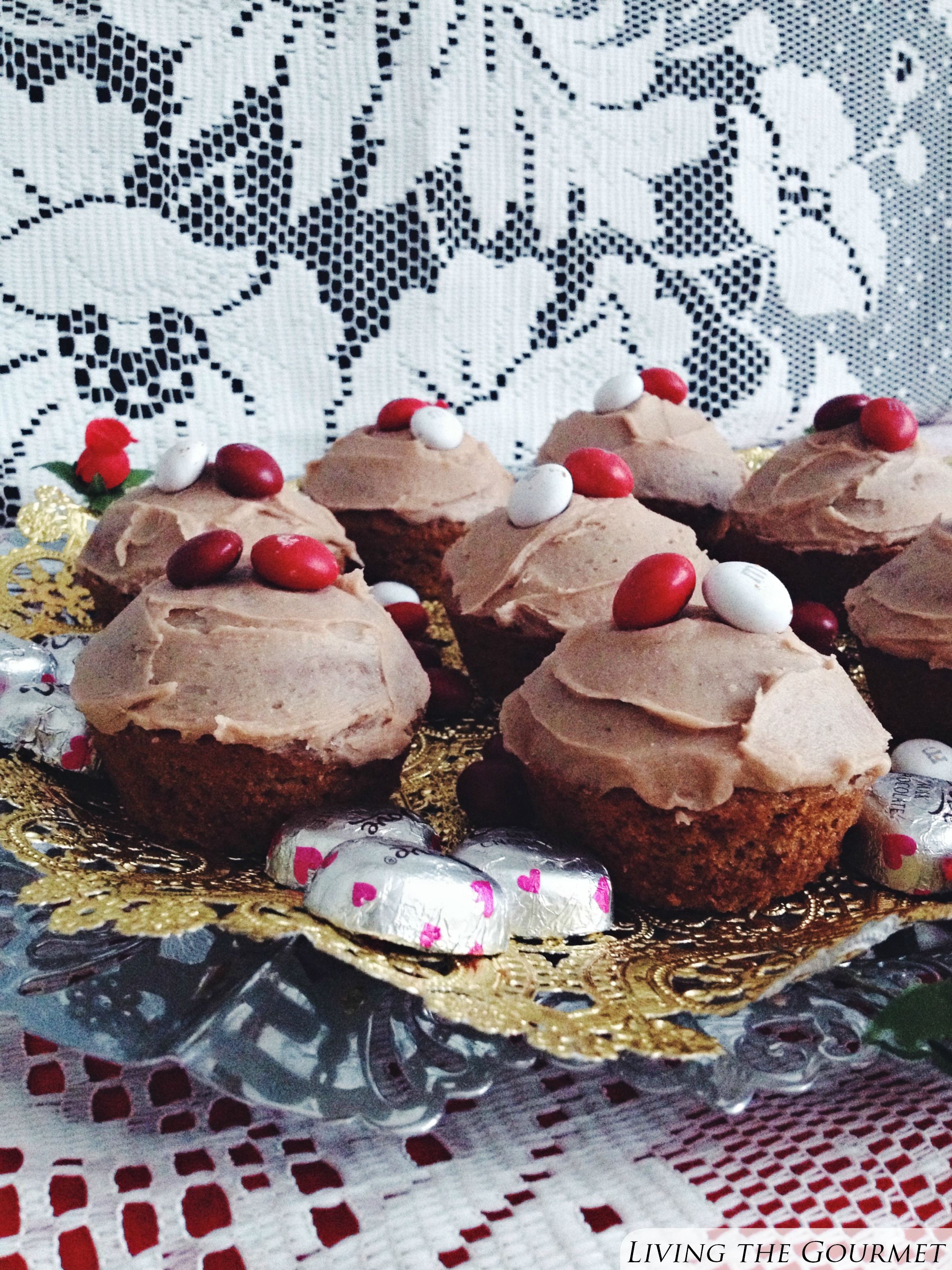 See more great M&M's® Red Velvet recipe and party ideas at myconfectioncorner.com/valentines-day where you can also download a coupon to save on your M&M's® purchase.
For more M&M's® Red Velvet inspiration, be sure to visit the Red Velvet Love Recipes page. Join the #RedVelvetLove Pinterest Party taking place at http://www.pinterest.com/SoFabChats/ on Saturday, January 31 at 12:00pm ET for your chance at winning a $1000 Walmart gift card!
1