Welcome to the LTG Shop!
We're focused on sharing specialty products and partnering up with companies that share our own interests.
Our goal is to promote artisans and supply our customers with high-quality products.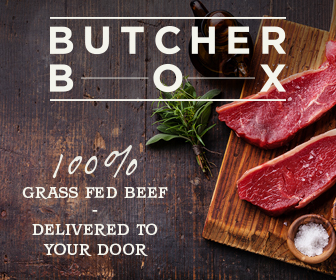 Thank you for supporting those who support Living the Gourmet! If you are interested in a partnership or brand ambassadorship, you can contact us directly at Catherine75[at]AOL[dot]com.